Learning Objectives

Understanding and Exploring Your Foundry Ontology
Developing Your Ontology

Configuring Object Views
Building Object Visualizations in Quiver

Intro to Application Building in Workshop
Intro to Workshop Common Operating Pictures
Course Schedule and Exam Details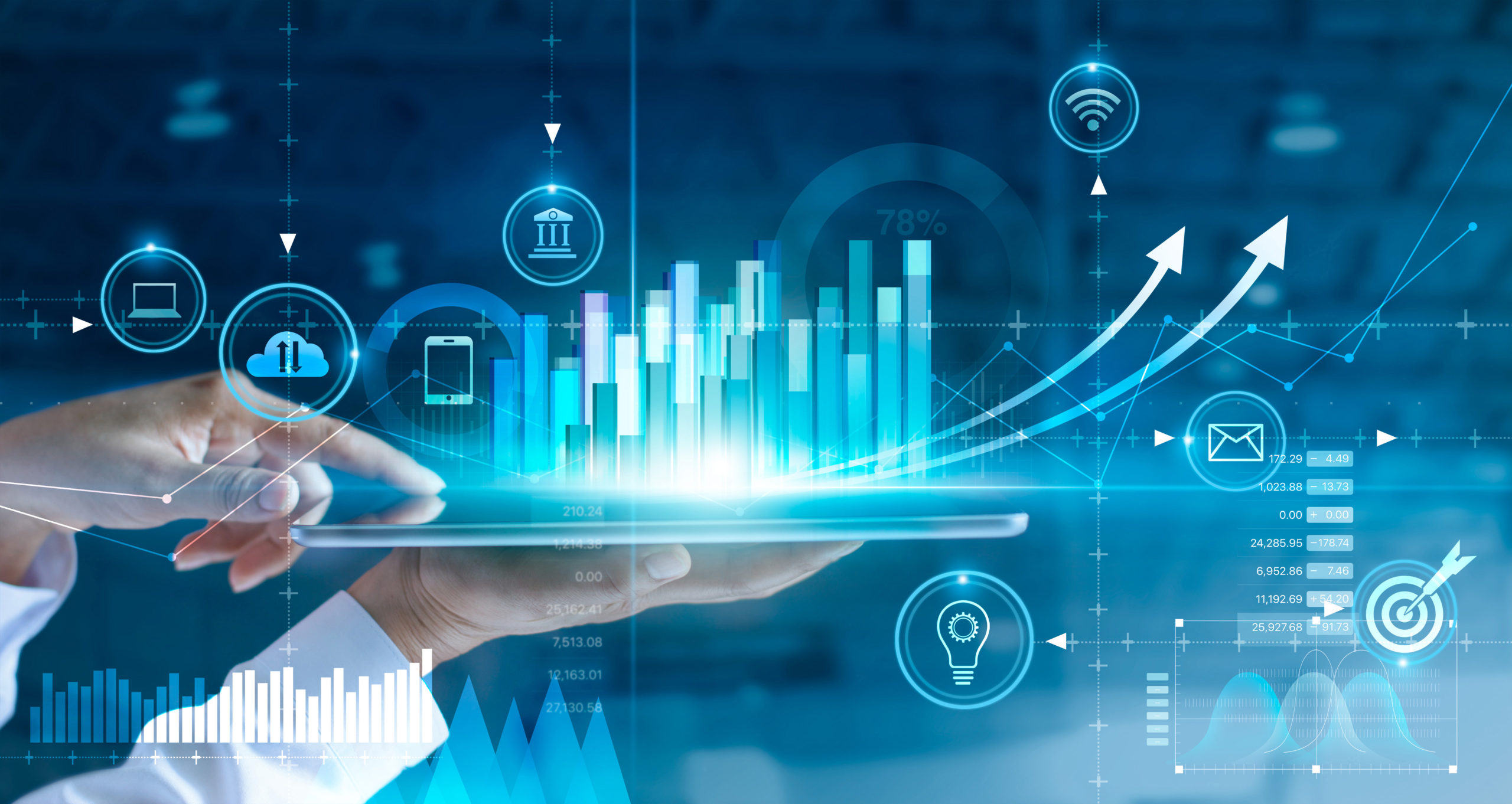 Session 1:
Understanding and Exploring Your Foundry Ontology

 

Developing Your Ontology
Configuring Object Views
Building Object Visualizations in Quiver
Intro to Application Building in Workshop
Session 2:
Intro to Workshop Common Operating Pictures
Intro to Actions
Intro to Functions
Building Object Views with Workshop
Intro to Application Building in Slate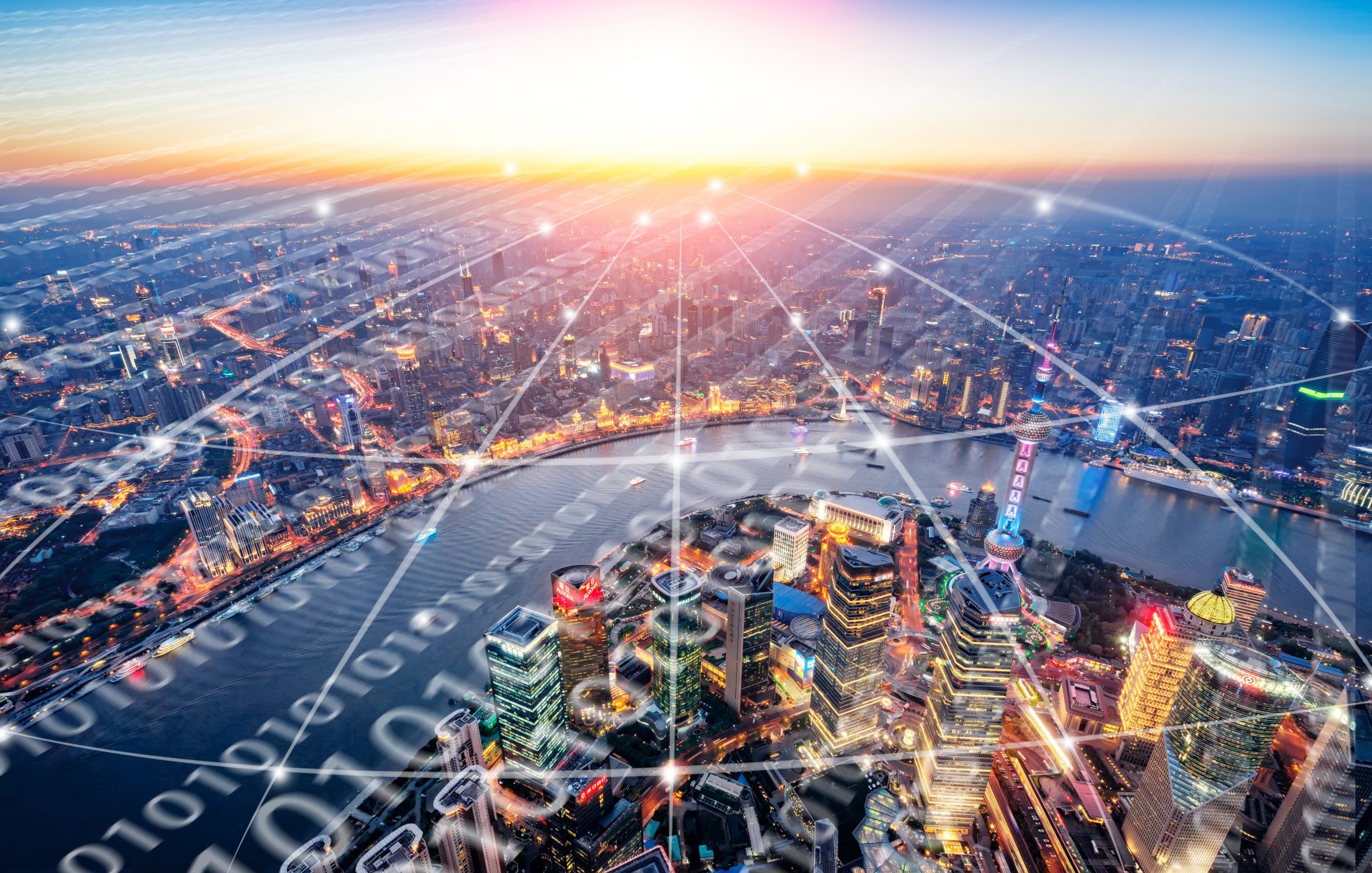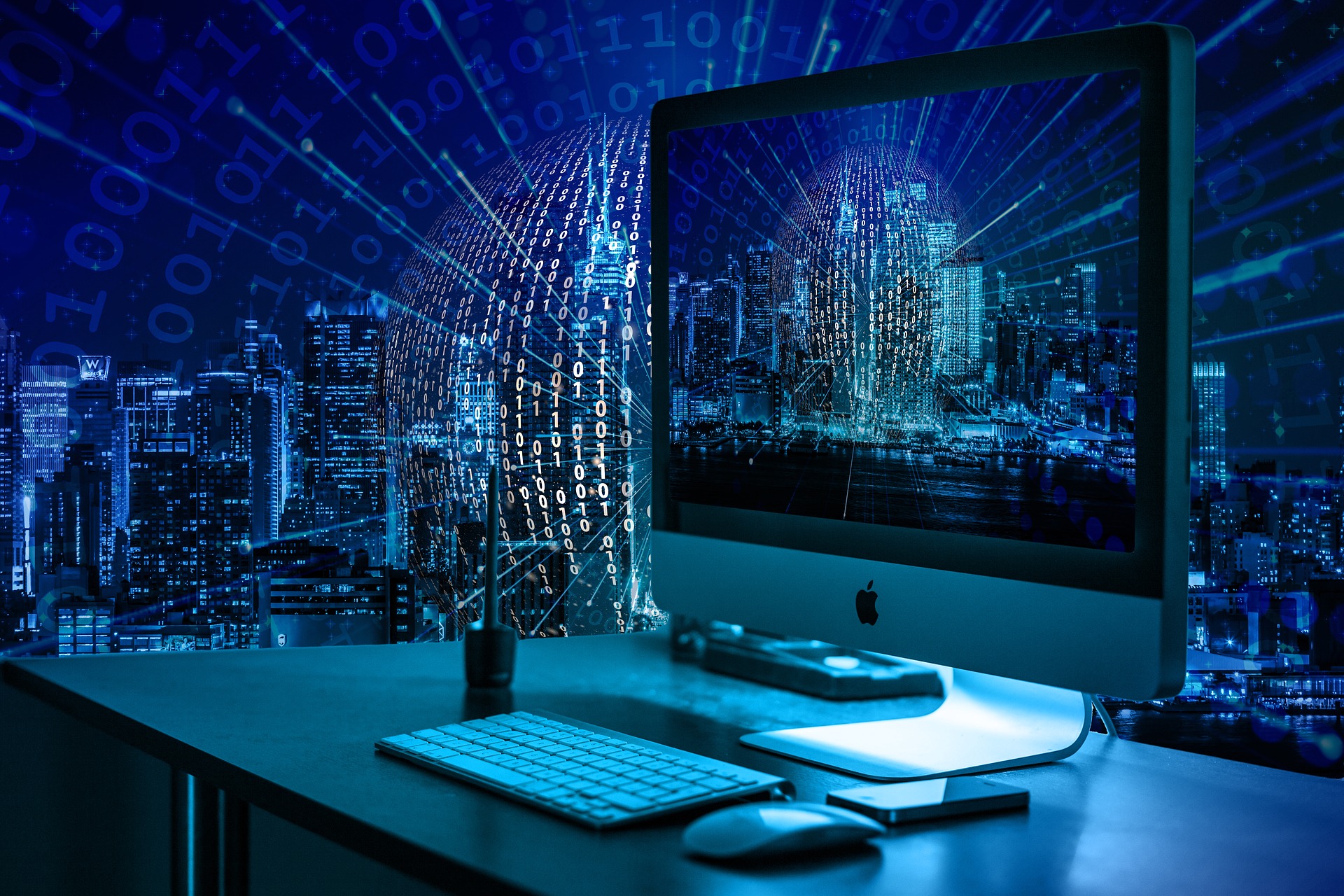 Audience
This course is aimed at Business Analysts, Business Managers, Process Analysts, and Process Managers, Big Data Analysts.
Palantir Foundry is an enterprise data management platform offering comprehensive tooling for working with big data.
The Palantir Certification Program will provide an opportunity for users to highlight their Foundry knowledge, skills, and abilities, while their employers will be able to accelerate their transformation by identifying and scaling Foundry users. Students will be able to increase the impact of Palantir's software by leveraging more of their IT and data support network in the Foundry operating system. Palantir aims to infuse operations with intelligence by setting standards for using data to help transform organizations rather than just modernizing them.
Register For Class
| Date | Location | |
| --- | --- | --- |
| February: 2023 11, 12 - 9:00 AM - 5:00 PM | Virtual Instructor Led | Register |
Private Team Training
Enrolling at least 3 people in this course? Consider bringing this (or any course that can be custom designed) to your preferred location as a private team training
For details, call 703-554-3827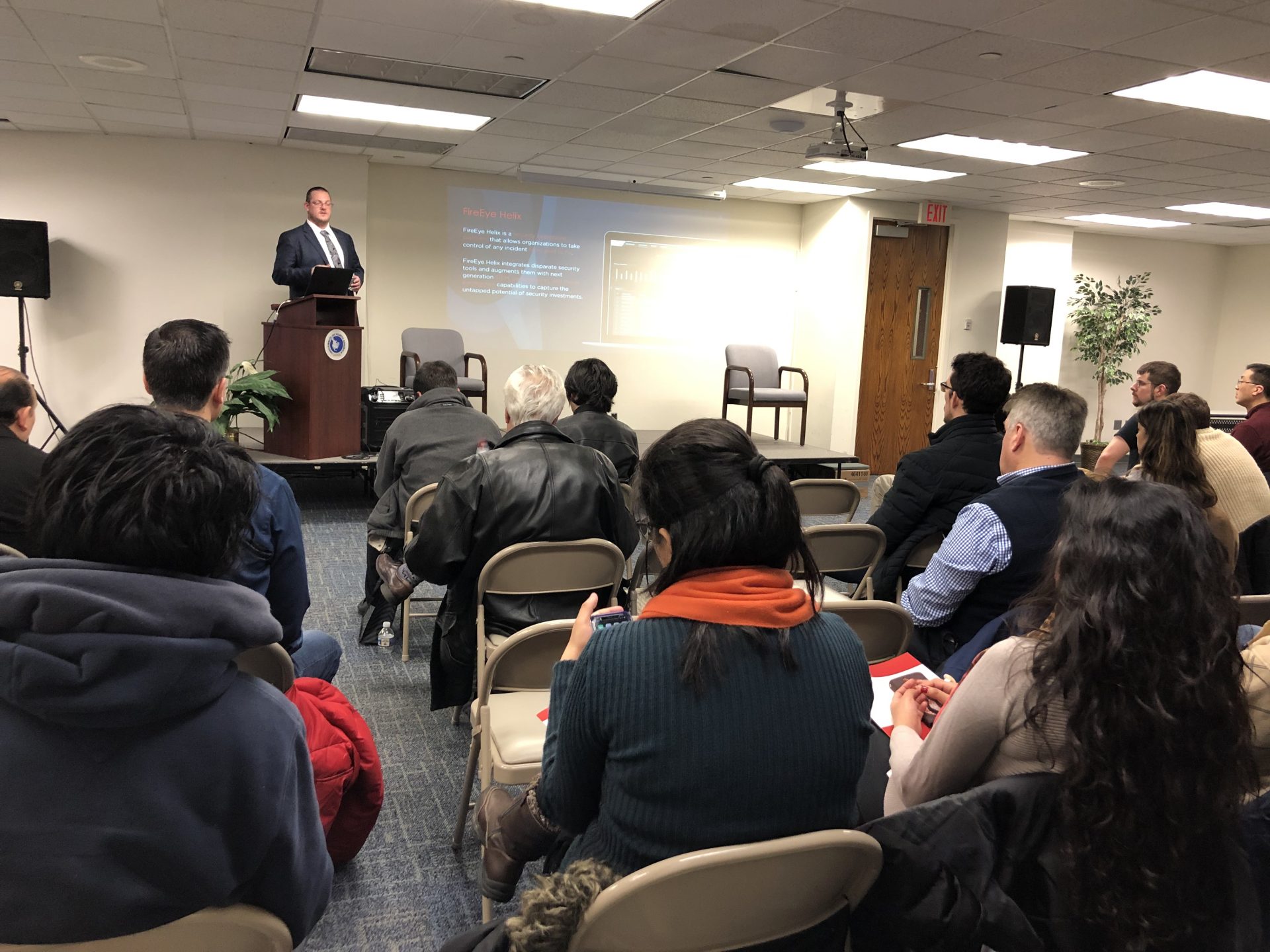 Come Learn With Intellectual Point
The Palantir Foundry Data Science Course at Intellectual Point Includes:
Live/Virtual instructor-led training in modern classrooms

Thorough review of Palantir Foundry Data Science by industry experts

Hands-on labs with computer hardware and software

100% latest material and all practice questions

Confidence building hands-on training

Authorized Pearson VUE testing at same location to help you complete your exam

Study material, notes, and practice questions included in the course price.
happy clients
What Our Customers Say - Based on over 100 Reviews!
Training and Testing Partners