Learning Objectives

Networking Fundamentals

Network Implementations
Network Operations
Network Security
Network Troubleshooting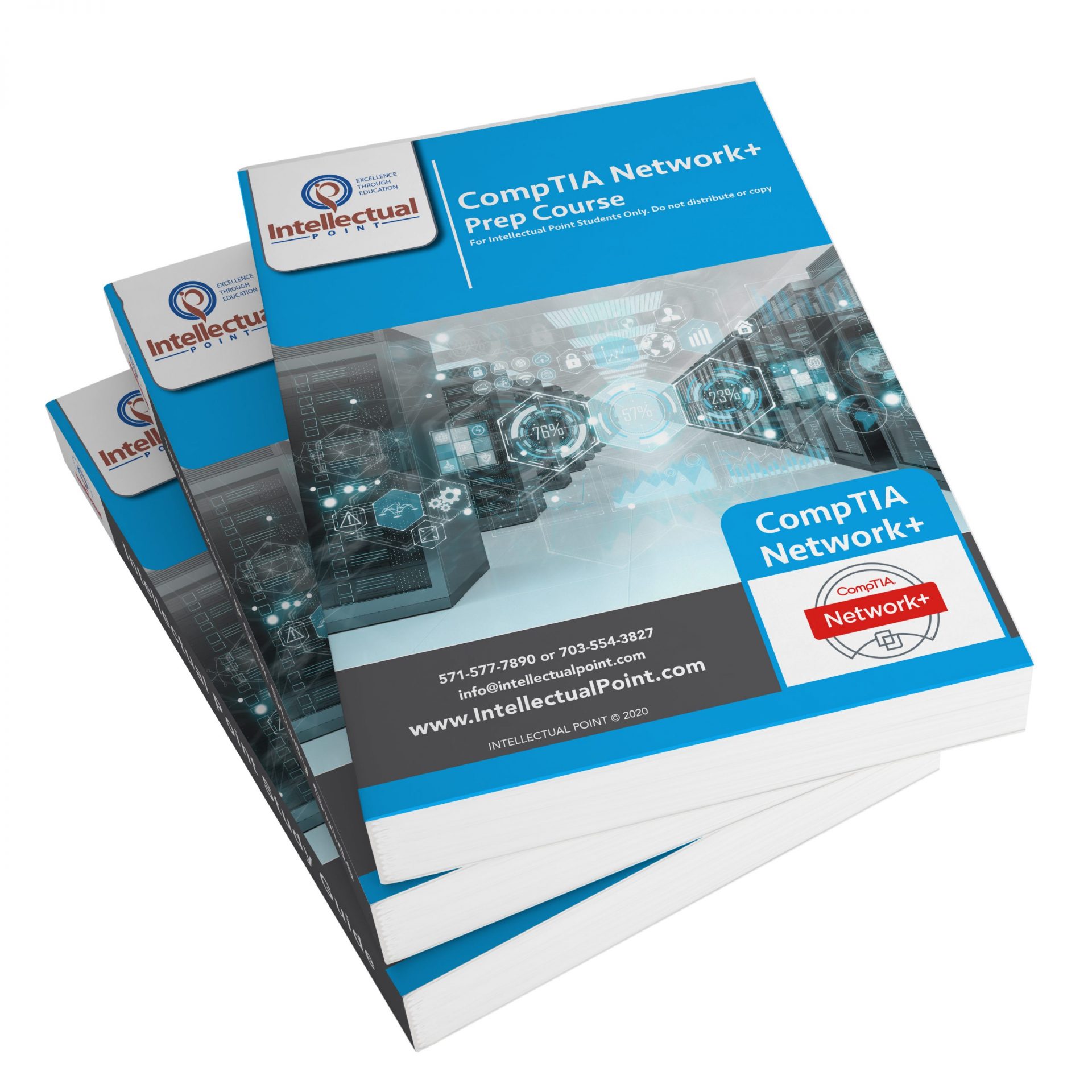 Session 1:
Session 2:
Networking Infrastructure
Session 3:
Session 4:
Session 5:
Network Troubleshooting and Tools
The CompTIA Network certification is an internationally recognized validation of the technical knowledge required of foundation-level IT network practitioners. The CompTIA Network certification ensures that the successful candidate has the important knowledge and skills necessary to manage, maintain, troubleshoot, install, operate and configure basic network infrastructure, describe networking technologies, basic design principles, and adhere to wiring standards and use testing tools.
 Why is it different?
Unlike other vendor-specific networking certifications, CompTIA Network+ prepares candidates to support networks on any platform. It provides the foundation you need to work on networks anywhere.
CompTIA Network+ is the only certification that covers the specific skills that network engineers need. Other certifications are so broad, they don't cover the hands-on skills and precise knowledge needed in today's networking environments.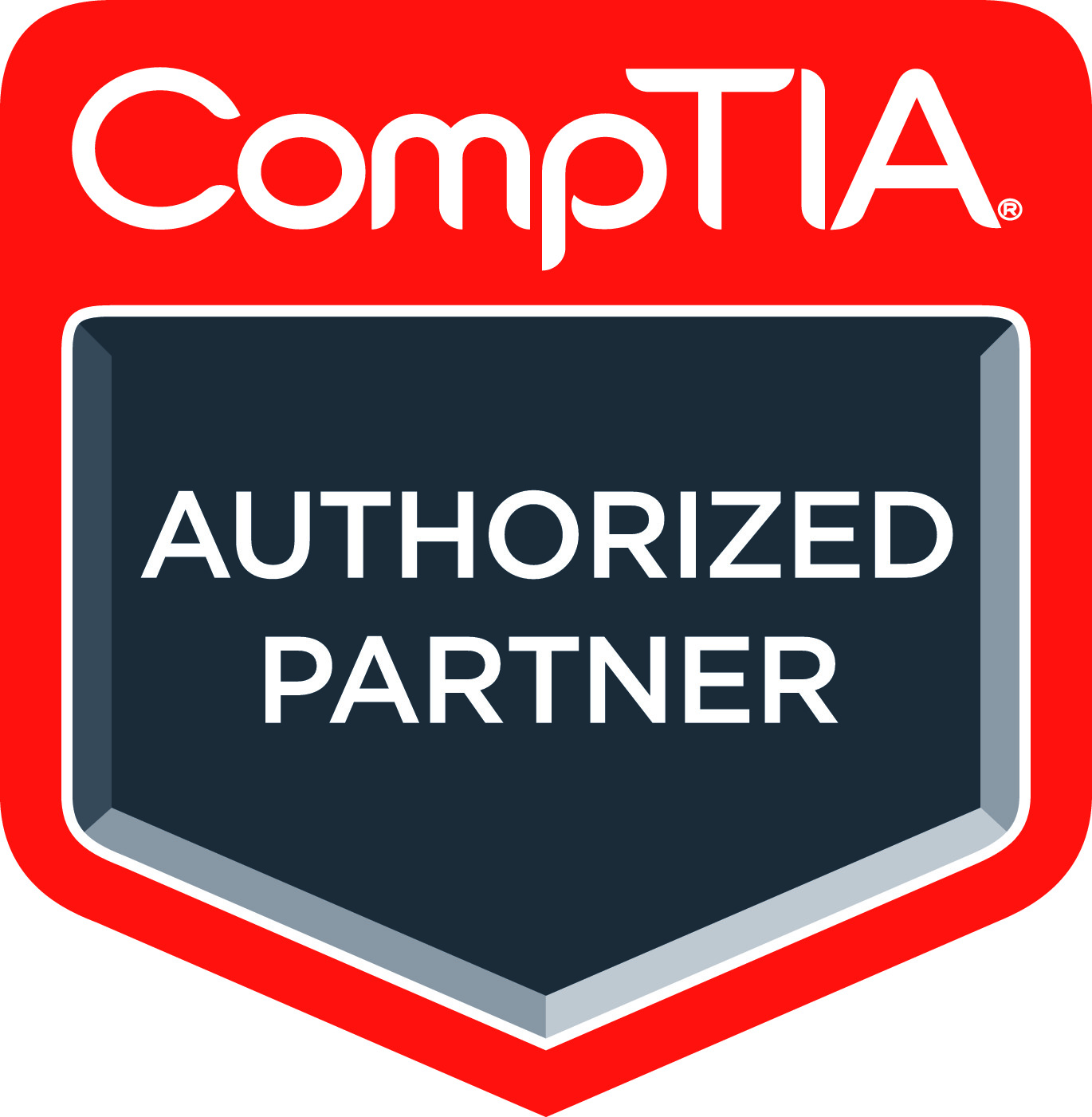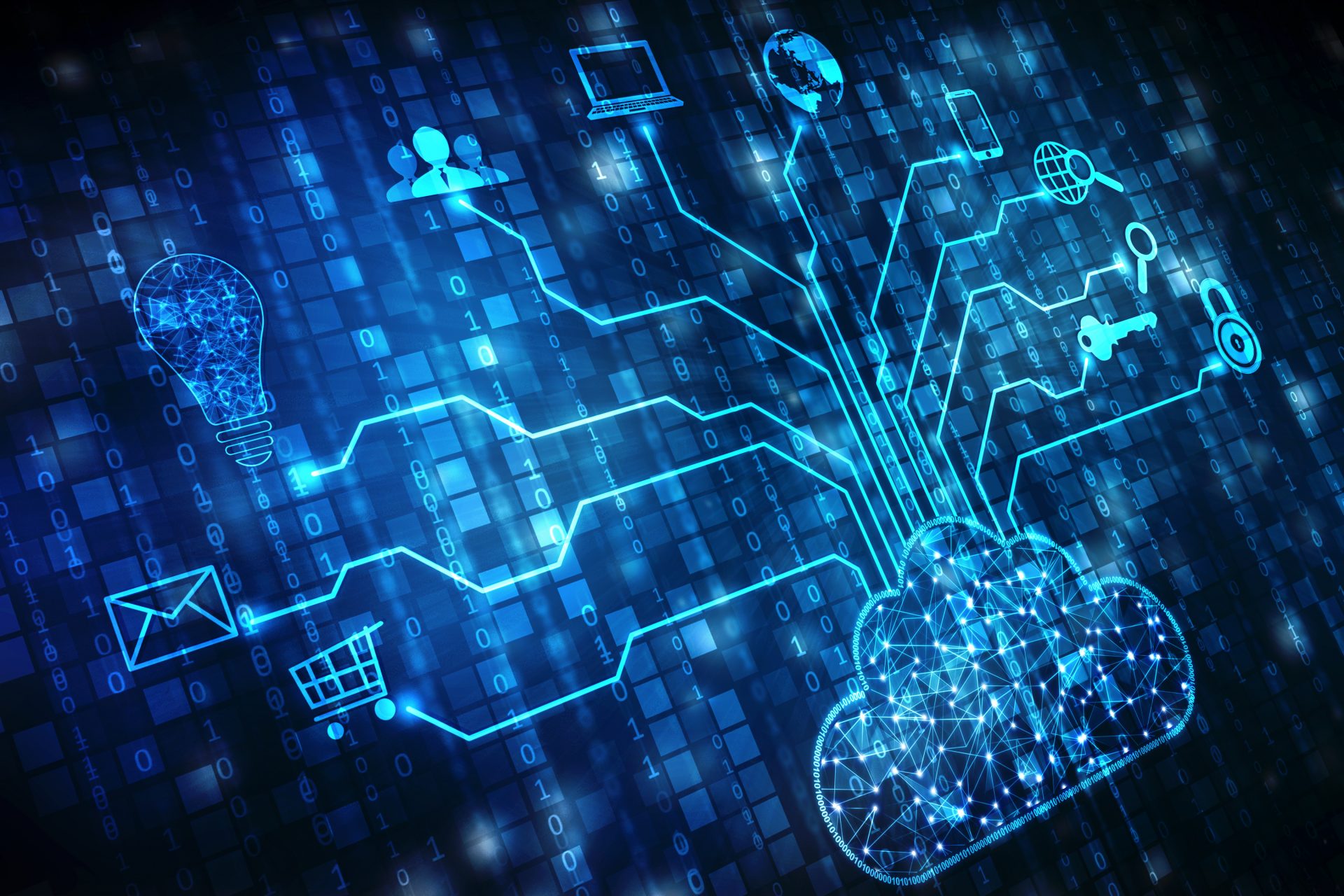 CompTIA Network+ validates the skills required to implement enterprise-level wired and wireless network solutions; identify and troubleshoot network performance issues; and harden networks against threats to mitigate security vulnerabilities.  The major areas of emphasis include:
IP addressing and connecting networks
Wireless standards and technologies
Network availability
Securing and hardening networks
Troubleshooting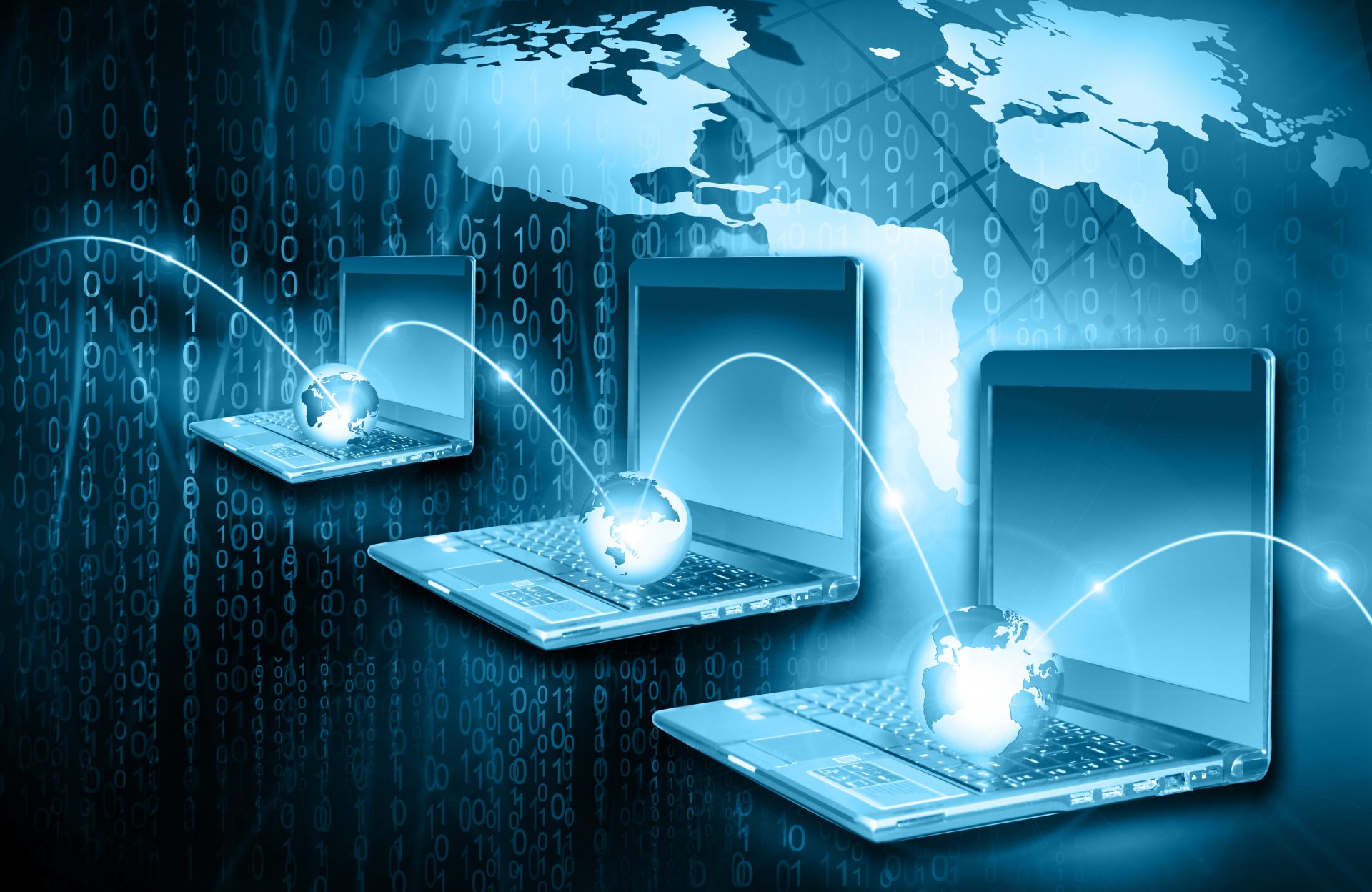 Popular Job Roles
Network Field Technician/Engineer
Network Administrator
Help Desk Technician
Network Support Specialist
Network Analyst
Organizations that Recommend or Teach Network+
Apple
Blue Cross Blue Shield
Cannon
Dell
HP
Intel
Time Warner
US Department of Defense (DoD)
Verizon
Xerox
CompTIA Network professionals are trained to work with a variety of hardware, software, and networks. Take your talents wherever your IT ambitions lead you. CompTIA Network is compliant with ISO 17025 US Department of Defense Directive 8570.01- M and US Department of Defense Directive 8140 requirements.
Private Team Training
Enrolling at least 3 people in this course? Consider bringing this (or any course that can be custom designed) to your preferred location as a private team training
For details, call 703-554-3827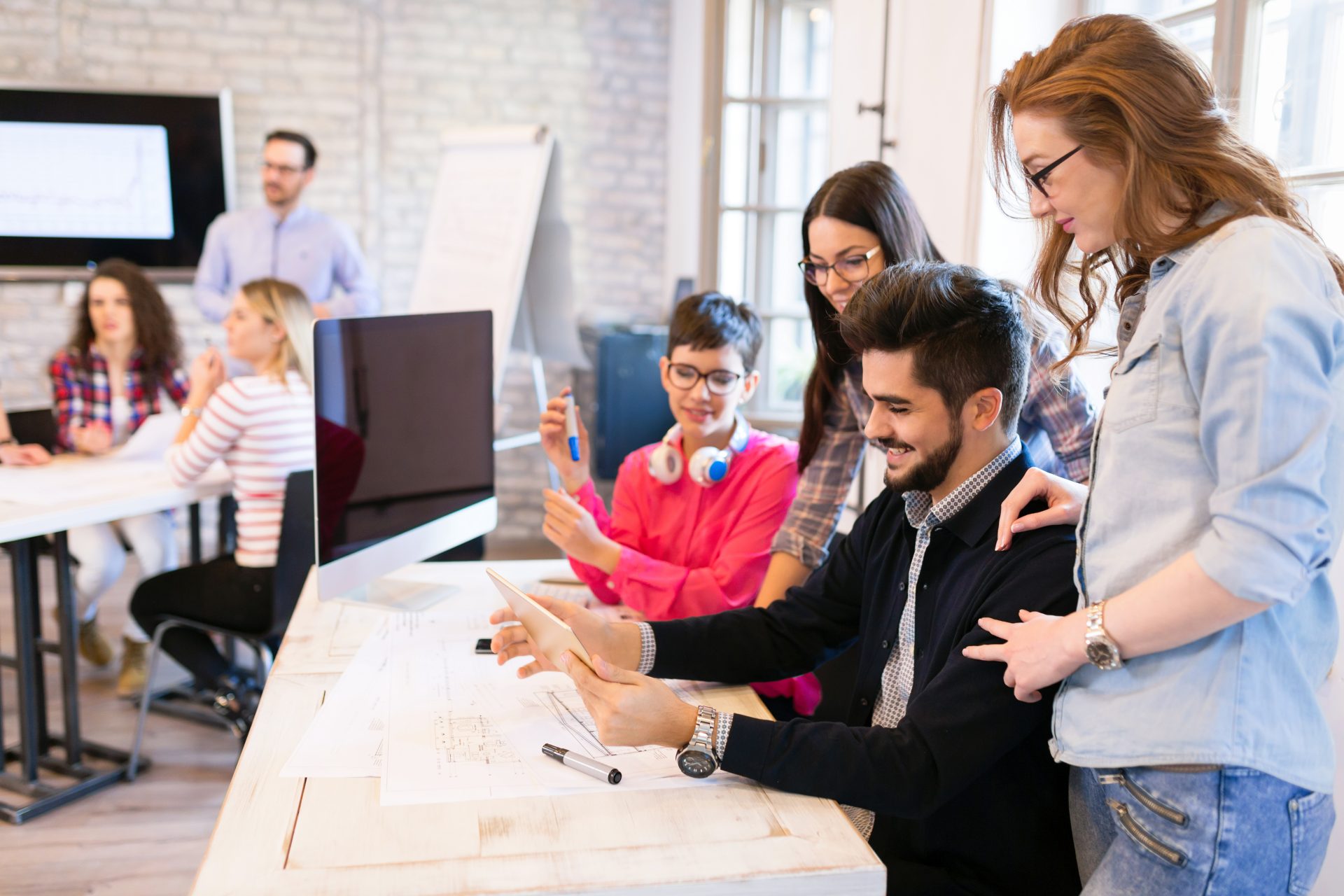 Come Learn With Intellectual Point
A CompTIA Network Course at Intellectual Point Includes:
Live instructor-led training in modern classrooms
A thorough review of all Network topics by industry experts
Hands-on labs on real Cisco Gear (ISR Routers, Switches, Hubs, Cables, Connectors)
24 x 7 access to the real labs in classrooms and remotely
100% latest material & and realistic practice questions
Confidence building hands-on training
Authorized Pearson VUE testing at the same location to help you complete your exam*
Study material, notes, videos, and practice questions included in the course price
happy clients
What Our Customers Say - Based on over 100 Reviews!
Training and Testing Partners