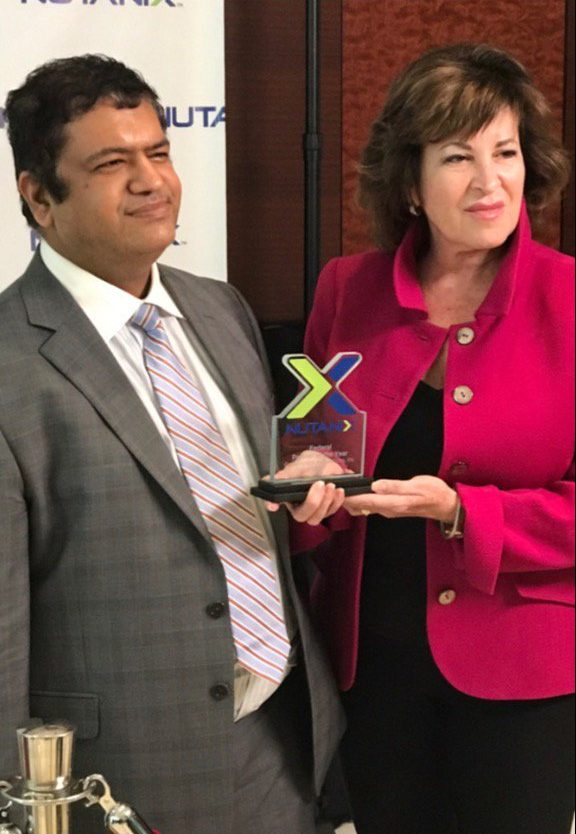 Virginia Values Veterans (V3) Program
Intellectual Point is a proud member of the Virginia V3 Program, which is a free training and certification program for employers to help them implement nationally recognized best practices in recruiting, hiring and retaining highly-skilled and dependable Veterans.  Enthusiastically praised and endorsed by the governor of the Commonwealth of Virginia as an Economic Development Initiative, the V3 Program has grown to reach more than 600 corporate and government partners, resulting in many thousands of actual hires.  Our Commonwealth has not only one of the youngest Veterans populations in the United States, but also the fastest growing Veteran labor force in the nation.  Intellectual Point is proud to be part of this success story and remains committed to supporting the V3 Program and our Veterans for years to come.
Virginia SPQA (U.S. Senate Productivity and Quality Award) 
Since its inception in 1983, the Virginia SPQA has been a national leader in spreading excellence in organizational performance, serving large and small businesses across the Commonwealth of Virginia and the District of Columbia.  SPQA endorses the Baldridge Excellence Framework and its Criteria for Performance Excellence, which has been used by hundreds of Virginia and D.C. organizations to successfully stay ahead of their competition and continually improve their performance excellence.  And in September 2018, Intellectual Point was recognized at the SPQA Annual Forum with the Virginia SPQA Discovery Program award, acknowledging that Intellectual Point is a company among the "Ones to Watch" for accelerating its business journey and organizational maturity.