Intellectual Point offers training to deliver high-quality services at cost-effective rates to Government agencies.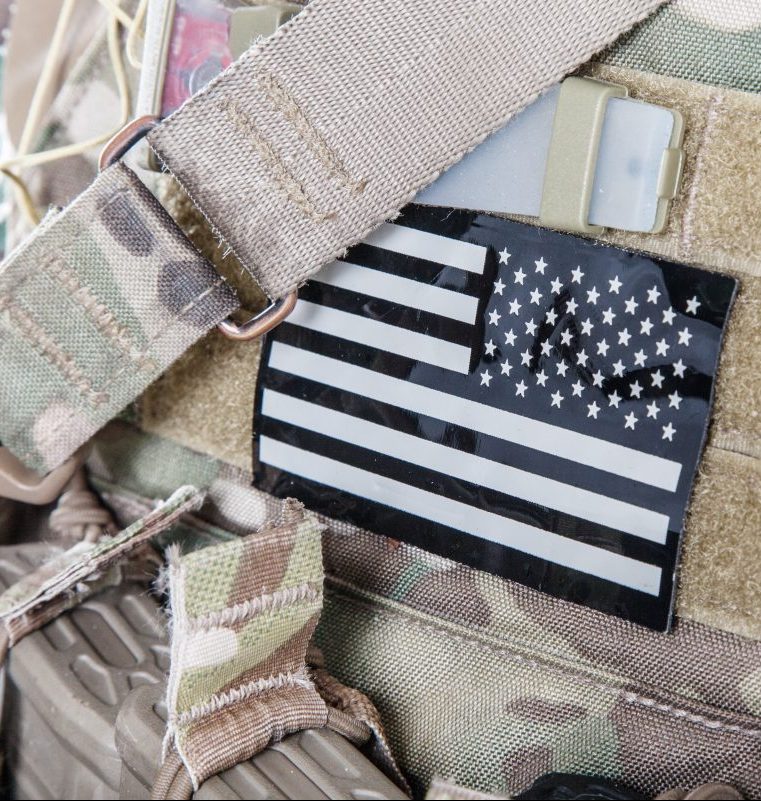 Seaport E Program:
Intellectual Point is proud to be able to offer our training services to Navy customers in Zone 2 (National Capital) geographic zone under the SEAPORT Enhanced contract. Our training support services are delivered with the highest quality and cost-effective for the Government.
Contract Number: N00178-16-D-8829
Zone 2 – National Capital Zone Contact
QA Program: Intellectual Point applies consistent management processes and tools on all our projects, based on the Project Management Institute's (PMI) Project Management Body of Knowledge (PMBoK), CMMI Maturity Level 3 assessed engineering processes, ISO standards, and lessons learned from execution of previous projects and contracts. We continuously validate that our management processes align and comply with DoD Directive 5000.1 by reviewing, understanding, and incorporating the latest DoD guidance and leveraging appropriate updated DoD Directive 5000.1 templates for documentation. Our management processes and governance cover the full project lifecycle by applying our quality management framework and defining control points throughout every increment.
Task Orders/Technical Instruction:
Team Members: Click Here