Learning Objectives

Introduction and Overview

Operations
Legal and compliance
Cloud data security, platform and infrastructure security, application security
Objectives and Course Schedule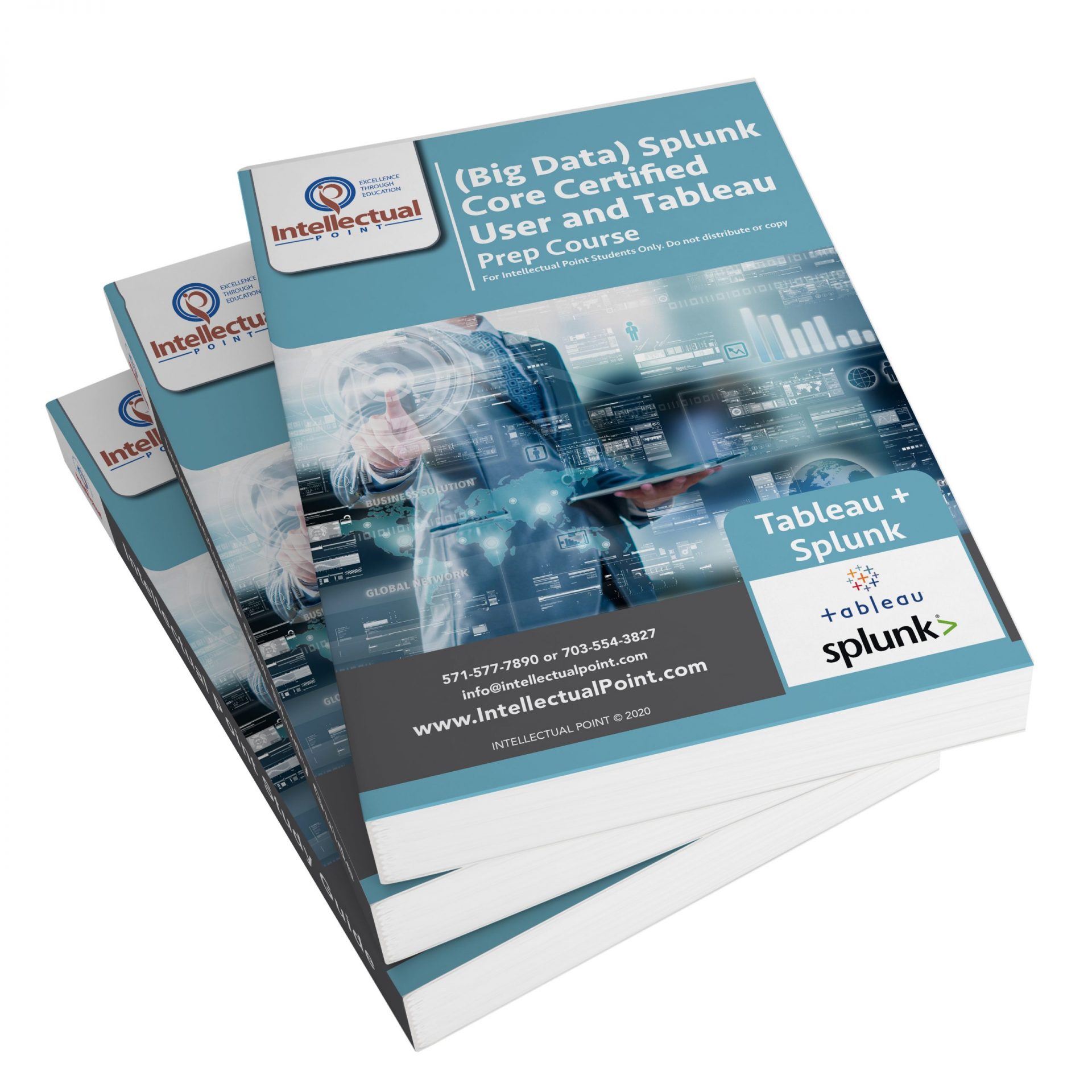 Overview
Introduction and Overview
Getting Started
Concepts and Options when Connecting to Data Analysis
Getting Started with Calculated Fields
Formatting
Building Interactive Dashboards
Sharing Workbooks
Putting it all together
Splunk® Overview
Search fundamentals, reporting commands, and analyzing, calculating, and formatting results
Correlating events
Enriching data with look-ups
Real-world simulation project using Splunk
Infrastructure planning
Compare agent-based and agentless data collection methods
Data comprehension and enrichment
Search considerations
Development tools and external integration concepts
Operation and management
Understand security, authentication, authorization and access control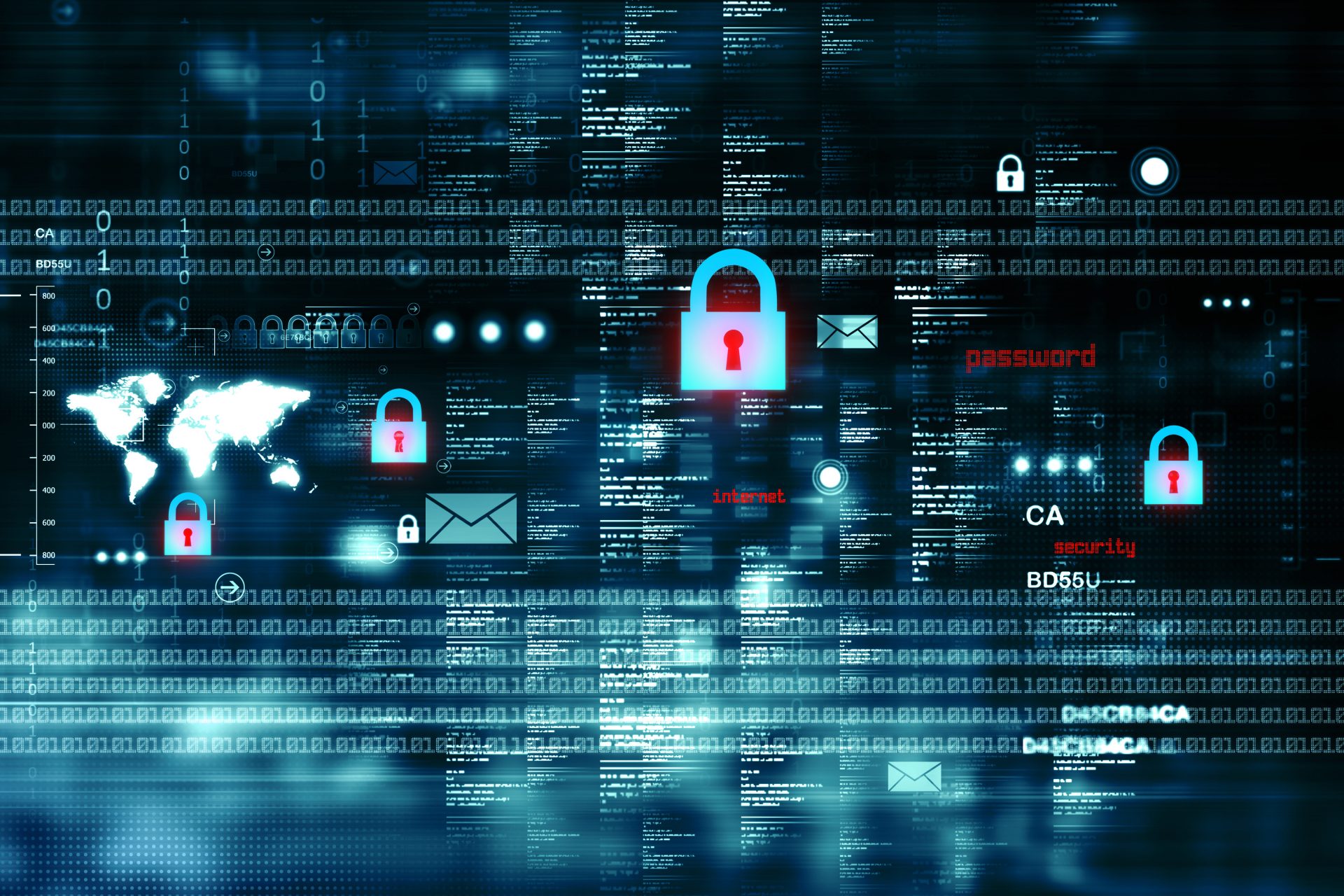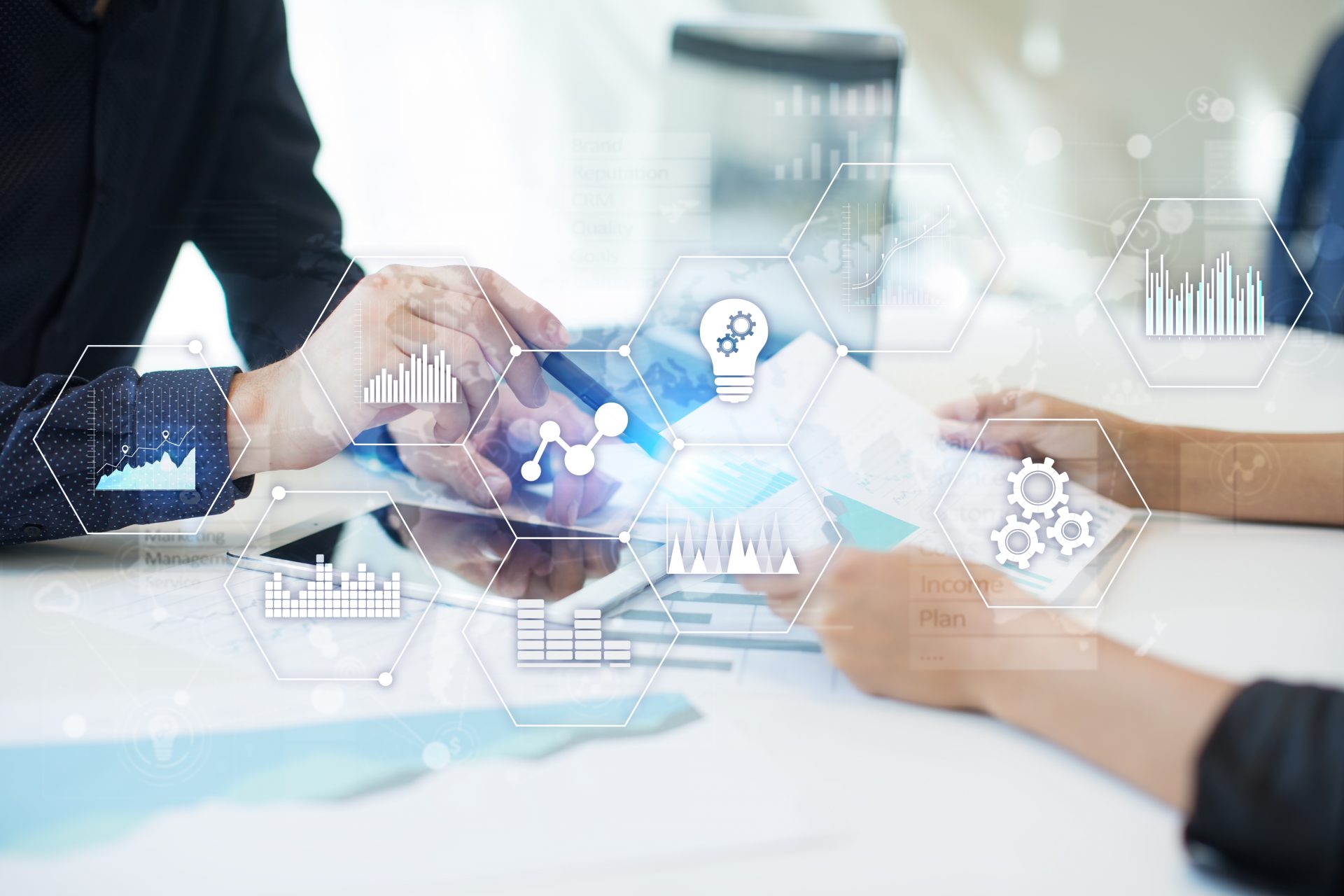 Session 1:
Splunk® Overview & Installation, Splunk Use-Cases
Introduction to Splunk® Enterprise Security App
Deployment Planning & Infrastructure planning
Splunk® Search Fundamentals
Session 2:
Compare agent-based and agent less data collection methods
Data Comprehension and Enrichment
Reporting Commands & Creating Dashboards
Session 3:
Search considerations
Analyzing, Calculating, Formatting Results
Development tools and external integration concepts
Correlating Events, Enriching data with lookups.
Session 4:
Purpose of Data Visualization & Intro to Tableau©
Installing Tableau© Desktop, Connecting to Data Source
Overview of Data Window Options
Session 5:
Creating Reports (Cross-Tab, Bar & Line Graphs
Filters, Parameters, Sorting, Forecasting, Trendlines
Developing Charts & Dashboards in Tableau
Joint Splunk Tableau Real World Project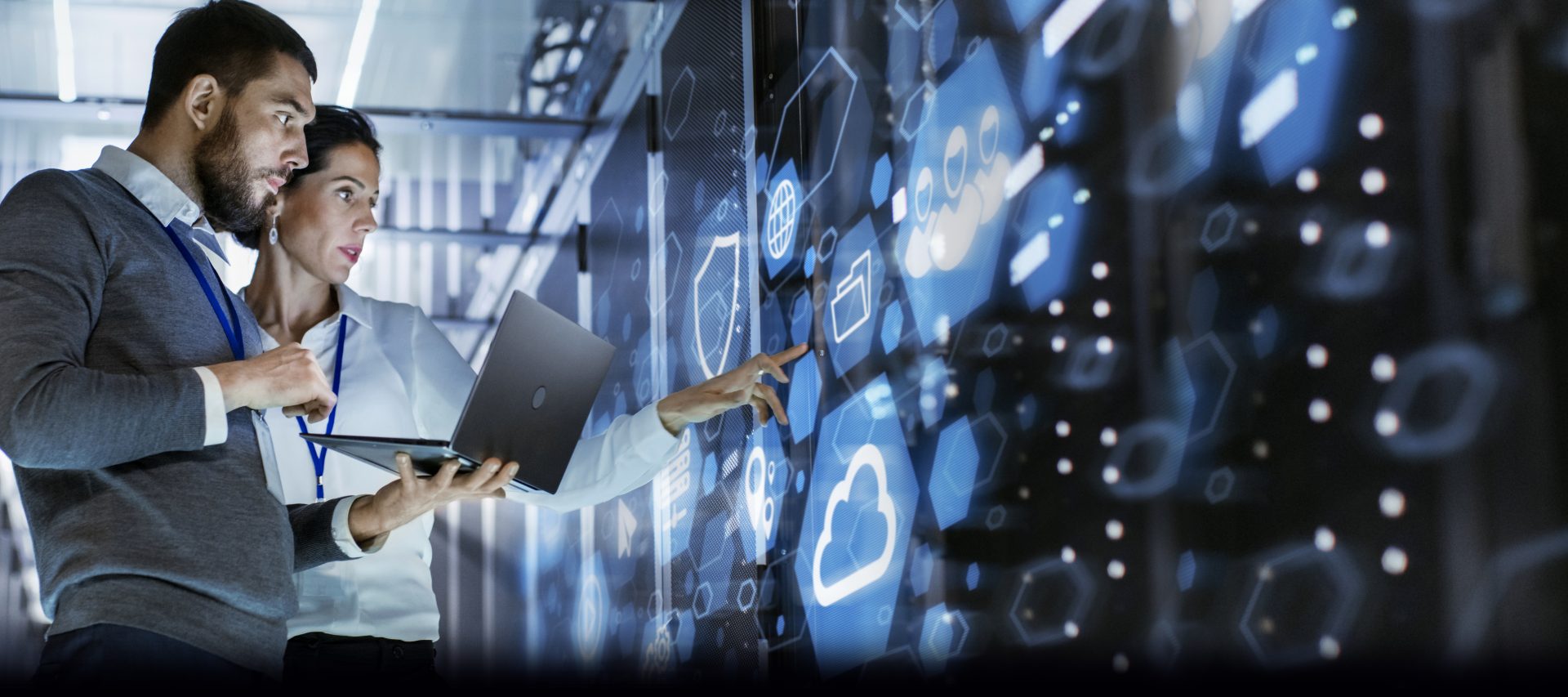 This course is designed for the beginner to intermediate-level Tableau© and Splunk® users. The course will help you understand the important concepts and techniques used in Tableau© to move from simple to complex visualizations and learn how to combine them in interactive dashboards. You will learn how the Splunk software indexes, manages and enables you to search for data from any application, server or network device in real-time.
Quickly improve your Tableau© Splunk® performance and skills through our training program that helps you master the software and learn how to put it to work for you and your organization. Learn from our experts, and get the most out of your BI tools.

Intellectual Point's Big Data Analytics course is designed to provide you with hands-on experience and prepare you to pass the Splunk® Certified Architect exam with confidence.
Private Team Training
Enrolling at least 3 people in this course? Consider bringing this (or any course that can be custom designed) to your preferred location as a private team training
For details, call (703) 554-3827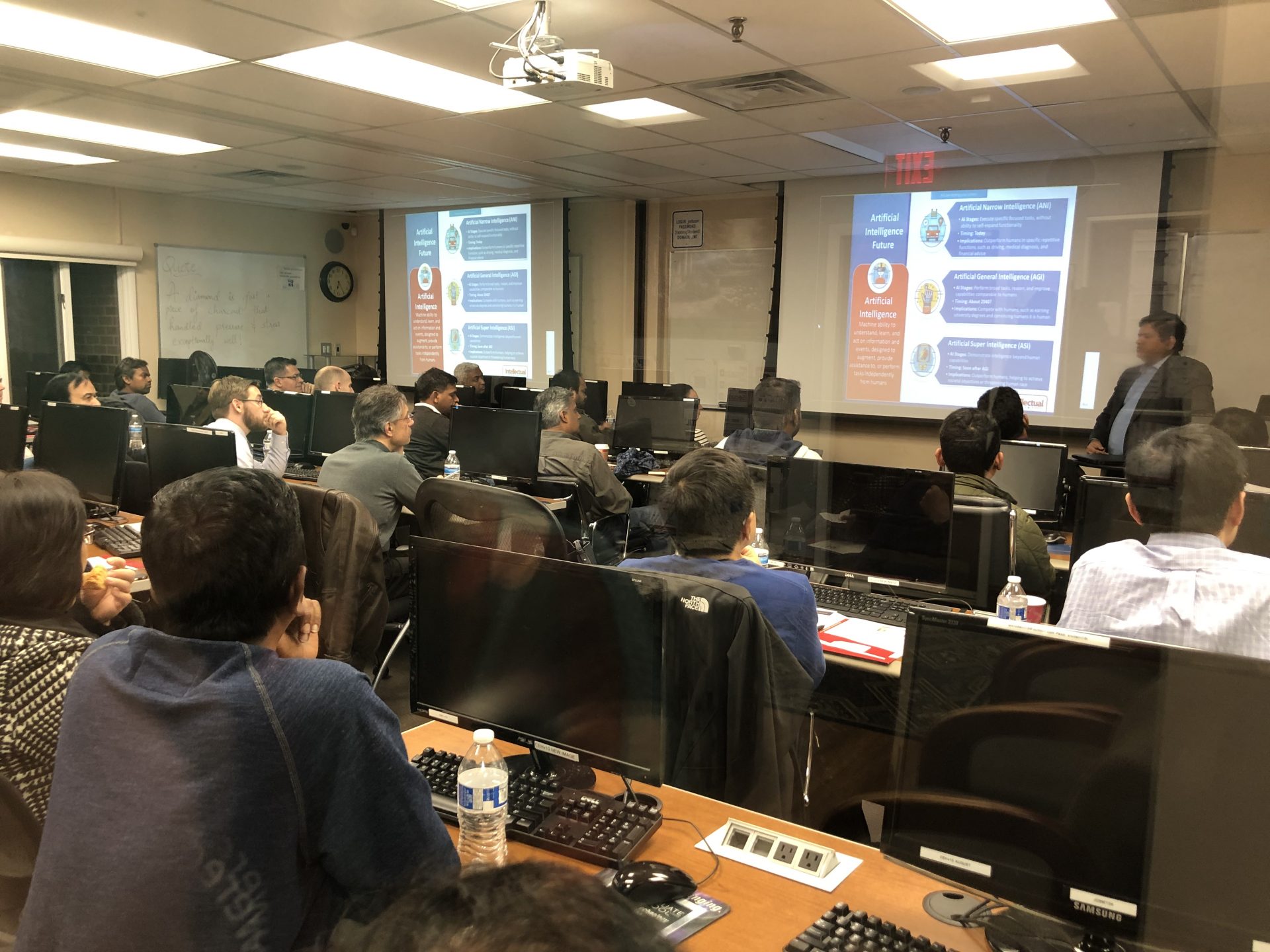 Come Learn With Intellectual Point
A Splunk Core Certified User and (Big Data) at Intellectual Point Includes:
Live instructor-led training in modern classrooms
A thorough review of  and Splunk® topics by industry experts
24 x 7 access to the real labs in classrooms and remotely
100% latest material & unlimited live hands-on labs & 600 practice questions
Confidence building hands-on training
 Study material, notes, videos, lab book, and practice questions included in the course price
Training and Testing Partners