Learning Objectives

Cloud Concepts, Architecture and Design
Cloud Data Security

Cloud Platform & Infrastructure Security
Cloud Application Security
Legal, Risk and Compliance
Cloud data security, platform and infrastructure security, application security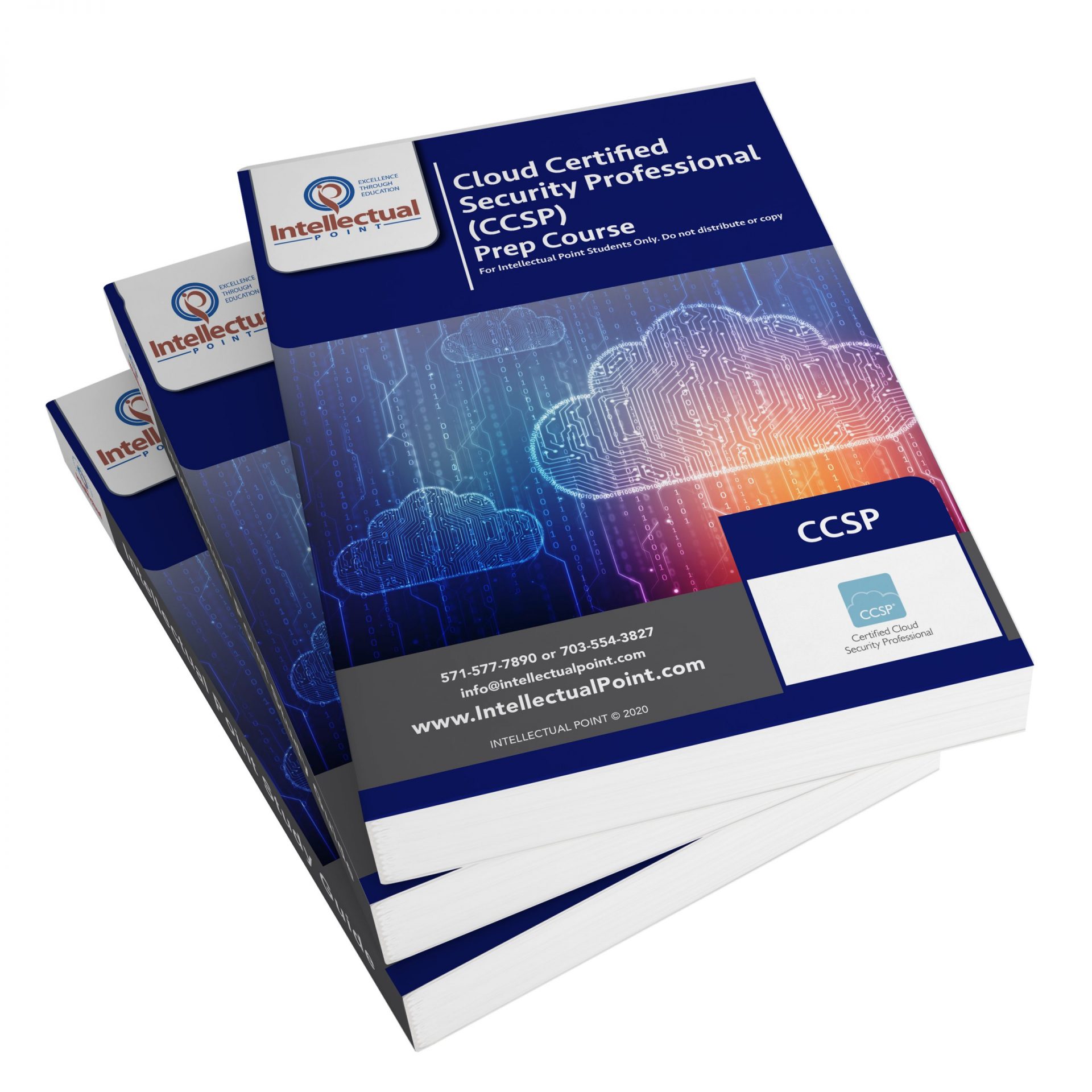 Session 1:
Cloud Concepts, Architecture and Design

 
Session 2:
Cloud Data Security

 

Cloud Platform & Infrastructure Security

 
Session 3:
Cloud Application Security

 

Cloud Security Operations

 
Session 4:
Legal, Risk, and Compliance
Review & Practice

 
(ISC)2 CCSP credential denotes professionals with deep-seated knowledge and competency derived from hands-on experience with cyber, information, software, and cloud computing infrastructure security. CCSPs help to achieve the highest standard for cloud security expertise and enable organizations to benefit from the power of cloud computing while keeping sensitive data secure.
The CCSP credential is appropriate and applicable to cloud security in a global environment. This is especially important given the legal, regulatory and compliance concerns that come with multijurisdictional housing of personally identifiable information (PII).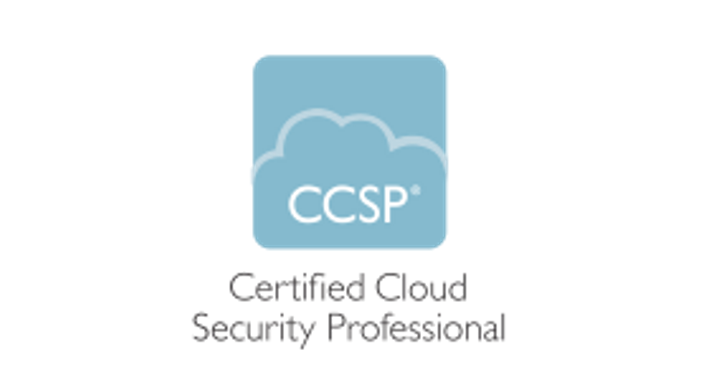 Private Team Training
Enrolling at least 3 people in this course? Consider bringing this (or any course that can be custom designed) to your preferred location as a private team training
For details, call 703-554-3827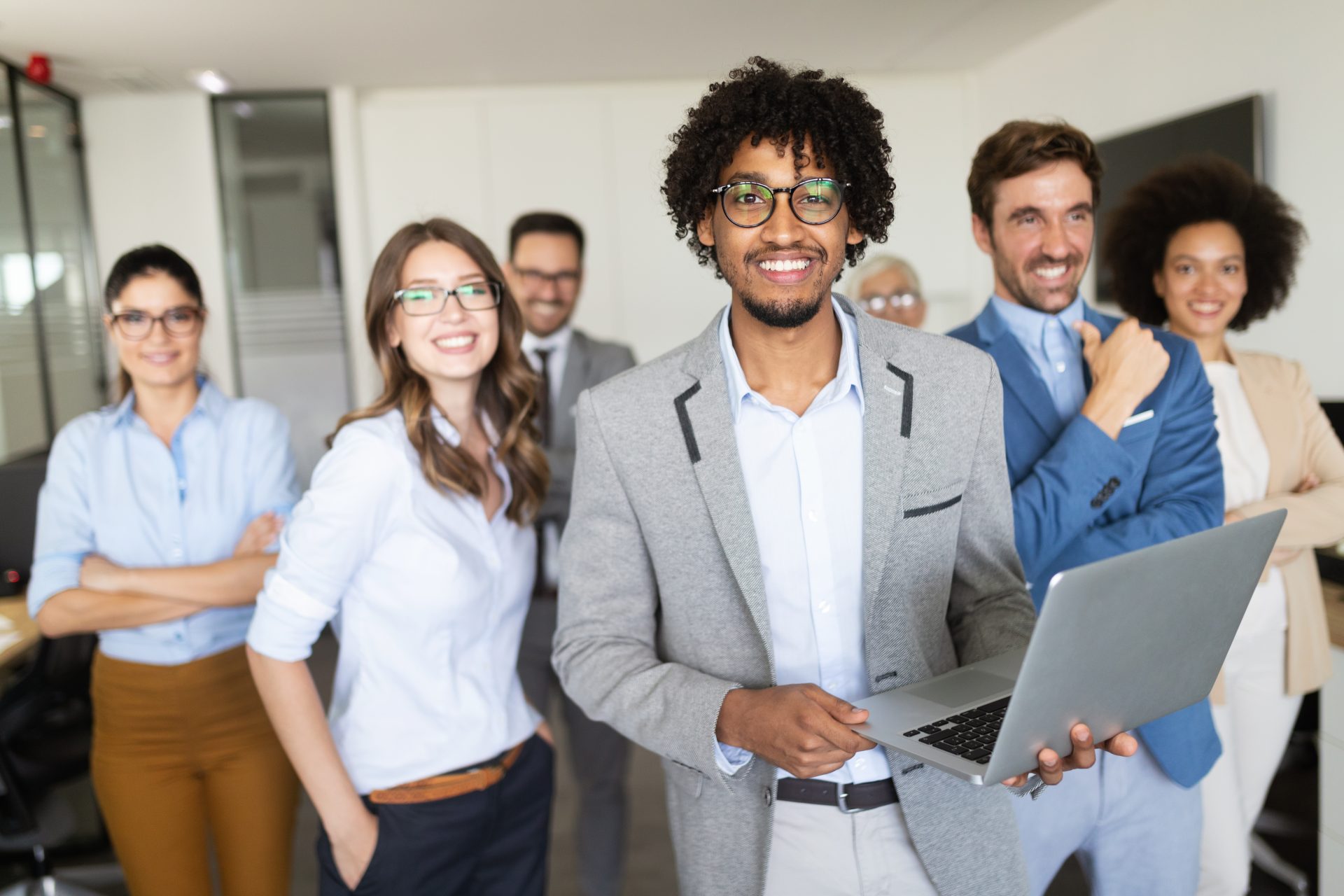 Come Learn With Intellectual Point
A Cloud Certified Security Professional Course at Intellectual Point Includes:
Live instructor-led training in modern classrooms
A thorough review of all CCSP topics by industry experts
24 x 7 access to the real labs in classrooms and remotely
100% latest material & and realistic practice questions
Confidence building hands-on training
Authorized Pearson VUE testing at the same location to help you complete your exam
Study material, notes, videos, and practice questions included in the course price
Training and Testing Partners