Learning Objectives

Domain 1.0
Designing Resilient Architectures

Domain 2.0
Design High-Performing Architectures

Domain 3.0
Design Secure Applications and Architectures

Domain 4.0
Design Cost-Optimized Architectures
Design highly available and/or fault-tolerant architectures, decoupling mechanisms using AWS services, appropriate resilient storage
Identify elastic and scalable compute solutions for a workload, scalable storage solutions, workload and database solutions
Design secure access to AWS resources, secure application tiers, and data security options
Identify cost-effective storage solutions, compute and database services, and network architectures
Exam
The AWS Certified Solutions Architect – Associate-level exam is intended for individuals who perform a Solutions Architect role. This certificate validates an examinee's ability to identify and gather requirements in order to define a solution to be built using architecture best practices. It also proves one's capability of providing guidance on architectural best practices to developers and system administrators throughout the lifecycle of the project.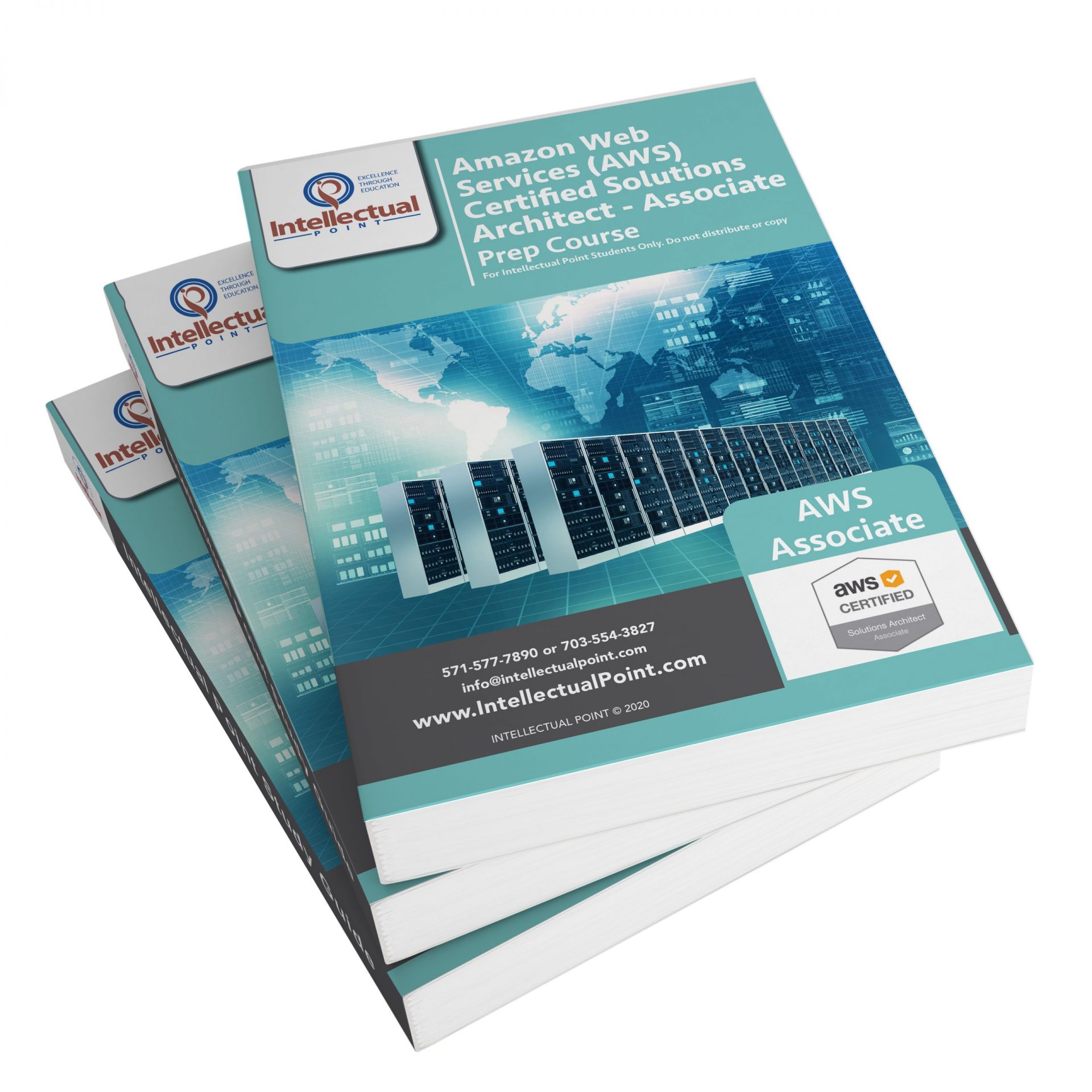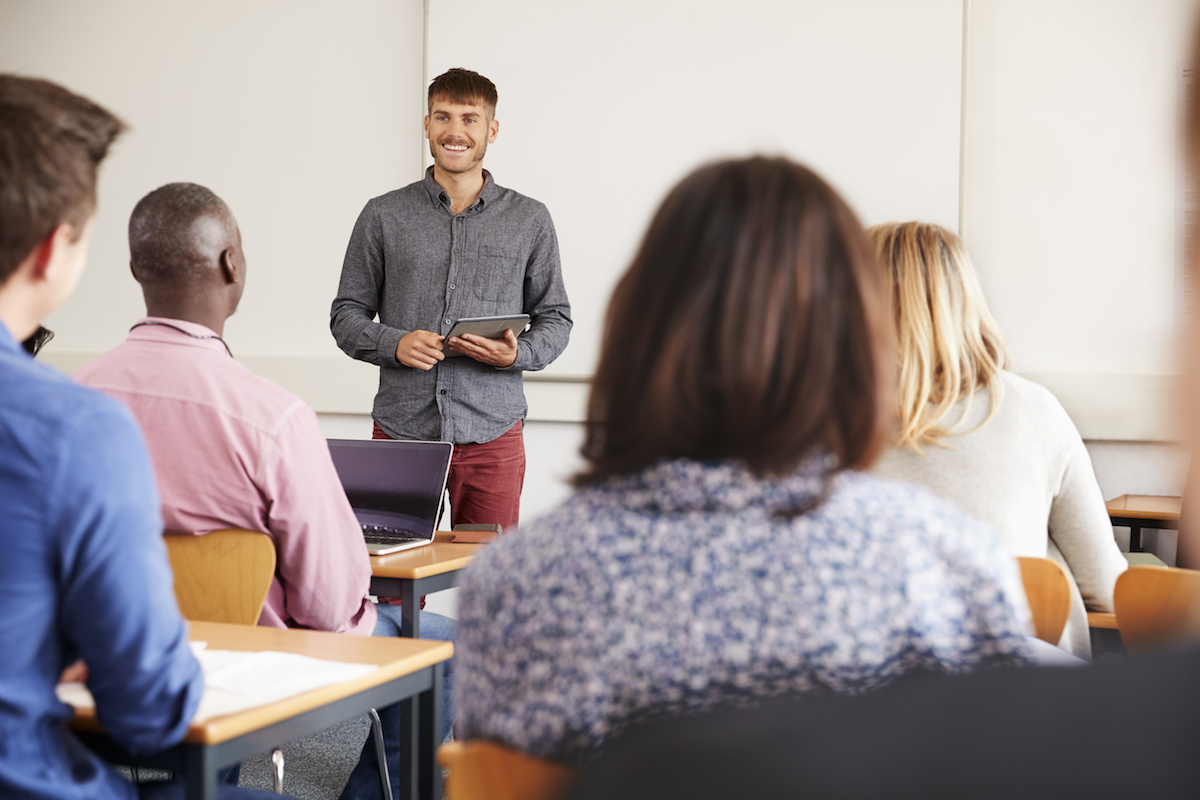 Session 1:
Design Resilient Architectures
Session 2:
Design High-Performing Architectures
Session 3:
Design Secure Applications and Architectures
Session 4:
Design Cost-Optimized Architectures
Session 5:
The AWS Certified Solutions Architect – Associate level course is intended for individuals with experience in designing distributed applications and systems on the AWS platform. At the end of the course you need to be able to understand: designing and deploying scalable, highly available and fault-tolerant systems on AWS; lift and shift of an existing on-premises application to AWS; ingress and egress of data to and from AWS; selecting the appropriate AWS service based on data, compute, database, or security requirements; identifying appropriate use of AWS architectural best practices; estimating AWS costs and identifying cost control mechanisms.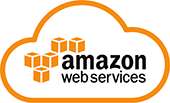 Come Learn With Intellectual Point
Amazon Web Services Solutions Architect – Associate Course at Intellectual Point Includes:
Live instructor-led training in modern classrooms
A thorough review of AWS Solutions Architect by industry experts
Hands-on labs with computer hardware and software
100% latest material & and all practice questions
Confidence building hands-on training
Authorized Pearson VUE testing at the same location to help you complete your exam*
Study material, notes, videos, and practice questions included in the course price
Training and Testing Partners