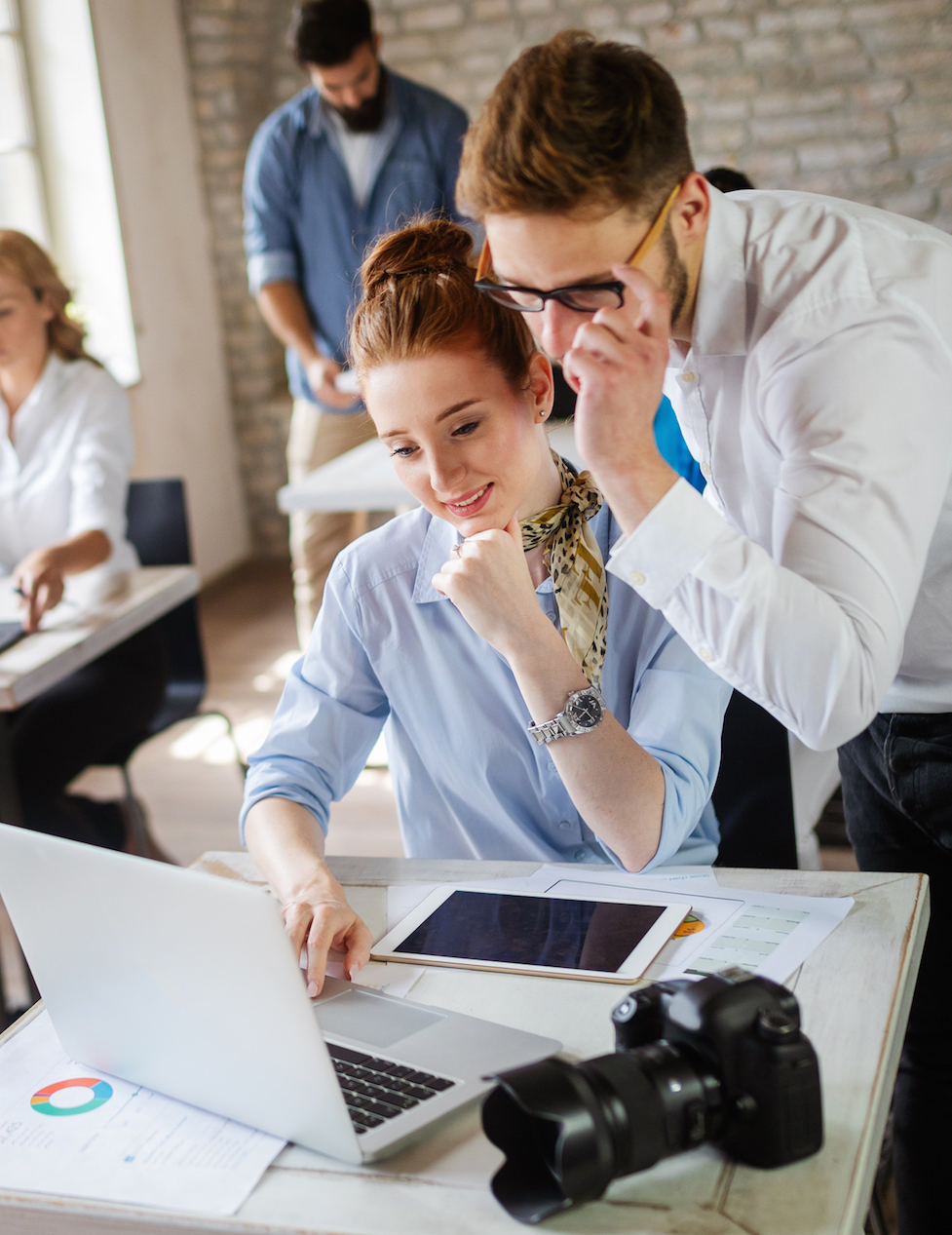 Hiring Made Easy
Are you looking to fill IT positions for your company or as a hiring manager working for another company? You've come to the right place. Intellectual Point provides a huge pool of qualified candidates ready to take the next step in their career.
When you advertise your job to the public there is no knowing who will apply. When you reach out to graduates of Intellectual Point you have a vetted pool of IT professionals who have been through professional training, earned the necessary certifications and have met with career counselors to help prepare them for a career in today's fast-paced IT industry.
Looking for access to our clients? Attend a Digital Natives Meet Up where you can network and engage with current students and alumni. It's a great way to talk to prospective candidates in a relaxed setting. From there you can set up interviews and narrow down your candidate pool without going through stacks of paper and trying to guess who will be the best fit.
No more wasting time, let Intellectual Point help fill your next open position.