Career pathway &
skills assessment
Let us help take your career to the next level with our Career Pathway and Skills Assessment tools! Meet with our team of career consultants who will review your resume and provide valuable feedback to be sure your resume properly communicates your education and experience.
Our team will help you create a complete application package to market your personal brand. This includes your newly updated resume, a professional cover letter and thank-you letter, career counseling, interview tips and much more. Be sure to check out our gold and silver packages for complete details on all the services available.
Choose Your Own Adventure with our Career Pathway & Skills Assessment
When it comes to choosing your path in cybersecurity there is no wrong direction. The need for cybersecurity professionals continues to grow each day. Whether you've been in IT and you're looking to make a change or you're new to cybersecurity all together, there are options for every professional.
No matter what career path you're considering, most cybersecurity will require certifications and advanced training.
The most common include: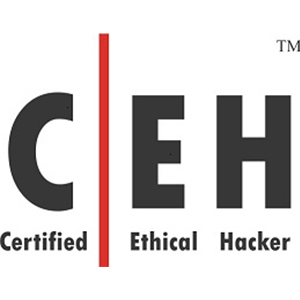 Not sure which certification is best for you, our team of professionals can help talk you through your goals and how to help you achieve them.
The National Initiative for Cybersecurity Careers and Studies (NICCS) has created a new Cyber Career Pathways Tools that is very helpful.
NICCS Cyber Career Pathways Tool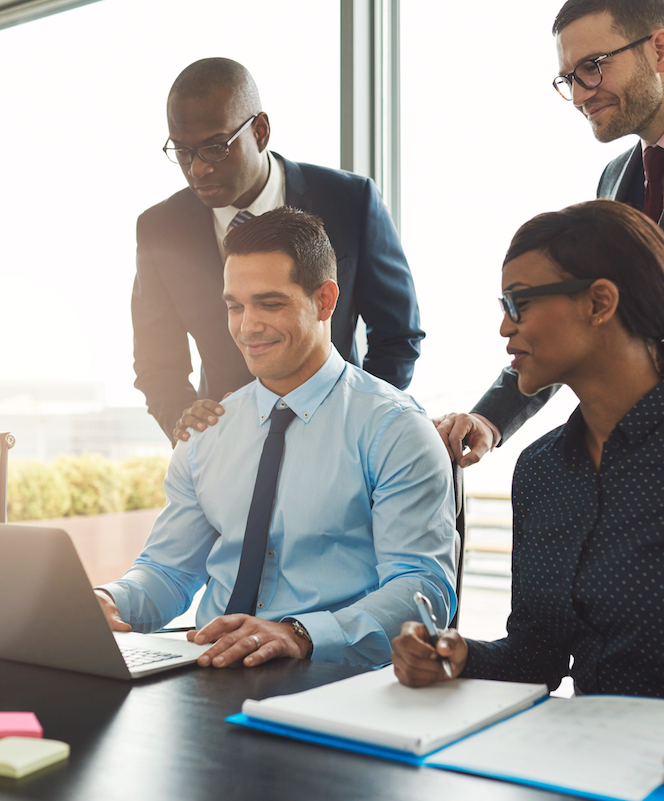 Skills Assessment Solutions
Completing the IP skills assessment is a great jumping-off point for those who are unsure when to begin. Our Skills Assessment Solutions results will provide a detailed report helping you to discover where your greatest strengths and weaknesses lie.
These assessment results will help students to be able to fill in knowledge gaps with additional training. It also helps identify which areas individuals are more likely to succeed and therefore may want to pursue higher training and tap into their natural talents.
Silver package
$199.00
Create and deliver professionally written keyword-optimized Transformational resume
Create and deliver professionally written keyword-optimized Cover Letter
Create and deliver professionally written keyword-optimized Thank you Letter
Gold package
$499.00
Create and deliver professionally written keyword optimized resume with Cover Letter and Thank you Letter.
Create and deliver a customized professional Linkedin Profile
30 Minute Career Counseling and Mentoring Session aligned to your career vision
Direct Connection with hiring managers and recruiters
Common Interview Questions customized to your job search
Are you ready to get started with our Career Pathway & Skills Assessment? We can't wait to get started to help with your career needs!
All appointments are available on Fridays
PLEASE EMAIL US AT CAREERS@INTELLECTUALPOINT.COM
Job Placement
Intellectual Point wants to help you find a great job. Please view the openings and email us your resume and job reference number you are interested in. Good luck!
Training and Testing Partners