Career pathway &
skills assessment
Let us help take your career to the next level with our Career Pathway and Skills Assessment tools! Meet with our team of career consultants who will review your resume and provide valuable feedback to be sure your resume properly communicates your education and experience.
Our team will help you create a complete application package to market your personal brand. This includes your newly updated resume, a professional cover letter and thank-you letter, career counseling, interview tips and much more. Be sure to check out our gold and silver packages for complete details on all the services available.
Choose Your Own Adventure with our Career Pathway & Skills Assessment
When it comes to choosing your path in cybersecurity there is no wrong direction. The need for cybersecurity professionals continues to grow each day. Whether you've been in IT and you're looking to make a change or you're new to cybersecurity all together, there are options for every professional.
No matter what career path you're considering, most cybersecurity will require certifications and advanced training.
The most common include: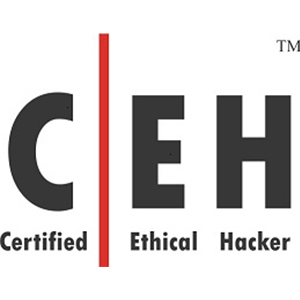 Not sure which certification is best for you, our team of professionals can help talk you through your goals and how to help you achieve them.
The National Initiative for Cybersecurity Careers and Studies (NICCS) has created a new Cyber Career Pathways Tools that is very helpful.
NICCS Cyber Career Pathways Tool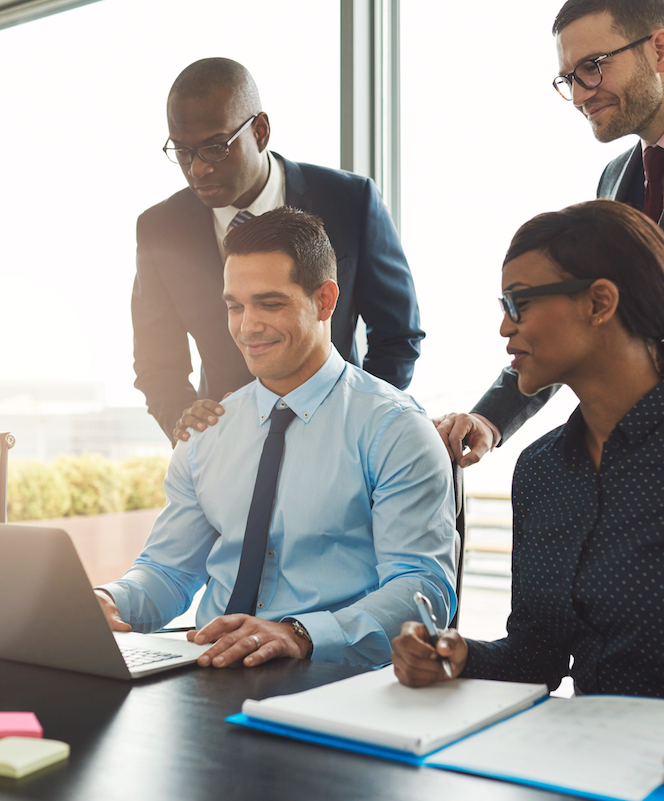 Skills Assessment Solutions
Completing the IP skills assessment is a great jumping-off point for those who are unsure when to begin. Our Skills Assessment Solutions results will provide a detailed report helping you to discover where your greatest strengths and weaknesses lie.
These assessment results will help students to be able to fill in knowledge gaps with additional training. It also helps identify which areas individuals are more likely to succeed and therefore may want to pursue higher training and tap into their natural talents.
Call us (703) 554-3827 or Email us info@intellectualpoint.com for Consultation
Silver package
$199.00
Create and deliver professionally written keyword-optimized Transformational resume
Create and deliver professionally written keyword-optimized Cover Letter
Create and deliver professionally written keyword-optimized Thank you Letter
Gold package
$999.00
Create and deliver professionally written keyword optimized resume with Cover Letter and Thank you Letter.
Create and deliver a customized professional Linkedin Profile
30 Minute Career Counseling and Mentoring Session aligned to your career vision
Direct Connection with hiring managers and recruiters
Common Interview Questions customized to your job search
Are you ready to get started with our Career Pathway & Skills Assessment? We can't wait to get started to help with your career needs!
All appointments are available on Fridays
PLEASE EMAIL US AT CAREERS@INTELLECTUALPOINT.COM
Job Placement
Intellectual Point wants to help you find a great job. Please view the openings and email us your resume and job reference number you are interested in. Good luck!
Position Overview
Intellectual Point is seeking an experienced Robotics Process Automation Developer with specific experience in designing, configuring, implementing, and supporting RPA software. Robotic process automation (or RPA) is an emerging form of business process automation technology based on the notion of software robots or artificial intelligence (AI) workers. This role is based out of the Washington, DC area. Work may be remote, onsite in the DC area, and/or travel depending on clients.
Duties & Responsibilities
As a RPA Developer, you will be responsible for coding and configuring automation process components from low-level design (LLD) or technical design documents (TDD) to meet defined requirements. You will also validate automations by performing unit testing and ensuring that configuration control is maintained at all times.
Work with the technical and business staff to gain an understanding of the customer environment: the customer's business, and culture; the current IT environment and how robotics fits into that environment; the big-picture and the immediate need for process automation, etc.
Responsible for identifying, understanding, documenting, and analyzing business processes in detail; provide inputs to / review of process analysis, business case documentation, and process definition documentation.
Design RPA solutions in accordance with standard design principles and conventions; provide inputs to / review of object design instructions, process design instructions, solution design documentation, operational impact documentation, test plans, release notes.
Configure new RPA processes and objects using core workflow principles that are efficient, well structured, maintainable and easy to understand.
Perform and/or provide support for testing activities (build and unit testing, configuration testing, validation testing, verification testing, UAT testing, pilot testing)
Identify and communicate the technical infrastructure requirements; work with project stakeholders to ensure RPA software is deployed successfully in accordance with technical infrastructure requirements.
Support existing processes and implement change requirements as part of a structured change control process. Develop workflows and custom solutions to address specific customer needs.
Problem solve issues that arise in day to day running of RPA processes and provide timely responses and solutions as required.
Mentor colleagues through the RPA training and accreditation program – providing advice and guidance on best practice and development techniques.
Become an evangelist of RPA by identifying client needs and showcasing the best solutions.
Qualifications & Skills
Graduates in Computer Science with minimum 3 years' experience in object oriented programming (C#, C++, VB, Java, or Python preferred).
Previous experience in application or implementation support domain is a must.
Previous experience with working with UIPath, Automation Anywhere, Blue Prism is a plus.
Willingness to travel 50 % of the time.
Skills required: process minded, automation, good presentation and communication skill.
Proven development experience in programming languages like C#, .NET and Java.
Excellent client-facing and internal communication skills.
Excellent written and verbal communication skills.
Solid organizational skills including attention to detail and multitasking skills.
US Citizens Only
happy clients
What Our Customers Say - Based on over 100 Reviews!
Training and Testing Partners