Learning Objectives

Domain 1
Design Solutions for Organizational Complexity

Domain 2
Design for New Solutions

Domain 3
Continuous Improvement for Existing Solutions

Domain 4
Accelerate Workload Migration and Modernization
Exam
AWS Certified Solutions Architect – Professional is intended for individuals with two or more years of hands-on experience designing and deploying cloud architecture on AWS. Before you take this exam, we recommend you have:
Familiarity with AWS CLI, AWS APIs, AWS CloudFormation templates, the AWS Billing Console, the AWS Management Console, a scripting language, and Windows and Linux environments
Ability to provide best practice guidance on the architectural design across multiple applications and projects of the enterprise as well as an ability to map business objectives to application/architecture requirements
Ability to evaluate cloud application requirements and make architectural recommendations for implementation, deployment, and provisioning applications on AWS
Ability to design a hybrid architecture using key AWS technologies (e.g., VPN, AWS Direct Connect) as well as a continuous integration and deployment process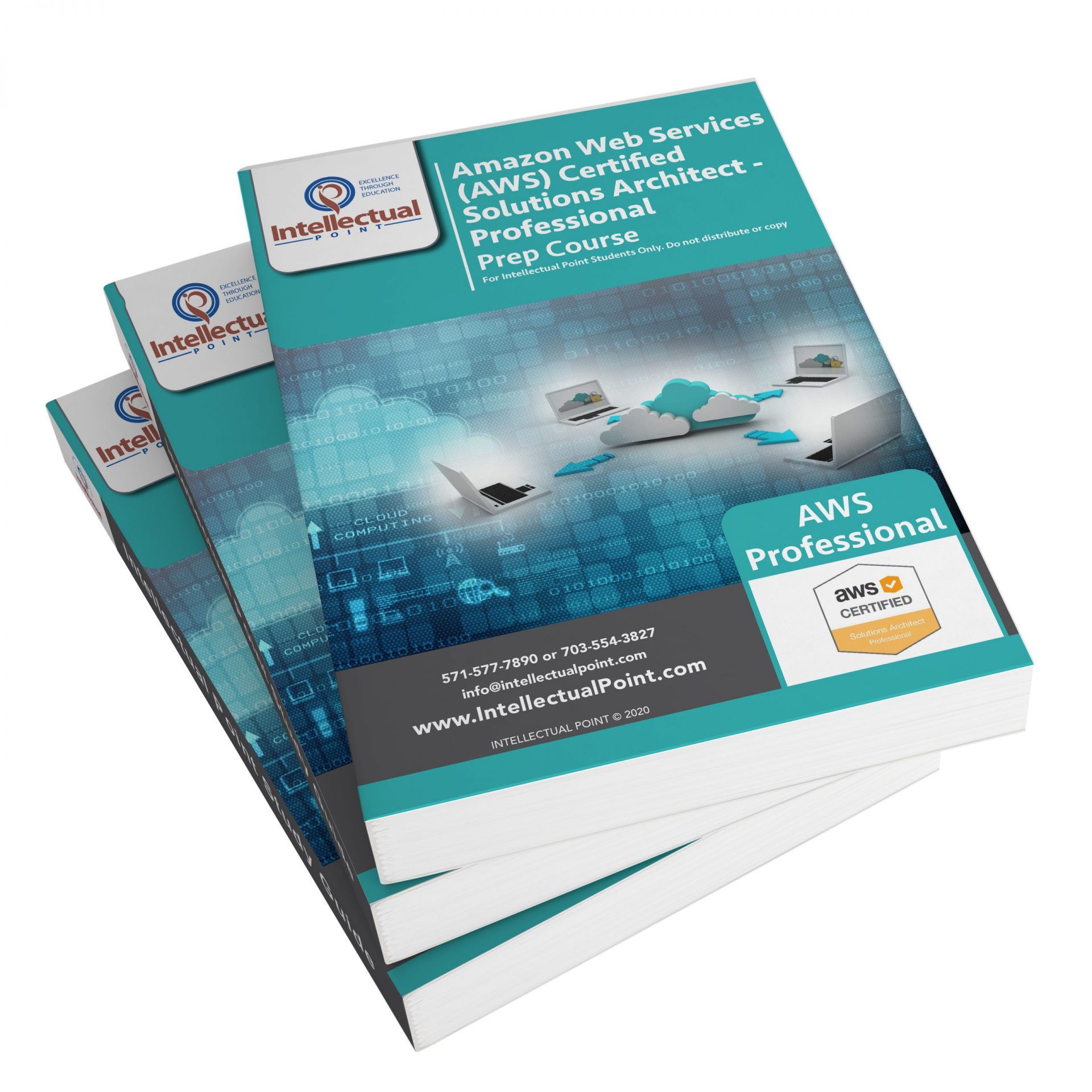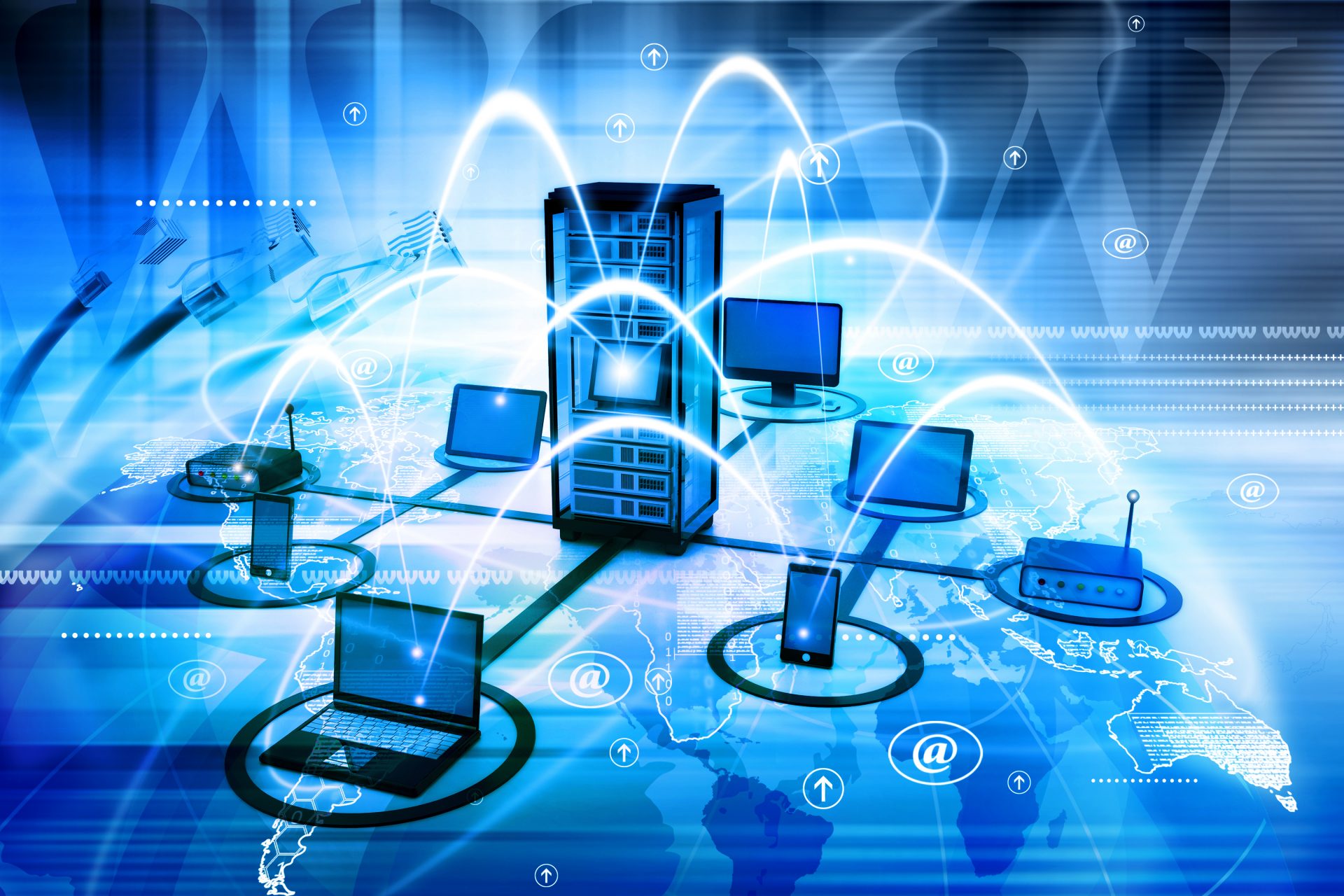 Session 1:
Design Solutions for Organizational Complexity
Session 2:
Session 3:
Continuous Improvement for Existing Solutions
Session 4:
Accelerate Workload Migration and Modernization
The AWS Certified Solutions Architect – Professional (SAP-C02) exam is intended for individuals who perform a solutions architect role. The exam validates a candidate's advanced technical skills and experience in designing optimized AWS solutions that are based on the AWS Well-Architected Framework.
The exam also validates a candidate's ability to complete the following tasks within the scope of the AWS Well-Architected Framework:
Design for organizational complexity
Design for new solutions
Continuously improve existing solutions
Accelerate workload migration and modernization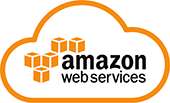 Private Team Training
Enrolling at least 3 people in this course? Consider bringing this (or any course that can be custom designed) to your preferred location as a private team training
For details, call 703-554-3827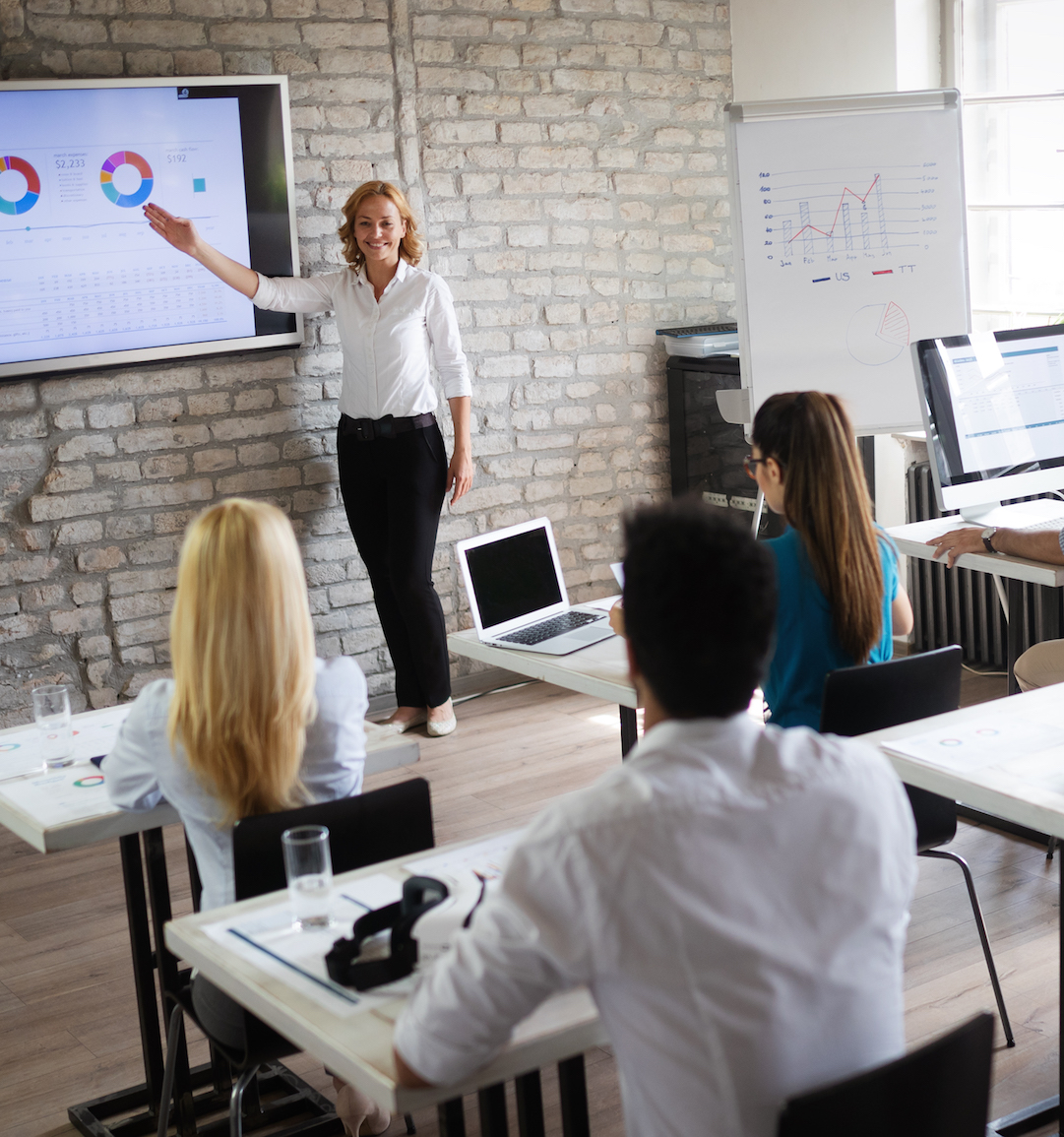 Come Learn With Intellectual Point
Amazon Web Services (AWS) Solutions Architect – Professional Course at Intellectual Point Includes:
Live instructor-led training in modern classrooms
A thorough review of AWS Solutions Architect Professional by industry experts
Hands-on labs with computer hardware and software
100% latest material & and all practice questions
Confidence building hands-on training
Authorized Pearson VUE testing at the same location to help you complete your exam*
Study material, notes, videos, and practice questions included in the course price
happy clients
What Our Customers Say - Based on over 100 Reviews!
Training and Testing Partners