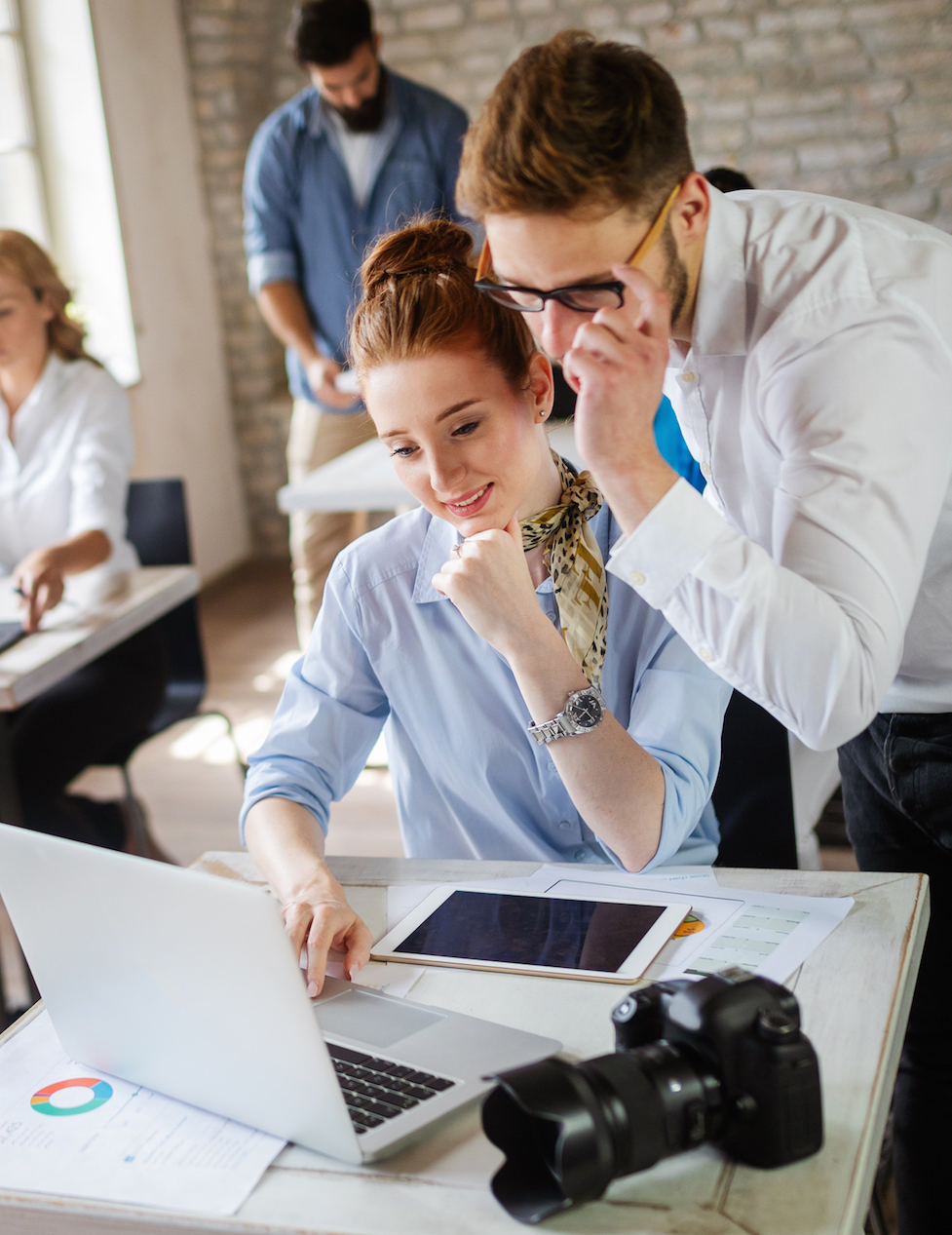 Innovative IT Solutions
Intellectual Point offers innovative expertise in today's most in-demand areas. Our team of professionals can provide a detailed analysis of your current services and make recommendations for solutions to set your organization up for long term success in areas such as:
Let us help you:
Assess system vulnerability
Test information and process security
Certify your team to meet government compliance mandates
Gather and analyze data and statistics
Establish and automate processes
Hyper-Converged Analytics Platform (HyperCAP) Solution
Partnering with industry-leading OEMs, GAI provides agencies with a cutting-edge cyber solution: HyperCAP. Integrating and optimizing technologies from DellEMC, Nutanix, Veritas, and Splunk, the HyperCAP solution provides agencies with a fully-validated end-to-end data analytics solution for IT and security operations.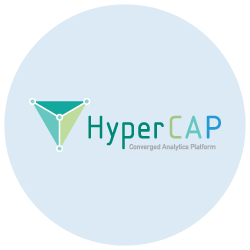 HyperCAP helps Federal agencies monitor, detect, and prevent cyber threats in real-time:
The Dell XC Series of Web-scale Converged Appliances, powered by Nutanix, provides server and storage resources
The Splunk Big Data platform collects machine-generated data for threat correlation and data breach investigations
The Palo Alto Networks solution provides real-time cyber threat detection and remediation
HYPERCAP IS ANOTHER INNOVATIVE IT SOLUTION THAT SUPPORTS YOUR MISSION BY:
Performing network forensics and Advanced Persistent Threat (APT) analysis
Identifying privileged accounts and executing compliance monitoring
Obtaining holistic views of agency security posture and network hygiene
Investigating and responding to threat alerts and trends
Determining malware impact across agencies
Providing cyber forensic analysis for incident responders
Video Capture Analysis Platform (VideoCAP)
Whether you are looking to replace an existing camera infrastructure, an aging video management software, or the infrastructure required to support your data retention needs, VideoCAP (Video Capture Analysis Platofrm) can scale with you. From a few cameras and biometric endpoints up to the thousands, Government Acquisitions Inc. (GAI) VideoCAP solution can provide the ability to safely capture, assess, and react to situations as they happen, not after the fact.
Partnering with industry-leading OEMs, GAI provides a solution that finally allows security administrators to focus on security rather than the technology enabling it. VideoCAP is a flexible, enterprise class architecture that can be used in the most robust video surveillance environments. By combining the award winning NeoFace Watch by NEC, the purpose built Isilon storage platform from Dell Technologies, and the VisionHub software by Qognify, today's security leaders can be certain they are doing everything possible to ensure the safety of both physical and human assets.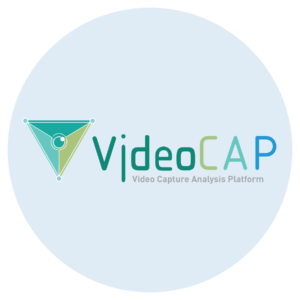 VIDEOCAP IS ANOTHER INNOVATIVE IT SOLUTION THAT SUPPORTS YOUR MISSION WITH:
A complete Video Management Solution for continuous monitoring and recording of security camera footage
Next generation analytics platform for real time video surveillance
Award-winning Suspect Search enables you to locate and track specific people and objects
Operational Intelligence – turn large amounts of video data into actionable intelligence for a proactive incident response system
Empower mobile users with the ability to record and send live video streams from their mobile devices
Tactical Communications Anywhere (TacticalCAP) Solution
When disaster strikes, every second counts. The ability to establish and maintain reliable, effective communications during times of natural or man-made disasters is critical to saving lives. When traditional communications infrastructure is down or not available, an end-to-end solution leveraging troposcatter is the best solution.
Partnering with industry-leading OEMs, Government Acquisitions, Inc. (GAI) provides agencies with the next generation field deployable communications solution: The Tactical Communications Anywhere Platform (TacticalCAP). TacticalCAP supplies agencies with an extremely reliable, high bandwidth, low latency communications solution. Integrating and optimizing technologies from Comtech Systems, Nutanix, Intel, DellEMC & Kestrel Technology, TacticalCAP provides agencies with high capacity, high reliability, and no delay IP-based communications system. These systems are wholly-owned by the user, and do not rely upon any third-party equipment or services. A properly designed troposcatter solution can provide high availability over the complete life of the system, without incurring any ongoing expenses for bandwidth.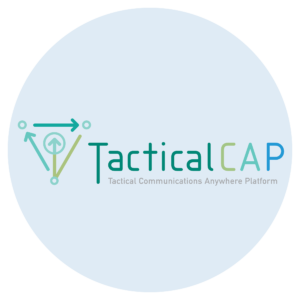 TACTICALCAP IS ANOTHER INNOVATIVE IT SOLUTION THAT SUPPORTS YOUR MISSION BY:
Provides a reliable infrastructure with flexible communications options and worldwide support
 Provides significant upfront cost savings through software defined infrastructure
Assists in the deployment of critical applications in remote areas and hostile environments through fully ruggedized form factors
Rapid tactical deployment for on-demand high bandwidth interoperable communications across cellular LTE/3G/4G bands & WiFi X Meets FIPS 140-2 and Common Criteria Requirements