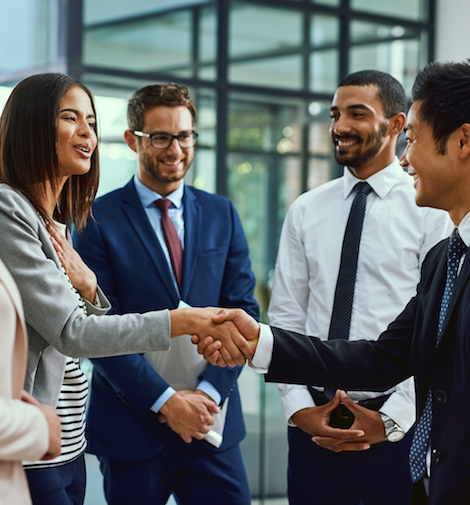 Private Training
Let us bring our custom curriculum and instructors to you. We offer private training at your facility with both in-person or live-online options. If you are considering enrolling 3 or more people from your group or organization this may be the perfect fit for you.
Private training benefits include:
Tailored programming to meet your group needs
No travel costs or time out of the office required for your team
Session durations can be built around your schedule
Volume discounts
Examples and solutions discussed using your specific project
For more information and details, call (703)554-3827.