Learning Objectives

Adopting
An agile approach to project management

Overview
Of the Scrum development process
Agile project management essentials
Managing stakeholder engagement on an agile project
Ensuring delivery of value and quality in agile project
Agile Planning: Project initiating and requirements gathering, estimates and completing the release plan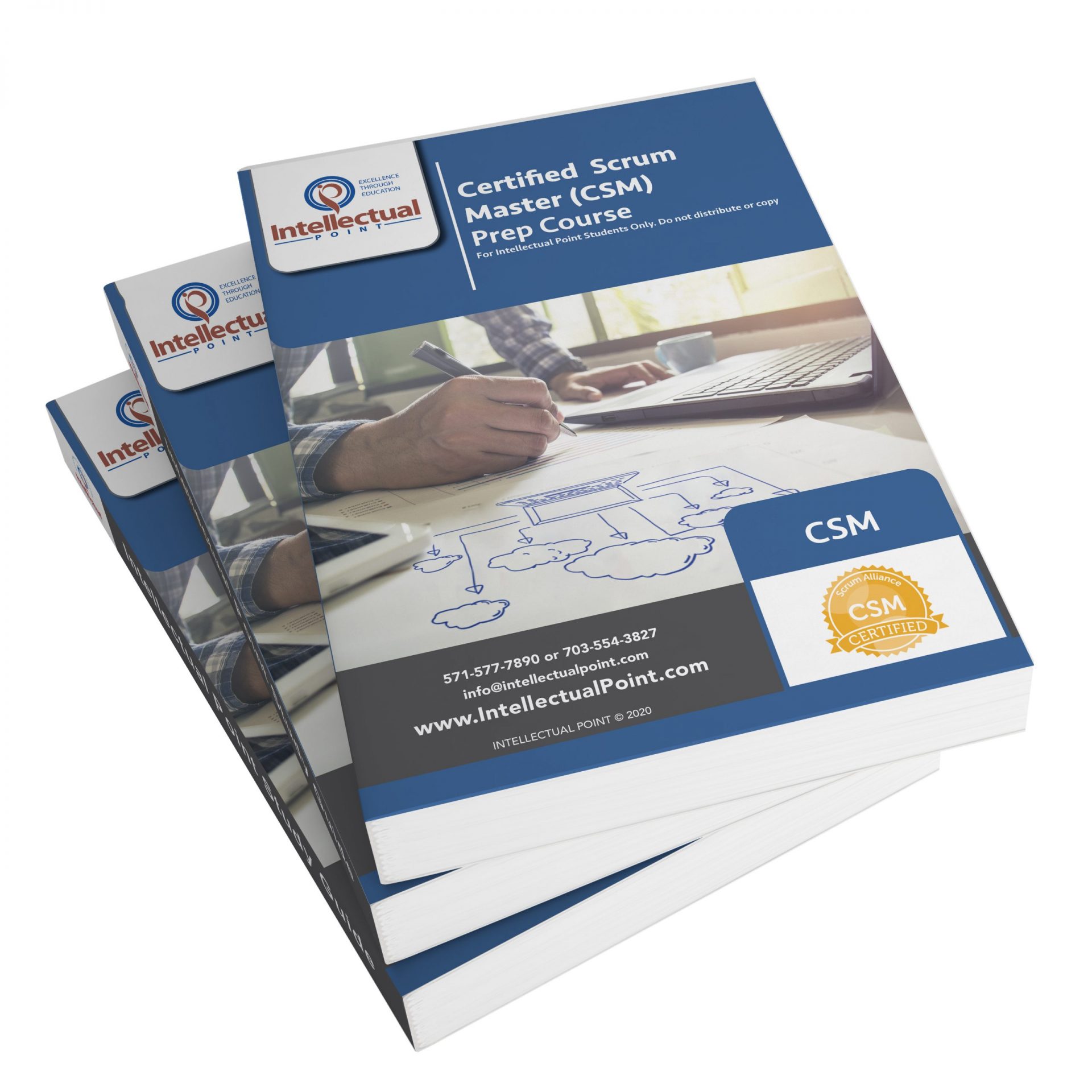 Session 1:
Adopting an agile approach to project management
Overview of the Scrum development process
Agile project management essentials
Agile planning: project initiating and requirements gathering
Session 2:
Agile planning: doing estimates and completing the release plan
Managing stakeholder engagement on an agile project
Ensuring the delivery of value and quality in agile projects
Sample exam questions review CSM® mock exam
The Certified Scrum Master® (CSM®) certification program is one of the most popular agile methodologies to date, with tools and techniques applicable to more than just software development projects. This course will assist prospective Scrum masters, product owners, and team members with an understanding of core Scrum practices. This includes an outline of the roles and responsibilities of members of the Scrum team, the importance of good communication, and the role of stakeholders.
By earning a Certified Scrum Master® certification you will: expand your career opportunities by staying relevant and marketable across all industry sectors adopting agile practices; demonstrate to employers and peers your attainment of core Scrum knowledge; engage with a community of recognized Scrum experts who are committed to continuous improvement.

Private Team Training
Enrolling at least 3 people in this course? Consider bringing this (or any course that can be custom designed) to your preferred location as a private team training
For details, call 703-554-3827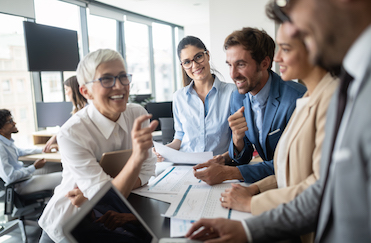 Come Learn With Intellectual Point
A Certified Scrum Master® Course at Intellectual Point Includes:
Live instructor-led training in modern classrooms
A thorough review of the CSM® by industry experts
Hands-on labs with computer hardware and software
100% latest material & and all practice questions
Confidence building hands-on training in Agile Teams and Groups
Authorized Pearson VUE testing at the same location to help you complete your exam
Study material, notes, videos, and practice questions included in the course price
Training and Testing Partners