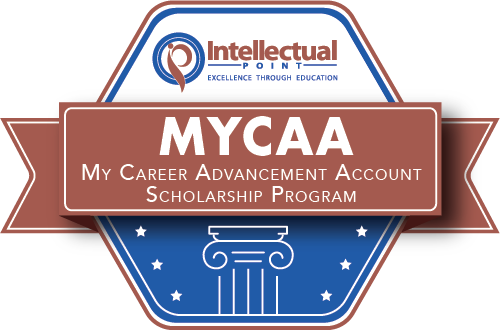 The My Career Advancement Account Scholarship Program (MYCAA)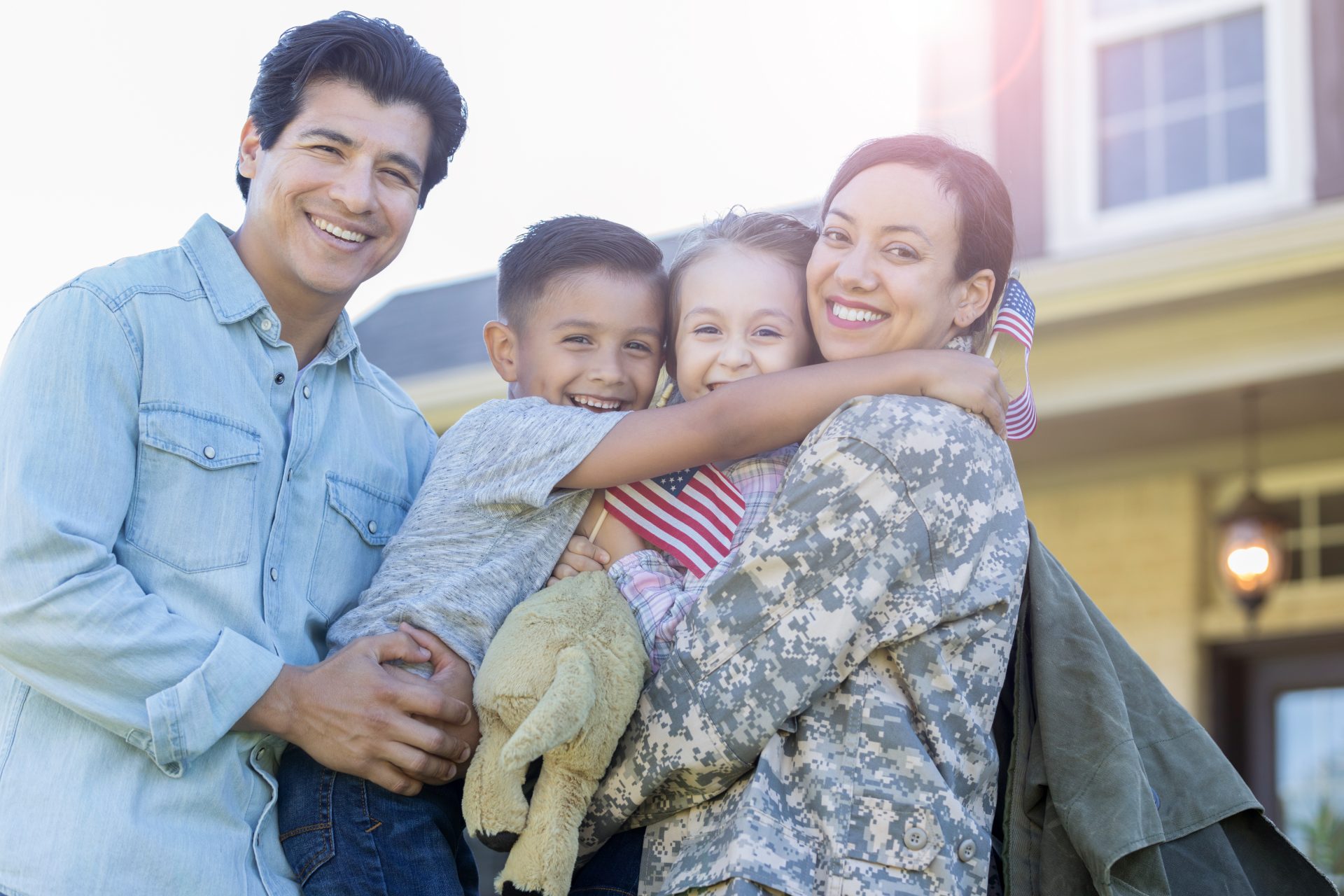 Benefit Summary
$4,000 of tuition assistance to eligible military spouses.
Assists military spouses in pursuing licenses, certificates, certifications, or associate degrees necessary to gain employment in high-demand, high-growth portable career fields, and occupations.
My Career Advancement Account Helping Spouses Reach Career Goals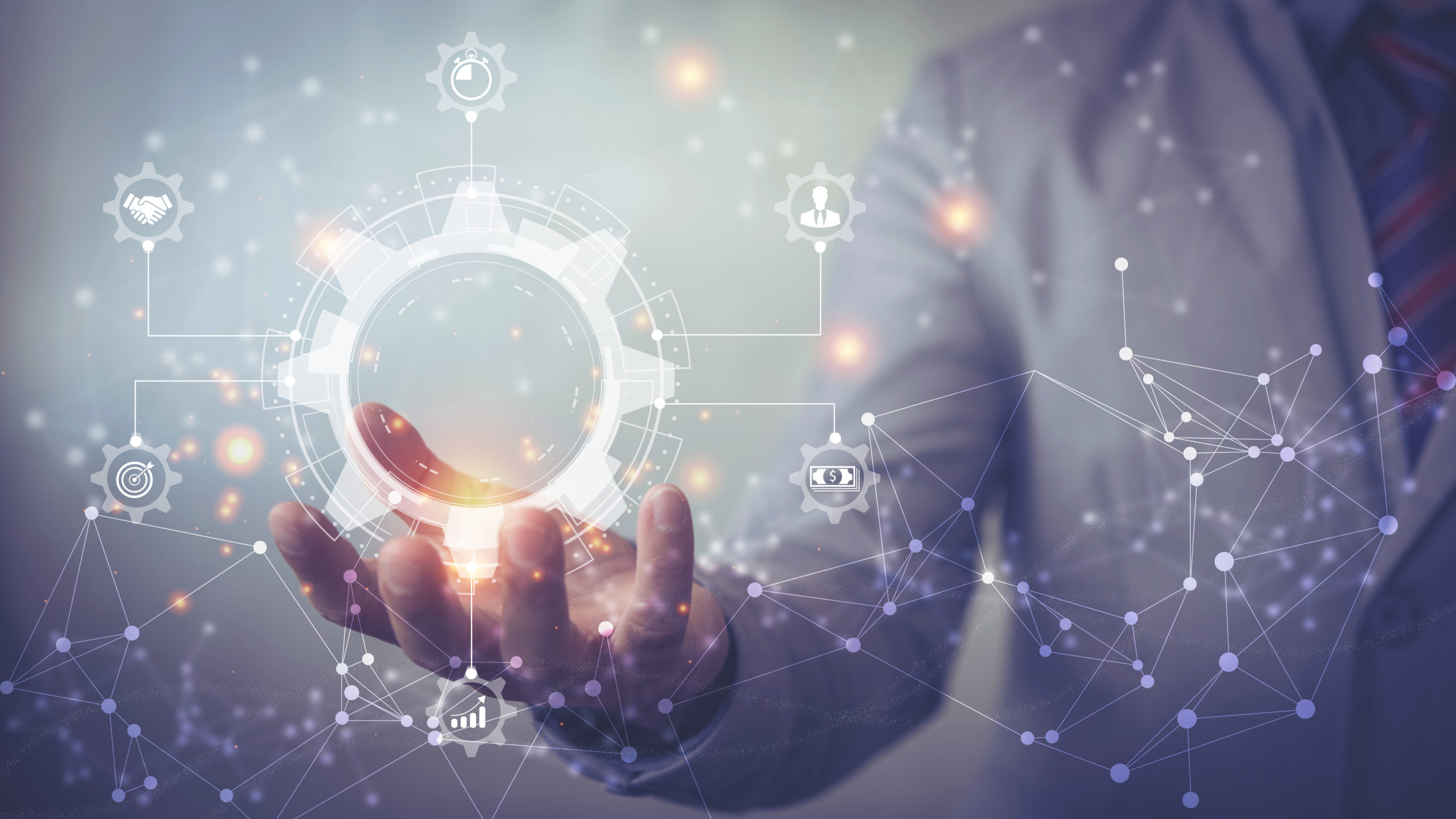 Eligibility
The MyCAA Scholarship program is open to spouses of active-duty service members, National Guard, and reserve members under qualifying Title 10 orders in pay grades E-1 through E-5, W-1 through W-2and O-1 through O-2.
Ready To Get Started?! Please Fill Out This Form