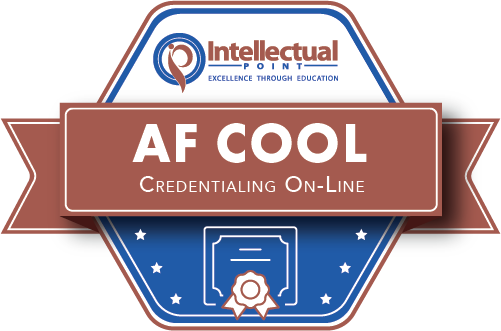 Air Force Credentialing On-Line / AF COOL
What is the purpose of the Air Force Credentialing On-Line (AF Cool) Program?
The Air Force Voluntary Credentialing Program enables eligible and authorized Air Force and Space Force Professionals to obtain and maintain professional certifications that will enhance their career opportunities while serving in the military as well as increasing their competitiveness in advancing their post-military civilian careers. Participation in a voluntary credentialing program improves force readiness and provides members with expanded professional skills and competencies. 
Credentials related to Civilian Occupations

 

Credential requirements and potential gaps between Army training and civilian credentialing requirements

 

Resources available to fill gaps between military training and civilian credentialing requirements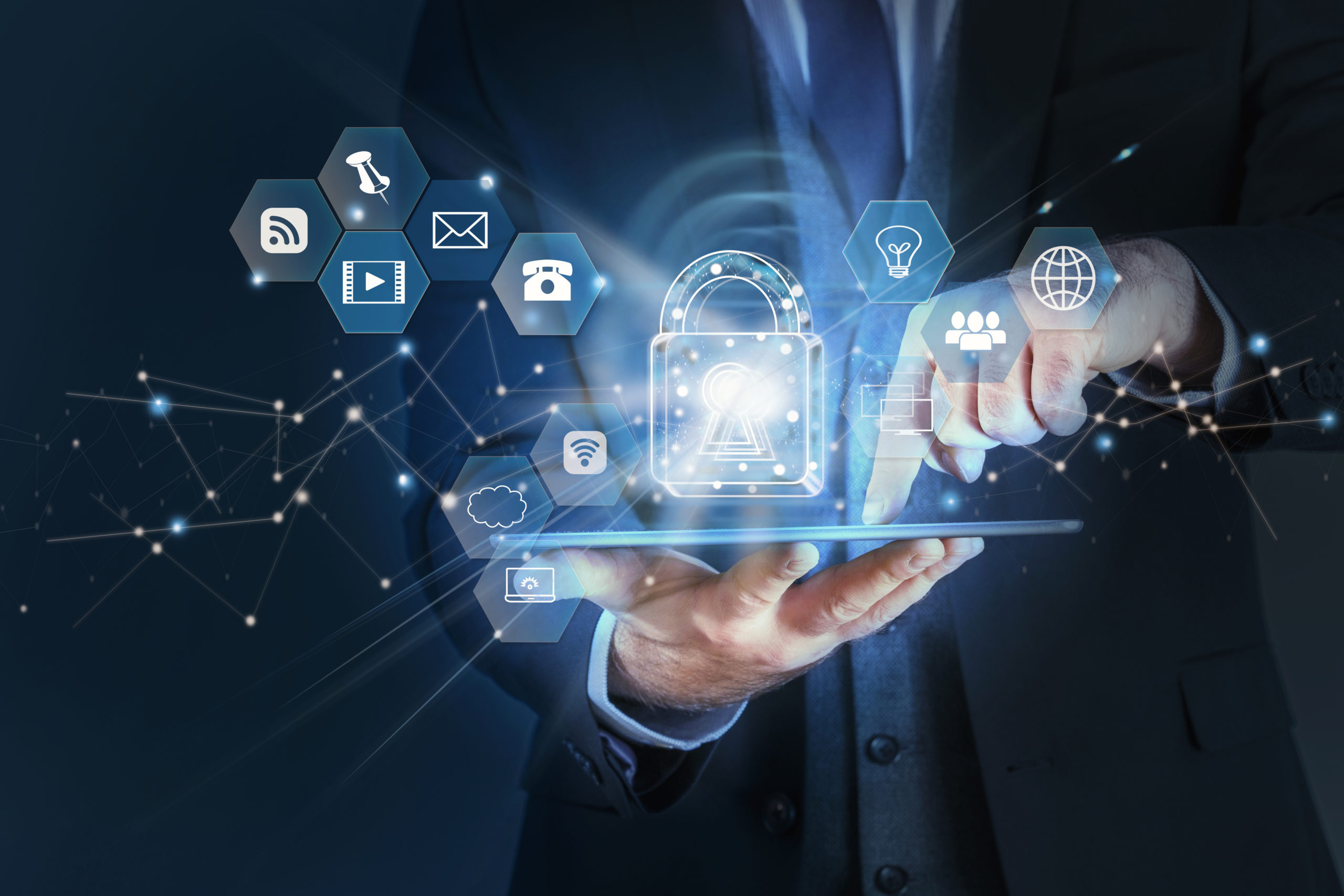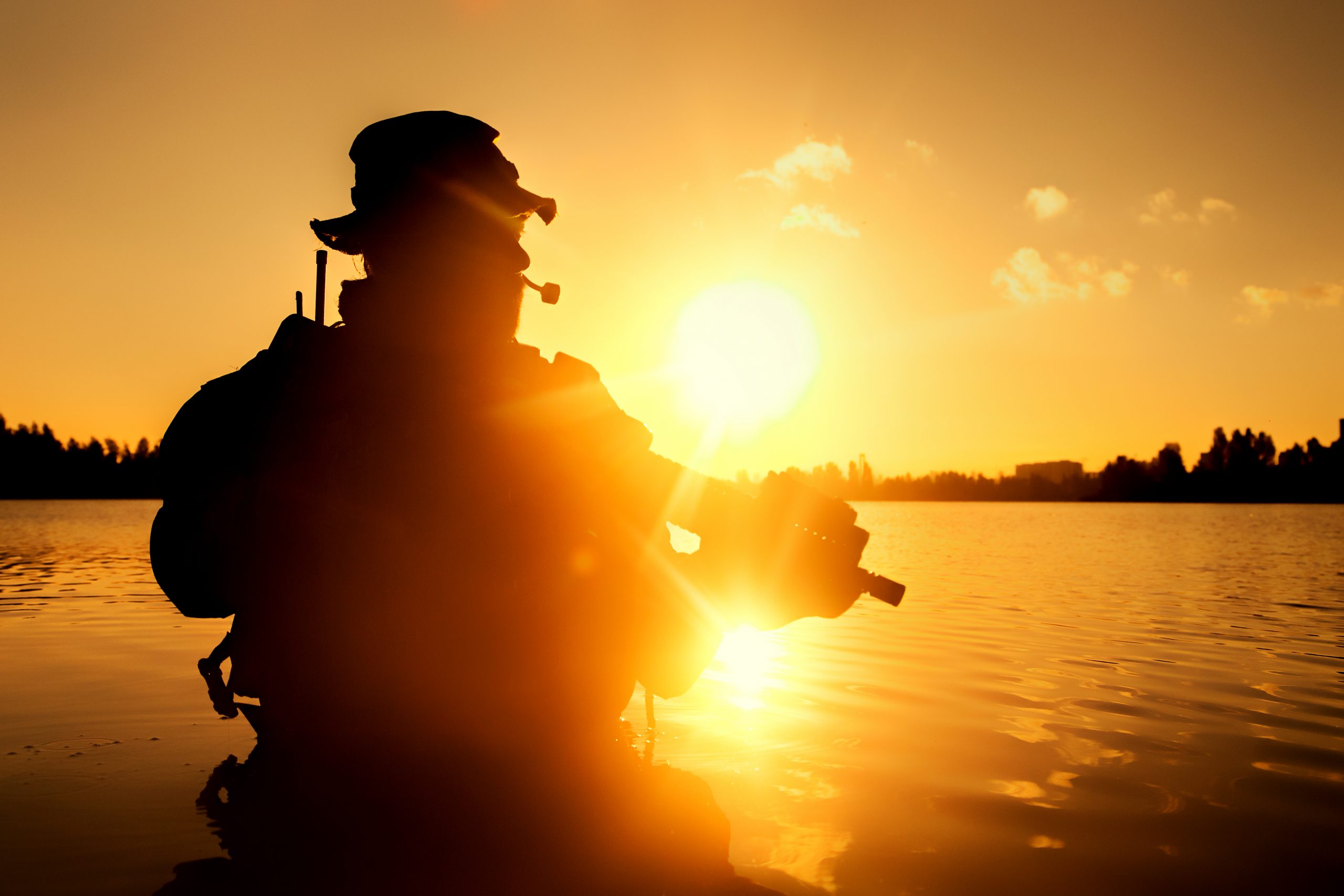 How do I get enrolled at Intellectual Point after getting approval for AF COOL
Fill out the registration on the bottom of this page.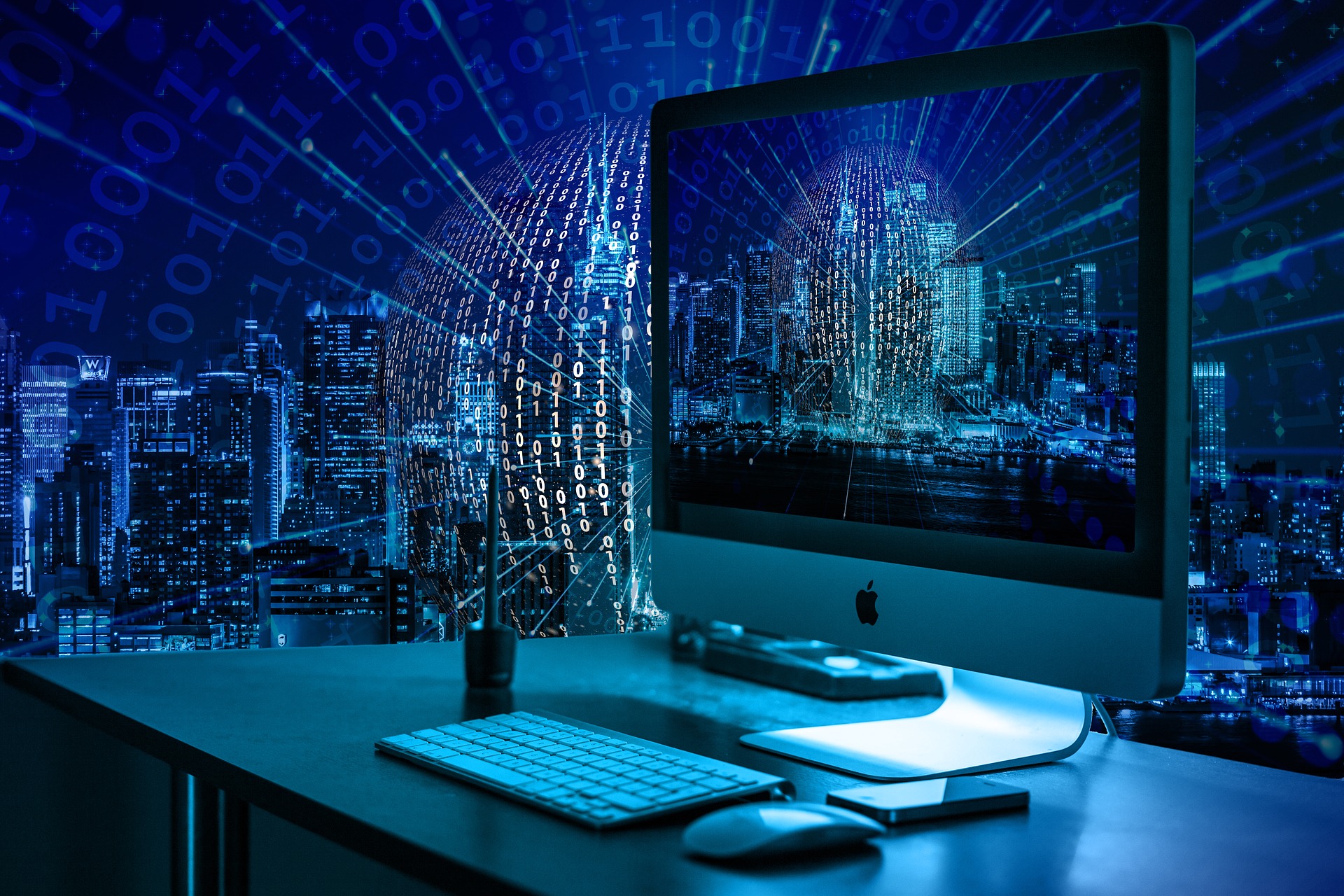 So why would

an

airman

want civilian credentials?
Getting certifications can help airmen in their Air Force/Space Force careers while they're still in service. That said, it's also helpful when they return to civilian employment. Why? Because it allows them to convert the skills they've acquired in the military into the experience that civilian employers understand. That can help these service members find work more quickly, or even get promoted sooner. 
Who decides on credentialing requirements?
Credentialing boards decide all the requirements for any licenses or certifications, which is usually a mix of a candidate's education, training, work experience, exams, or other job-related requirements.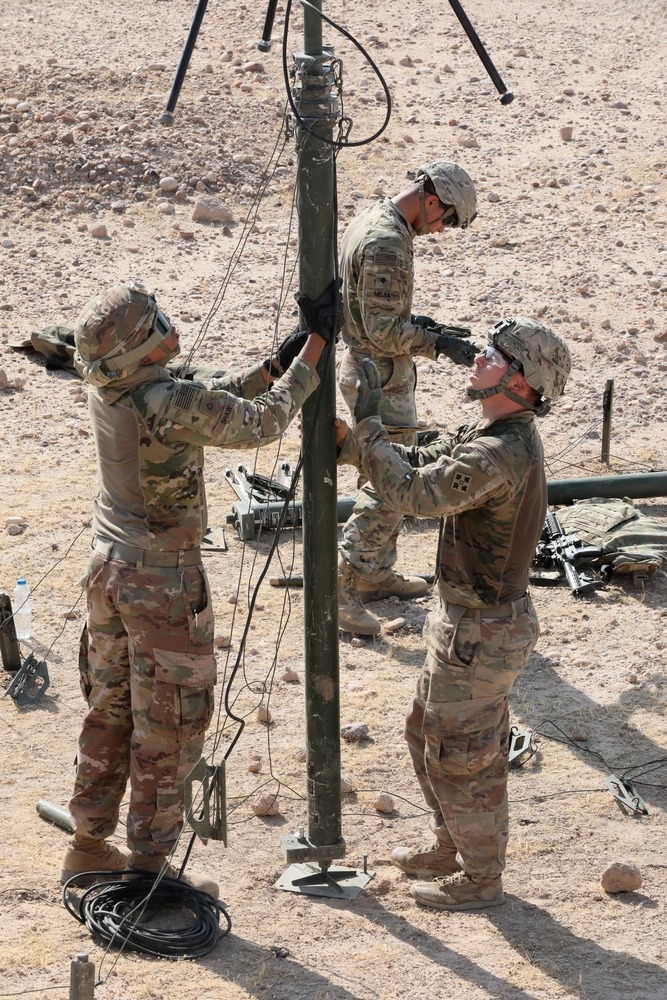 Who Can Participate
Soldiers that are eligible: Active USAF/USSF, Air National Guard, and Air Force Reserve, pursuant to Title 10 and Title 32 Orders. 
AF COOL serves a variety of audiences, including:
Airmen who want to find out what civilian credentials apply to their AFSC and how to obtain the credentials.

 

Education, Career/Retention and Transition Counselors who provide guidance on educational, professional growth, and career opportunities and requirements.

 

Air Force Recruiters who want to demonstrate to potential recruits the opportunities for professional growth and civilian career preparation provided in the Air Force and Space Force.

 

Employers and Credentialing Boards interested in learning about how military training and experience prepares Soldiers for civilian credentials and jobs.

 
The Department of Defense and the Department of the Air Force are neither affiliated with nor endorse Intellectual Point.