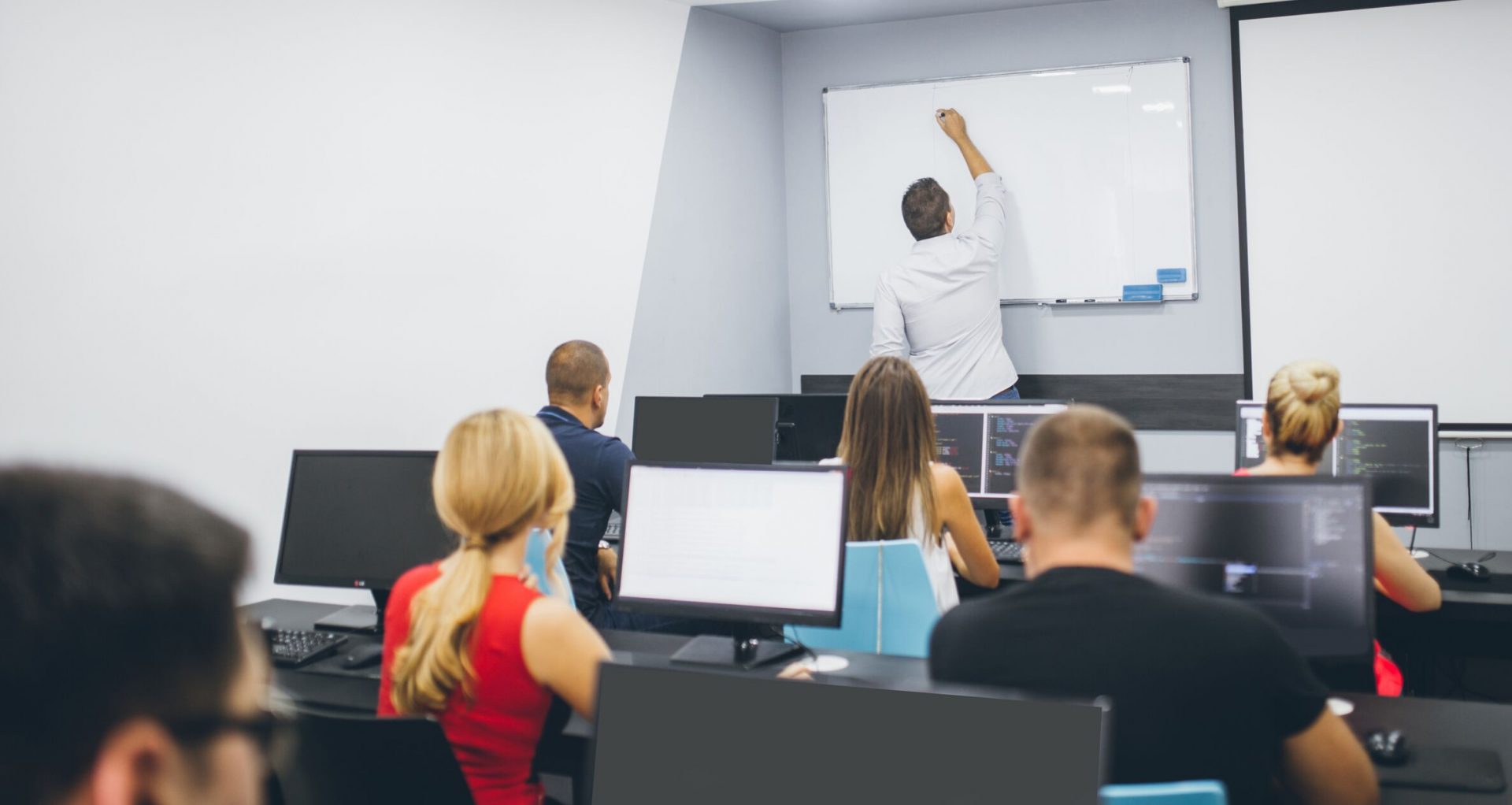 Individual Public Training
Are you looking for a wide range of professional development courses? Let us help you gain the skills and expertise you need to open doors in today's competitive IT industry. We offer a wide range of training and certification options that will give you the hands-on skills you need to jump-start your career with Individual Public Training.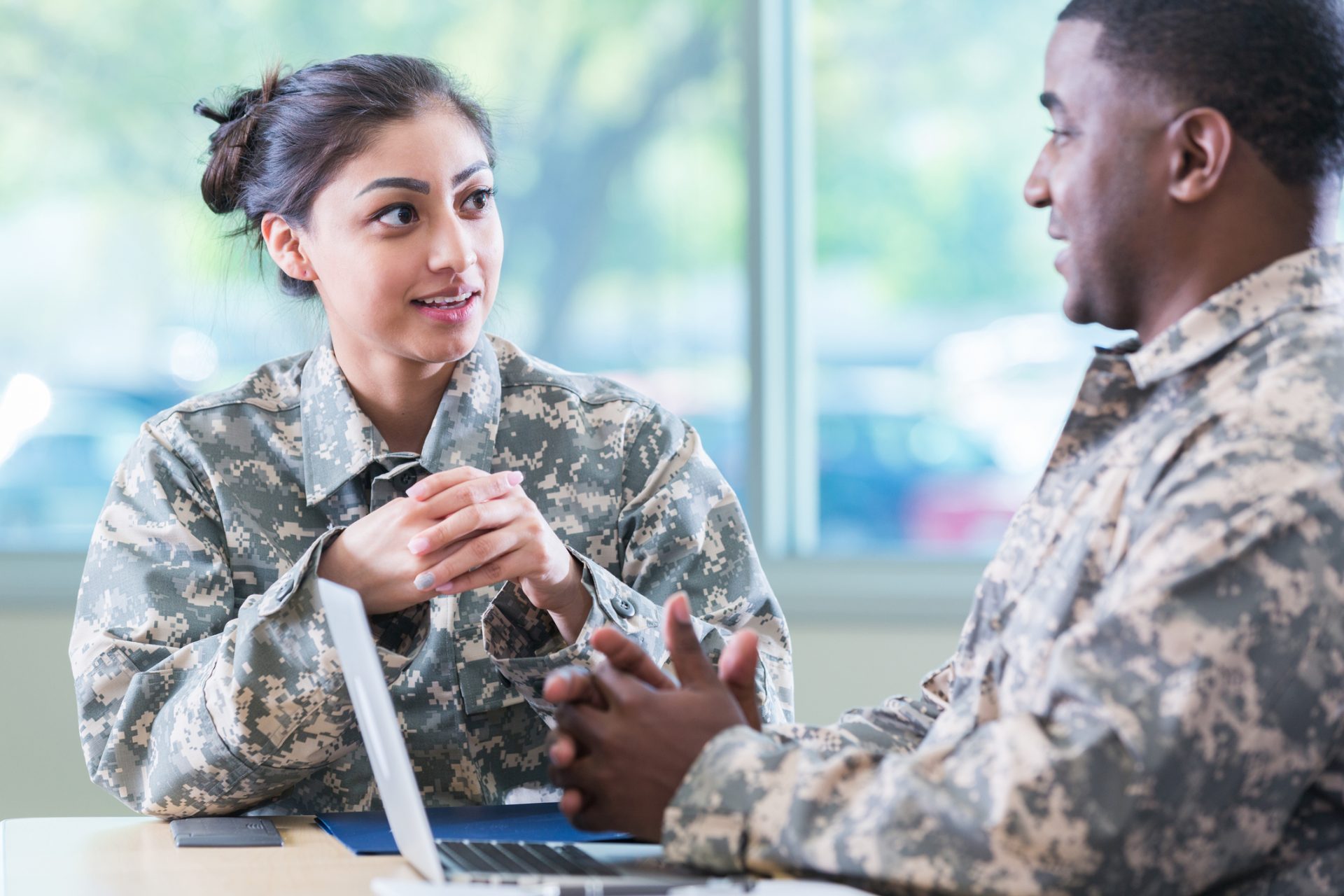 Your next promotion, raise, or career move starts with professional development and Individual Public Training.
Sharpen your skills and expand your skillset. Check out the IP course offerings to pick the class or certification that best fits your needs.
Stay in-the-know. We provide access to case studies, best practices and other resources to keep you informed on trends and technologies.
Access Brand Name Content. We partner with CompTIA, Splunk, CISCO, PMP, Red Hat, and subject matter experts from these companies to prepare you for the certifications you're working toward.
Hands-on Preparation and Practice. We have a Rapid Test Prep service to help you get ready for your certification exam. Plus, our virtual labs give you all the experience you need solving real-world scenarios.