Learning Objectives

Information Security Risk Management Program
Scope of the Information System

Selection and Approval of Security and Privacy Controls
Implementation of Security and Privacy Controls

Assessment/Audit of Security and Privacy Controls
Implementation of Security and Privacy Controls

Authorization/Approval of Information System
Continuous Monitoring
Risk Management Framework (RMF)
Understand the Risk Management Framework for DOD IT Authorization process
Understand FISMA & NIST processes for authorizing Federal IT systems
Explain key roles & responsibilities, statutory and regulatory requirements
Apply these principles to realworld activities and situations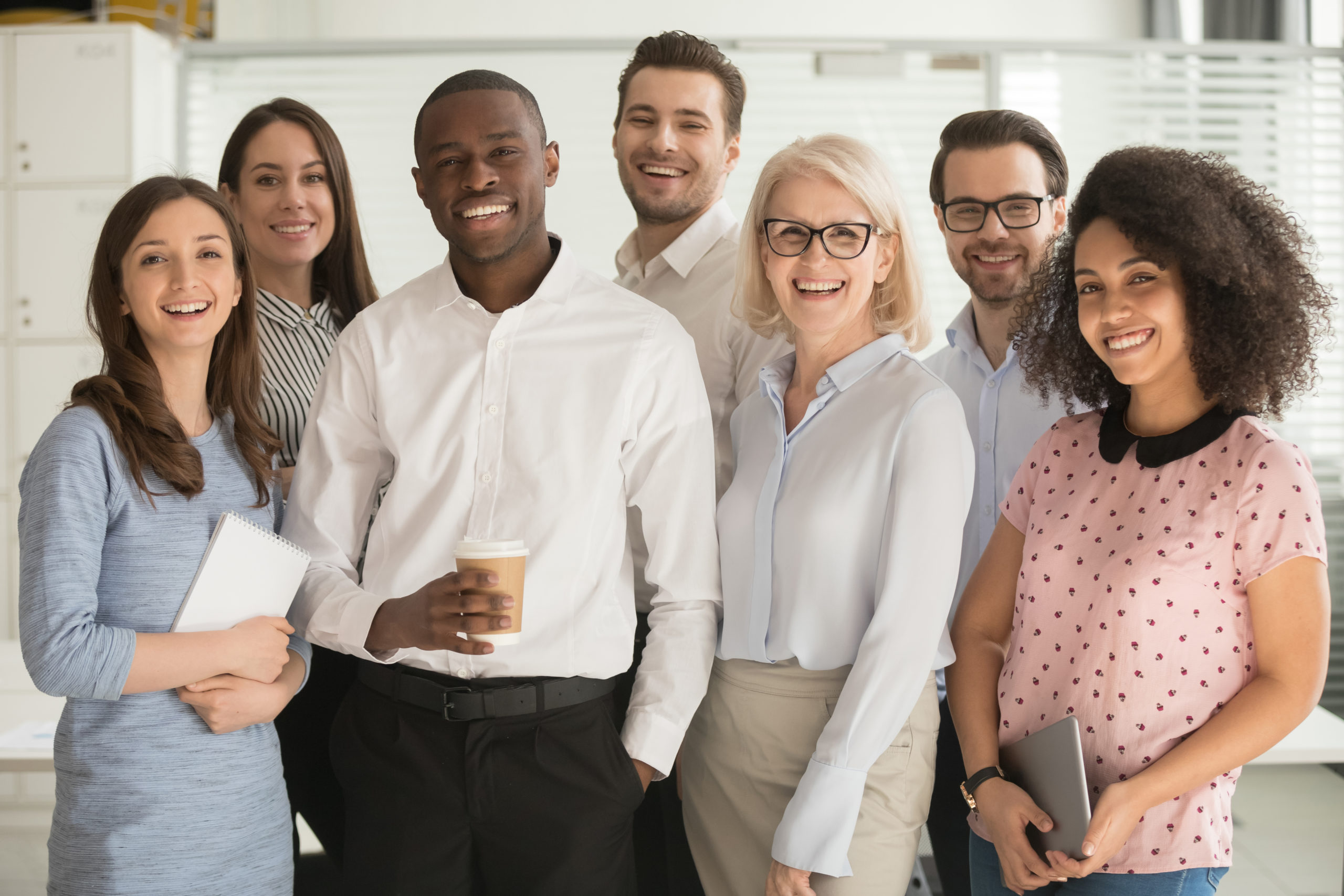 Session 1:
Information Security Risk Management Program 

 

Scope of the Information System 

 
Session 2:
Selection and Approval of Security and Privacy Controls

Implementation of Security and Privacy Controls 

 
Session 3:
Assessment/Audit of Security and Privacy Controls
Authorization/Approval of Information Systems
Session 4:
Continuous Monitoring

 

Review questions and exam simulation
Professionals should consider pursing certification who are in roles such as:  
Cybersecurity Auditor  

 

Cybersecurity Compliance Officer  

 

GRC Architect or Manager  

 

Cybersecurity Risk & Compliance Project Manager or Analyst

 

Third –Party or Enterprise Risk Manager  

 

GRC Analyst or Director

 

System Security Manager or Officer

 

Information Assurance Manager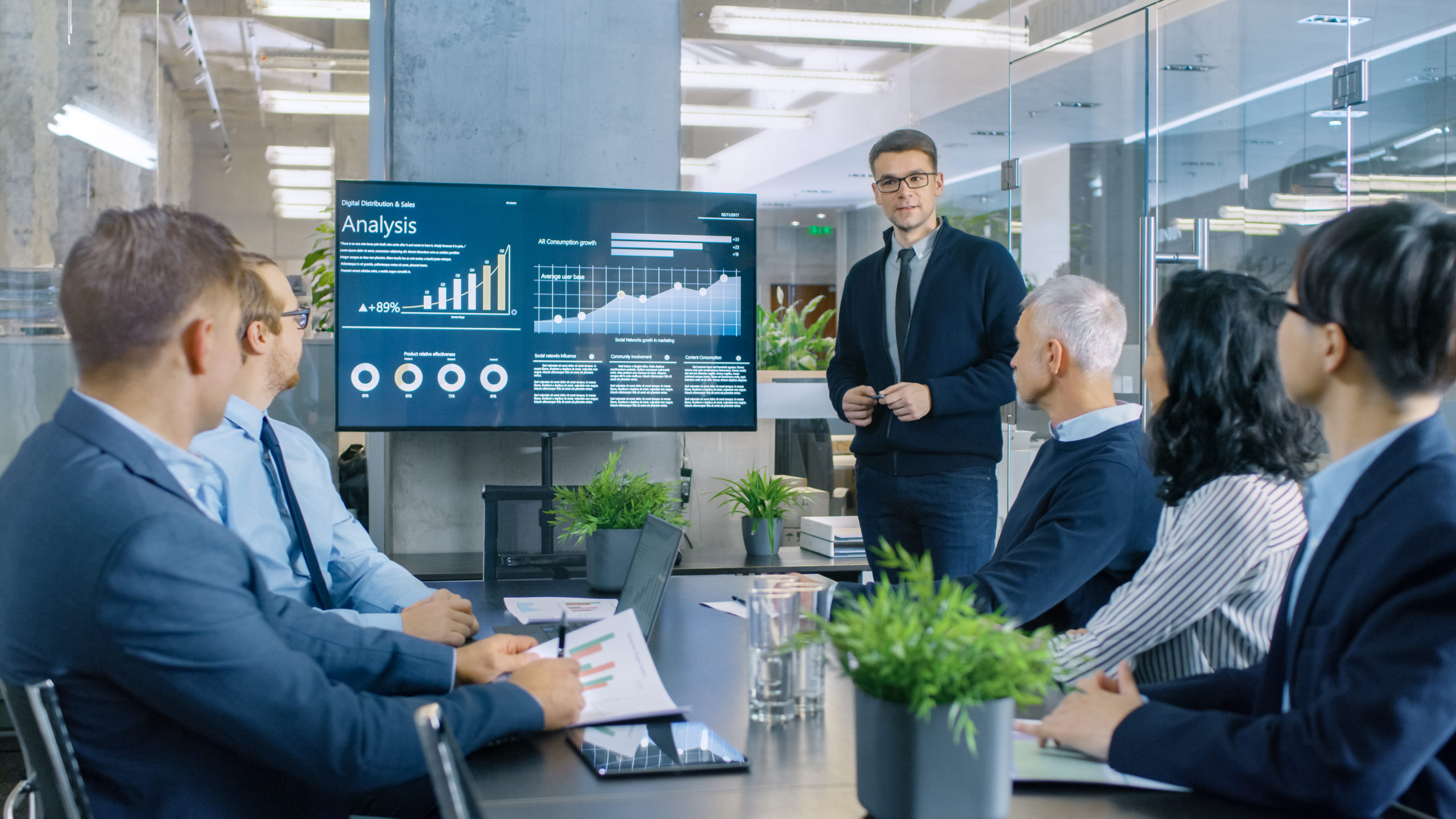 The CGRC certification is ideal for information technology, information security and cybersecurity professionals responsible for governance, risk and compliance within an organization. This certification is an option for those who already hold another (ISC)² certification – like the CISSP – who want to demonstrate their expertise in this high-profile specialty.  
Those who earn and hold the CGRC have the knowledge and skills to integrate governance, performance management, risk management and regulatory compliance within the organization while helping the organization achieve objectives, address uncertainty and act with integrity. CGRC professionals can align IT goals with organizational objectives as they manage cyber risks and achieve regulatory needs. They utilize frameworks to integrate security and privacy with the organization's overall objectives, allowing stakeholders to make informed decisions regarding data security and privacy risks. 
To qualify for the CGRC you must have a minimum of two years of cumulative paid work experience in one or more of the seven domains of the CGRC Common Body of Knowledge (CBK).
If you do not have the required experience to earn the CGRC, you may become an Associate of (ISC)² by successfully passing the CGRC examination. As an Associate of (ISC)², you will then have three years to earn the two years of required, relevant experience. Part-time work and internships may also count towards your experience.

Private Team Training
Enrolling at least 3 people in this course? Consider bringing this (or any course that can be custom designed) to your preferred location as a private team training
For details, call 703-554-3827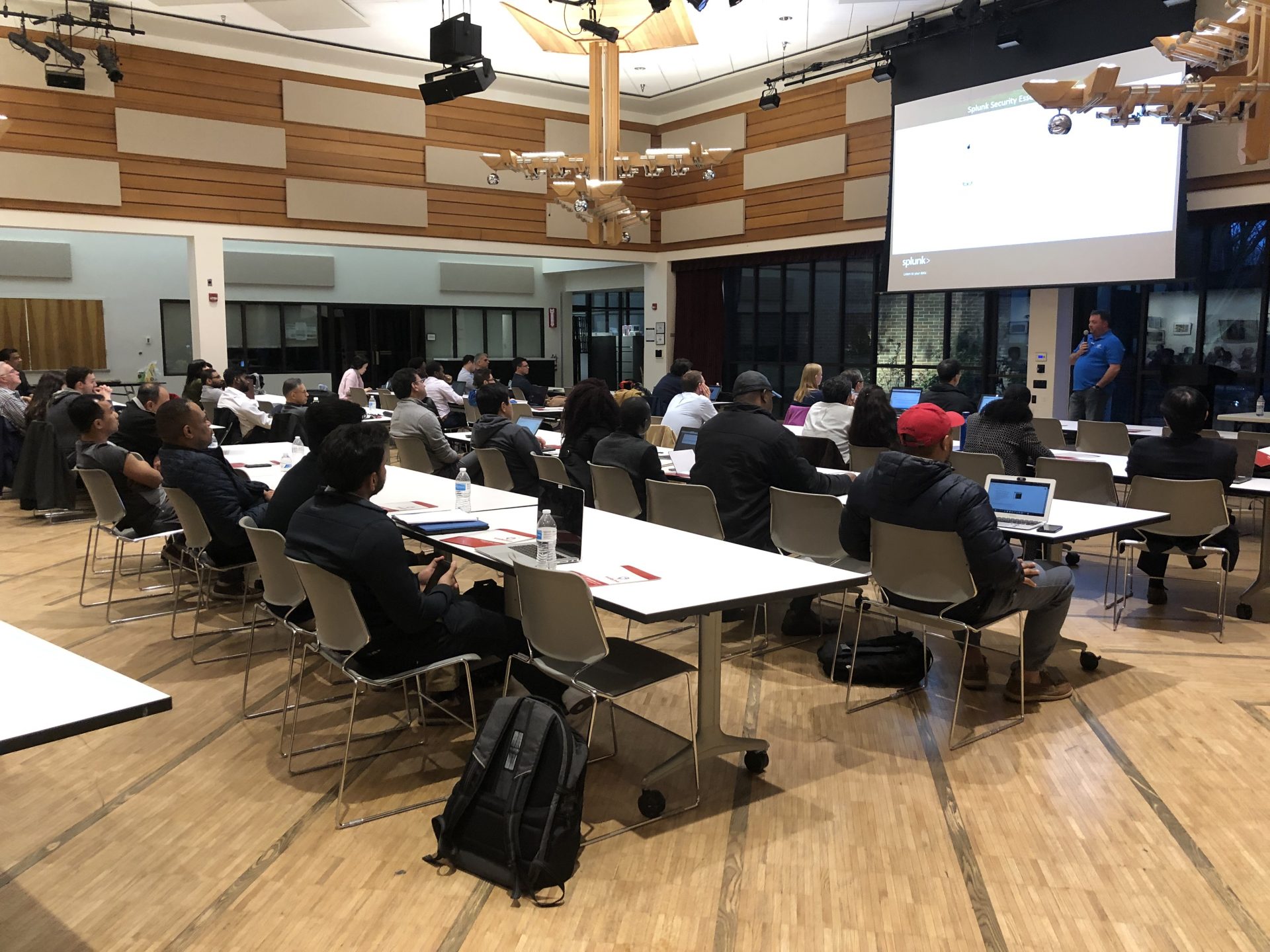 Come Learn With Intellectual Point
A Certified Authorization Professional / Risk Management Framework Course at Intellectual Point Includes:
Live instructor-led training in modern classrooms
A thorough review of all CAP/RMF topics by industry experts
Hands-on labs on real Cisco Gear (ISR Routers, Switches, Hubs, Cables), real templates on Policies, Risk Registers, Incident Response
24 x 7 access to the real labs in classrooms and remotely
100% latest material and all practice questions
Confidence building hands-on training
Authorized Pearson VUE testing at the same location to help you complete your exam*
Study material, notes, videos, and practice questions included in the course price
happy clients
What Our Customers Say - Based on over 100 Reviews!
Training and Testing Partners