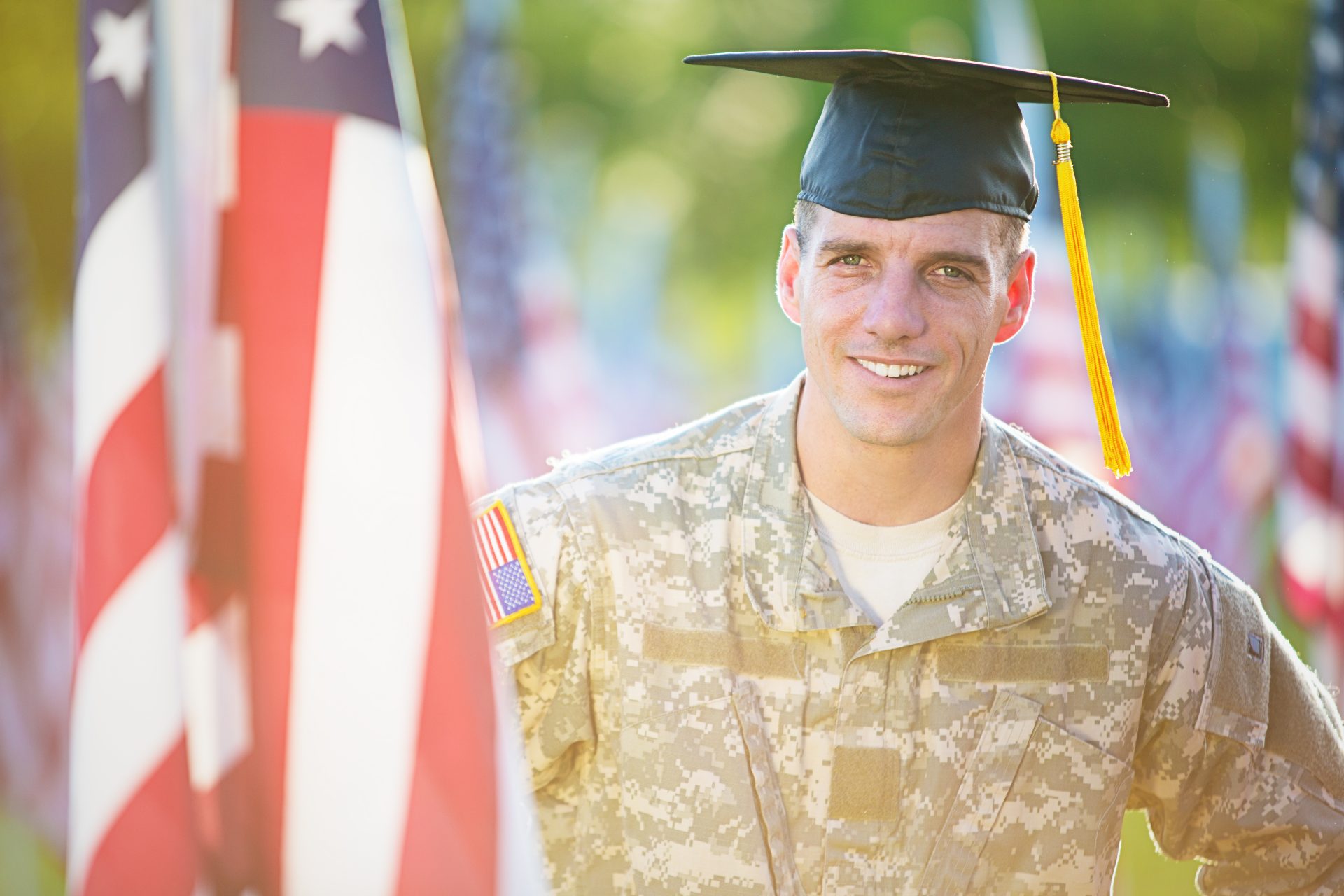 DoDD 8140 (DoDD 8570) Baseline Certification
Take advantage of our approved training programs that support government agencies. As an extension of Appendix 3 to the DoD 8570.01-Manual, the following certifications have been approved as IA baseline certifications for the IA workforce. Personnel performing IA functions must obtain one of the certifications required for their position category or specialty level. Refer to Appendix 3 of 8570.01-M for further implementation guidance.
Department of Defense Directive 8570 has been replaced by the DoD CIO as DoDD 8140; DoDD 8570 is now a part of a larger initiative that falls under the guidelines of DoDD 8140. Learn more about this change.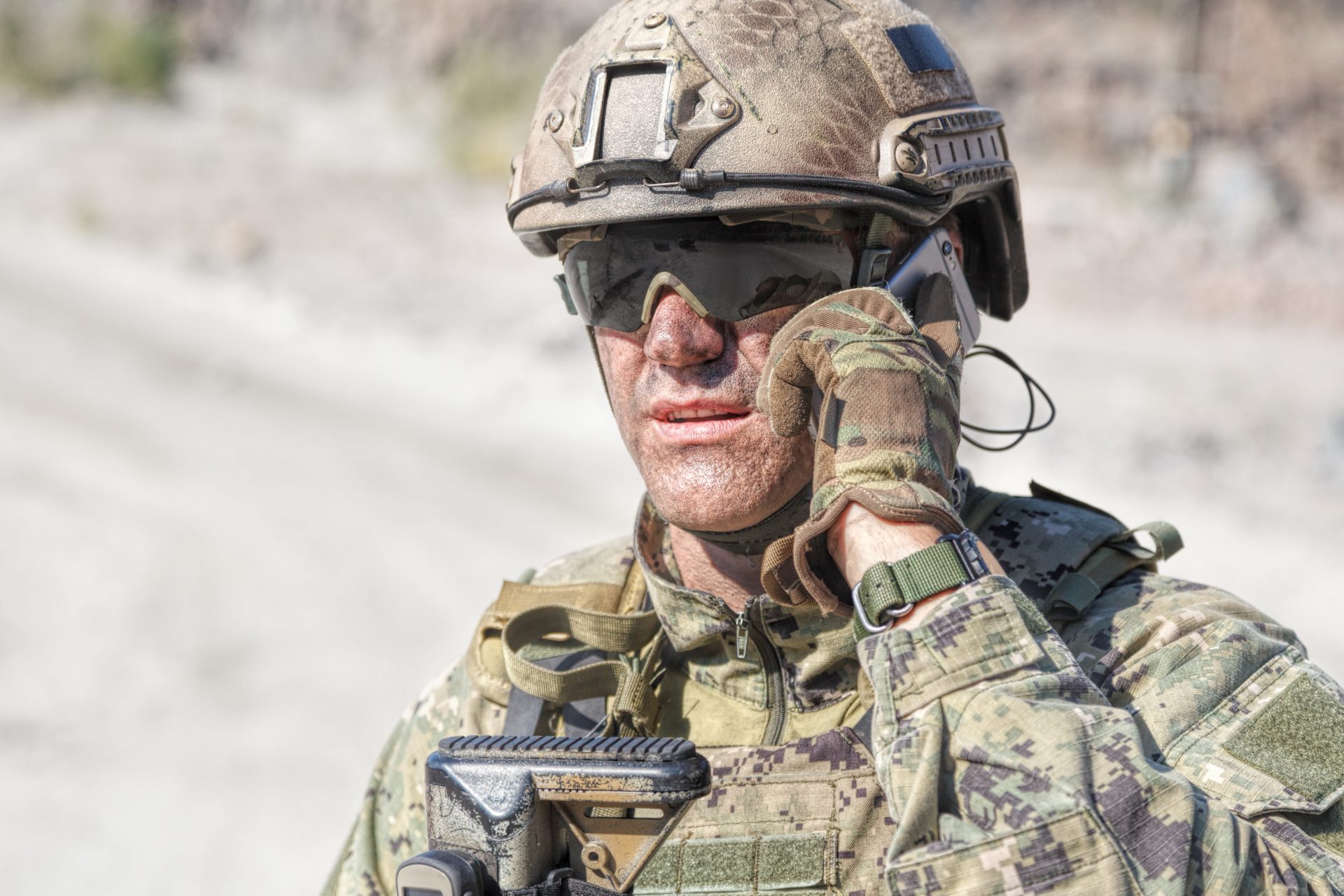 Government Training
Learn more about our current Government relationships, 8(a) Certified GSA Schedule 70, 8(a) Certified GSA PSS Schedule and how you can work with us to meet all of your training needs. To speak with a Government Training Consultant, call us at 703-544-3827.
Call us to secure your government rate.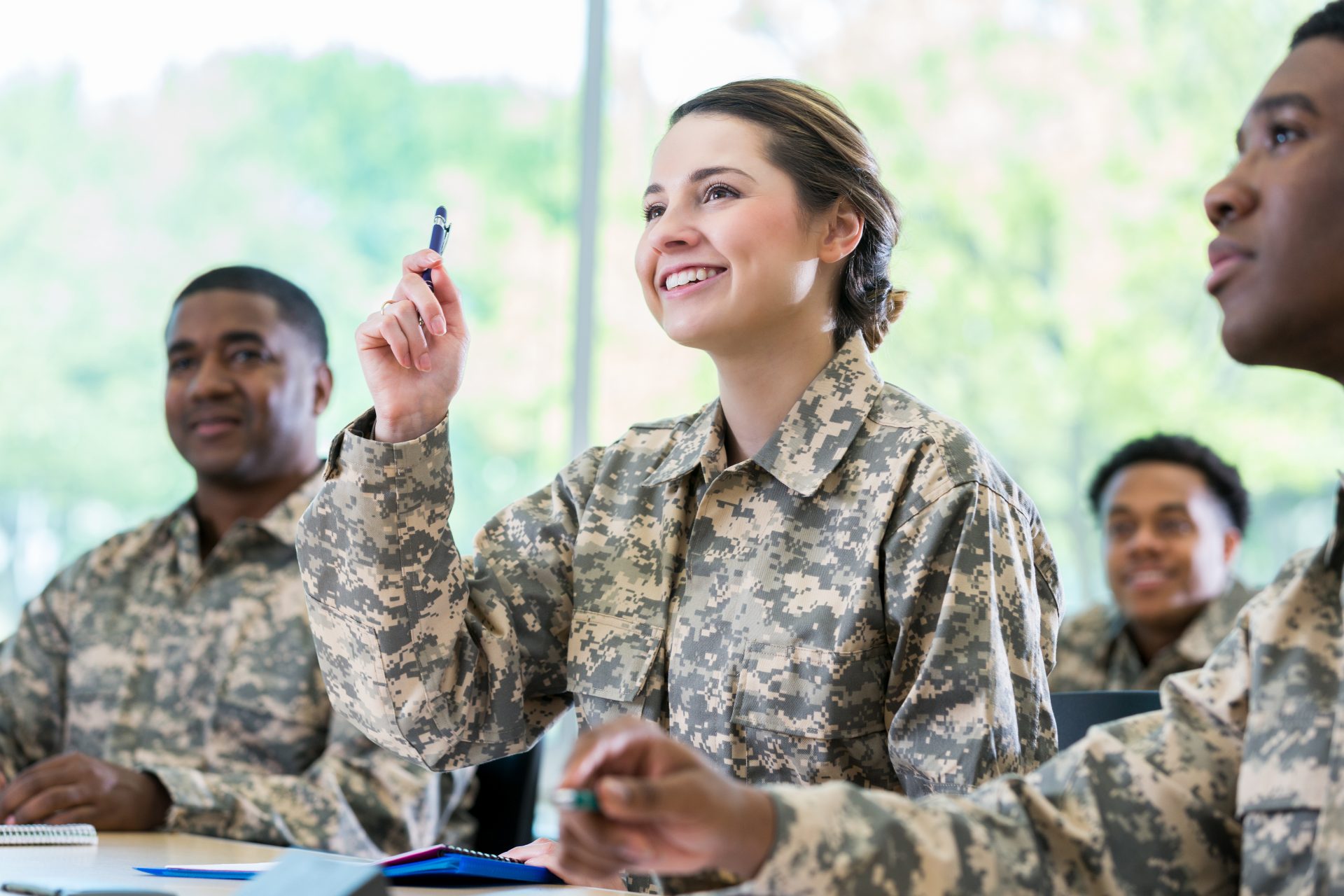 Custom Training
If you're looking for a more outside-the-box training program, we'll work with you to create a custom plan that works for your group or agency. Our extensive work in the government sector means we are equipped to put a training plan in place that meets your compliance and programmatic needs.
Custom training may include instructor-led courses in our state-of-the-art facility, client site training at your location, virtual training with live instruction, self-paced courses and much more. Work with our team of professionals to help you find the best delivery method to meet your learning objectives and certification needs.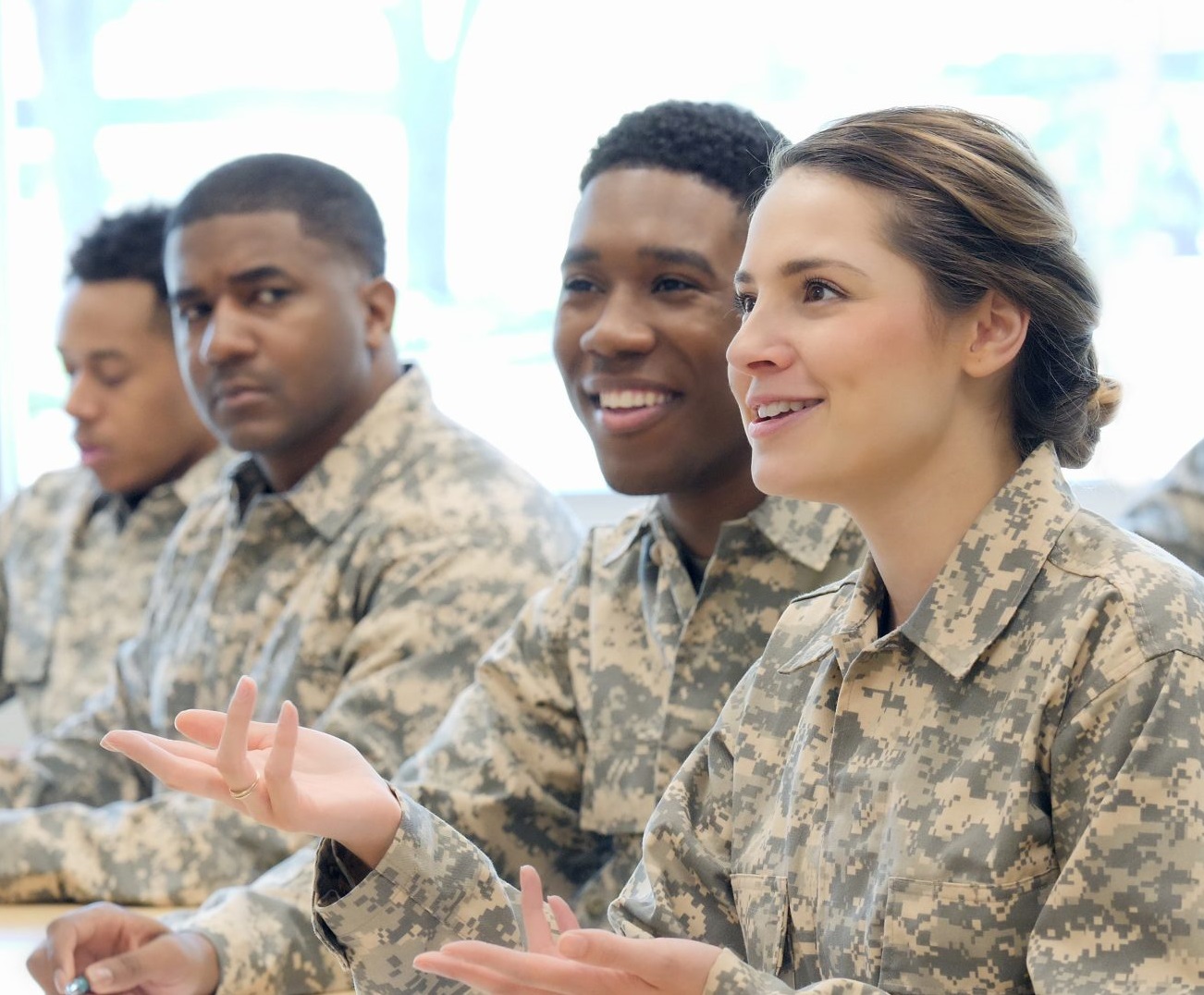 Custom Courses
Here are some of the custom course we have created for our Government clients
List of Courses
Find the courses you need!
½ Day Workshops
Learn more about our current Government relationships, 8(a) Certified GSA Schedule 70, 8(a) Certified GSA PSS Schedule and how you can work with us to meet all of your training needs. To speak with a Government Training consultant, call us at 703-544-3827. Course / Price
Boot Camps
We have boot camps ready to roll if you need some quick training to get you and your team members at the level they need in order to meet your goals. We can customize them to your needs, just give us a call.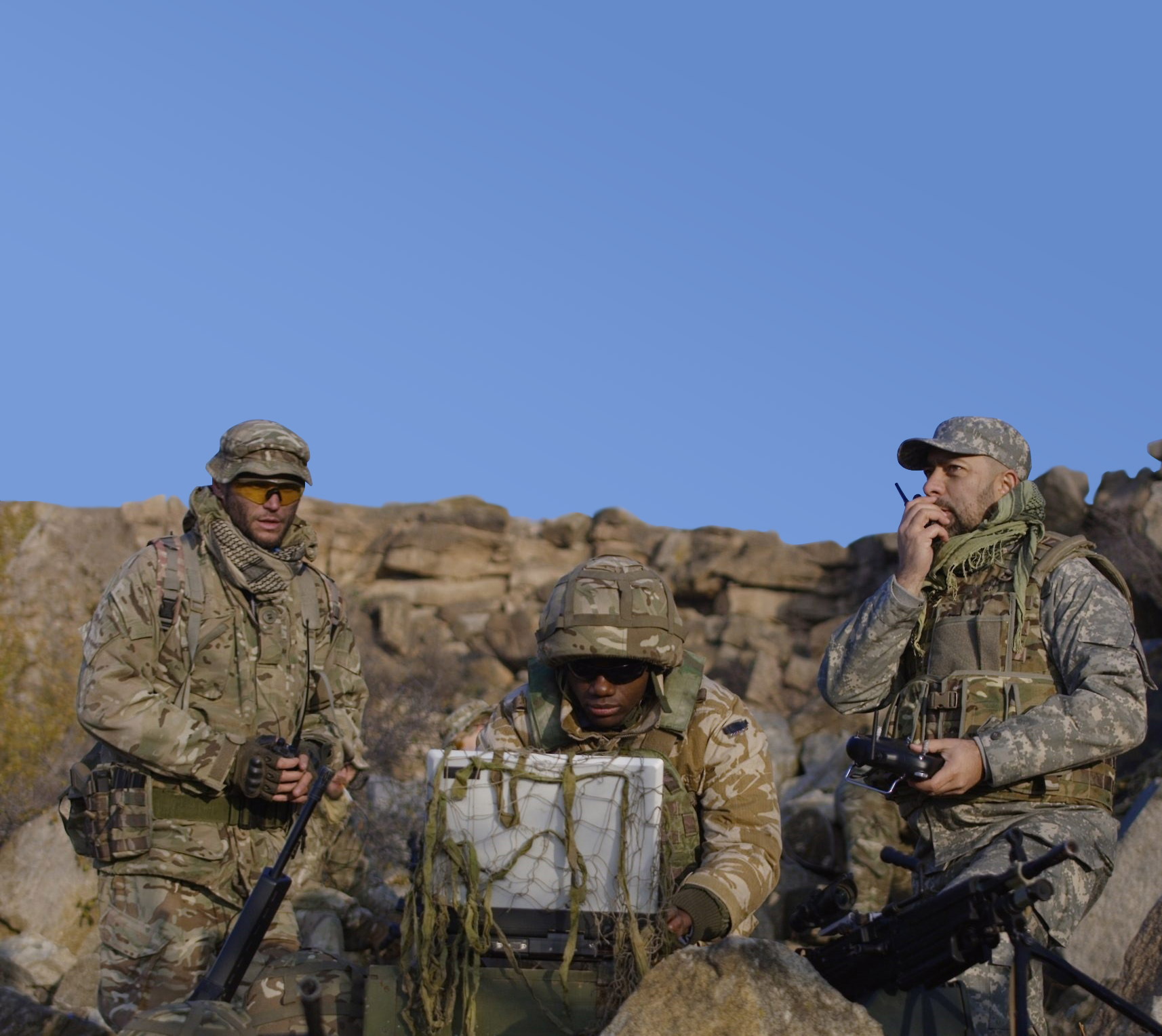 Education Programs
Seaport-NxG Program:
Intellectual Point is proud to be able to offer our training services to Navy customers in Zone 2 (National Capital) geographic zone under the SEAPORT Enhanced contract. Our training support services are delivered with the highest quality and cost-effective for the Government.
Contract Number: N00178-16-D-8829
Zone 2 – National Capital Zone Contact
For more information on our Seaport-E contract, please contact the following individuals:
QA Program: Intellectual Point applies consistent management processes and tools on all our projects, based on the Project Management Institute's (PMI) Project Management Body of Knowledge (PMBoK), CMMI Maturity Level 3 assessed engineering processes, ISO standards, and lessons learned from execution of previous projects and contracts. We continuously validate that our management processes align and comply with DoD Directive 5000.1 by reviewing, understanding, and incorporating the latest DoD guidance and leveraging appropriate updated DoD Directive 5000.1 templates for documentation. Our management processes and governance cover the full project lifecycle by applying our quality management framework and defining control points throughout every increment.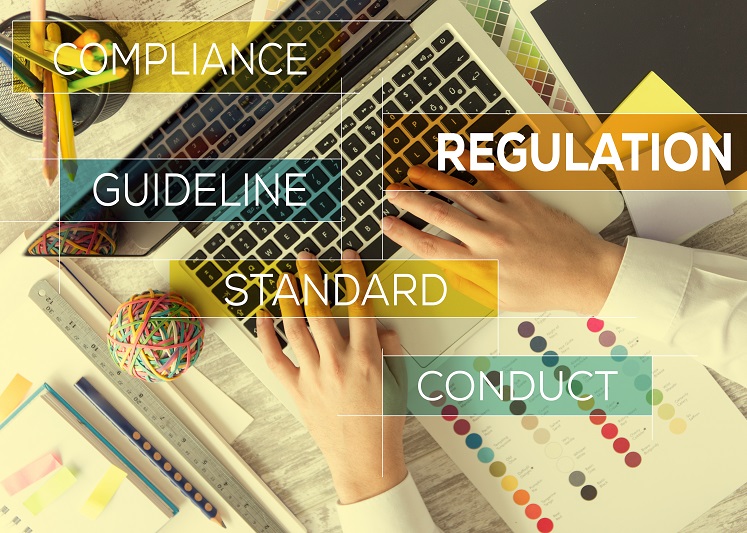 Contract Options
We've found many companies have trouble serving the government market because of the significant barriers to entry. We've developed a unique model to allow IT companies to avoid the costly initial investment into people and infrastructure. We can provide an outsourced federal team to handle the government infrastructure setup, contracts, marketing, channel strategy, business development, and outside sales.
This allows us to be your virtual federal sales team. Once work is established, and we begin driving revenue we begin transitioning operations and sales to your team to manage and run.
For companies with an established federal market, we offer the ability to leverage specific capabilities such as solution development, business development, contract management, or lead generation.
No matter what your specific needs our federal team can be a great asset to help you achieve your goals. Contact our office to discuss your specific needs.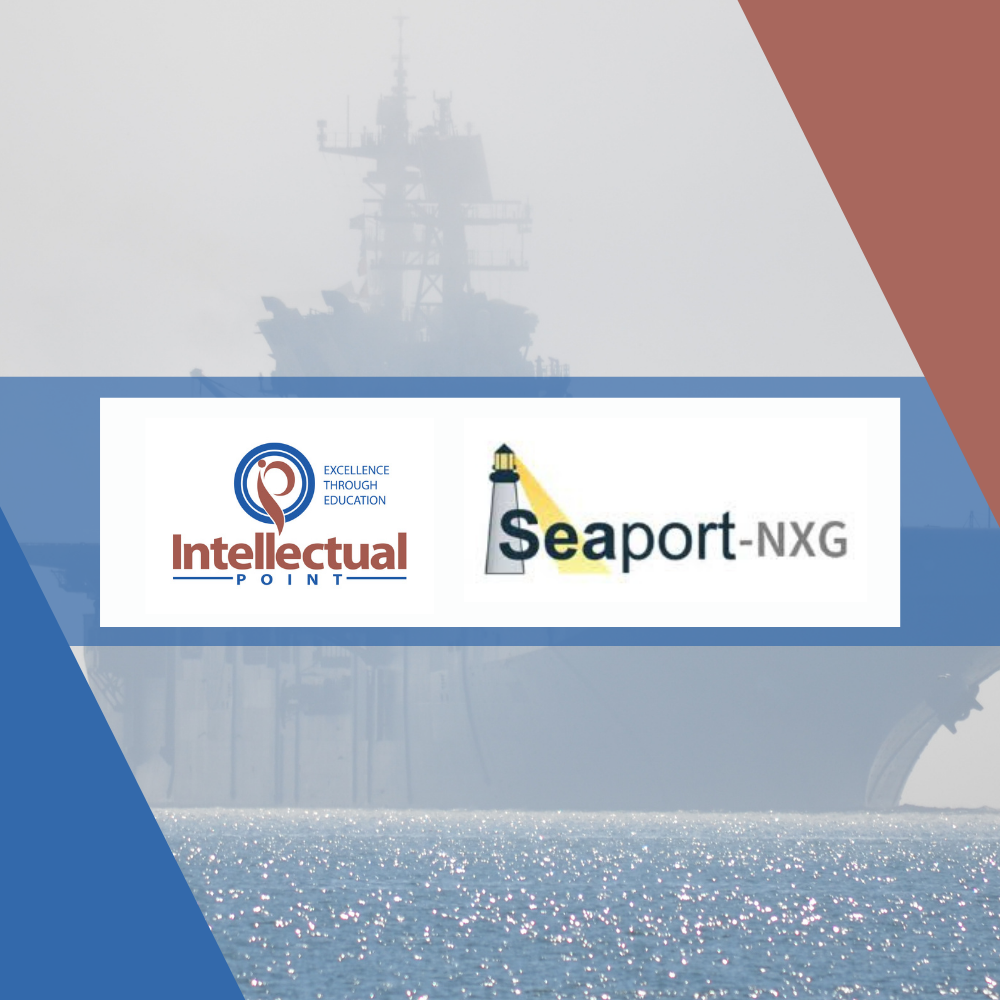 Navy SeaPort Next Generation (NxG)
SeaPort-NxG is the Navy's electronic platform for acquiring support services in 23 functional areas including Engineering, Financial Management, and Program Management. The engineering services category covers 12 functional areas, including engineering, system engineering, and safety and process engineering support; research and development; and software engineering, development, programming and network support, according to the final request for proposals. The program management category encompasses 11 functional areas, including financial analysis and budget support; quality assurance; and computer systems analysts.
The Navy Systems Commands (NAVSEA, NAVAIR, SPAWAR, NAVFAC, and NAVSUP), the Office of Naval Research, Military Sealift Command, and the United States Marine Corps compete for their service requirements among more than 2400 SeaPort-e IDIQ multiple award contract holders, including Intellectual Point. For more information about the SeaPort-e program, visit the official SeaPort-e ® program website.
Contract Type: IDIQ MAC (program ceiling of $ 29 billion)
Contract Period: 10 years (based ordering period of 5 years and one 5-year option period)
Sponsor: Department of the Navy
Contract Number:  N0017821D9153
Point of Contact: Info@intellectualpoint.com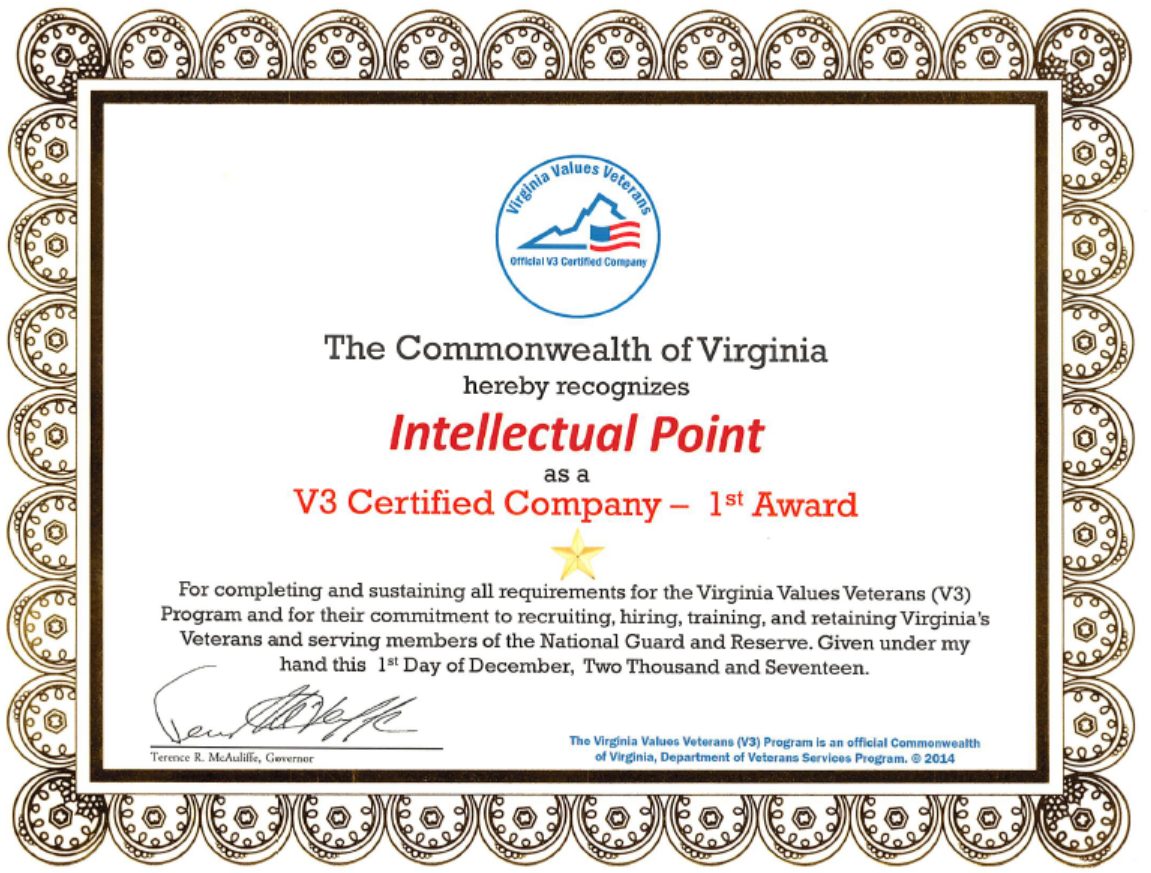 VIRGINIA VALUES VETERANS (V3) CERTIFICATION
Intellectual Point (IP) has earned the Virginia Values Veterans (V3) certification for its commitment to hiring military veterans. Being a part of the Virginia Values Veterans program reinforces IP's commitment to those who have served our country. We appreciate and value the dedication, experience, and talent veterans bring to the company. Veterans help us fulfill our mission to be fanatics for outstanding service, and we are honored to be part of the program.
Virginia Values Veterans (V3) is an innovative program administered by the Virginia Department of Veterans Services (DVS) that works with companies and state and local government agencies across the Commonwealth to promote the recruitment, hiring, and retention of military veterans in the Virginia workforce. In order to become V3-Certified, a company must complete specific training courses, submit an organizational veteran hiring plan (OVHP), and deliver a statement of commitment with their yearly hiring goal. In addition, V3-Certified Companies must report their quarterly numbers to the Commonwealth.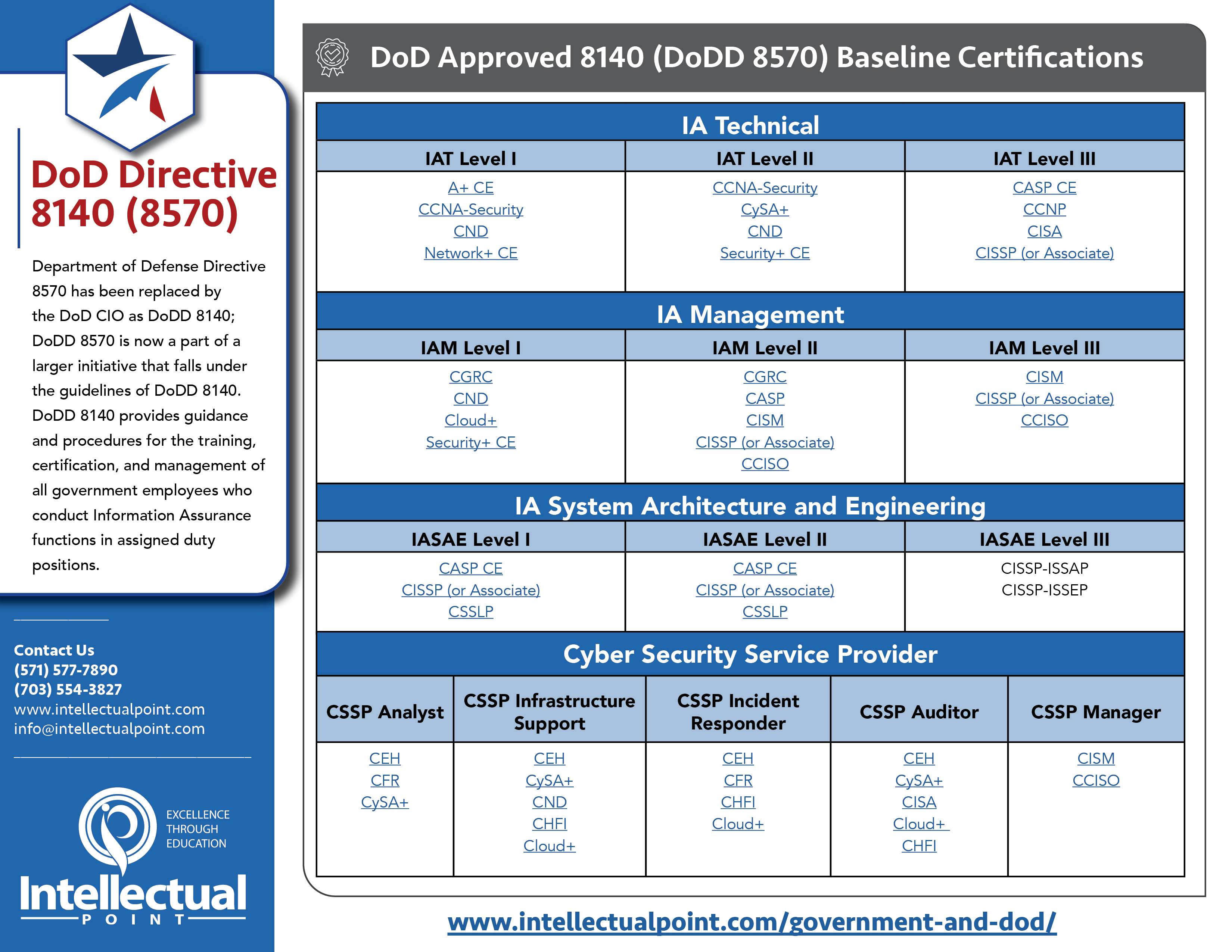 What is DoDD 8140 (DoDD 8570)?
Department of Defense Directive 8570 has been replaced by the DoD CIO as DoDD 8140; DoDD 8570 is now a part of a larger initiative that falls under the guidelines of DoDD 8140. DoDD 8140 provides guidance and procedures for the training, certification, and management of all government employees who conduct Information Assurance functions in assigned duty positions. These individuals are required to carry an approved certification for their particular job classification.
DoD Approved 8140 (DoDD 8570) Baseline Certifications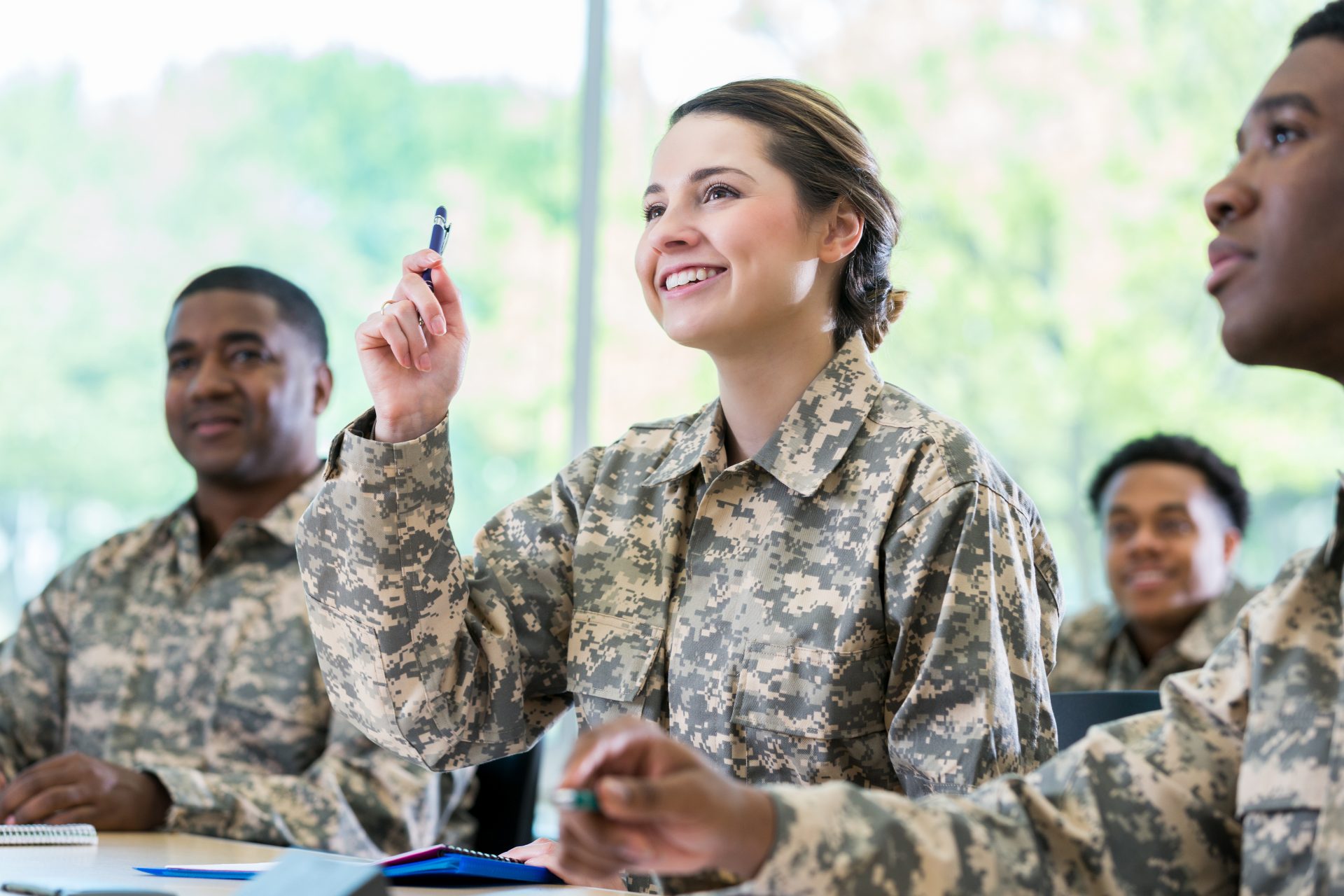 Who is Affected by DoDD 8140 (DoDD 8570)?
Any full or part-time military service member, contractor, or local nationals with privileged access to a DoD information system performing information assurance (security) functions — regardless of job or occupational series.
Office of the Secretary of Defense
Military Departments
Chairman of the Joint Chiefs of Staff
Combatant Commands
Office of the Inspector General of the DoD
Defense Agencies
DoD Field Activities
All other organizational entities in the DoD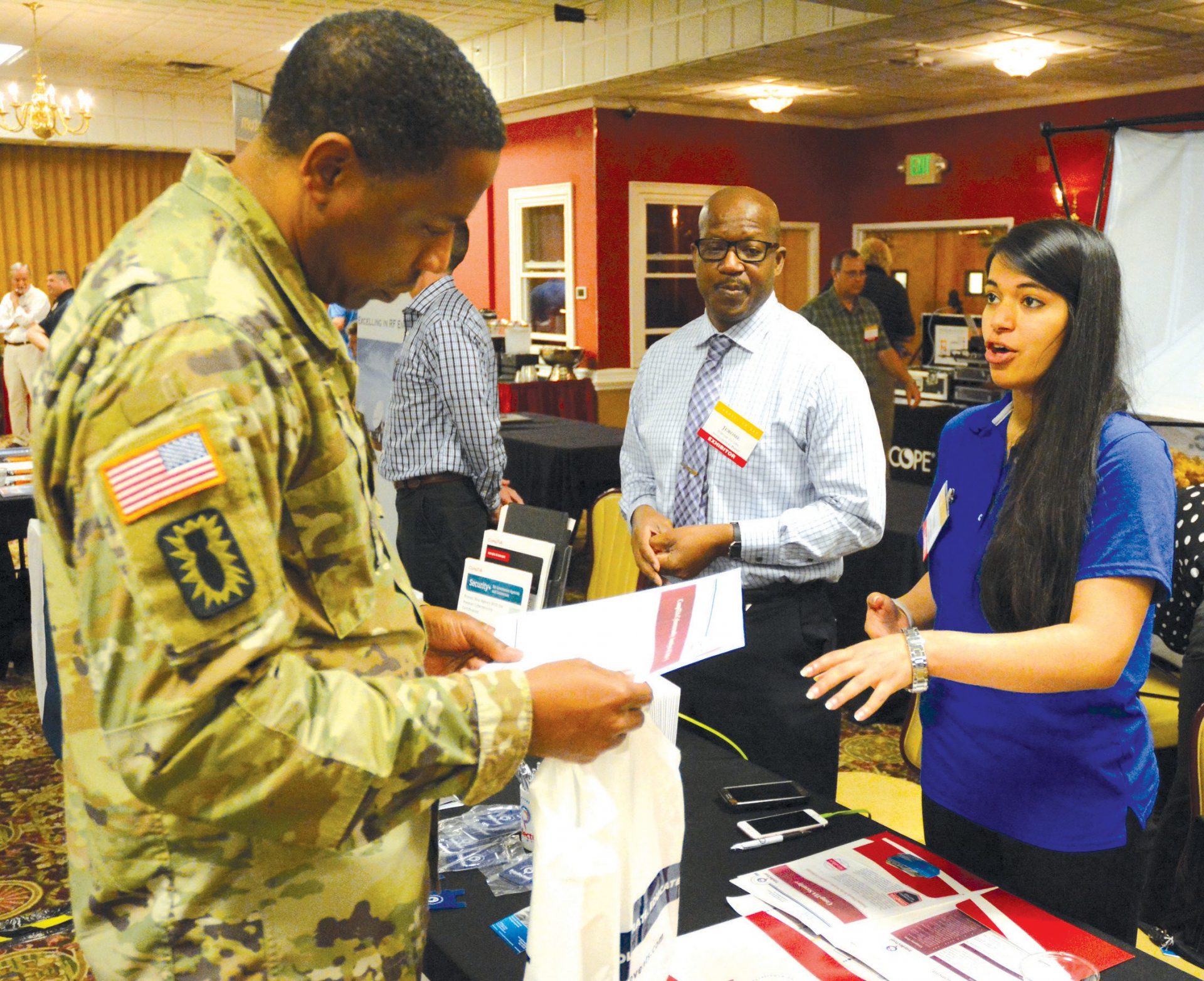 DoDD 8140 (DoDD 8570)Requires:
All personnel performing IAT and IAM functions must be certified.
All personnel performing CSSP and IASAE roles must be certified.
All IA jobs will be categorized as 'Technical' or 'Management' Level I, II, or III, and to be qualified for those jobs, you must be certified