We are always looking for new instructors to join our team. Please fill out the form below and we will get back to you as soon as we can.
What we are looking for:
Positive energy with a passion for teaching and sharing knowledge
Domain expertise with relevant certifications
A commitment to developing and delivering best-in-class training with a goal of success for every student
We are actively looking for AWS, CompTIA Security+, PMP, RedHat, CHFI, CompTIA PenTest+ and other popular courses.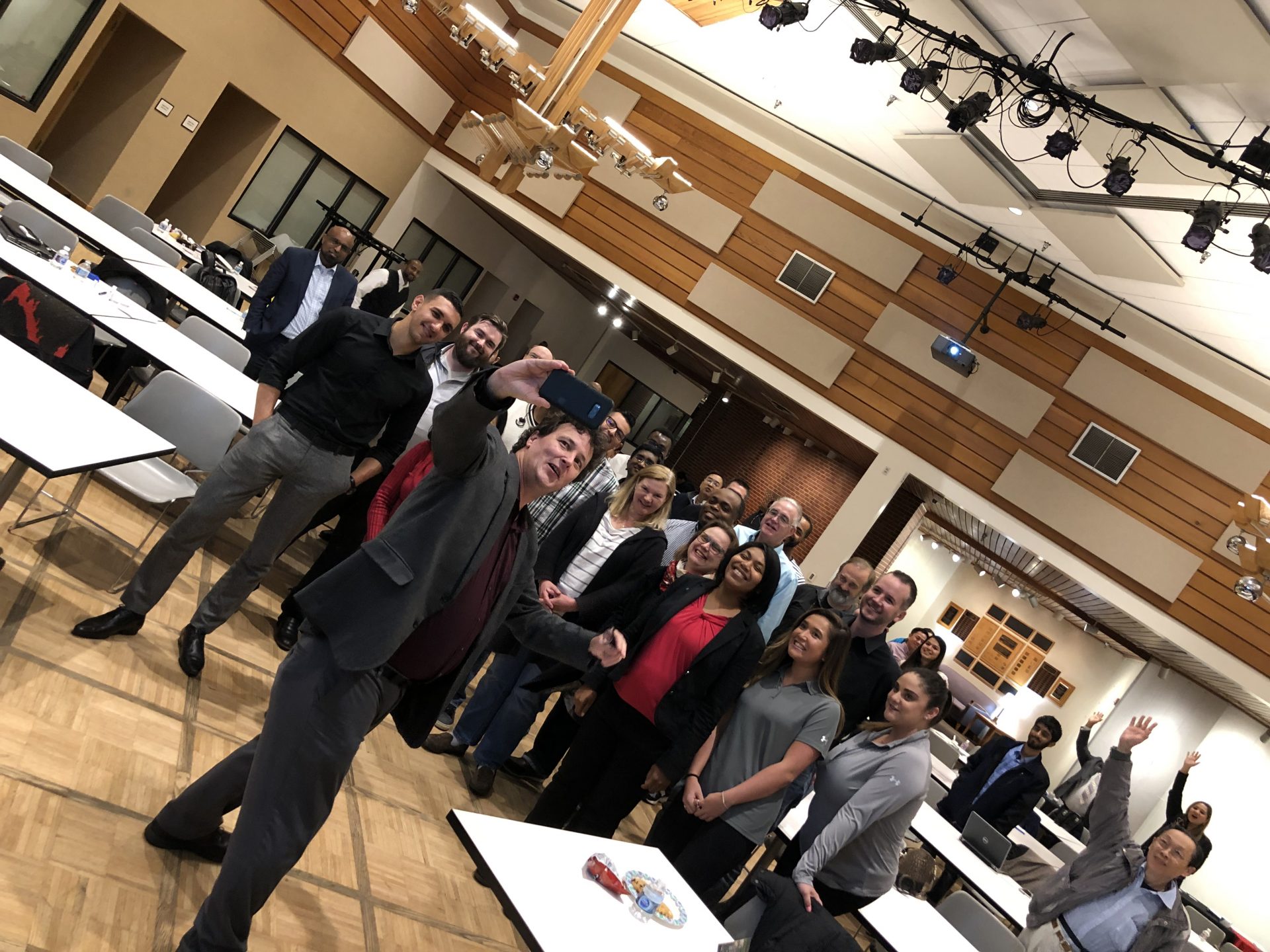 Join the IP Team!
We pride ourselves on having the best faculty and instructors. Our educators stay with us because we offer flexible hours, resume-building experience, the opportunity to expand your network, help others and make a difference in the industry.