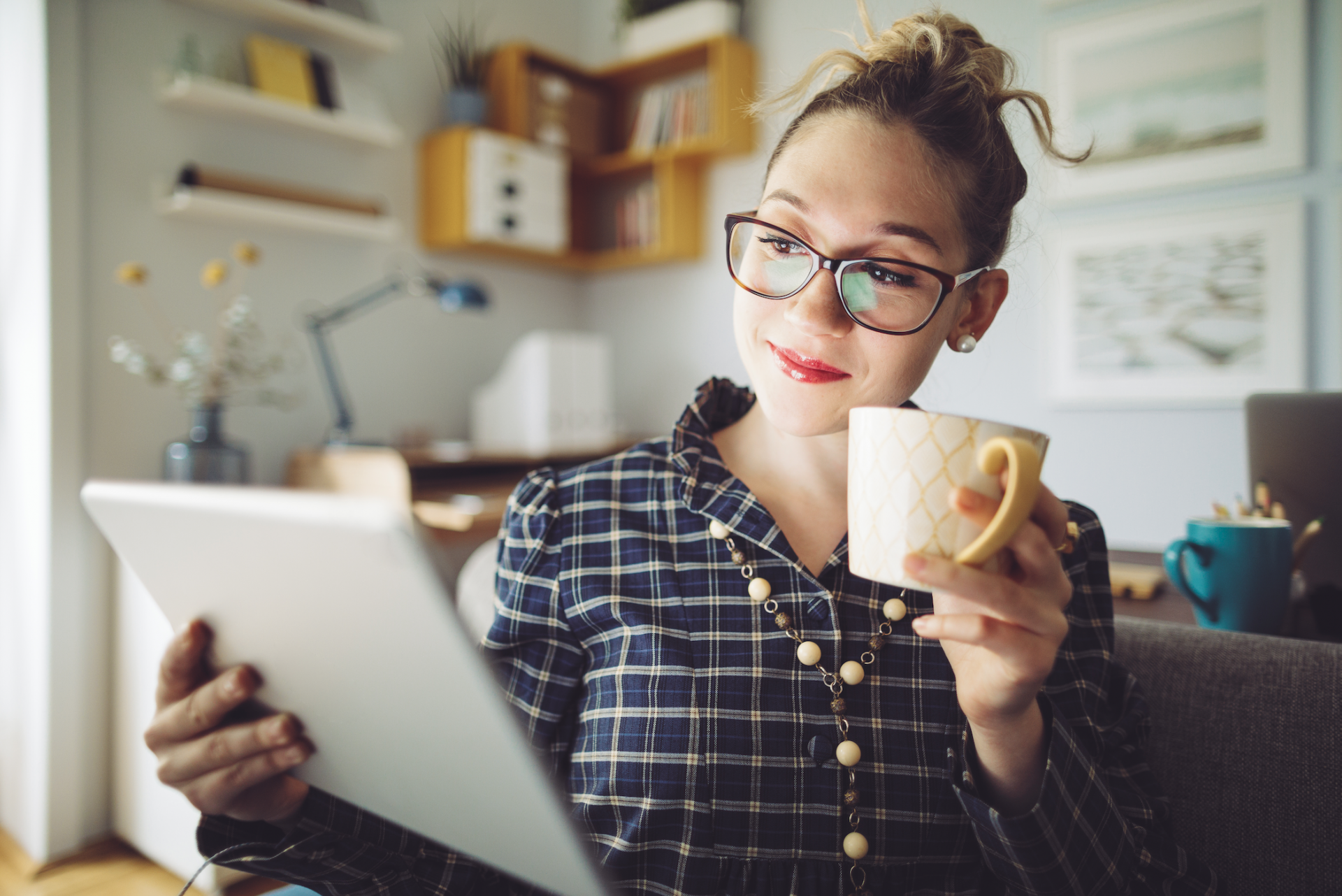 Are You Ready to Crush Your Exam?
When you enroll in a class at Intellectual Point, You will get access to these amazing tools!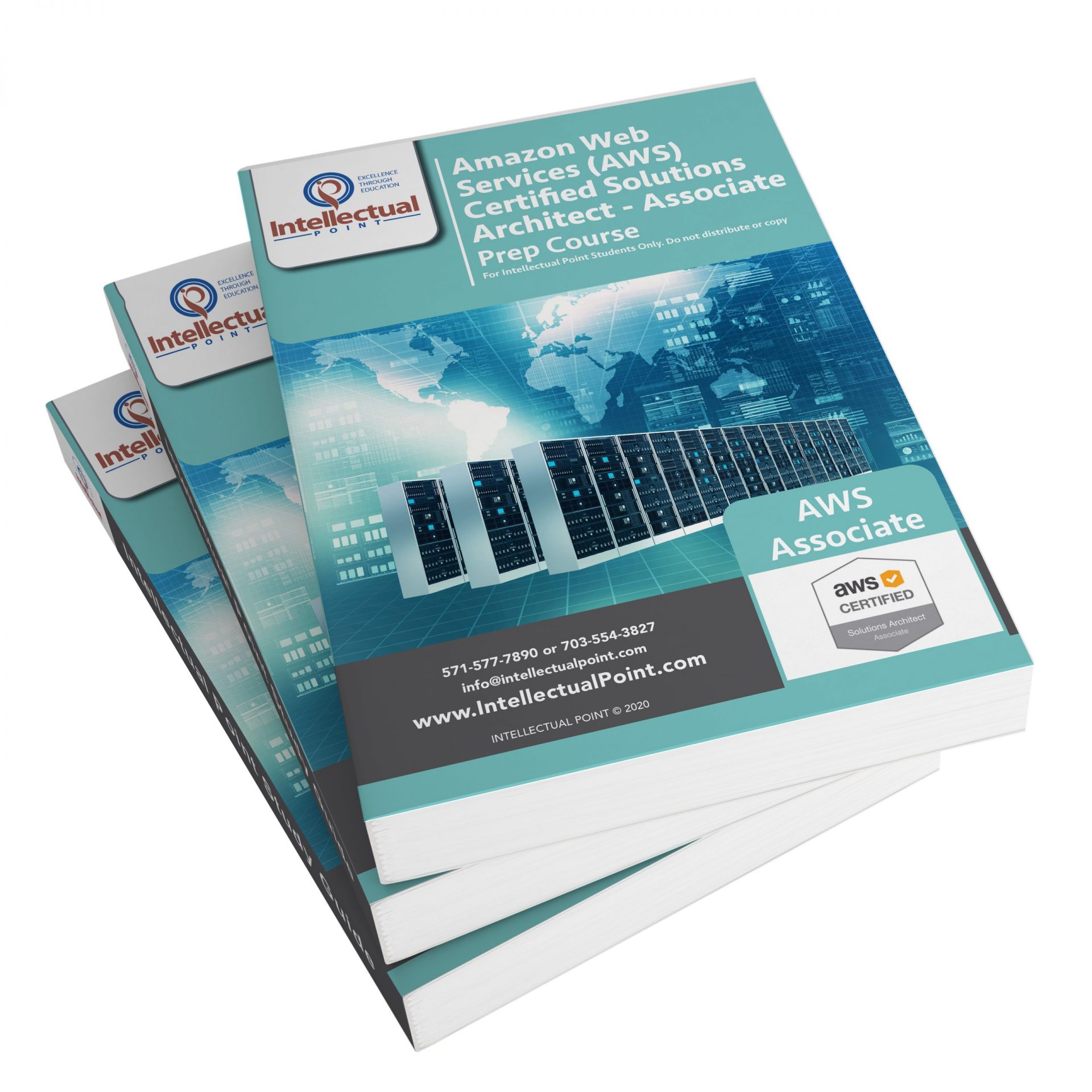 A Study Guide
Every class you take at Intellectual Point, you will be provided a study guide. The study guide is just the first step in the learning process. While you take the class you should also read the study guide and take notes. This study guide will help you understand the concepts of the class and have a place to come back to when you need to review it.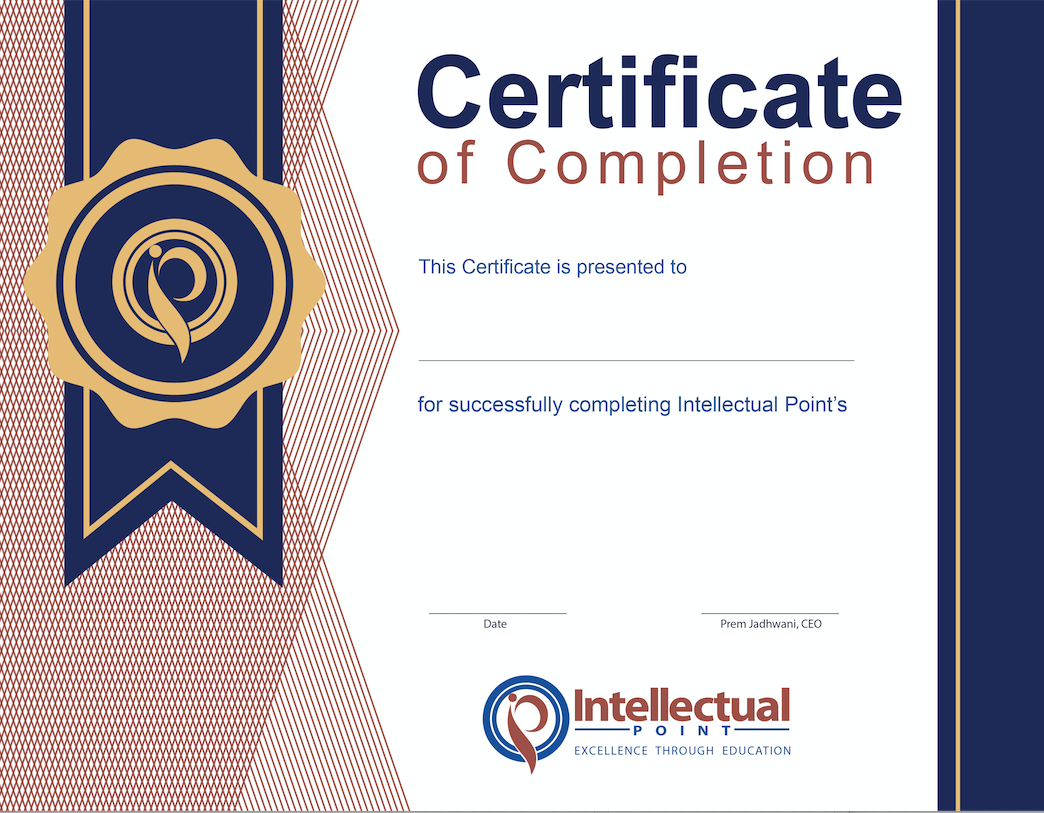 A Class Completion Certificate
We are very proud of our students and give a Class Completion Certificate to everyone who finishes a class. It is great to add to your resume and LinkedIn profile! Once you have completed the class it is time to study! We have a lot of tools that you can access anywhere and at any time!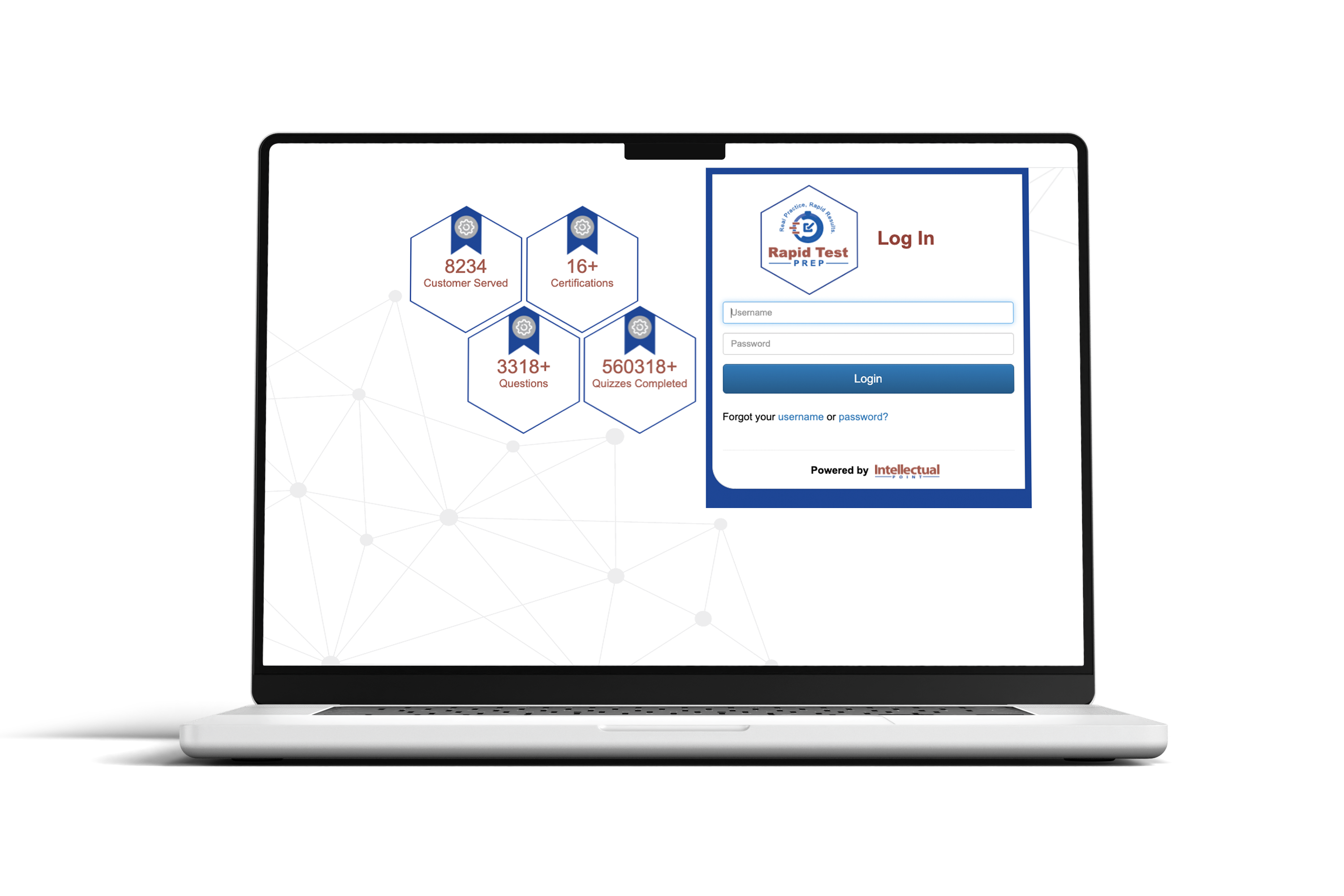 Access to our Rapid Test Prep Website
Your career dreams should be accessible, achievable, and affordable. That's why we assist students and professionals in earning challenging credentials by providing affordable and engaging test prep solutions such as our Rapid Test Prep Quiz Portal. This Quiz Portal will allow you to study anywhere and at any time.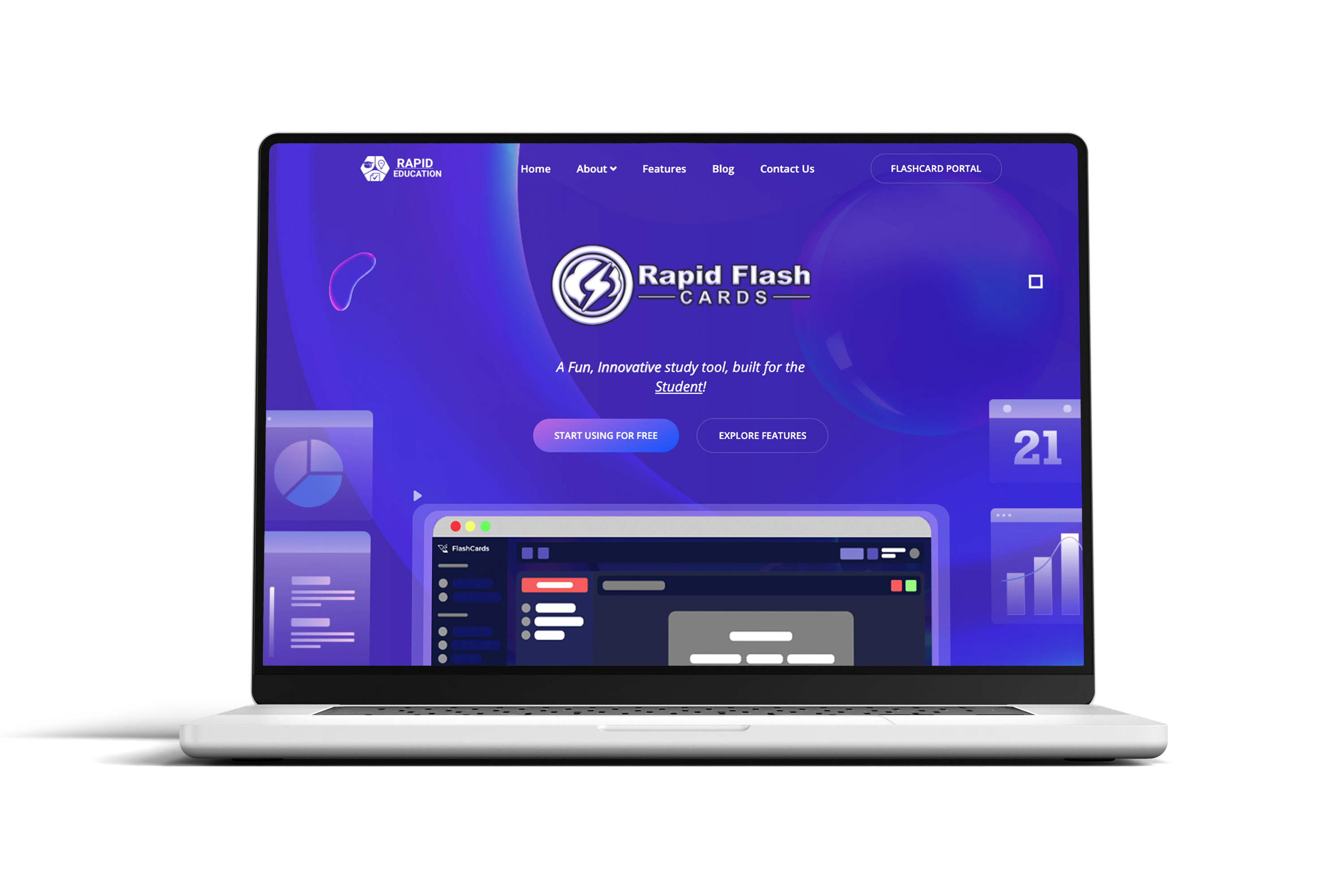 Access to our Rapid Flash Card Website
After you take a class with us it is time to study. Read the study guide and review your notes from class. Be sure to understand the steps of the processes in the objectives. Then you can use the Rapid Flash Cards Portal to practice. As you study, be sure to go through these cards until you are able to get 85-90% correct. Your goal should be to understand why you get any wrong answers. This Flash Card Portal will allow you to practice anywhere and at any time.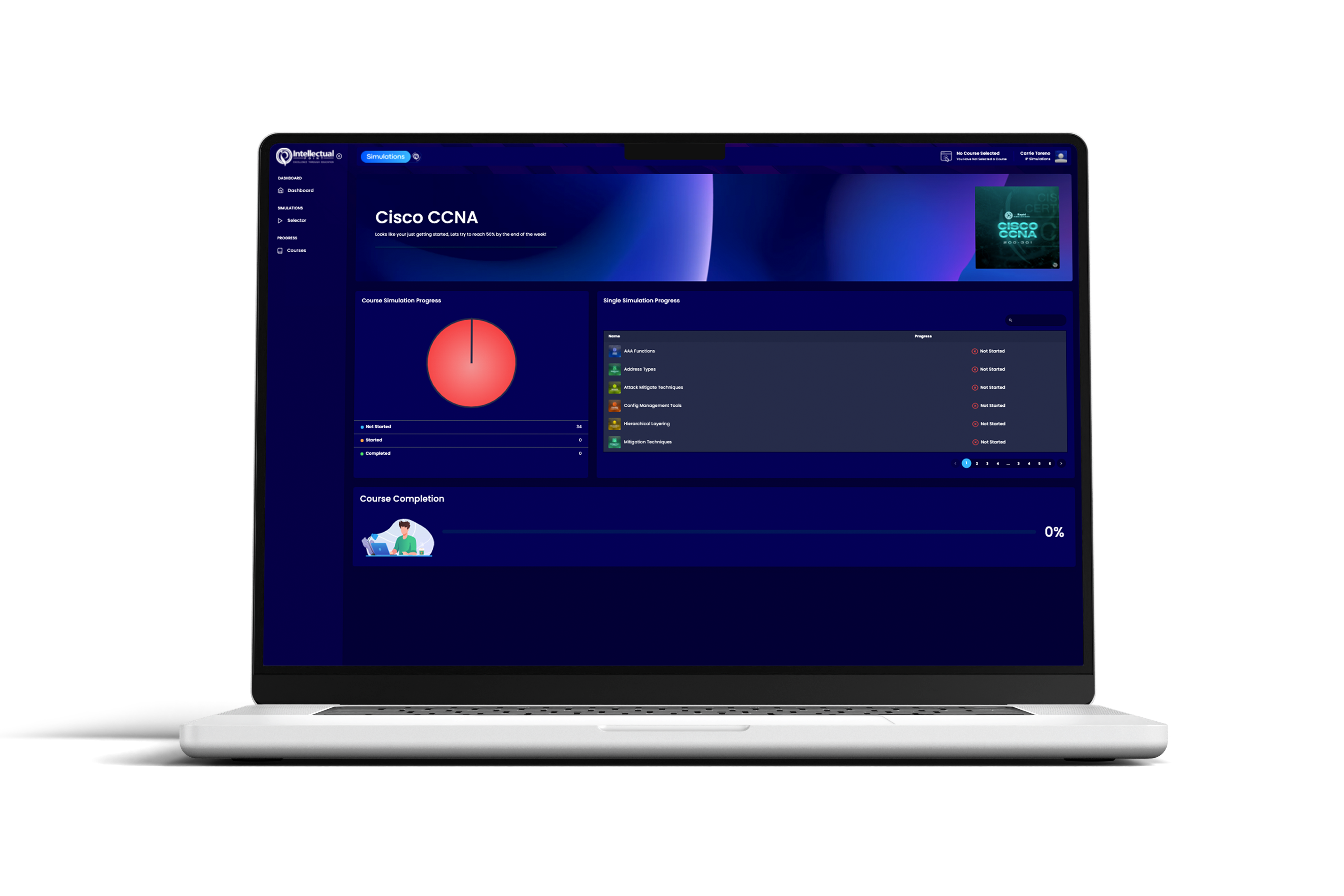 Access to our Rapid Simulations Website
After you take a class with us it is time to study. You can practice with our Rapid Test Prep Quiz Portal. You can also study with our Rapid Flash Cards Portal. Then when you are ready, test your cybersecurity skills with Rapid Simulations.  Some of the exams will have performance-based questions and this simulation will help you build skills to do well on the exam. You can practice and feel confident and ready when you see it on the exam. These are interactive questions where you have to drag and drop the answers in the correct box.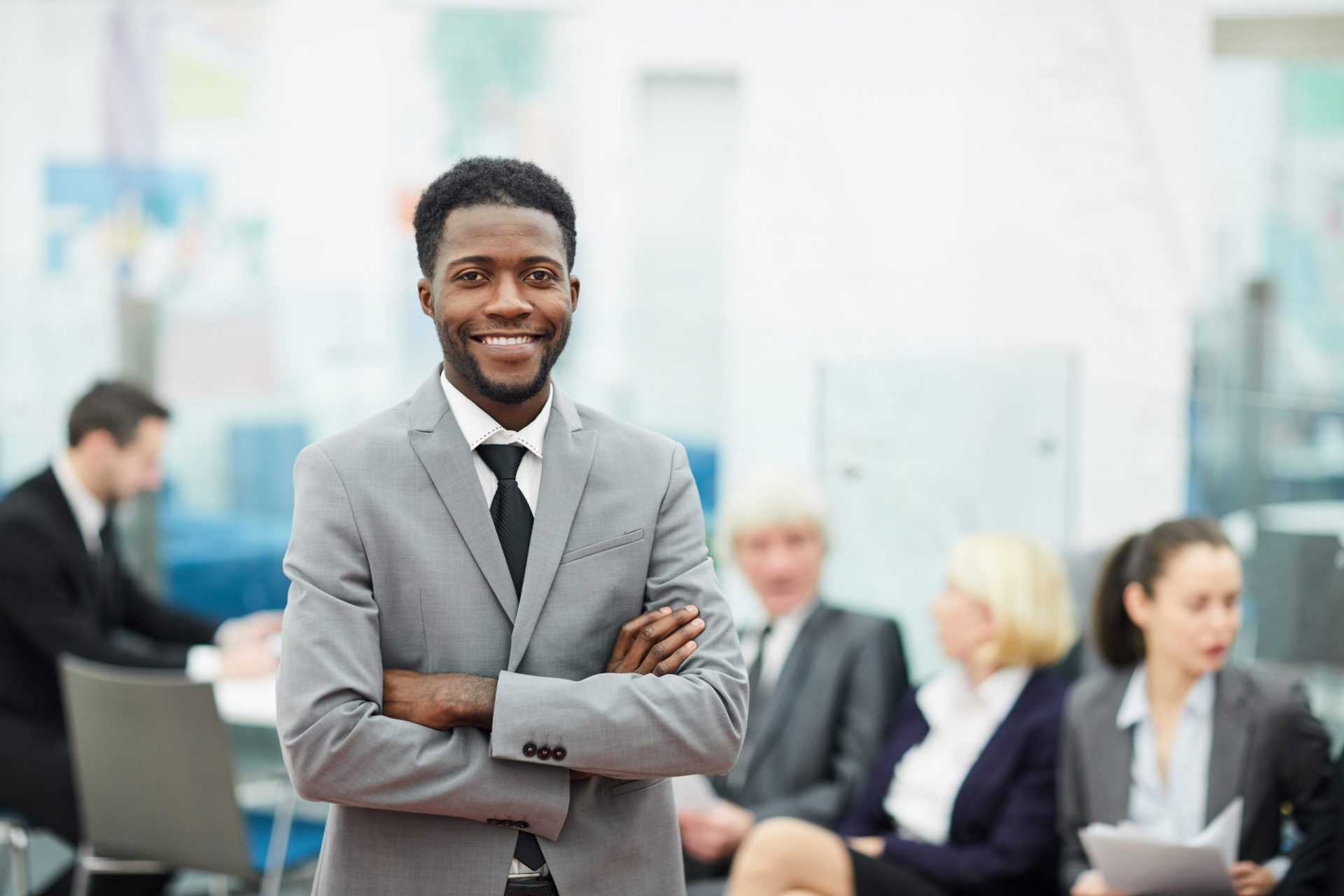 More Resources and Tools that you will have access to:
Concise Notes, Memory Tables, Port Tables

 

Simulation Question Packet

 

Opportunity to attend several live instructor-led post-class review session

 

Video and Audio files

 

Google Classroom for each class

 

Resume Help

 

Job Placement

 
Intellectual Point is here to help you get ready for any certification exam. When you take a class not only do you get subject matter experts to teach the class, you get access to tools that will help you feel confident and ready for your exam.