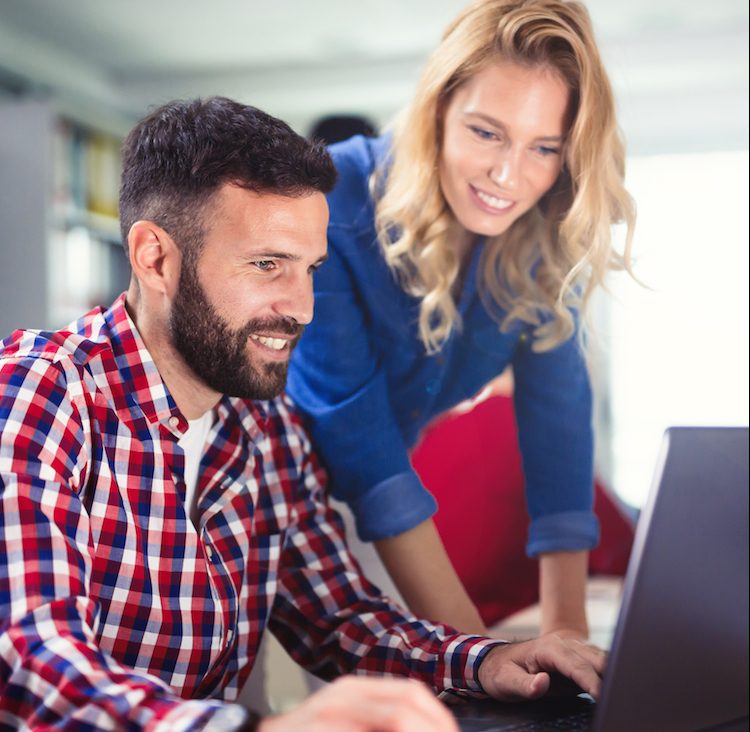 Virtual Live Training (VLT)
Are you a busy professional seeking career growth that works with your schedule? Our Virtual Live Training (VLT) education programs allow you the flexibility to learn when and where is most convenient to you.
Virtual Live Training gives you:
A platform to learn from IP's expert instructors
The ability to work towards new certification and training on your time.
A convenient way to learn and grow
You will be able to:
View the Instructor's Presentation: Using Web conferencing, you can see the instructor's desktop as he or she steps you through demonstrations or displays PowerPoint presentations.
Listen and Participate: Using voice over IP (VOIP) technology, you can listen to the instructor and participate just as in a regular class.
Get help from the Instructor: Remote Desktop software enables the instructor to access to your computer and view your desktop. Should you need it, the instructor can take control of your computer during the class to provide help.
Have Face-to-Face Interaction: We didn't forget the human touch. We've added web cameras to the classroom so you can view your instructor. And of course, if there are others attending at your location, you'll be able to interact with those students.