Digital Natives Meetup & Events
NEXT MEETUP | How to Create a Virtual Hacking Lab with a Zero Dollar Investment
Tuesday, June 22, 2021
---
How to Create a Virtual Hacking Lab with a Zero Dollar Investment
Be sure to sign in here for CU credit.
(If you don't sign in you will NOT get a CU certificate)
Ethical hacking is a term used to describe hacking done by a person/individual to identify the potential vulnerabilities or weaknesses in the system that could be exploited by a malicious hacker. Hacking without the knowledge and permission of the target is illegal. It is always recommended to set up our own lab and practice hacking. Just like any discipline, you need to practice, practice, and practice some more before you take it out to the real world.
Virtual machines and a virtual network are the safest and best bet when it comes to setting up a hacking lab. There are many virtualization systems out there, which include Citrix, KVM, Microsoft's Virtual PC, Oracle's VirtualBox, and Hyper-V, and VMware's Workstation, VMware Player and ESXi.
In this meetup, we will show you the simplest and fastest way to set up a lab to practice your hacks before taking them out into the real world where any slip-ups could be devastating!
Location
Meetup Streaming Link
Date
Tuesday, June 22 at 6 PM
Thank you all for your support, we look forward to seeing you at the event!
Are you ready to get a Cyber Security Certification? Come learn at Intellectual Point. Check out our schedule https://www.intellectualpoint.com/services/training-and-certifications/
If you want to stay up-to-date on any changes fill out the form on this page and we will send you email updates.



---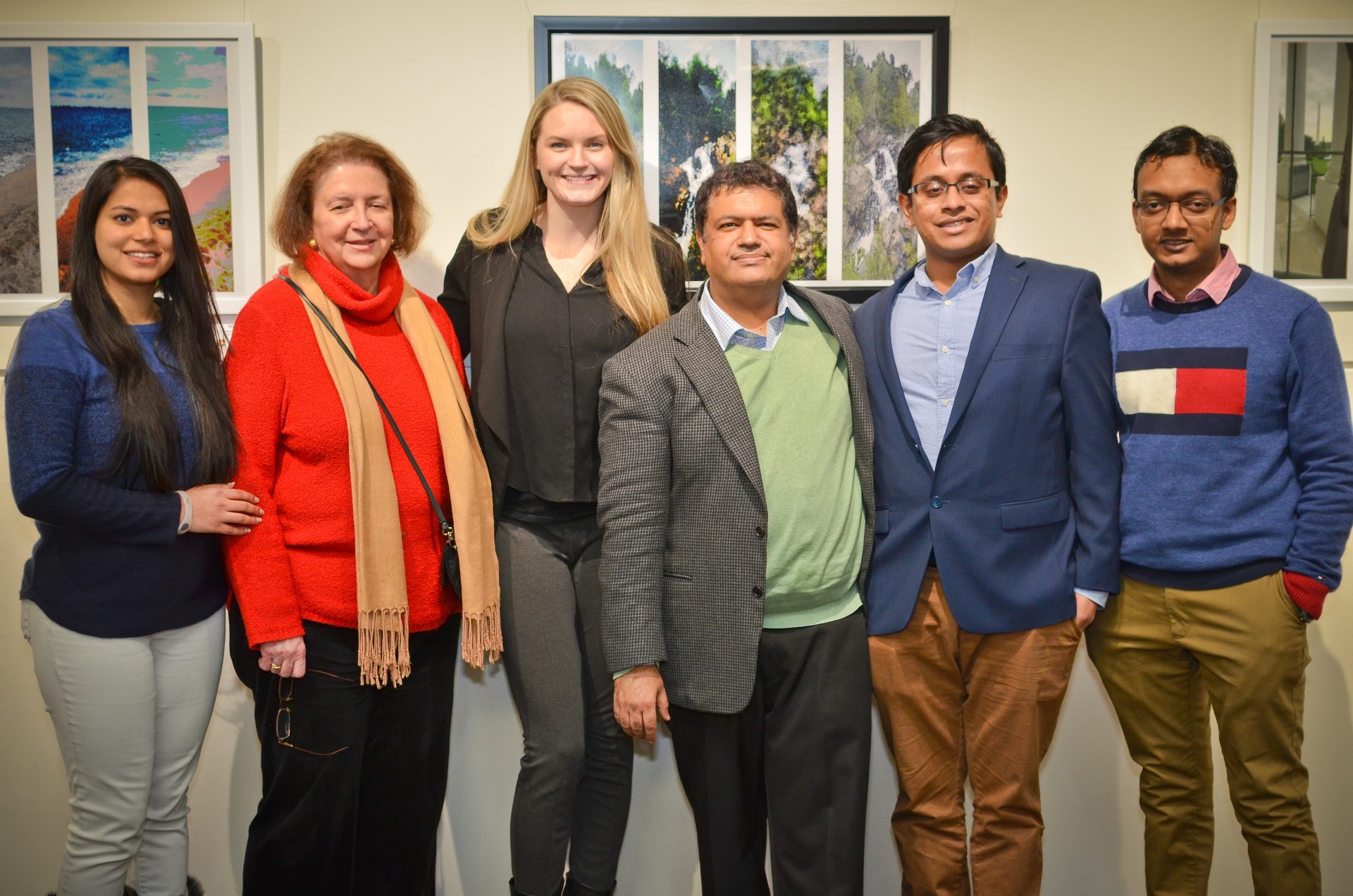 Earn CE credits! Attending a Digital Natives Meetup is a great way to earn the continuing education credits you need to keep your certifications current. In addition, Digital Natives Meetups allow you to:
Earn Continuing Education (CE) certificates worth 2 credits
Meet hiring managers and learn about upcoming opportunities
Learn from industry experts & leaders
Network with other IT professionals
Enter for a chance to win great prizes
Enjoy free snacks
---
MEETUP SPONSORSHIP PACKAGES
The Digital Natives Meetup group brings IT professionals together to learn about current trends in the IT market. Attendees come to:
Earn Continuing Education (CE) credits
Meet with Hiring Managers
Learn from Industry Experts
Network with professionals in the IT field.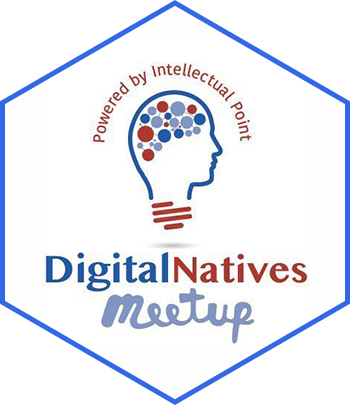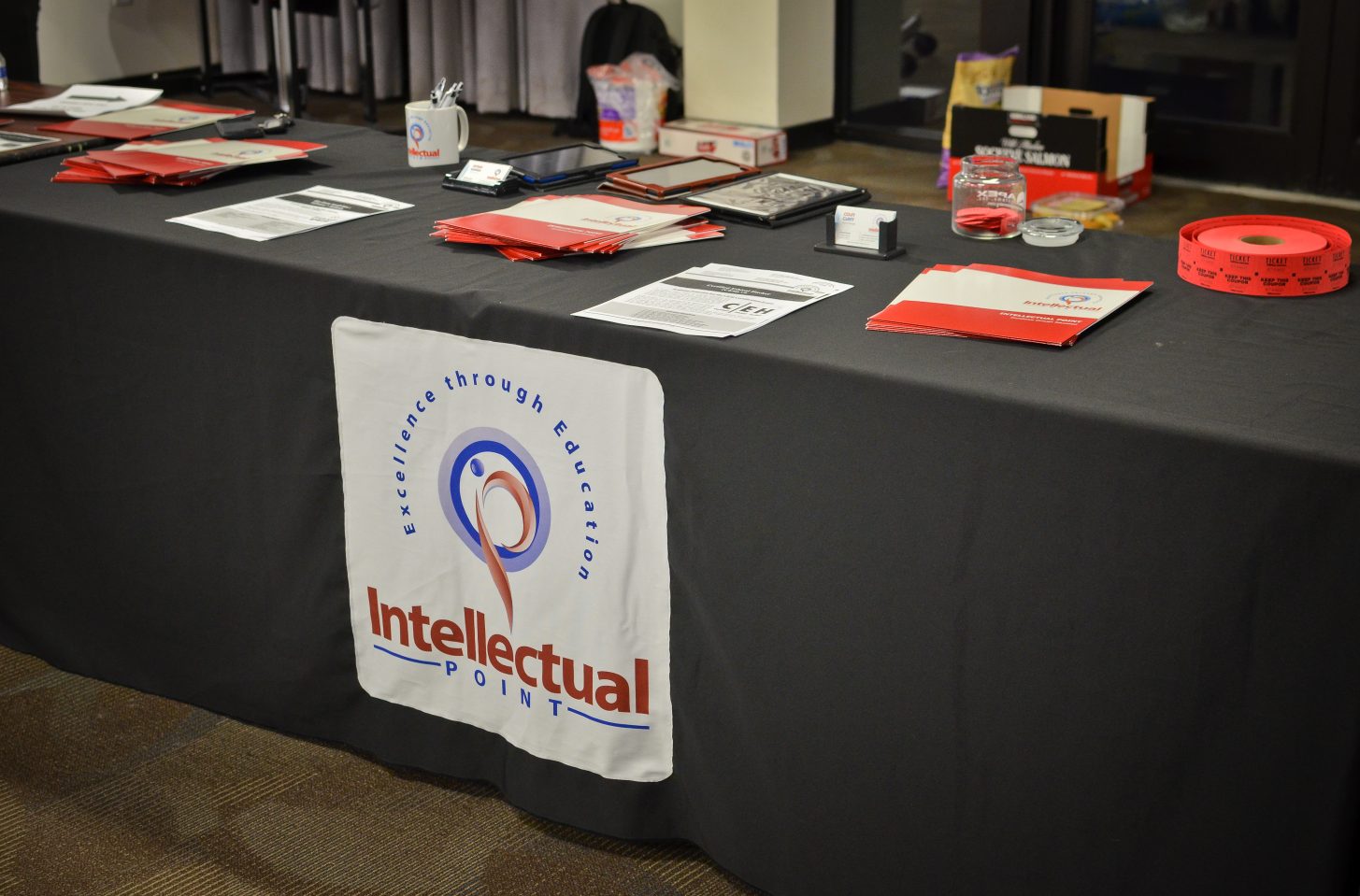 Sponsorship Opportunities
We have several opportunities for companies to get in front of this captive audience and highlight your company. We have gold, silver and bronze sponsorship packages with benefits such as:
Company logo on the Meetup web page
Linked logo at event platforms
Featured jobs on our website
Dedicated emails
Table space at meetup events
Company blogs published
Tweets highlighting your offerings
And much more
Sponsorship Packages
Read more about sponsorship packages and what's included in each: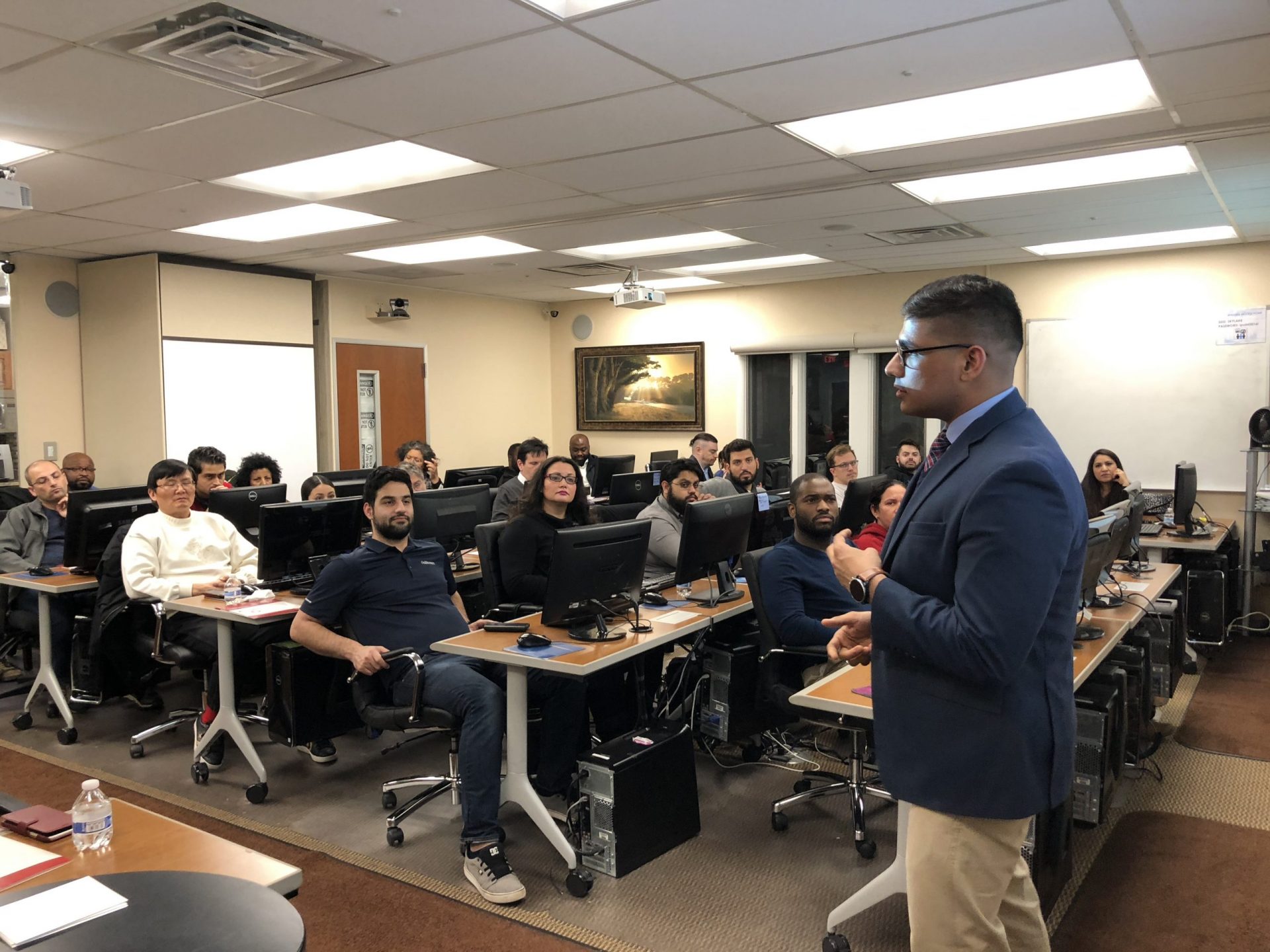 Training and Testing Partners