Digital Natives Meetup & Events
NEXT MEETUP | Hacking the Android APK
 | 6:00 PM to 8:00 PM
LOCATION: The Intellectual Point Office
This hands-on meetup will walk participants through a brief overview of the basics of Android application testing and APK reversing. The tools and techniques imparted in this meetup will introduce participants to APK analysis, mobile threat research, and mobile application penetration testing. Free and open-source tools will be emphasized while recognizing the potential role of commercial tools in static and dynamic analysis of APKs.
Required Materials: Students will need to bring their own Windows/Linux/macOS laptop with 8+ GB RAM, WiFi, USB, and VirtualBox or VMware installed. A VM will be made available to attendees for download before class.
Blog post from Polito, Inc. highlighting a real-life case of testing Android applications for security: https://www.politoinc.com/single-post/2015/05/24/Analysis-and-Modification-of-Android-Apps
Parking:
Parking is free and located directly outside the building.
Speaker: Ben brings a diverse background in cybersecurity, IT, law, and law enforcement to Polito. After earning his JD from William & Mary School of Law in 2010 and providing IT and e-discovery support to law firms, Ben joined Booz Allen Hamilton as a cybersecurity consultant in 2012. While a member of Advanced Persistent Threat (APT) hunt teams assigned to commercial and federal clients, Ben sharpened his network security monitoring, forensics, incident response, malware analysis, cyber threat intelligence, and security architecture skills. He has earned the CISSP, GIAC Certified Forensic Analyst (GCFA), GIAC Web Application Penetration Tester (GWAPT), and Splunk Certified Power User certifications. Ben is a member of the Maryland bar and volunteers at a pro bono legal clinic.
---
**We have recruiters attending the event, please bring your latest résumé**
_________________________________________________________________________________
If you want to stay up-to-date on any changes fill out the form on this page and we will send you email updates.
https://www.intellectualpoint.com/resources/digital-natives-meetup-events/
---
Earn CE credits! Attending a Digital Natives Meetup is a great way to earn the continuing education credits you need to keep your certifications current. In addition, Digital Natives Meetups allow you to:
Earn Continuing Education (CE) certificates worth 2 credits
Meet hiring managers and learn about upcoming opportunities
Learn from industry experts & leaders
Network with other IT professionals
Enter for a chance to win great prizes
Enjoy free snacks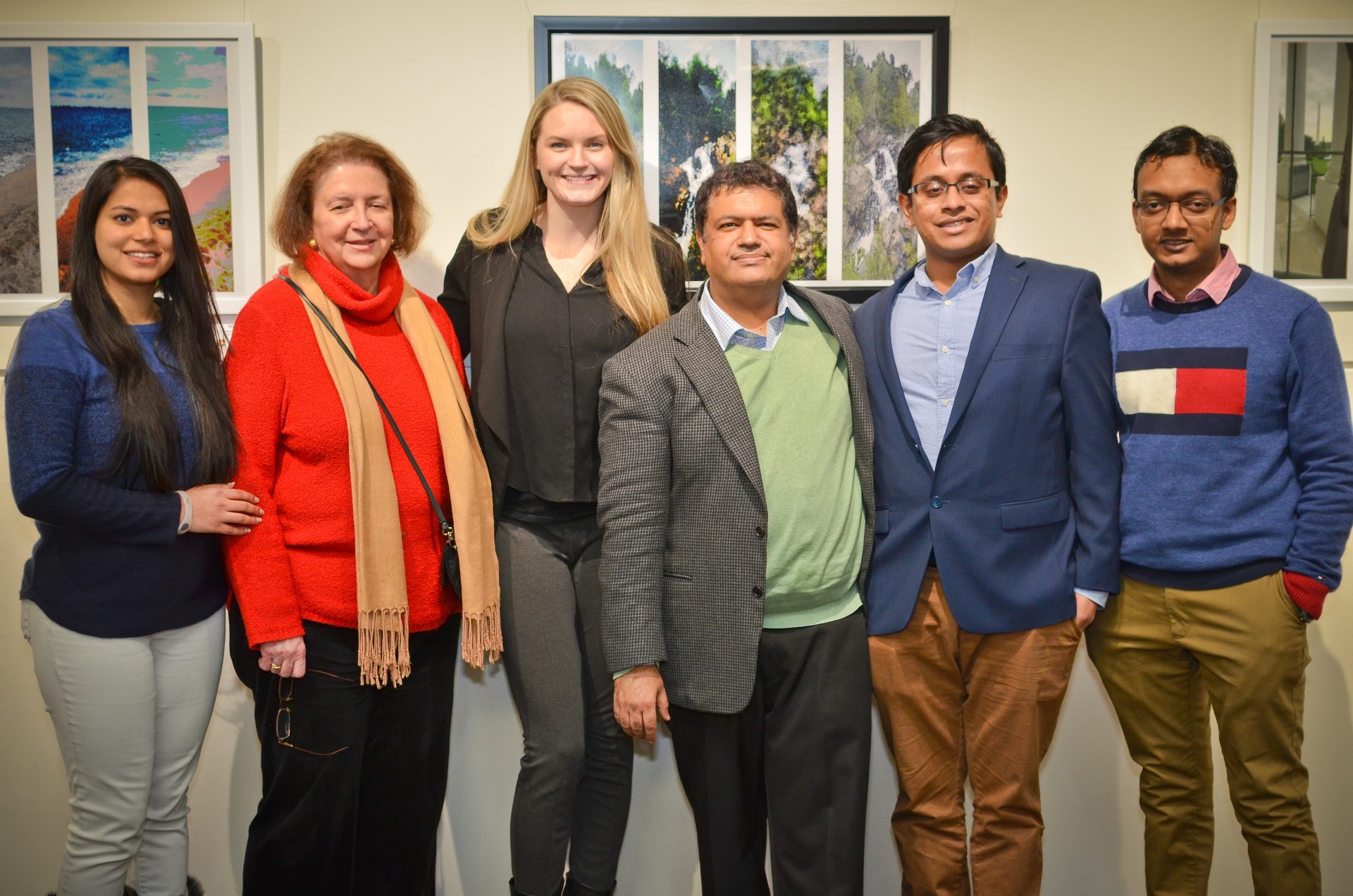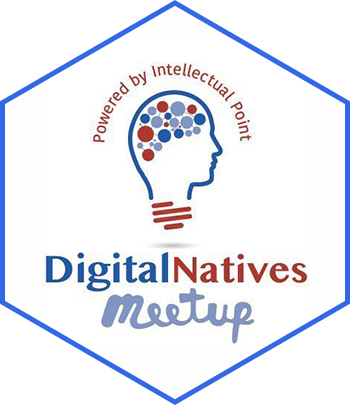 MEETUP SPONSORSHIP PACKAGES
The Digital Natives Meetup group brings IT professionals together to learn about current trends in the IT market. Attendees come to:
Earn Continuing Education (CE) credits
Meet with Hiring Managers
Learn from Industry Experts
Network with professionals in the IT field.
Sponsorship Opportunities
We have several opportunities for companies to get in the front of this captive audience and highlight your company. We have gold, silver and bronze sponsorship packages with benefits such as:
Company logo on the Meetup web page
Linked logo at event platforms
Featured jobs on our website
Dedicated emails
Table space at meetup events
Company blogs published
Tweets highlighting your offerings
And much more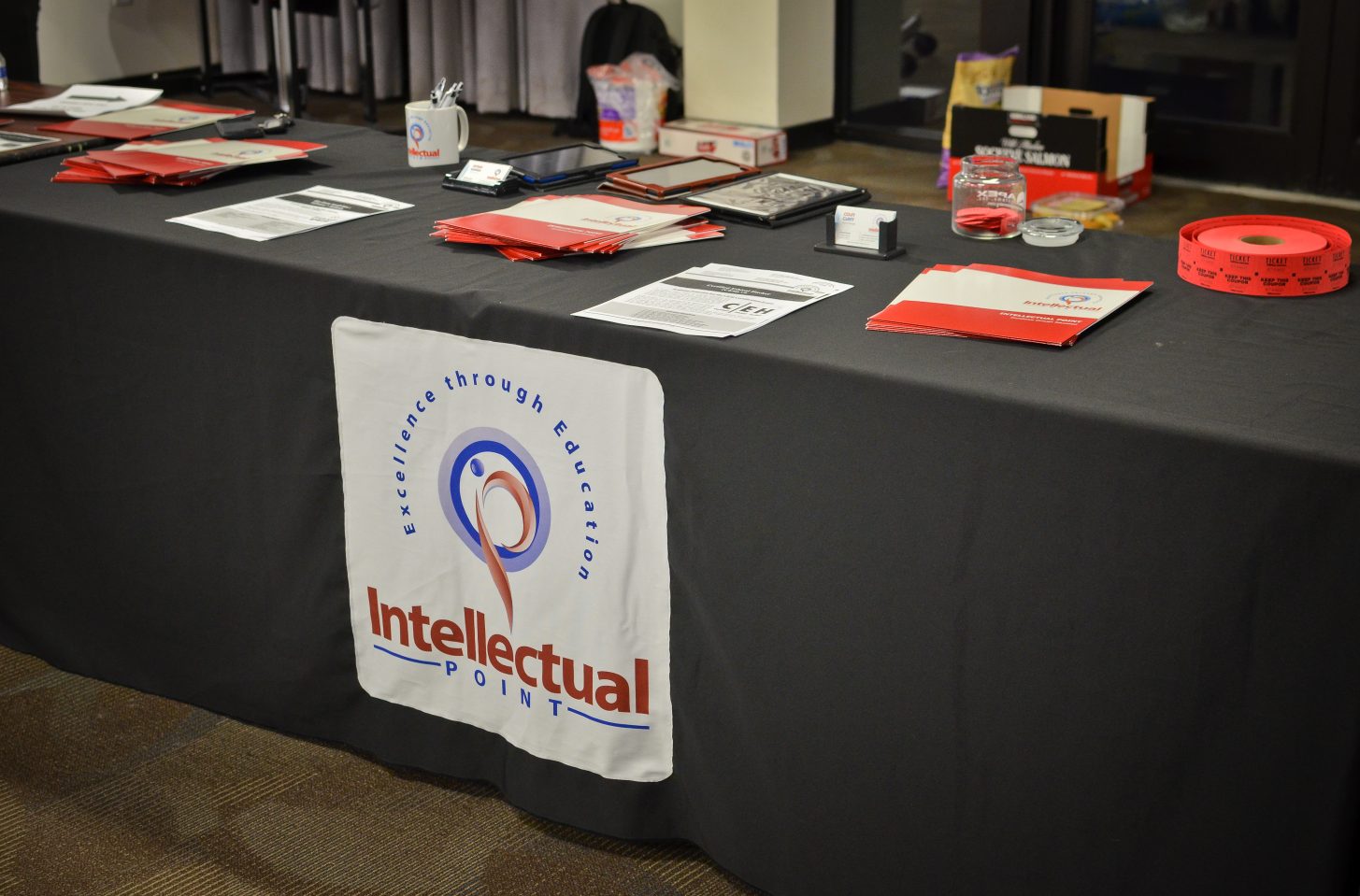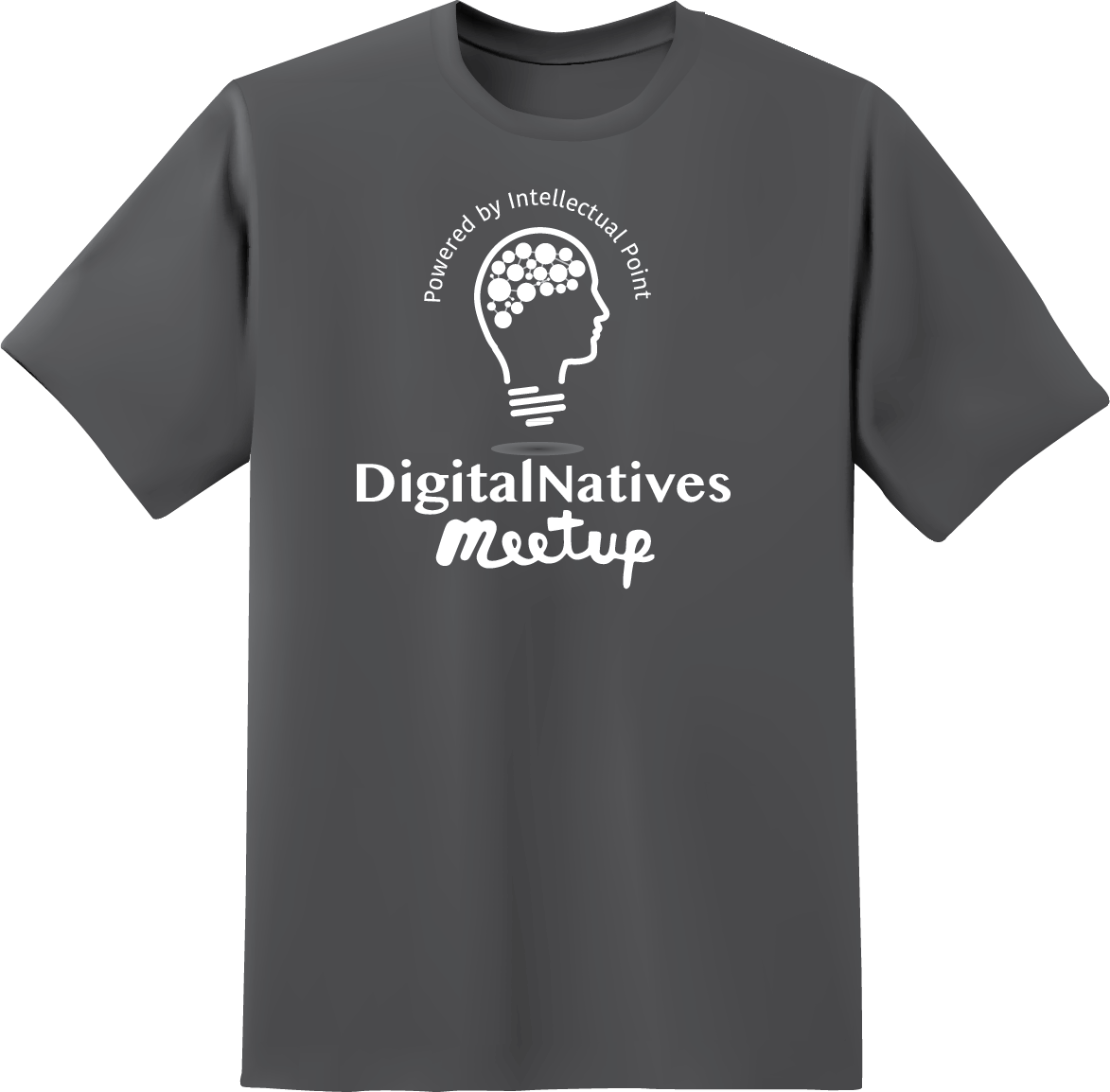 Sponsorship Packages
Read more about sponsorship packages and what's included in each:
Launching Your Career in Cyber Security
Tuesday, September 17, 2019
Do you want to start a career in cybersecurity, but don't know where to begin? If so, this meetup can help by providing an ideal foundational mapping of the career paths and certifications that IT professionals should consider if they're interested in transitioning to cybersecurity.
Launching your career in Cloud Computing
Tuesday, October 1, 2019
Cloud computing is one of the hottest technologies with a high demand for qualified professionals. The median salary for IT pros currently in a cloud computing career in the U.S. is $124,300. However, it is not the easiest of jobs to acquire because it is a specialty area. To secure a job in this field, a candidate must have several specific skills. Let's see what they are so you can get your cloud computing career started!
Want To Be A Meetup Speaker?
SPONSORSHIP PACKAGES
Read more about sponsorship packages and what's included in each:
Sponsorship Opportunities
We have several opportunities for companies to get in the front of this captive audience and highlight your company. We have gold, silver and bronze sponsorship packages with benefits such as:
Company logo on the Meetup web page
Linked logo at event platforms
Featured jobs on our website
Dedicated emails
Table space at meetup events
Company blogs published
Tweets highlighting your offerings
And much more
Training and Testing Partners