Digital Natives Meetup & Events
NEXT MEETUP | Launching Your Career in Cyber Security
Launching Your Career in Cyber Security
Do you want to start a career in cybersecurity, but don't know where to begin? If so, this meetup can help by providing an ideal foundational mapping of the career paths and certifications that IT professionals should consider if they're interested in transitioning to cybersecurity.
The cyber threat landscape is evolving rapidly, and corporations are scrambling to find skilled people to fill cyber positions. There is clearly an acute shortage of skilled cyber professionals. Cybersecurity workforce training and development is going through a major transformation today with the changing threat landscape as well as rapidly evolving technologies such as machine learning, artificial intelligence, and big data analytics. This presentation will bring real-world best practices from the trenches on how cybersecurity education and training can be both affordable and effective in helping people fill the cybersecurity job openings with the right skills. The presentation will highlight the critical skills required in the next generation of cyber professionals and how is the role of a security analyst rapidly evolving with the advent of advanced targeted attacks and zero-day attacks.
Attendees will walk away with a clear understanding of practical cybersecurity career pathways, popular tools and skills, and how to break into a cybersecurity career.
Location: WebEx Only
Date: Tuesday, May 24 – 6 PM – 8:00 PM
Thank you all for your support, we look forward to seeing you at the event!
Are you ready to get a Cyber Security Certification? Come learn at Intellectual Point. Check out our schedule 
If you want to stay up-to-date on any changes fill out the form on this page and we will send you email updates.



---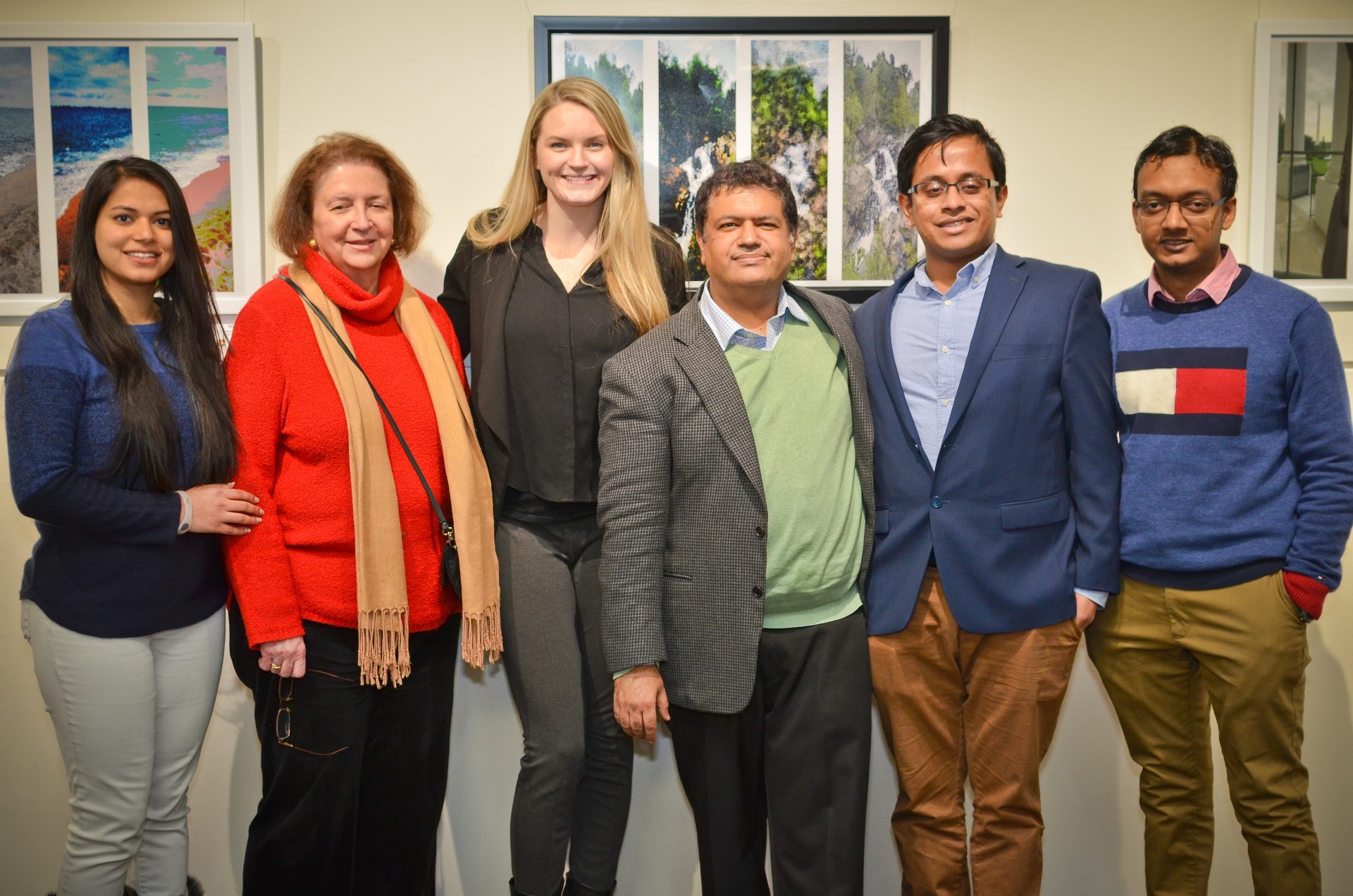 Earn CE credits! Attending a Digital Natives Meetup is a great way to earn the continuing education credits you need to keep your certifications current. In addition, Digital Natives Meetups allow you to:
Earn Continuing Education (CE) certificates worth 2 credits
Meet hiring managers and learn about upcoming opportunities
Learn from industry experts & leaders
Network with other IT professionals
Enter for a chance to win great prizes
Enjoy free snacks
---
MEETUP SPONSORSHIP PACKAGES
The Digital Natives Meetup group brings IT professionals together to learn about current trends in the IT market. Attendees come to:
Earn Continuing Education (CE) credits
Meet with Hiring Managers
Learn from Industry Experts
Network with professionals in the IT field.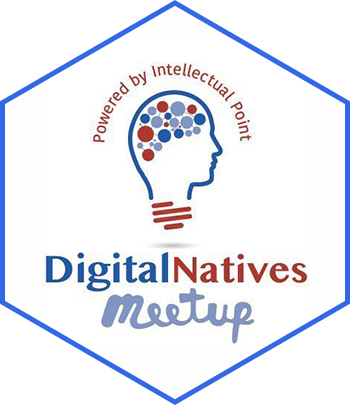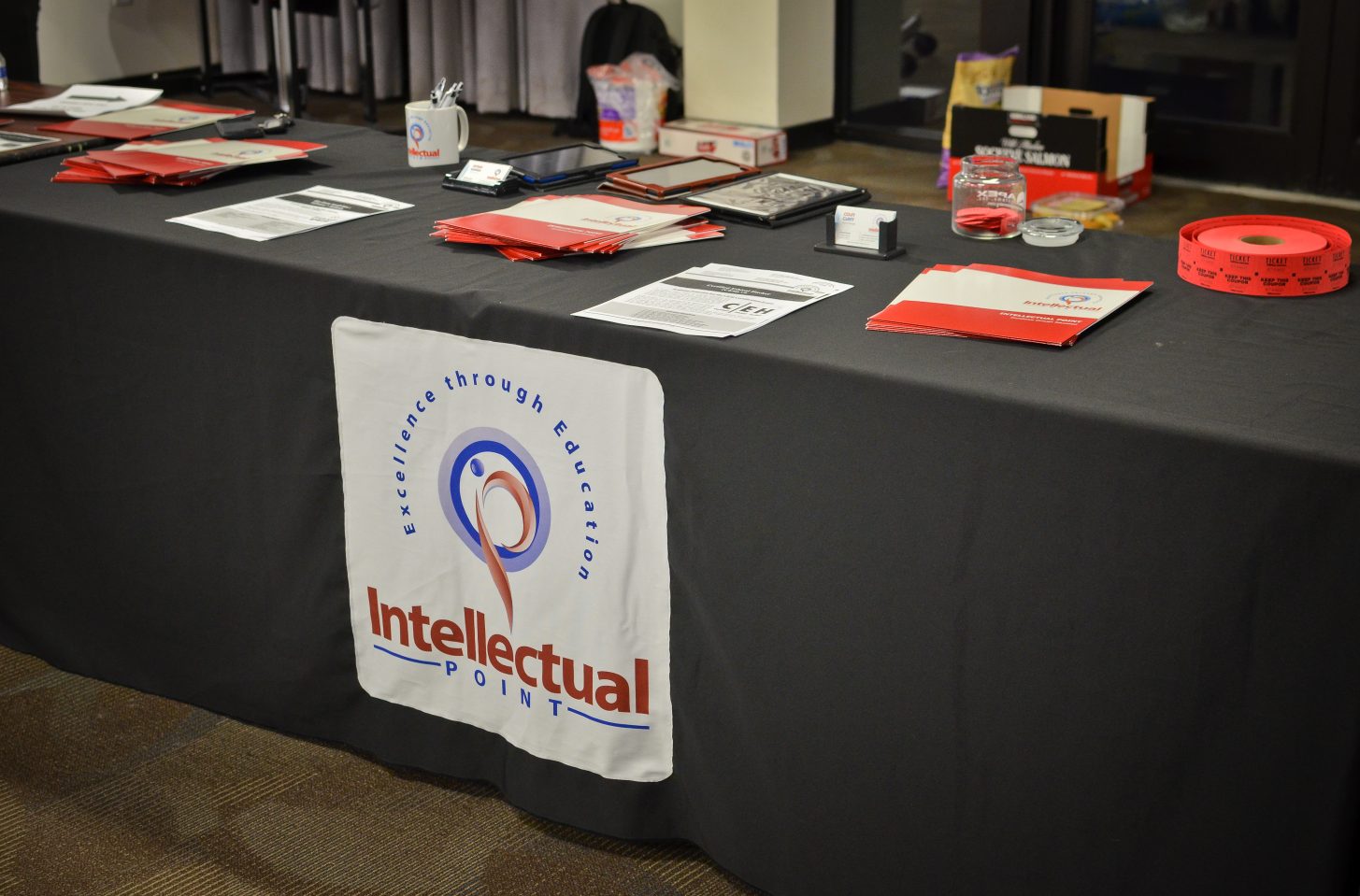 Sponsorship Opportunities
We have several opportunities for companies to get in front of this captive audience and highlight your company. We have gold, silver and bronze sponsorship packages with benefits such as:
Company logo on the Meetup web page
Linked logo at event platforms
Featured jobs on our website
Dedicated emails
Table space at meetup events
Company blogs published
Tweets highlighting your offerings
And much more
Sponsorship Packages
Read more about sponsorship packages and what's included in each: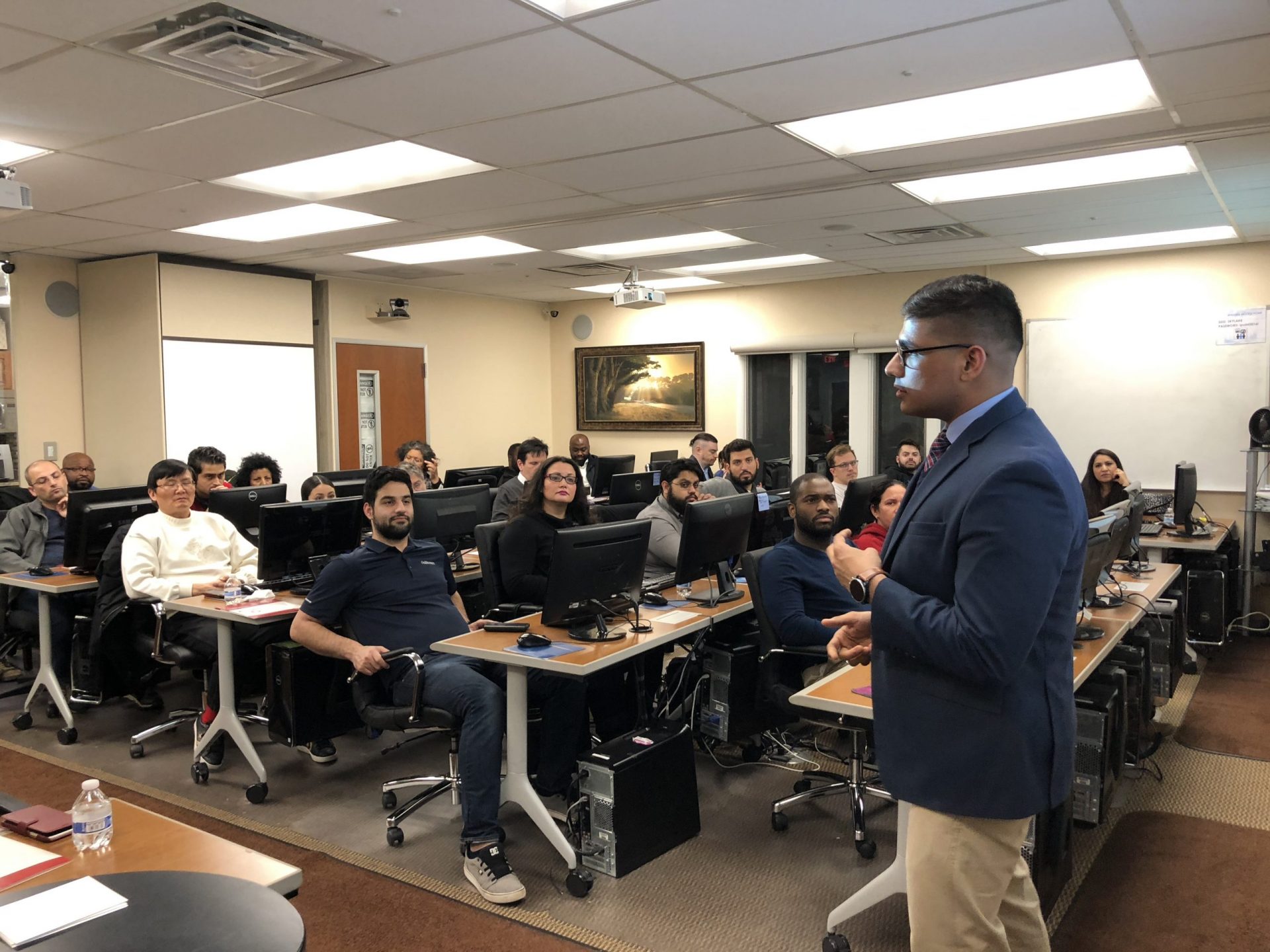 Training and Testing Partners