Digital Natives Meetup & Events
NEXT MEETUP | Launching Your Career in Cloud Computing
Tuesday, September 28, 2021
Launching Your Career in Cloud Computing
WebEx Access https://governmentacquisitionsinc.my.webex.com/governmentacquisitionsinc.my/j.php?MTID=m4290310dd98ce2d3fcdf7f547fe6dc02
Be sure to sign in here for CU credit.
https://meetup.intellectualpoint.com/index.php/sign_up
(If you don't sign in you will NOT get a CU certificate)
Cloud computing is one of the hottest technologies with a high demand for qualified professionals. The median salary for IT pros currently in a cloud computing career in the U.S. is $124,300. However, it is not the easiest of jobs to acquire because it is a specialty area. To secure a job in this field, a candidate must have several specific skills. Let's see what they are so you can get your cloud computing career started!
Amazon's (AWS) selection of Crystal City (Arlington VA) for its new headquarters will bring $15 billion and 62,000 jobs by 2025. Are you ready for being part of this lucrative career?
There is a great deal of interest from those with traditional IT skills—such as help desk technicians, data center admins, enterprise architects, developers, and networking engineers—to steer themselves into a cloud computing career that will not only provide job protection but pay better as well. However, the path to cloud computing riches is not that clear for most.
The good news: There is a path for many IT pros into the cloud. In this meetup, we will show you how to map a path to those cloud computing jobs from your current state if you are a Helpdesk or datacenter admin, enterprise architect, database admin, application developer, system admin, test/QA engineer, or networking engineer.
The patterns for getting from traditional IT to cloud IT are basically the same for most IT roles: Get smart on specific cloud technology and do it fast. Take advantage of the AWS and Azure training, boot camps, and exam readiness workshops.
Date & Time:
Tuesday, September 28, at 6 PM
Agenda:
6:00 – 6:15 Introductions
6:15 -7:45 How to launch your career​ in Cloud Computing (AWS, Azure, Google Cloud)
7:45 – 8:00 Questions and closing remarks
If you want to stay up-to-date on any changes fill out the form on this page and we will send you email updates.



---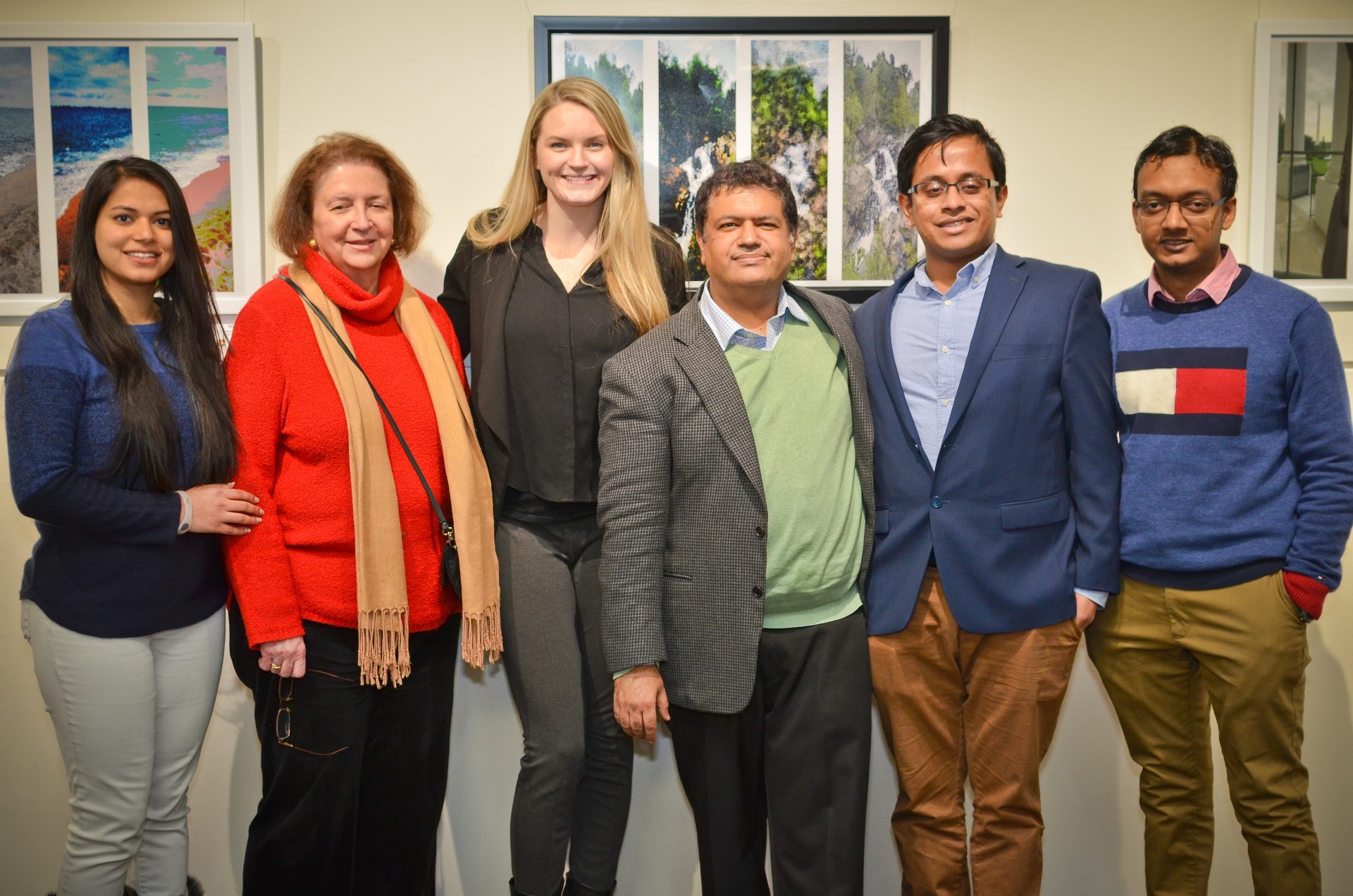 Earn CE credits! Attending a Digital Natives Meetup is a great way to earn the continuing education credits you need to keep your certifications current. In addition, Digital Natives Meetups allow you to:
Earn Continuing Education (CE) certificates worth 2 credits
Meet hiring managers and learn about upcoming opportunities
Learn from industry experts & leaders
Network with other IT professionals
Enter for a chance to win great prizes
Enjoy free snacks
---
MEETUP SPONSORSHIP PACKAGES
The Digital Natives Meetup group brings IT professionals together to learn about current trends in the IT market. Attendees come to:
Earn Continuing Education (CE) credits
Meet with Hiring Managers
Learn from Industry Experts
Network with professionals in the IT field.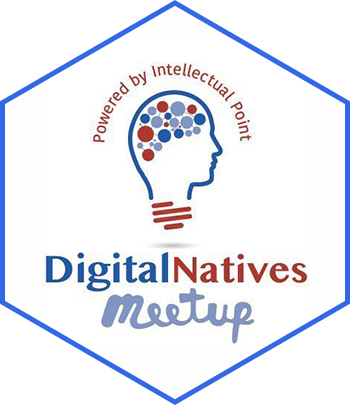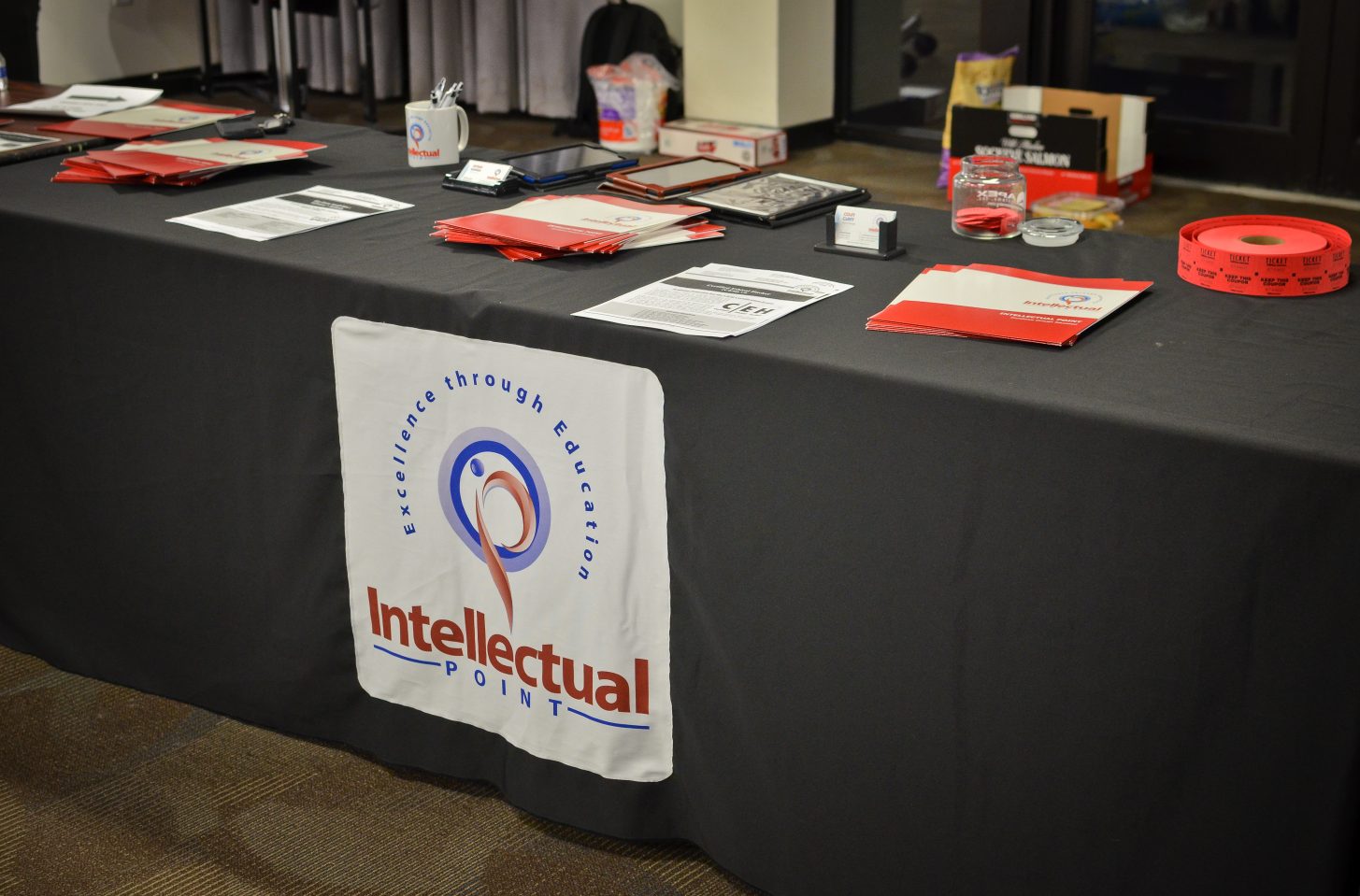 Sponsorship Opportunities
We have several opportunities for companies to get in front of this captive audience and highlight your company. We have gold, silver and bronze sponsorship packages with benefits such as:
Company logo on the Meetup web page
Linked logo at event platforms
Featured jobs on our website
Dedicated emails
Table space at meetup events
Company blogs published
Tweets highlighting your offerings
And much more
Sponsorship Packages
Read more about sponsorship packages and what's included in each: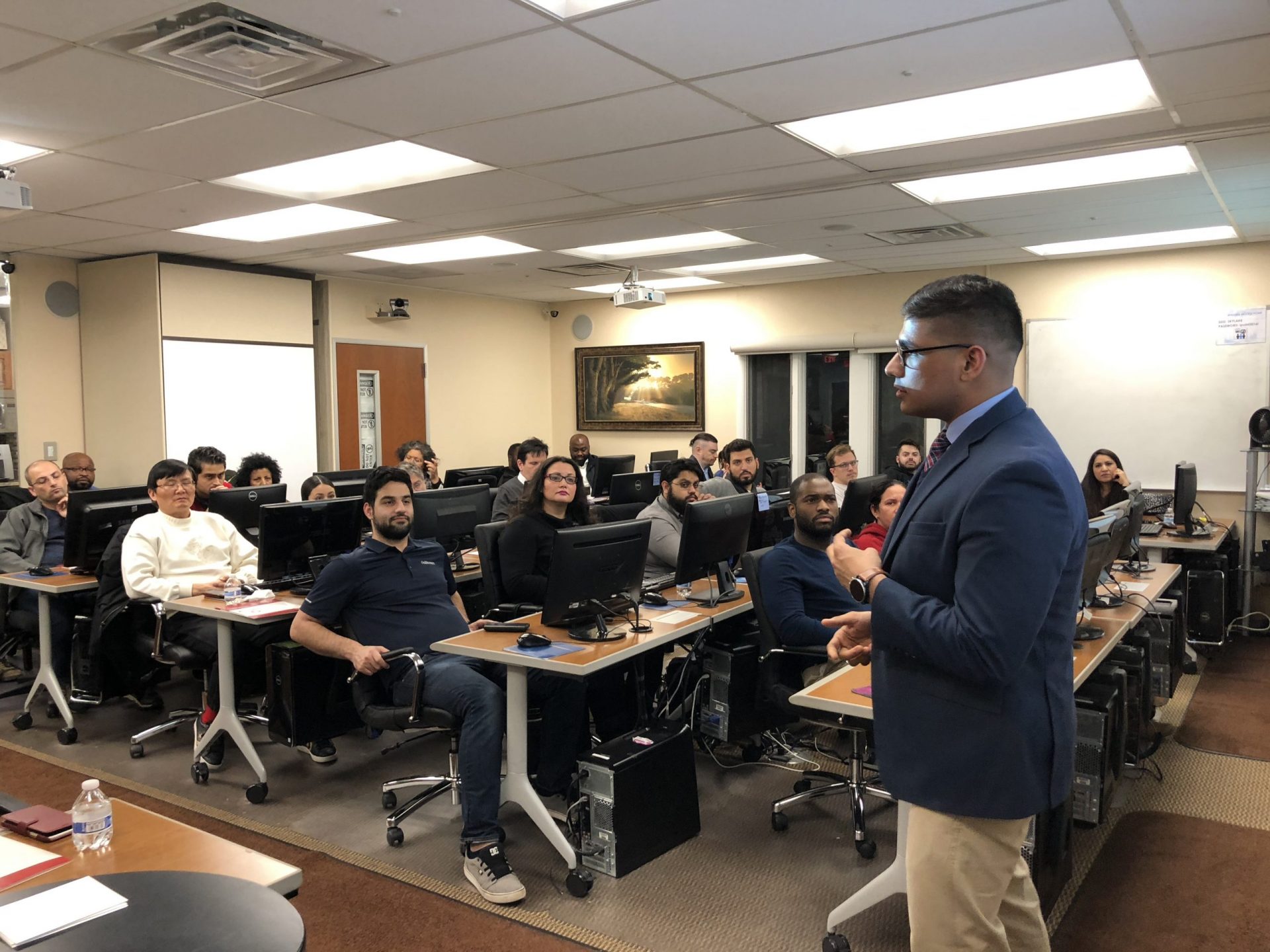 Training and Testing Partners