Digital Natives Meetup & Events
NEXT MEETUP | How to Identify and Mitigate the Impact of the Sunburst Hack
Tuesday, March 16, 20211
---
How to Identify and Mitigate the Impact of the Sunburst Hack
Sign in here for the Meetup Link Access
Be sure to sign in here for CU credit.
(If you don't sign in you will NOT get a CU certificate)
You won't want to miss this in-depth Meetup about the Sunburst hack! Join us for this great Meetup that will have 3 different presentations focused on the Sunburst Hack!
First, Prem Jadhwani will talk about the Sunburst Hack. He will walk you through how it happened and the impact it had. He will also teach you how to be ready for this and how to mitigate the risk and impact.
Second, Justin from Varonis.com will discuss and demonstrate how Varonis can help customers improve the security posture.
Third, Jonathan from AppGate will have a live demo of Appgate SDP. Learn how Appgate protected current customers from the Sunburst attack. AppGate SDP is the highest rated Software-Defined Perimeter with a 4.8 out of 5 stars on Gartner's Peer Insights. Recently named a leader in the Forrester Zero Trust Wave. During this demonstration, we will navigate the value of Appgate SDP that enables you to:
· Reduce your attack surface using single packet authorization
· Use patented multi-tunnel technology to vastly improve the user experience
· Use metadata to dynamically create a policy to streamline administration
· Create a cohesive security ecosystem using robust bi-directional API integrations
Location
Streaming Only
Agenda:
6:00 – 6:15 Introductions
6:15 – 6:45 Prem will talk about how to Identify and Mitigate the Impact of the Sunburst Hack
6:45 – 7:15 Demonstration on how Varonis can help customer improve the security posture
7:15 – 8:00 Live demo of Appgate SDP – Learn how Appgate protected current customers from the Sunburst attack
8:00 – 8:15 Questions and closing remarks
Date
March 16, at 6 PM
Thank you all for your support, we look forward to seeing you at the event!
Are you ready to get a Cyber Security Certification? Come learn at Intellectual Point. Check out our schedule https://www.intellectualpoint.com/services/training-and-certifications/
_________________________________________________________________________________
If you want to stay up-to-date on any changes fill out the form on this page and we will send you email updates.



---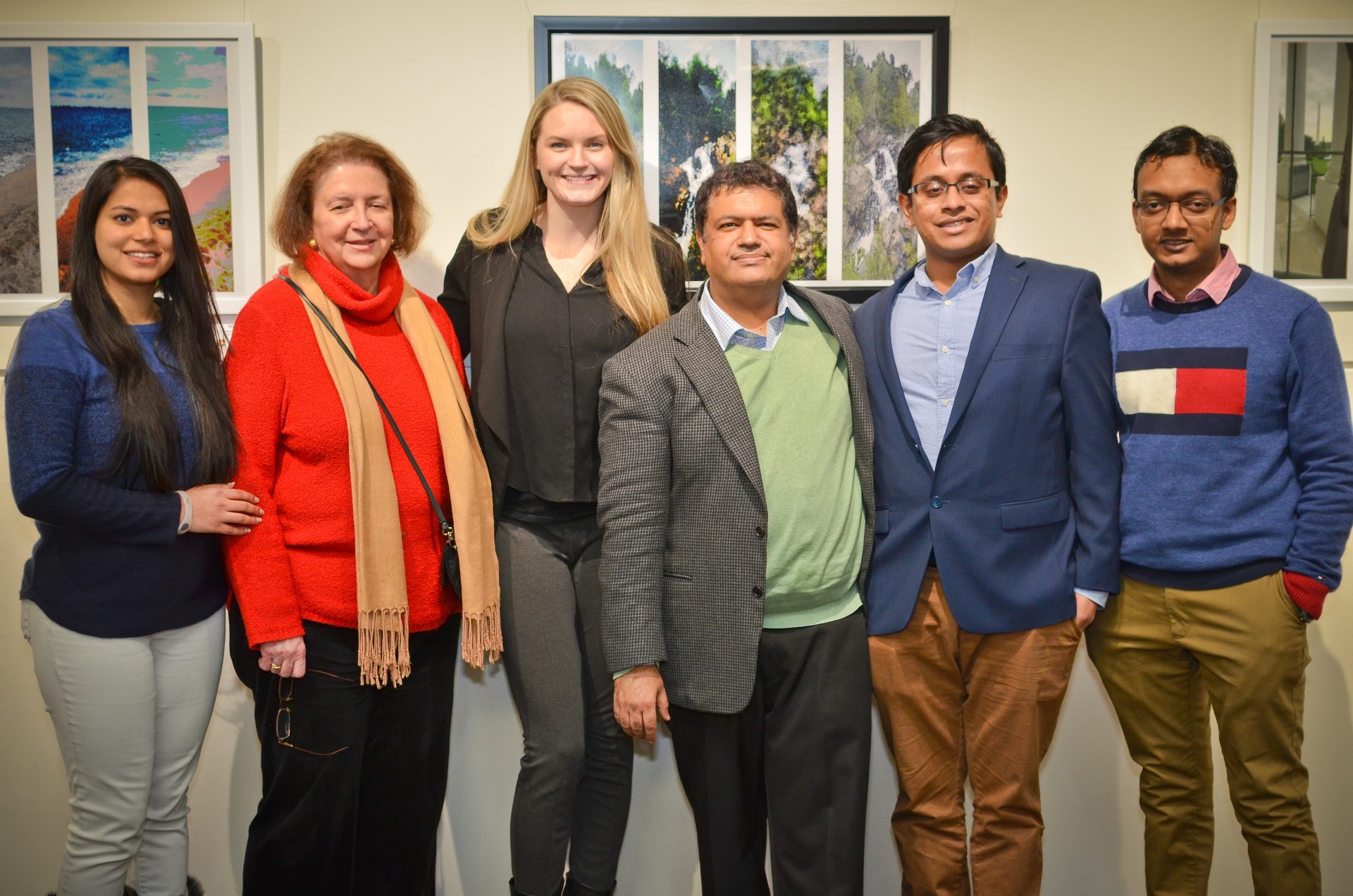 Earn CE credits! Attending a Digital Natives Meetup is a great way to earn the continuing education credits you need to keep your certifications current. In addition, Digital Natives Meetups allow you to:
Earn Continuing Education (CE) certificates worth 2 credits
Meet hiring managers and learn about upcoming opportunities
Learn from industry experts & leaders
Network with other IT professionals
Enter for a chance to win great prizes
Enjoy free snacks
---
MEETUP SPONSORSHIP PACKAGES
The Digital Natives Meetup group brings IT professionals together to learn about current trends in the IT market. Attendees come to:
Earn Continuing Education (CE) credits
Meet with Hiring Managers
Learn from Industry Experts
Network with professionals in the IT field.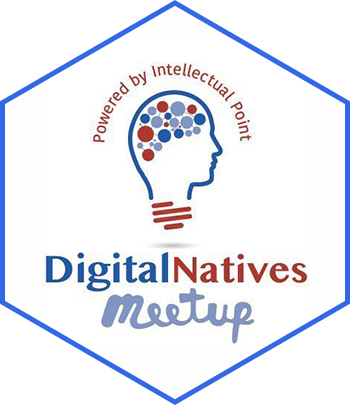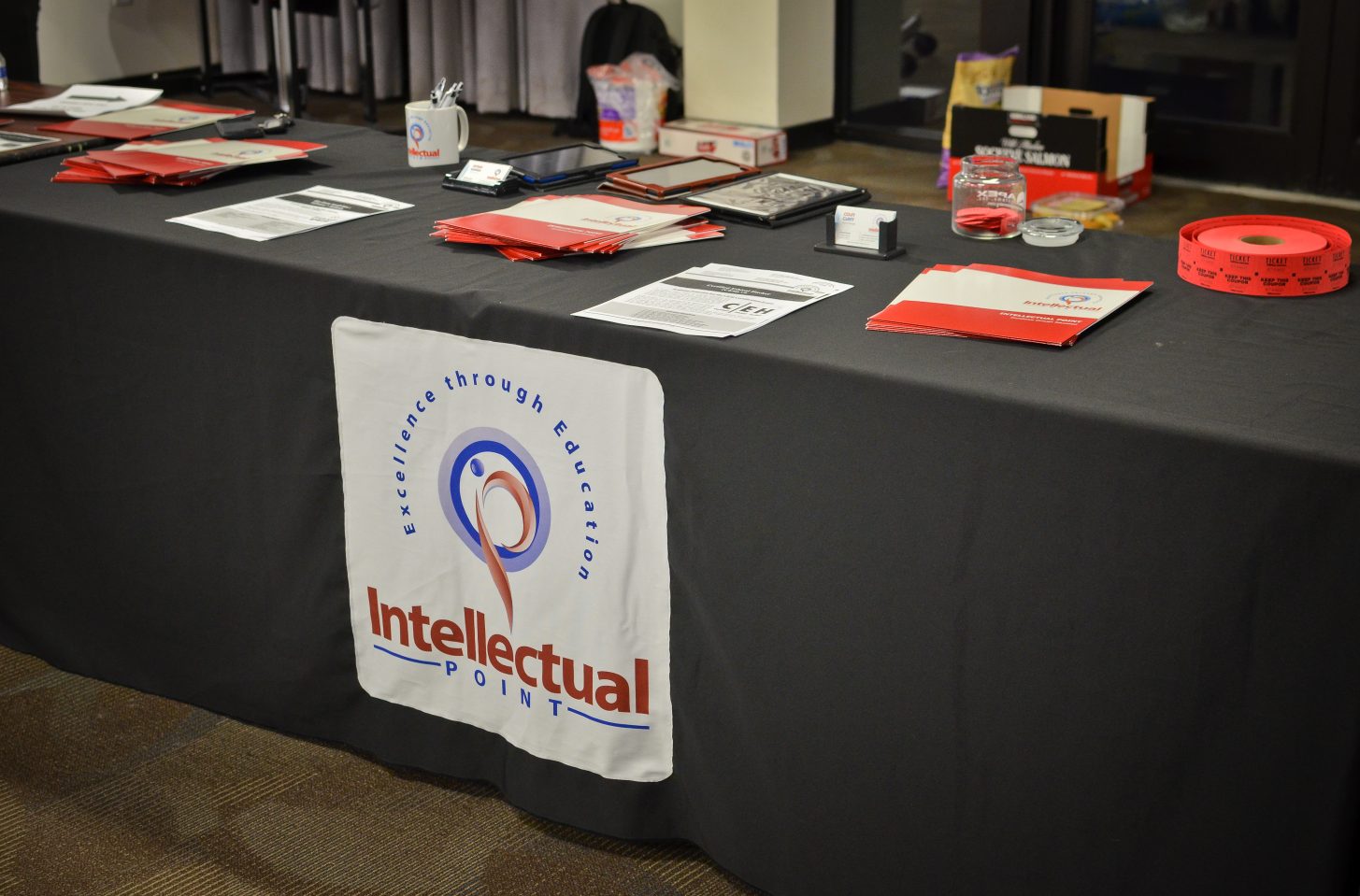 Sponsorship Opportunities
We have several opportunities for companies to get in front of this captive audience and highlight your company. We have gold, silver and bronze sponsorship packages with benefits such as:
Company logo on the Meetup web page
Linked logo at event platforms
Featured jobs on our website
Dedicated emails
Table space at meetup events
Company blogs published
Tweets highlighting your offerings
And much more
Sponsorship Packages
Read more about sponsorship packages and what's included in each: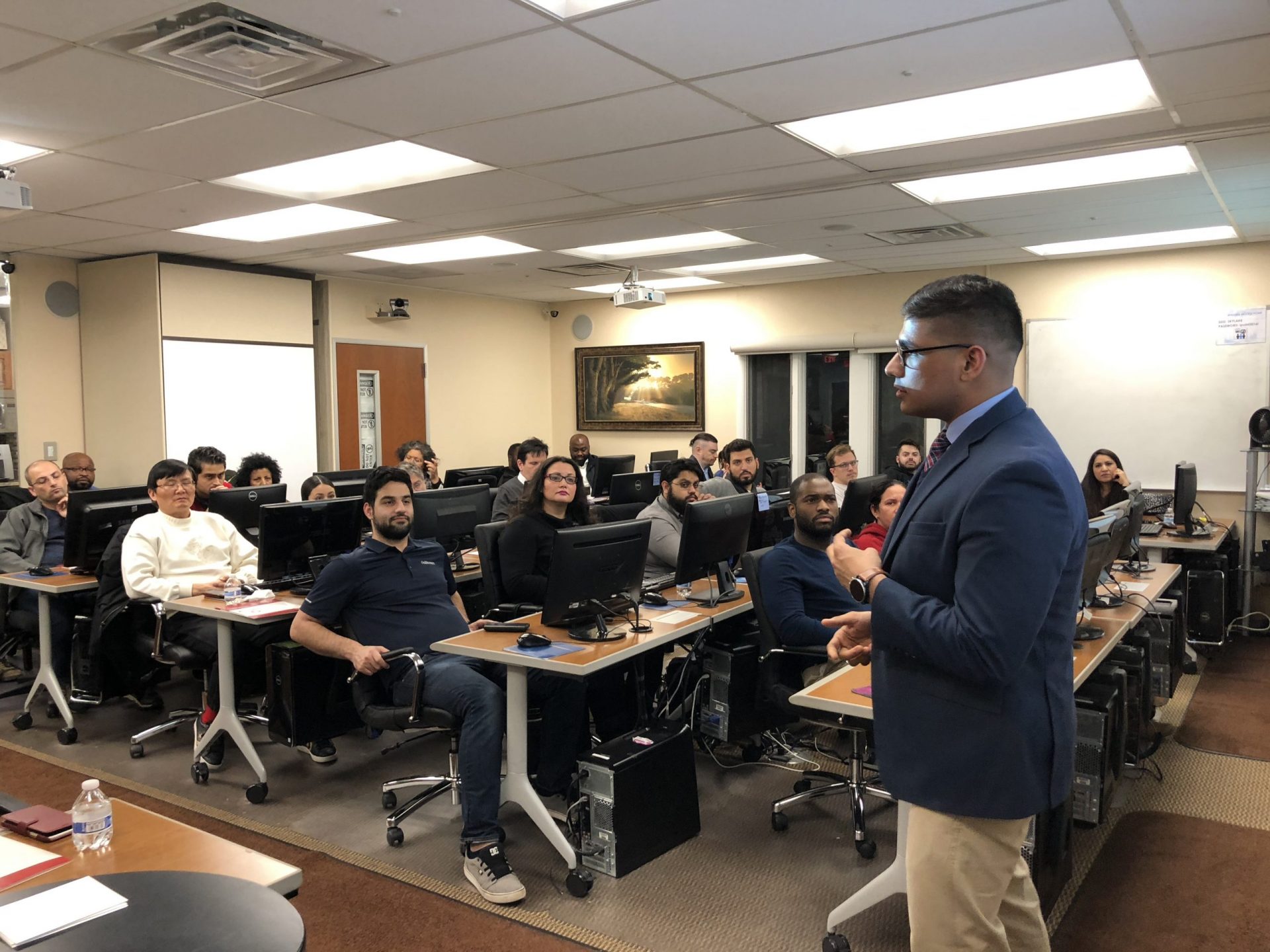 Training and Testing Partners