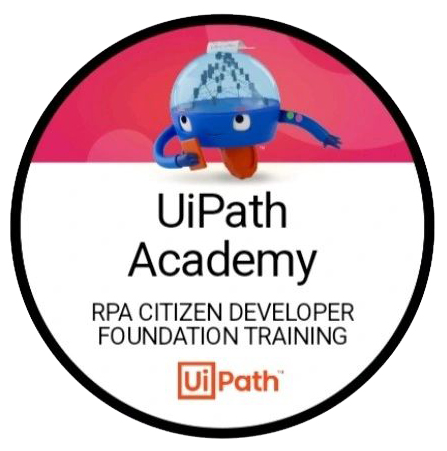 UiPath RPA Citizen Developer Foundation Training
Learning Objectives

Obtain a full understanding of UiPath technology and their RPA solutions

Analyze full business process scope, identify automation opportunities, and develop processes to improve automation potential.

Recommend and develop RPA approach and strategy.

Conduct high-level RPA assessments.
Develop RPA client architecture and solution proposals focusing on scalability and extensibility.
Design, develop and test automation workflows.
Hands-on build your own bots!
Course Schedule and Exam Details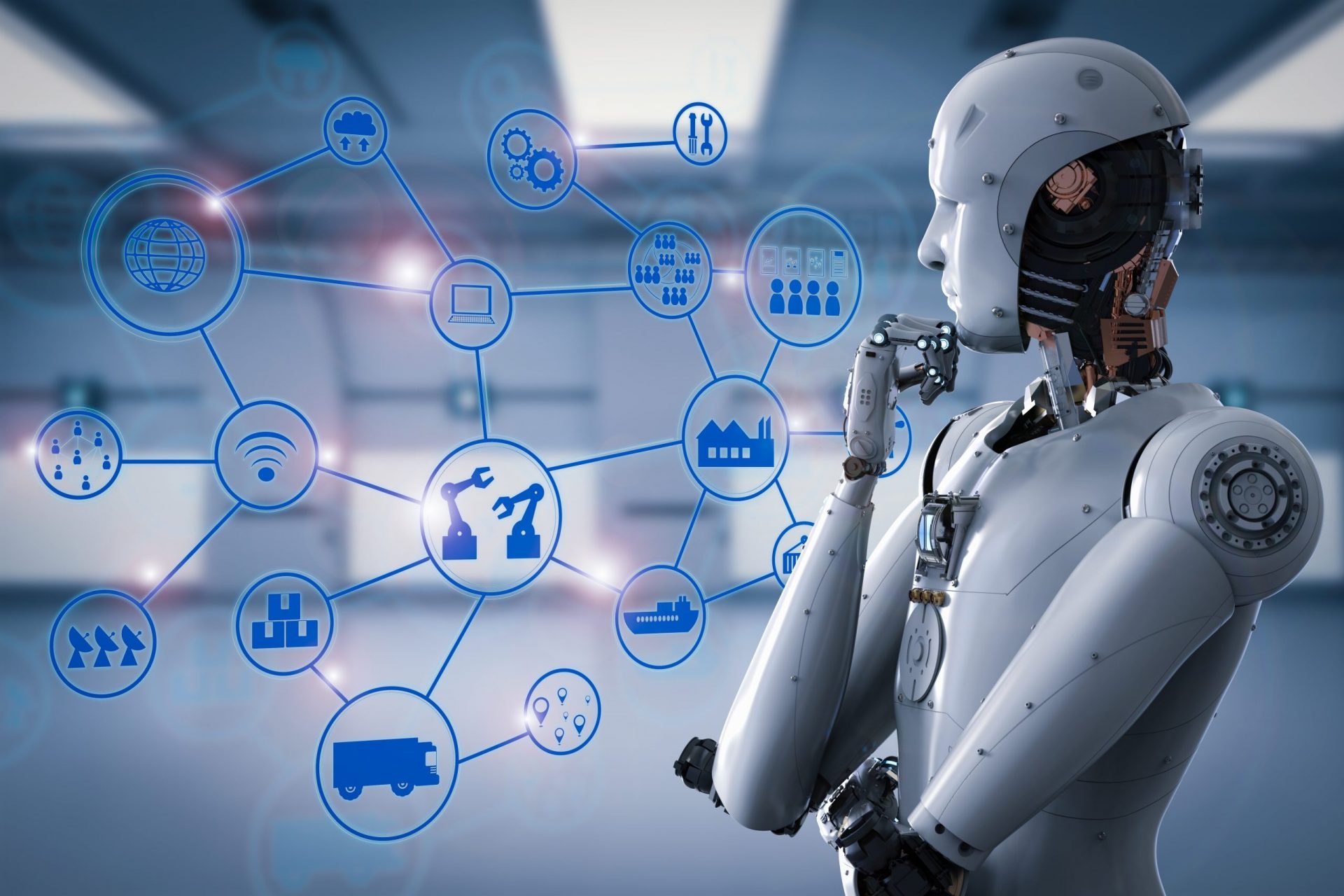 SESSION 1:
Introduction to RPA
Tasks & Processes

 

Using resources like Excel, Web
Documenting and learn Human v Robot Path
Best Practices
Prototyping
SESSION 2:
Learn Common Actions
Resources
Automating Outlook

 

Automating Word

 

Handling files

 
SESSION 3:
Build your own Bot
Hands-on build your own bots!
Showcase automation to class for peer & trainer review
Target Audience
Process Analysts

Managers/Directors

Business Analysts

Finance Departments

HR/Payroll Departments

Supply Chain Departments

IT Functional Areas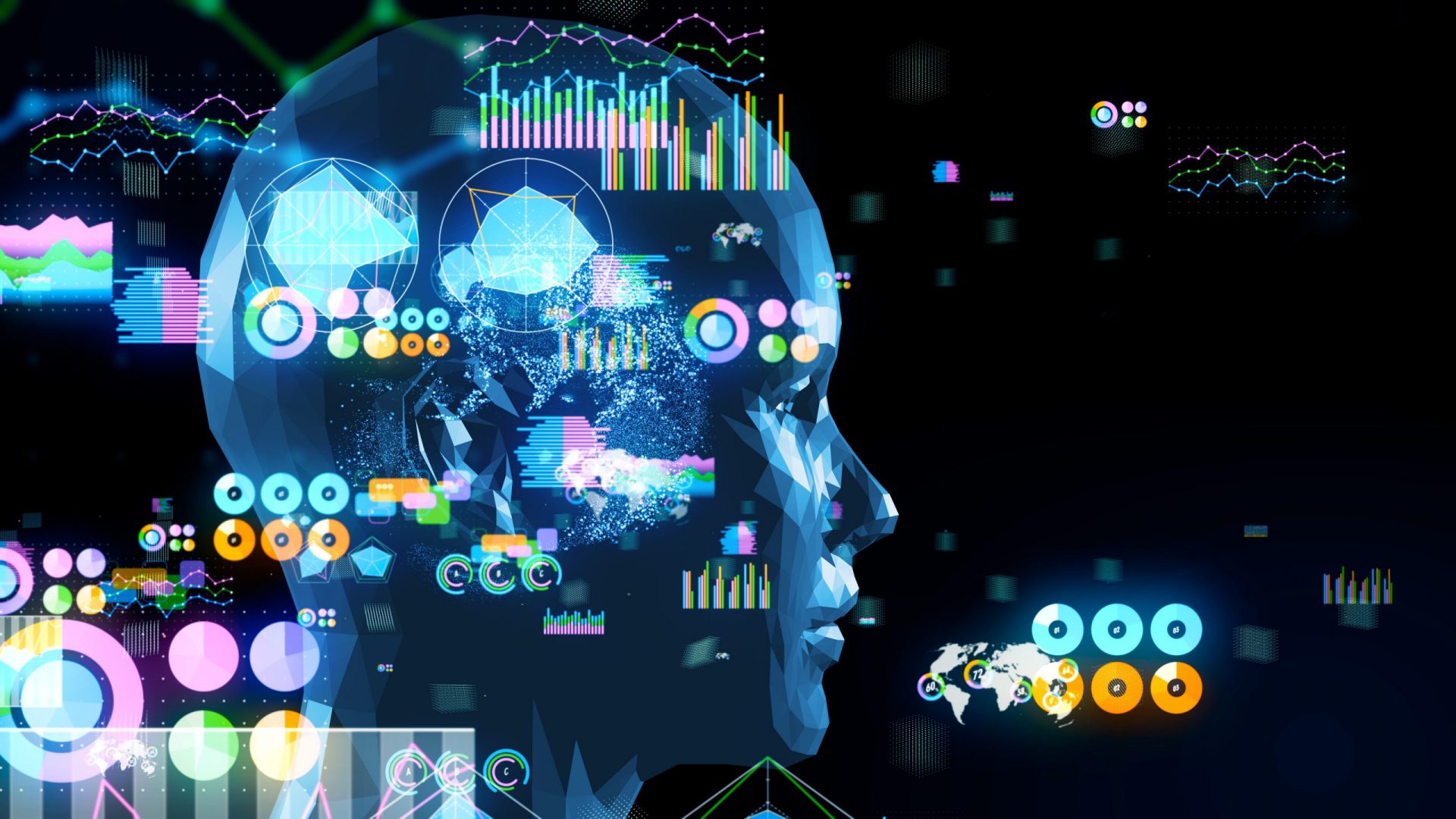 Citizen Developer Foundation spotlights UiPath StudioX – the no-code tool that allows you to build smaller task automations using simple drag-and-drop capabilities and serves as a perfect fit for users who have no or little development experience. This training encourages you, as a subject matter expert, to automate what you think needs to be automated and provides all the necessary resources to do that. 
Let's deep dive into how you can save yourself—and potentially your department—from work boredom with the help of the UiPath Citizen Developer Foundation Academy training. The whole learning plan consists of eleven courses that guide you step by step in building and managing your own software robot. From getting familiar with StudioX interface to becoming an independent RPA expert who can handle errors and run the attended automation – we'll get your automation needs covered.
Through this training, you'll learn how to automate across the most common applications in your tech stack including Microsoft Word, Excel, Outlook, File Manager, and others. In addition, you'll get familiar with UiPath Platform for end-to-end hyperautomation and will be able to reuse the learning materials by sharing them with your colleagues and building your own automation portfolio.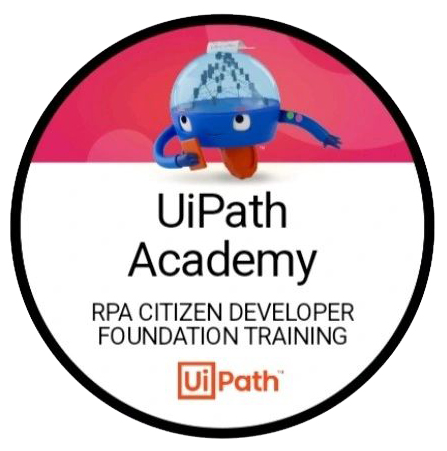 Private Team Training
Enrolling at least 3 people in this course? Consider bringing this (or any course that can be custom designed) to your preferred location as a private team training
For details, call 703-554-3827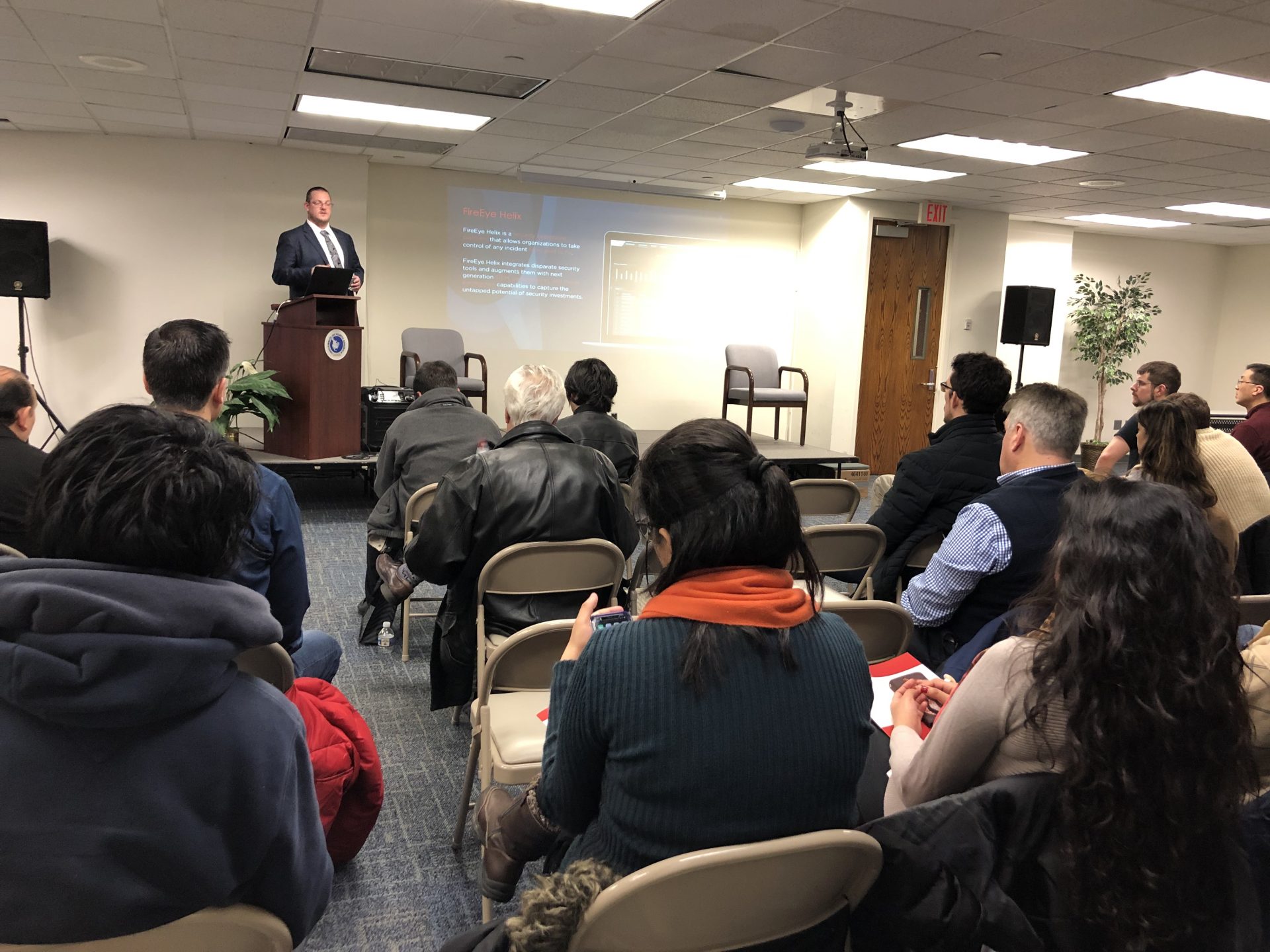 Come Learn With Intellectual Point
UiPath RPA Citizen Developer Foundation Course at Intellectual Point Includes:
Live instructor-led training in modern classrooms
A thorough review of UiPath Studio, UiPath Robots, and UiPath Orchestrator by industry experts
Hands-on labs with computer hardware and software
100% latest material and all practice questions
Confidence building hands-on training
Authorized Pearson VUE testing at the same location to help you complete your exam
Study material, notes, and practice questions included in the course price.
happy clients
What Our Customers Say - Based on over 600+ Reviews!
Training and Testing Partners