Learning Objectives




Domain 4
Billing and Pricing
Course Schedule and Exam Details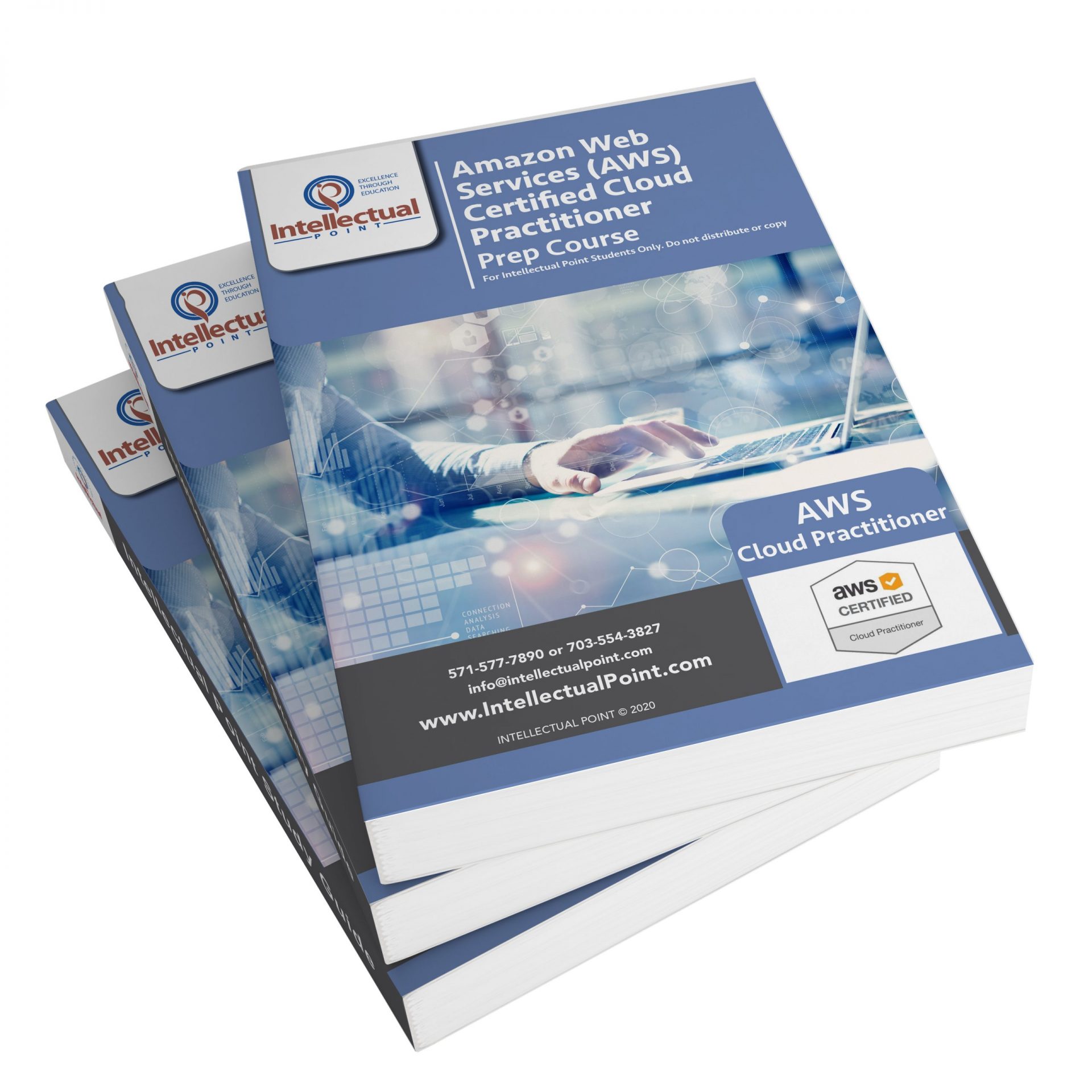 Session 1:
Domain 1: Cloud Concepts
1.1 Define the AWS Cloud and its value proposition
1.2 Identify aspects of AWS Cloud economics
1.3 List the different cloud architecture design principles
Session 2:
Domain 2: Security
2.1 Define the AWS Shared Responsibility model
2.2 Define AWS Cloud security and compliance concepts
2.3 Identify AWS access management capabilities
2.4 Identify resources for security support
Session 3:
Domain 3: Technology
3.1 Define methods of deploying and operating in the AWS cloud
3.2 Define the AWS global infrastructure
3.3 Identify the core AWS service
3.4 Identify resources for technology support
Session 4:
Domain 4: Billing and Pricing
4.1 Compare and contrast the various pricing models for AWS
4.2 Recognize the various account structures in relation to AWS billing and pricing
4.3 Identify resources available for billing support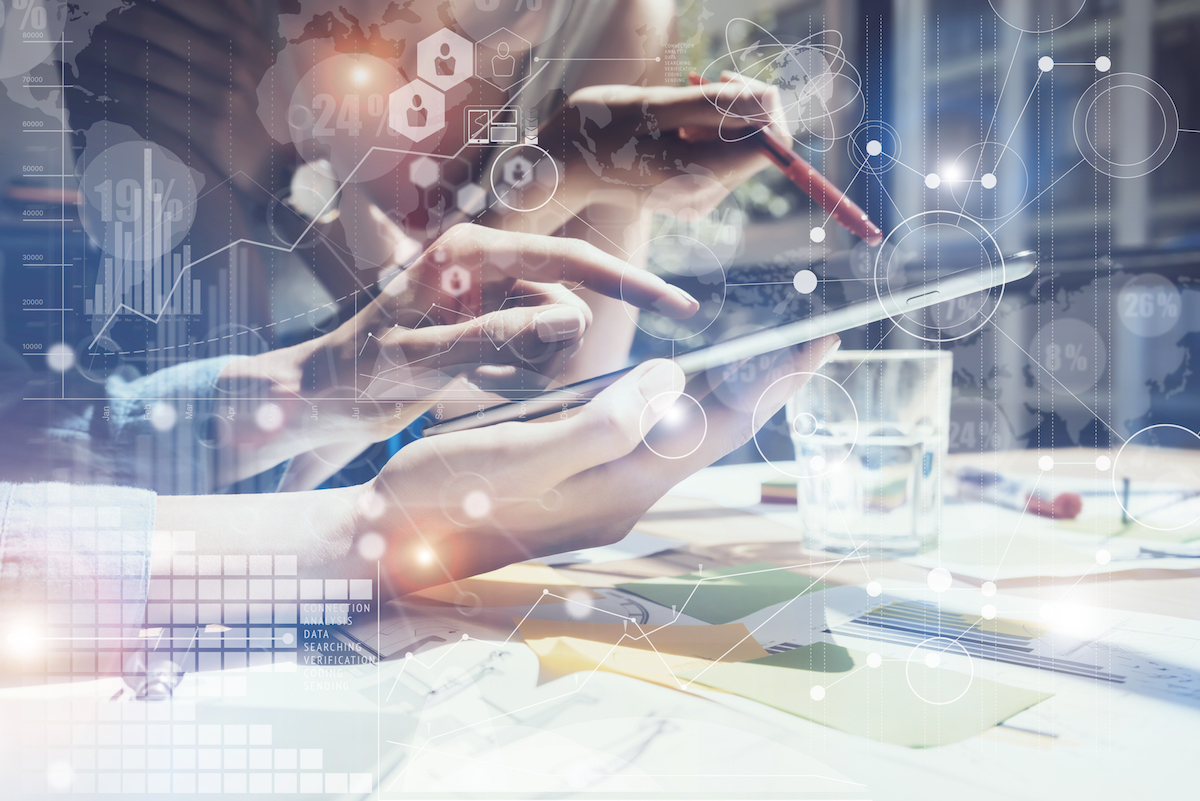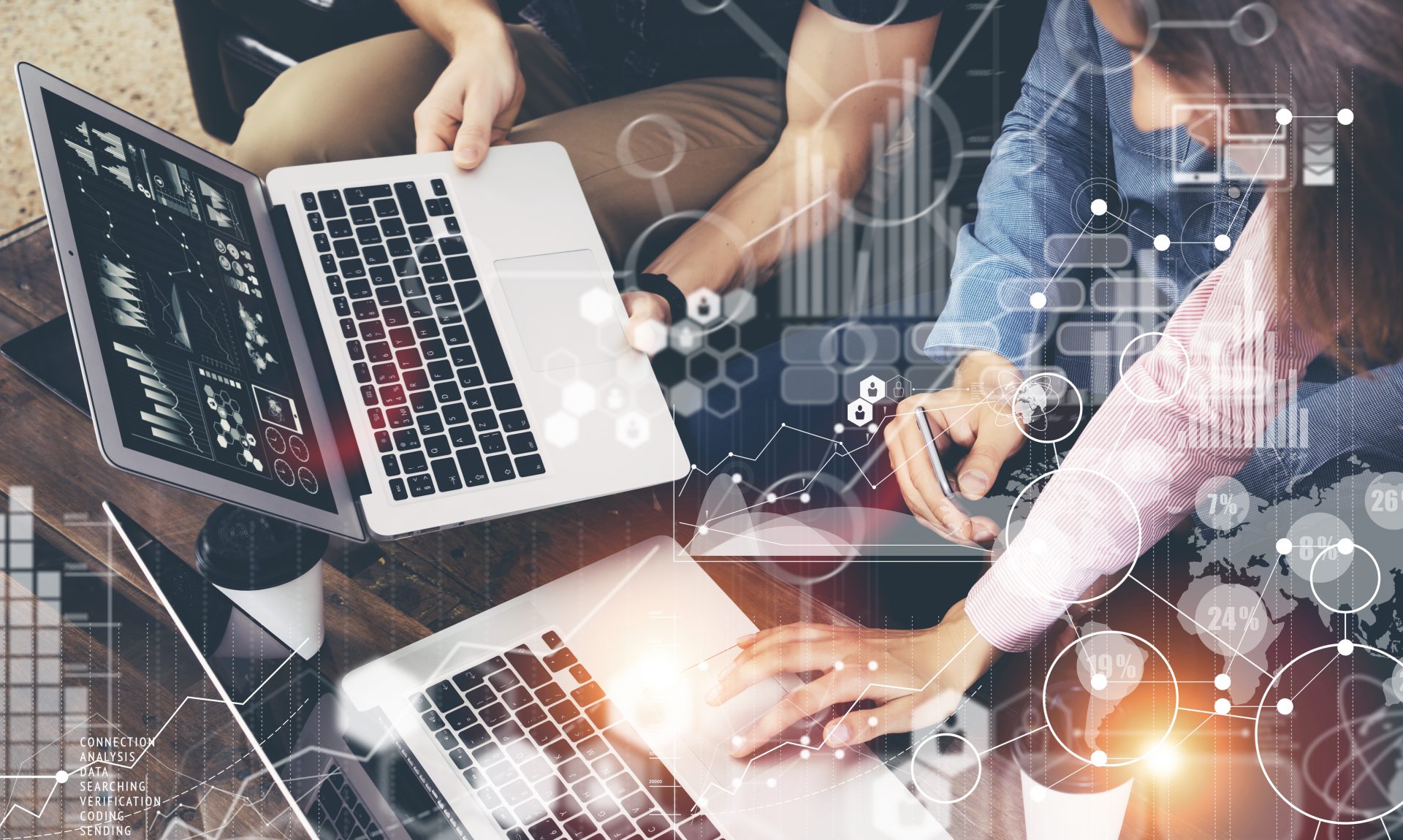 Exam
The AWS Certified Cloud Practitioner examination is intended for individuals who have the knowledge and skills necessary to effectively demonstrate an overall understanding of the AWS Cloud, independent of specific technical roles addressed by other AWS Certifications (for example, AWS Certified Solutions Architect – Associate, AWS Certified Developer – Associate, or AWS Certified SysOps Administrator – Associate).
Recommended AWS Knowledge
We recommend candidates have at least six (6) months of experience with the AWS Cloud in any role, including technical, managerial, sales, purchasing, or financial.
Recommended General IT Knowledge
Candidates should have a basic understanding of IT services and their uses in the AWS Cloud platform.
In this course, you will learn:
AWS Cloud concepts and basic global infrastructure
The key services on the AWS platform and their common use cases (e.g., compute, analytics, etc.)
Basic AWS Cloud architectural principles
Basic security and compliance aspects of the AWS platform and the shared security model
Billing, account management, and pricing models
Sources of documentation or technical assistance (e.g., whitepapers, support tickets, etc.)
The AWS Cloud value proposition
Core characteristics of deploying and operating in the AWS Cloud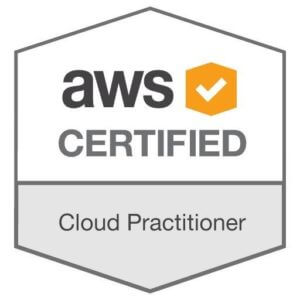 Private Team Training
Enrolling at least 3 people in this course? Consider bringing this (or any course that can be custom designed) to your preferred location as a private team training
For details, call 703-554-3827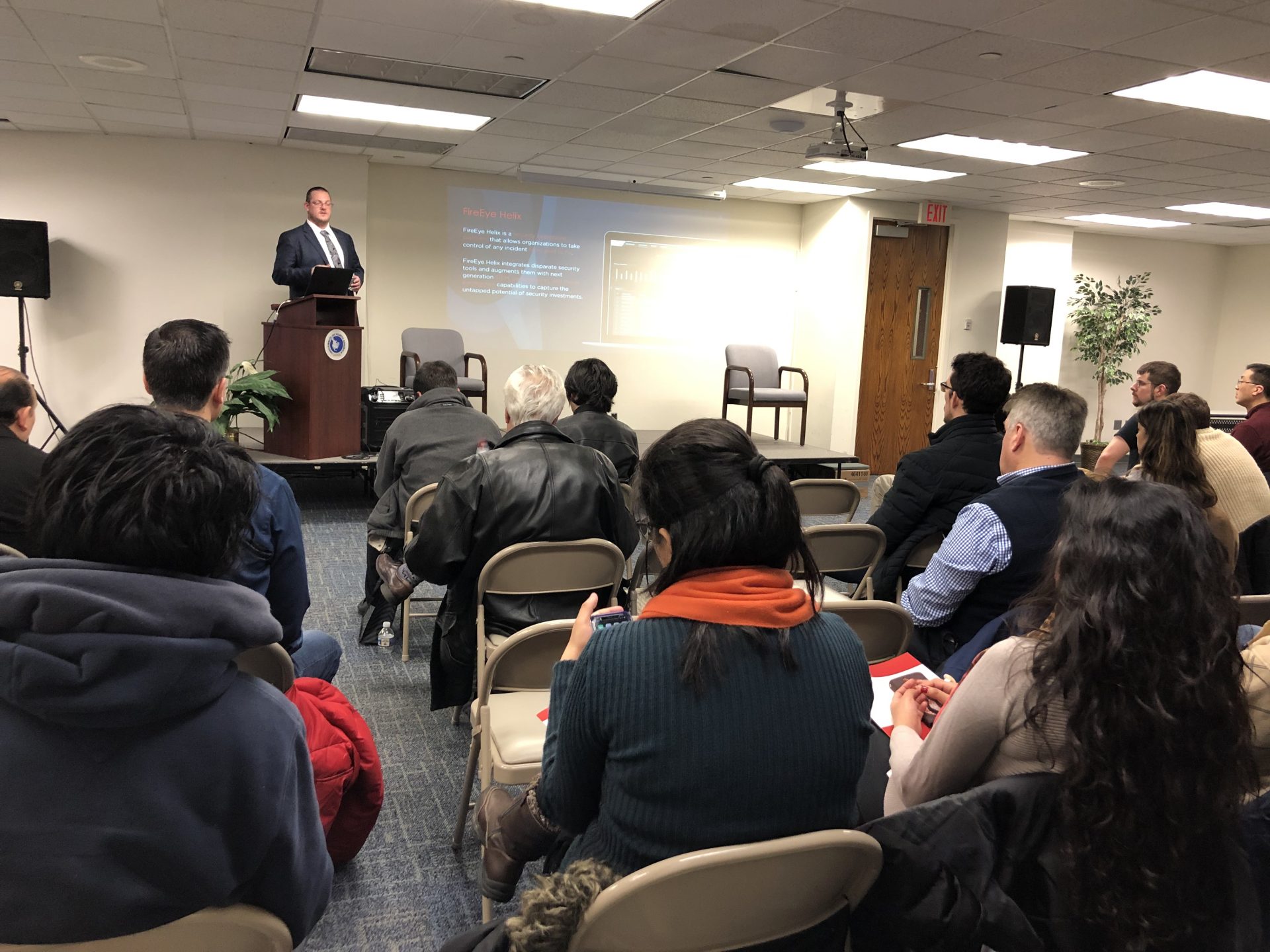 Come Learn With Intellectual Point
Amazon Web Services Certified Cloud Practitioner Course at Intellectual Point Includes:
Live instructor-led training in modern classrooms
A thorough review of AWS Cloud Practitioner by industry experts
Hands-on labs with computer hardware and software
100% latest material & and all practice questions
Confidence building hands-on training
Authorized Pearson testing at the same location to help you complete your exam*
Study material, notes, videos, and practice questions included in the course price.
happy clients
What Our Customers Say - Based on over 600+ Reviews!
Training and Testing Partners