Learning Objectives

Introduction
Splunk®'s interface, Basic searching

Create
Reports and dashboards, using lookups
Using fields in searches
Search fundamentals
Transforming commands
Scheduled Reports
Alerts
Session 1:
Module 1 – Introduction
Module 2 – What is Splunk ®?
Module 3 – Introduction to Splunk®'s User Interface
Module 4 – Basic Searching
Module 5 – Using Fields in Searches
Module 6 – Search Language Fundamentals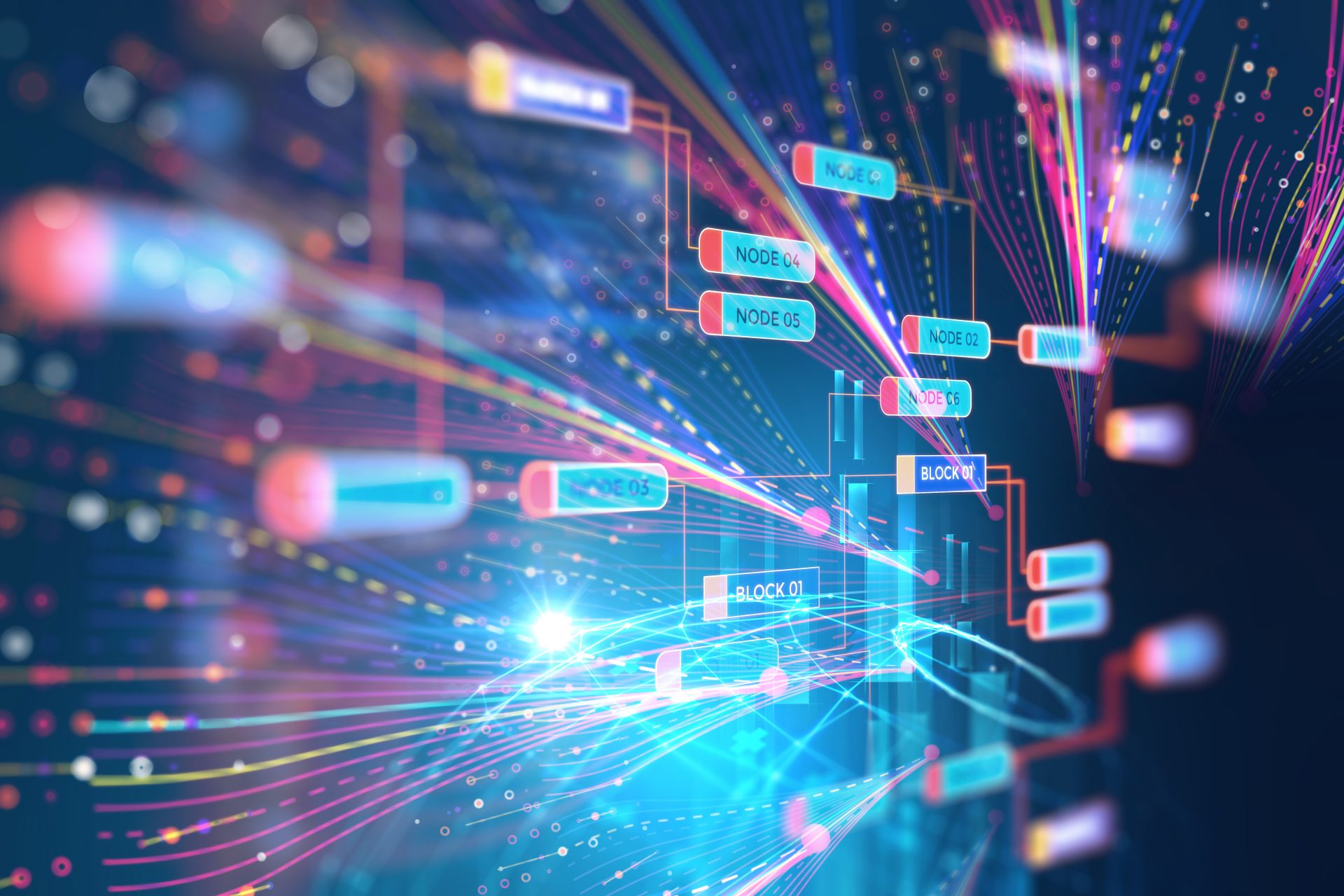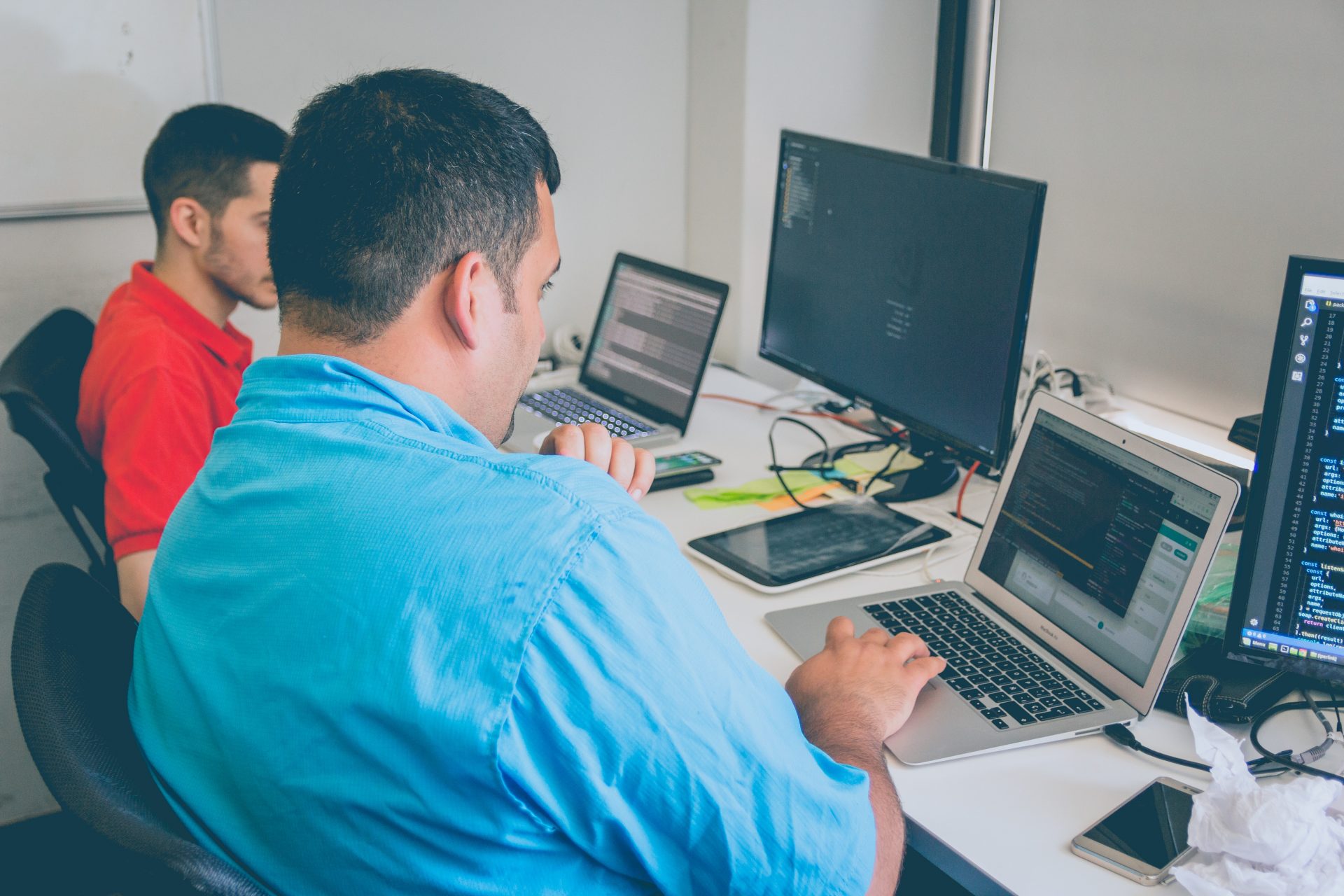 Session 2:
Module 7 – Using Basic Transforming Commands
Module 8 – Creating Reports and Dashboards
Module 9 – Datasets and the Common Information Model
Module 10 – Creating Using Lookups
Module 11 – Creating Scheduled Reports and Alerts
Module 12 – Using Pivot
A Splunk® Core Certified User is able to search, use fields, create alerts, use look-ups, and create basic statistical reports and dashboards in either the Splunk® Enterprise or Splunk Cloud platforms. This entry-level certification demonstrates an individual's basic ability to navigate and use Splunk® software.

Private Team Training
Enrolling at least 3 people in this course? Consider bringing this (or any course that can be custom designed) to your preferred location as a private team training
For details, call 703-554-3827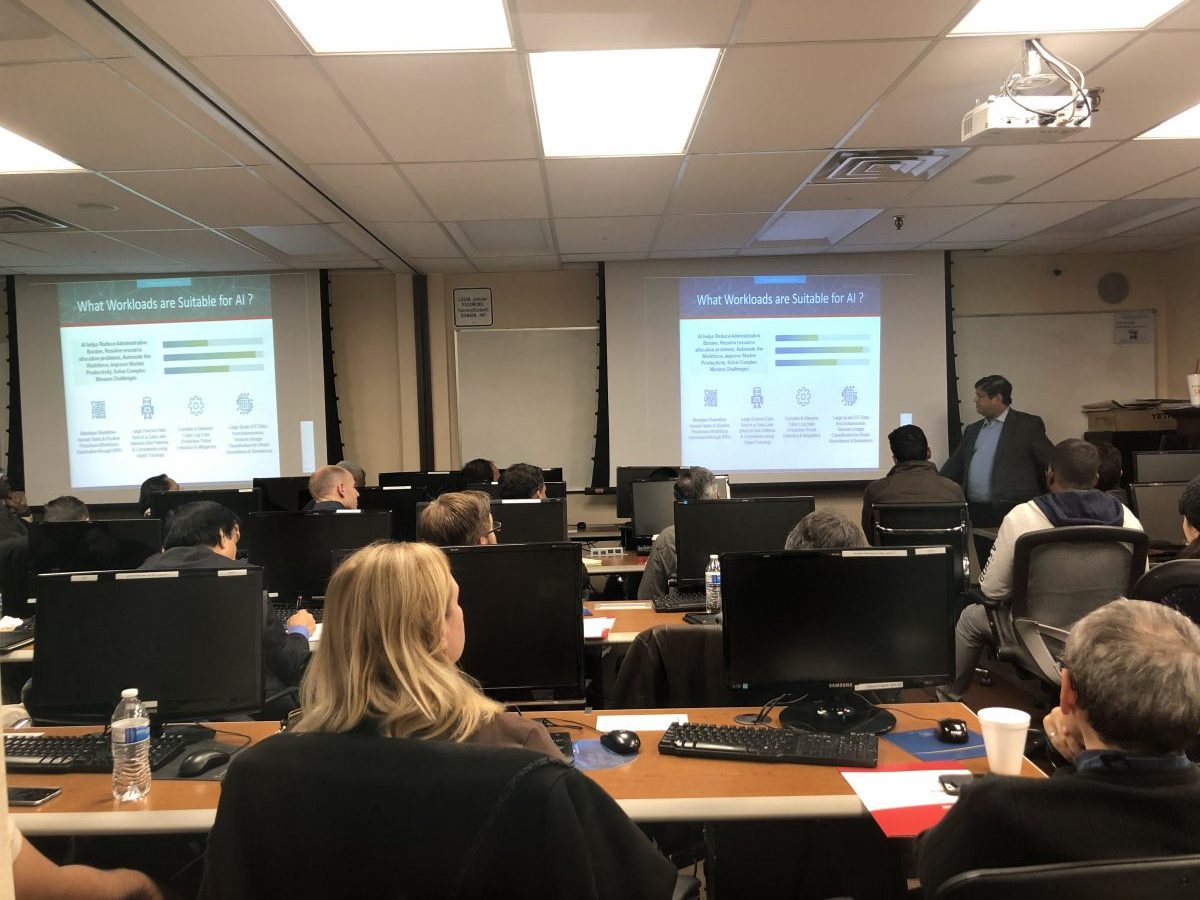 Come Learn With Intellectual Point
A Splunk® Core Certified User Course at Intellectual Point Includes:
Live instructor-led training in modern classrooms
A thorough review of Splunk® topics by industry experts
24 x 7 access to the real labs in classrooms and remotely
100% latest material & unlimited live hands-on labs & 600 practice questions
Confidence building hands-on training
Study material, notes, videos, lab book, and practice questions included in the course price
happy clients
What Our Customers Say - Based on over 100 Reviews!
Training and Testing Partners