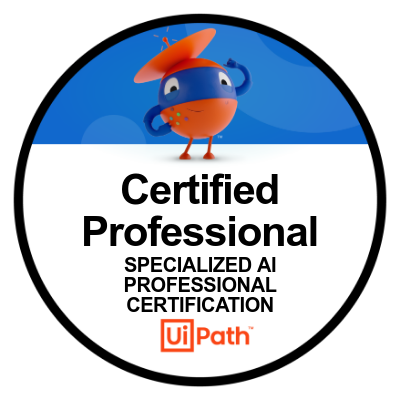 UiPath Certified Professional Specialized AI Professional Training
Learning Objectives

Define what UiPath Document Understanding is.

Distinguish between structured, unstructured, and semi-structured documents that can be processed with Document Understanding.

Differentiate between the two common types of data extraction methodologies: rule-based and model-based.

Differentiate between OCR and Document Understanding.
UiPath Studio - Document Understanding Activities
DU Specific UiPath Implementation Methodology
UiPath AI Center
UiPath Document Understanding Process Template
UiPath Communications Mining - Model Training, Setup, Discover, Explore, Refine and Maintain
Course Schedule and Exam Details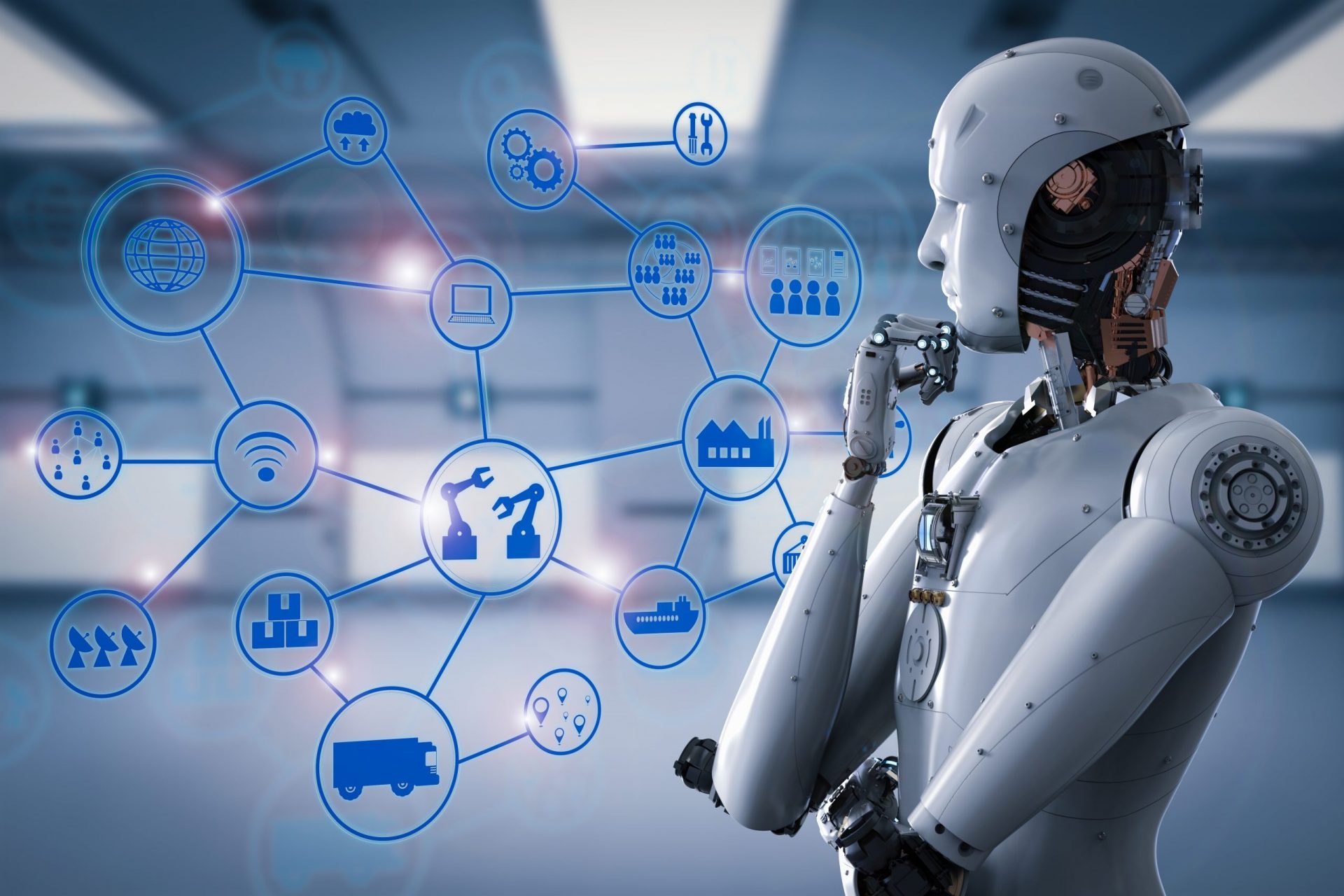 SESSION 1:
Document Understanding
Document Framework
Document Understanding Activities
Implementation Methodology
AI Center
SESSION 2:
Document Understanding Process Template
Communications Mining, Model Training, Taxonomy Design, Setup, Discover, Explore and Refine and Maintain
SESSION 3:
Label Performance Indicators
Analytics & Monitoring
Automation and Model Management
Target Audience
The target audience for the Specialized AI Professional v1.0 Exam includes:
Automation Developers involved with Document Understanding and Communication Mining projects
Roles requiring Automation Developer expertise with a focus on Document Understanding and Communication Mining, including Automation Architects, Solution Designers, Automation Engineers, Solution Architects, Process Automation Architects, and more.
Products
Products covered on the exam include:
UiPath Document Understanding
UiPath Communication Mining
UiPath Studio version 2022.10
UiPath AI Center
UiPath Action Center
UiPath Assistant
UiPath Robots version 2022.10
UiPath Orchestrator version 2022.10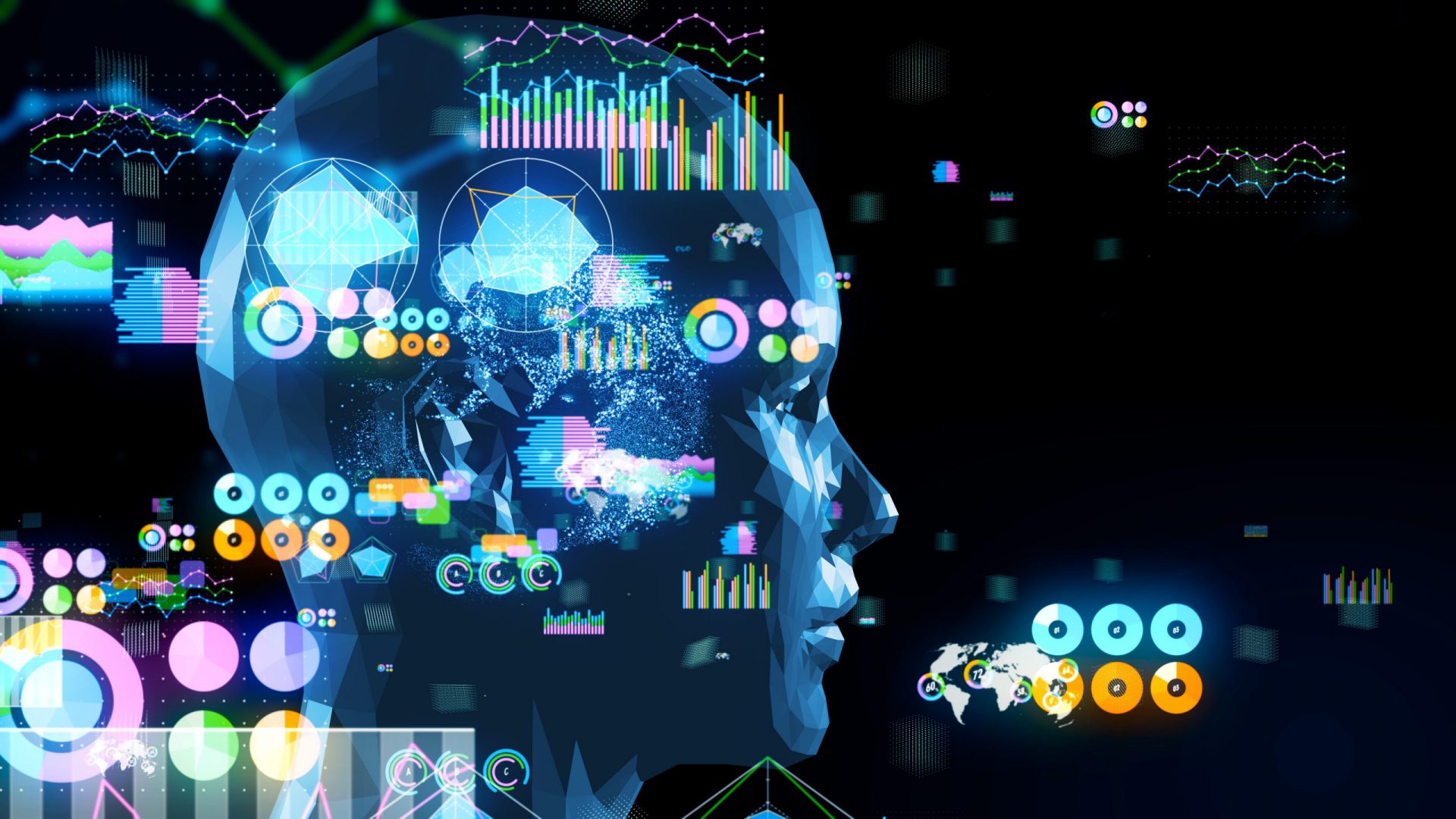 UiPath Certified Professional Specialized AI Professional certification evaluates a strong understanding and extensive hands-on experience with UiPath Document Understanding, Communication Mining, and AI Center. Holders of this certification are expected to have the capability to independently build or lead AI-Powered production-level automations.
The Specialized AI Professional Certification focuses on assessing knowledge and skills in constructing and deploying intelligent robots with cognitive capability encompassing AI, ML, and NLP.
The Specialized AI Professional is a valuable credential that represents a high level of expertise, particularly suited for roles such as Advanced Automation Developers, Solution Architects, Automation Architects, and other related positions.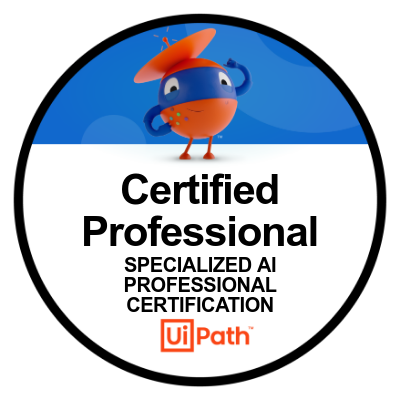 Private Team Training
Enrolling at least 3 people in this course? Consider bringing this (or any course that can be custom designed) to your preferred location as a private team training
For details, call 703-554-3827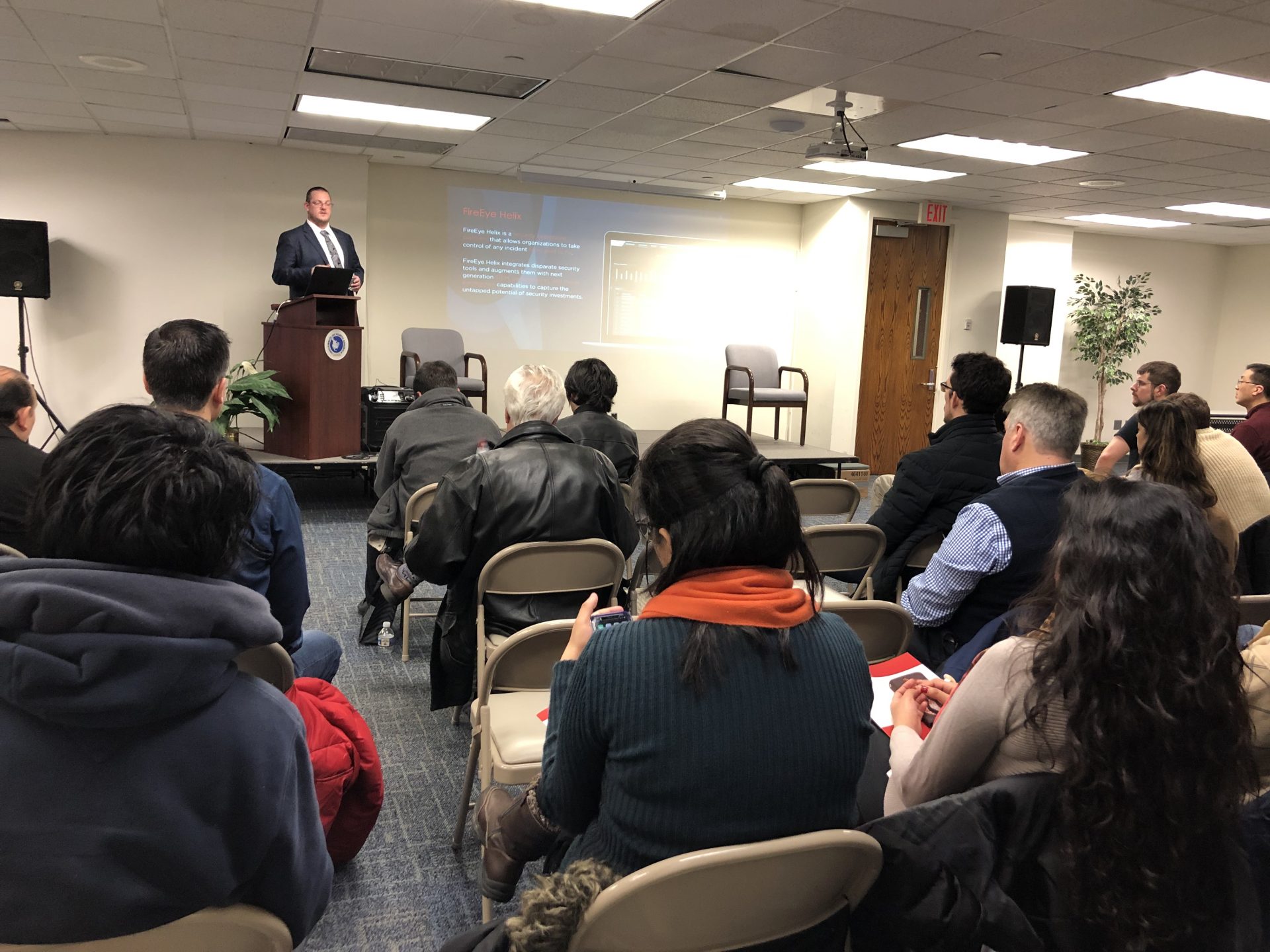 Come Learn With Intellectual Point
UiPath Certified Professional Specialized AI Professional Course at Intellectual Point Includes:
Live instructor-led training in modern classrooms
A thorough review of UiPath Studio, UiPath Robots, and UiPath Orchestrator by industry experts
Hands-on labs with computer hardware and software
100% latest material and all practice questions
Confidence building hands-on training
Authorized Pearson VUE testing at the same location to help you complete your exam
Study material, notes, and practice questions included in the course price.
happy clients
What Our Customers Say - Based on over 600+ Reviews!
Training and Testing Partners