Learning Objectives

Deployment, Installation, and Initial Configuration
User Management and Multi-tenancy

Apps, Assets, and Playbooks
Analyst Queue

The Investigation Page
Case Management and Workbooks

Customizations
System Maintenance

Introduction to Playbooks
Visual Playbook Editor
Logic, Filters, and User Interaction
Formatted Output and Data Access
Modular Playbook Development
Custom Lists and Data Routing
Configuring External Splunk Search
Integrating Phantom into Splunk
Custom Coding
Using REST
Course Schedule and Prerequisites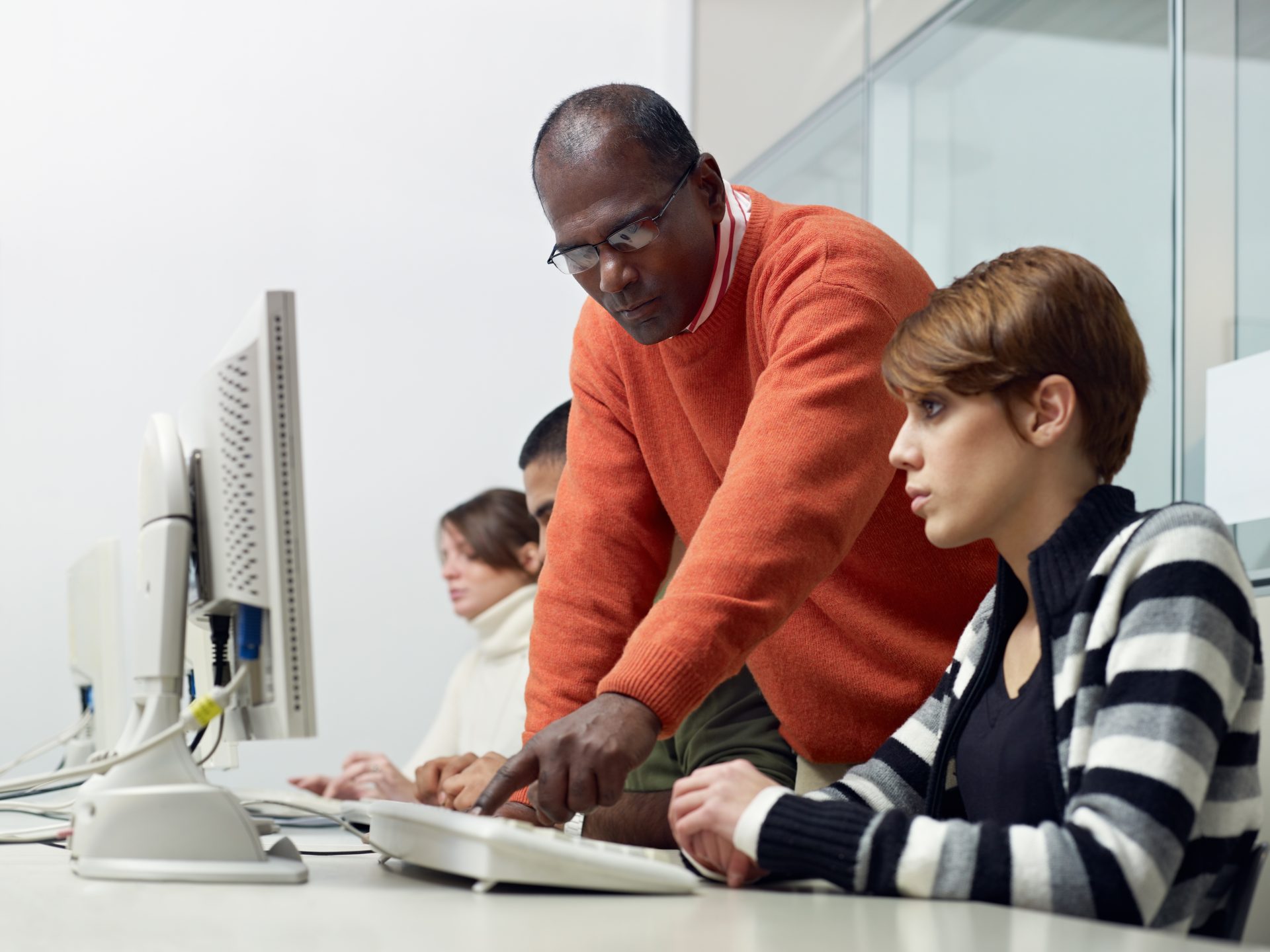 Session 1:
Deployment, Installation, and Initial Configuration
User Management and Multi-tenancy
Apps, Assets, and Playbooks
Analyst Queue
Session 2:
The Investigation Page
Case Management and Workbooks
Customizations
System Maintenance
Session 3:
Introduction to Playbooks
Visual Playbook Editor
Logic, Filters, and User Interaction
Formatted Output and Data Access
Session 4:
Modular Playbook Development
Custom Lists and Data Routing
Configuring External Splunk Search
Integrating Phantom into Splunk
Session 5: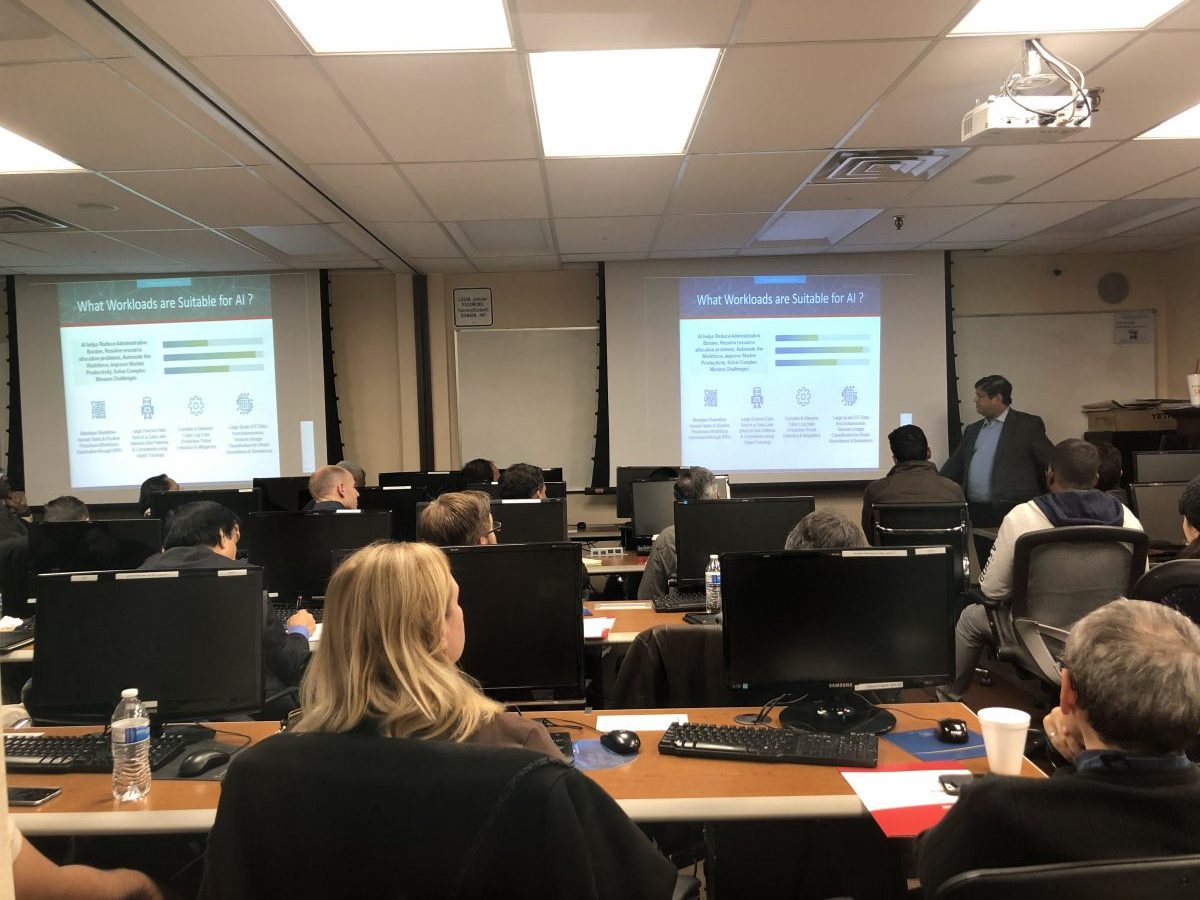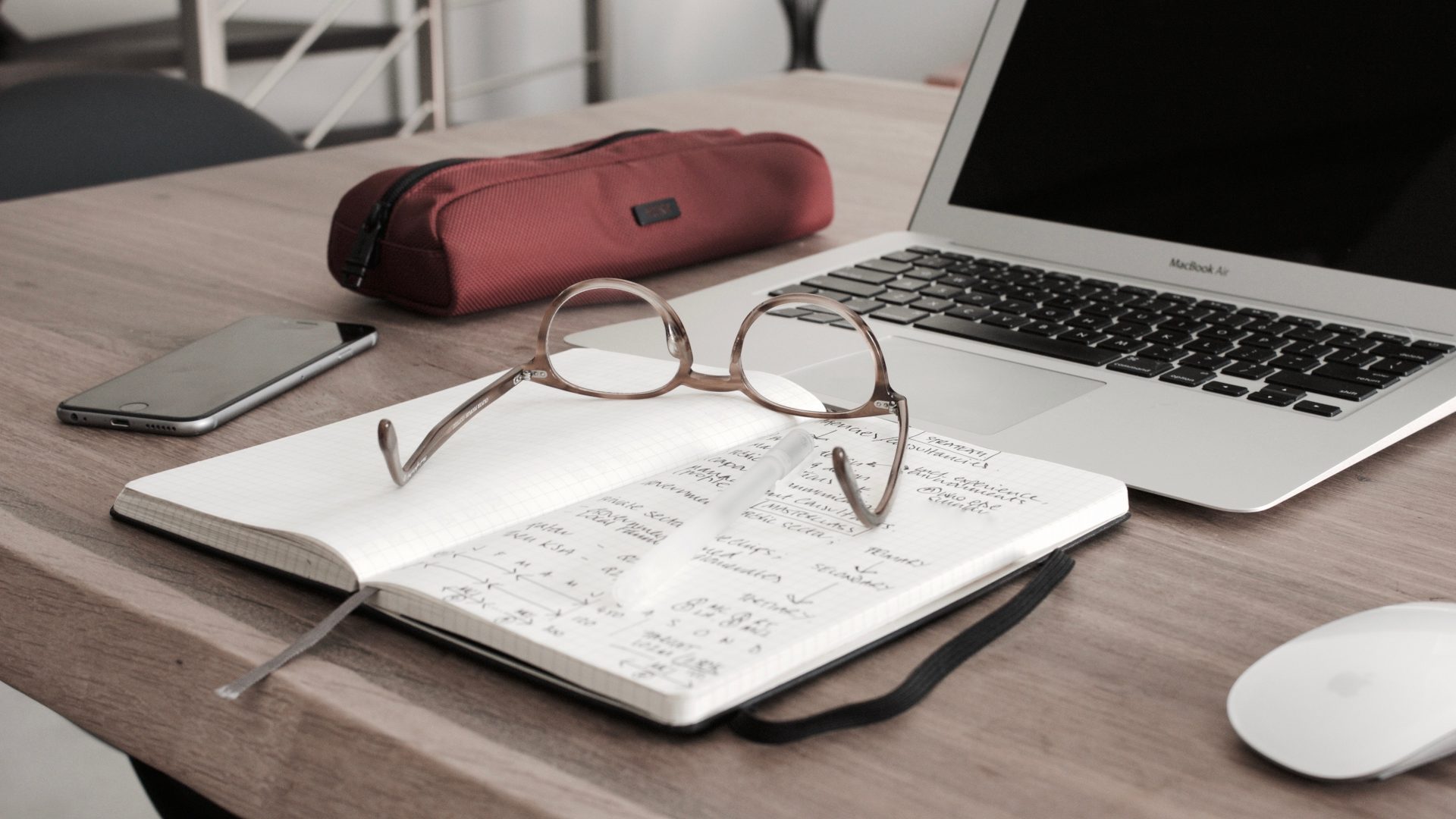 Course Prerequisites Required
 

Experience with Python programming

 

Administering Splunk Phantom

 

Developing Splunk Phantom Playbooks

 

Splunk Enterprise Data Administration, Splunk Enterprise System Administration, and Administering Splunk Enterprise Security OR equivalent Splunk Enterprise and Splunk Enterprise Security experience
 A Splunk Phantom Certified Admin installs, configures, and uses Phantom servers and plans, designs, creates, and debugs basic playbooks for Phantom. These highly skilled individuals are proficient in complex Phantom solution development, and can integrate Phantom with Splunk as well as develop playbooks requiring custom coding and REST API usage. This certification demonstrates an individual's knowledge and skills in installing and configuring a Phantom server and integrating it with Splunk, as well as planning, designing, creating, and debugging Playbooks. 

Register For Class
No courses available at this time
Private Team Training
Enrolling at least 3 people in this course? Consider bringing this (or any course that can be custom designed) to your preferred location as a private team training
For details, call 703-554-3827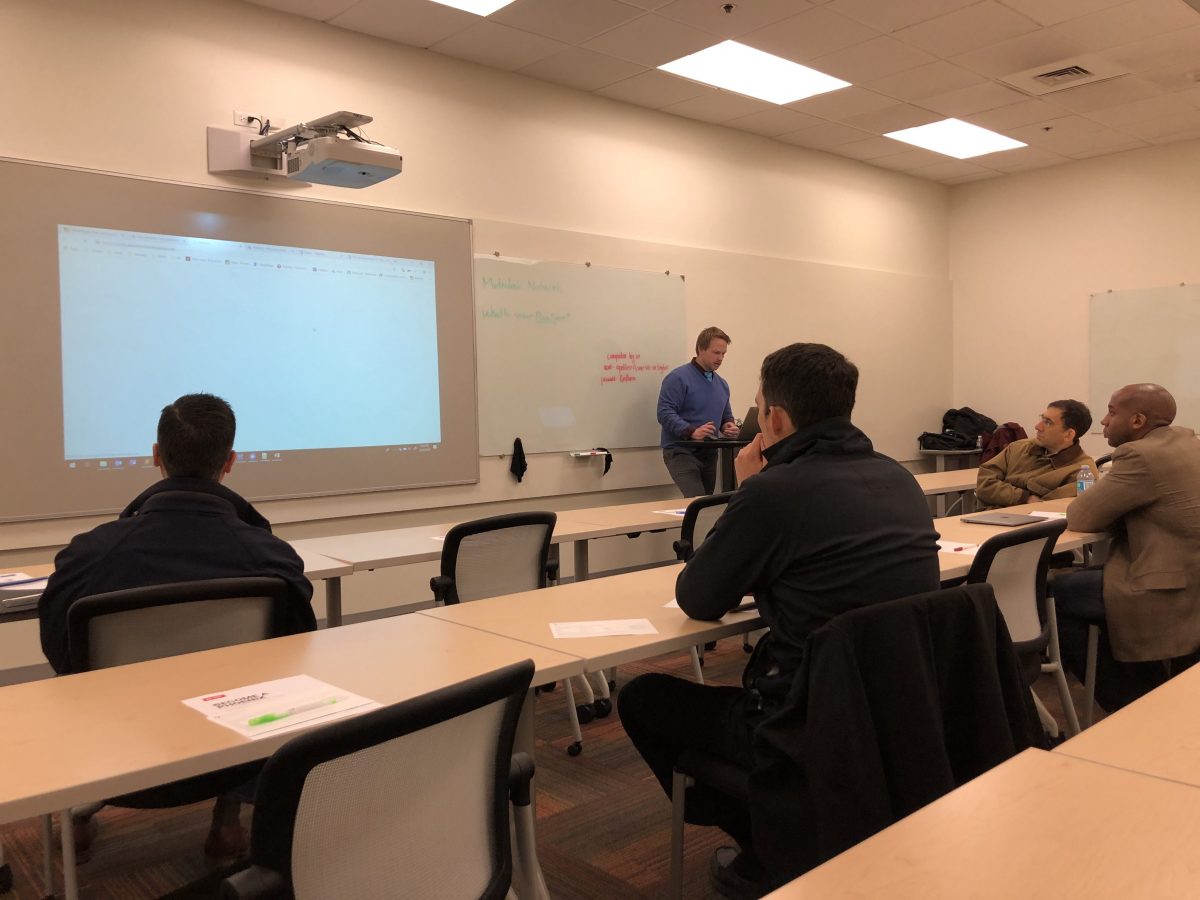 Come Learn With Intellectual Point
A
 

Splunk Phantom Certified Admin

 

Course at Intellectual Point Includes:
Live instructor-led training in modern classrooms
A thorough review of Splunk topics by industry experts
24 x 7 access to the real labs in classrooms and remotely
100% latest material & unlimited live hands-on labs & 600 practice questions
Confidence building hands-on training
Study material, notes, videos, lab book, and practice questions included in the course price
happy clients
What Our Customers Say - Based on over 600+ Reviews!
Training and Testing Partners