Goal For This Resume Session

It is informal to allow sharing tips and reactions among people in the group.
It is a team approach to help everyone learn from each other.

It allows you to network with fellow resume review attendees.
Allows ideas to be shared to help strengthen your career search.

Talk about Key Words
It gives you experience talking about yourself in front of other people.

Get your LinkedIn Profile updated
See samples of successful resumes
ARE YOU READY TO FEEL INSPIRED AND EXCITED TO SHOWCASE YOUR STRENGTHS, TALENTS, AND CAPABILITIES?
This Resume Building Workshop will help be excited to apply new ideas with greater confidence in taking the next steps toward preparing a resume that engages reviewers and leads to more interviews. We will share some examples of real resumes that have landed people jobs in cybersecurity, help desk, cloud computing, data science, etc.
IS YOUR RESUME RELEVANT?
If you want to have a resume that will impress the reviewer then ranking high is relevant to the interests of your reviewer. Both relevance and engaging the reviewer's attention are forerunners of action, namely being invited to interview. How can you ensure your resume achieves relevance?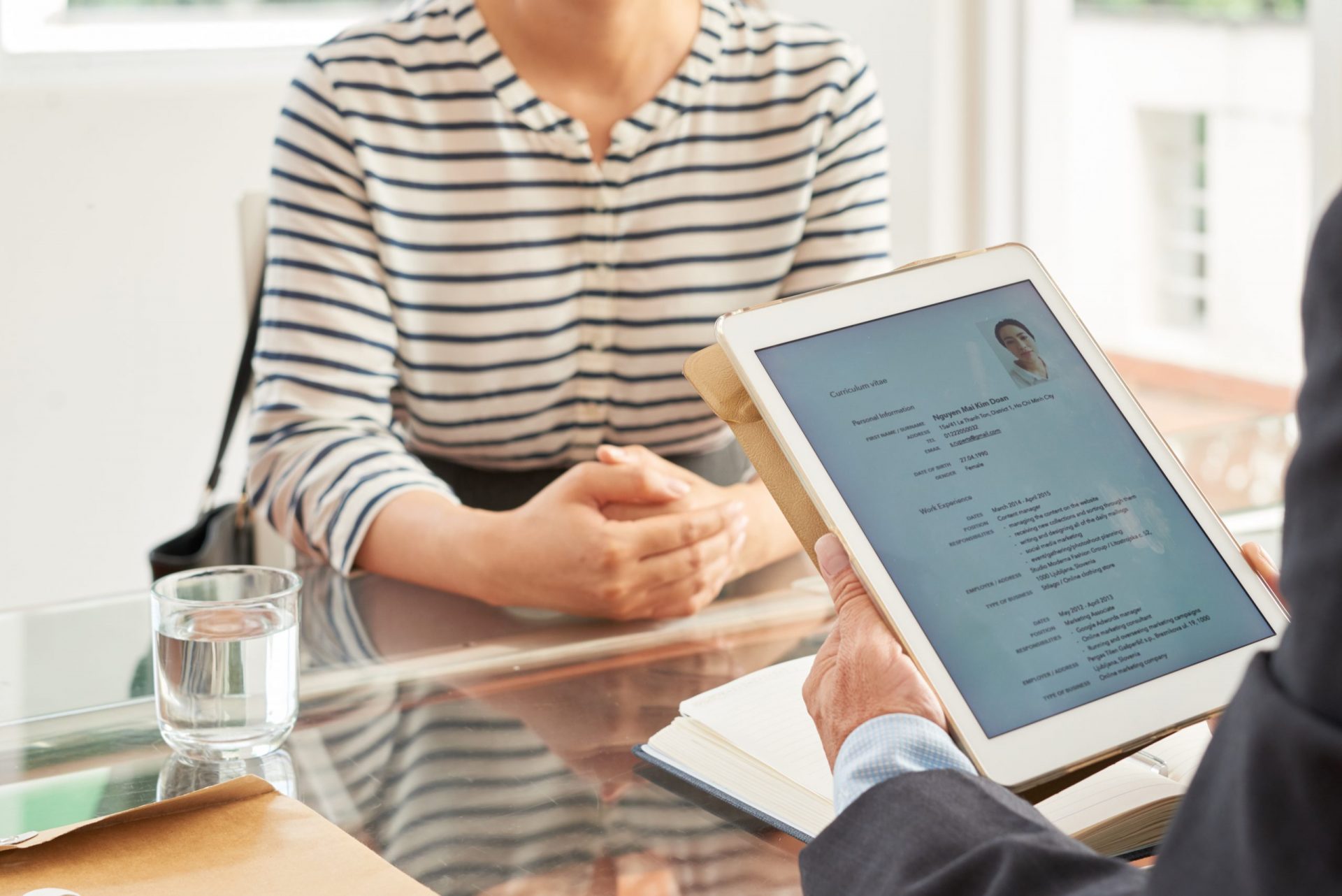 USE THE LANGUAGE OF THE EMPLOYERS' JOB POSTING
Put those terms to work in your resume, cover letter, and LinkedIn profile. Match the requirements of the position using those keywords. We will give you tips to analyze job postings and pull meaning from them. Skillfully reflecting the job positing requirements in your resume will strengthen it and open doors to interviews.  The themes that drive resume effectiveness and the critiques include showing your strengths, problems you can solve, and your potential to add value. The expertise I share will emphasize bringing your capabilities to life by including challenges you have met and accomplishments that have met goals.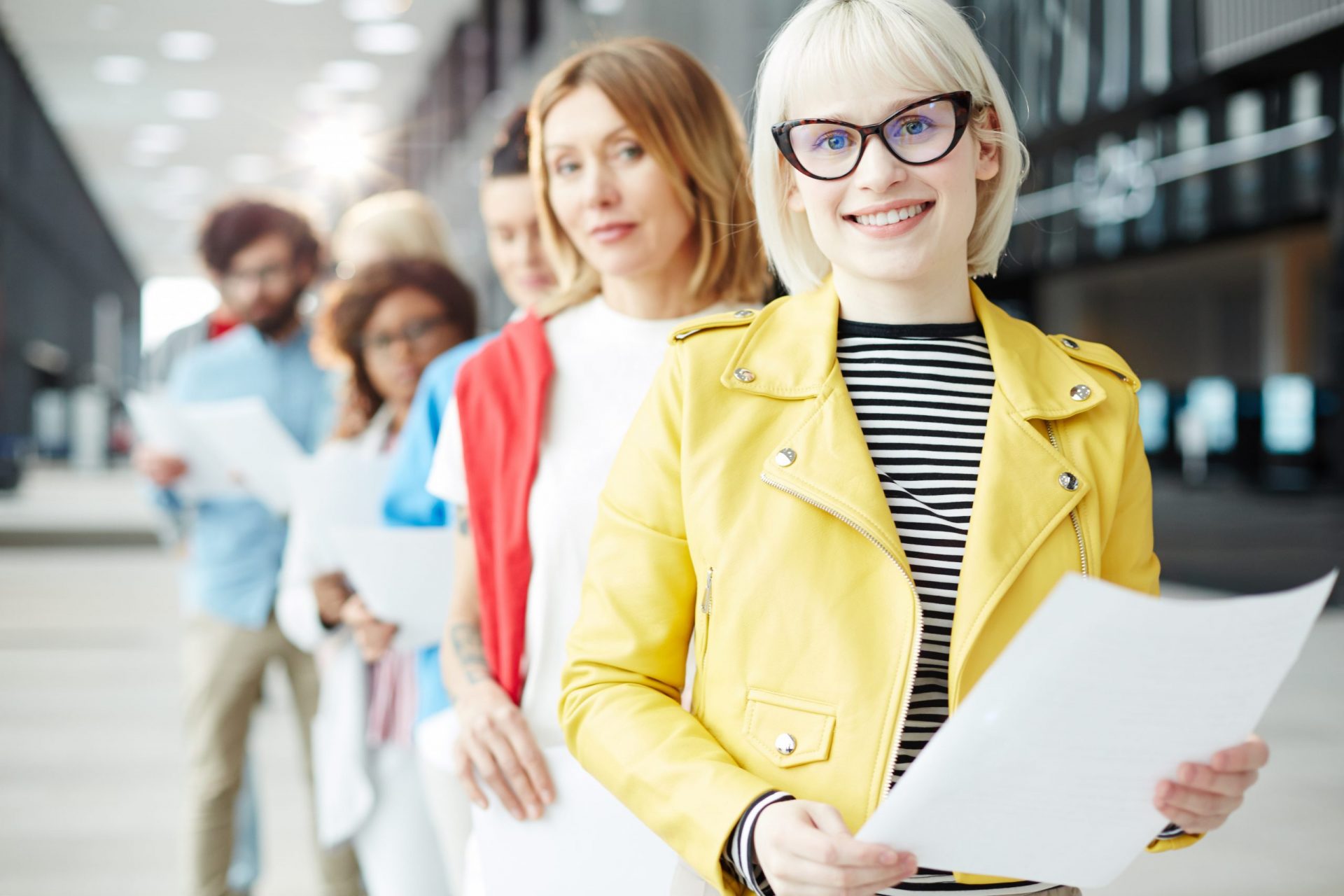 Come Learn With Intellectual Point
Your newly achieved certifications and well-done resume is a ticket to a new job. Your resume should reflect your experience and relevant skills. You might consider having multiple versions of your resume tailored to the job you are applying for. This resume building workshop will help you build a polished resume that could land you an interview.
happy clients
What Our Customers Say - Based on over 100 Reviews!
Training and Testing Partners