Learning Objectives

The N|DE certification
Network Security Fundamentals

The E|HE certification
Information Security Fundamentals

The D|FE certification
Computer Forensics Fundamentals

Course Brochure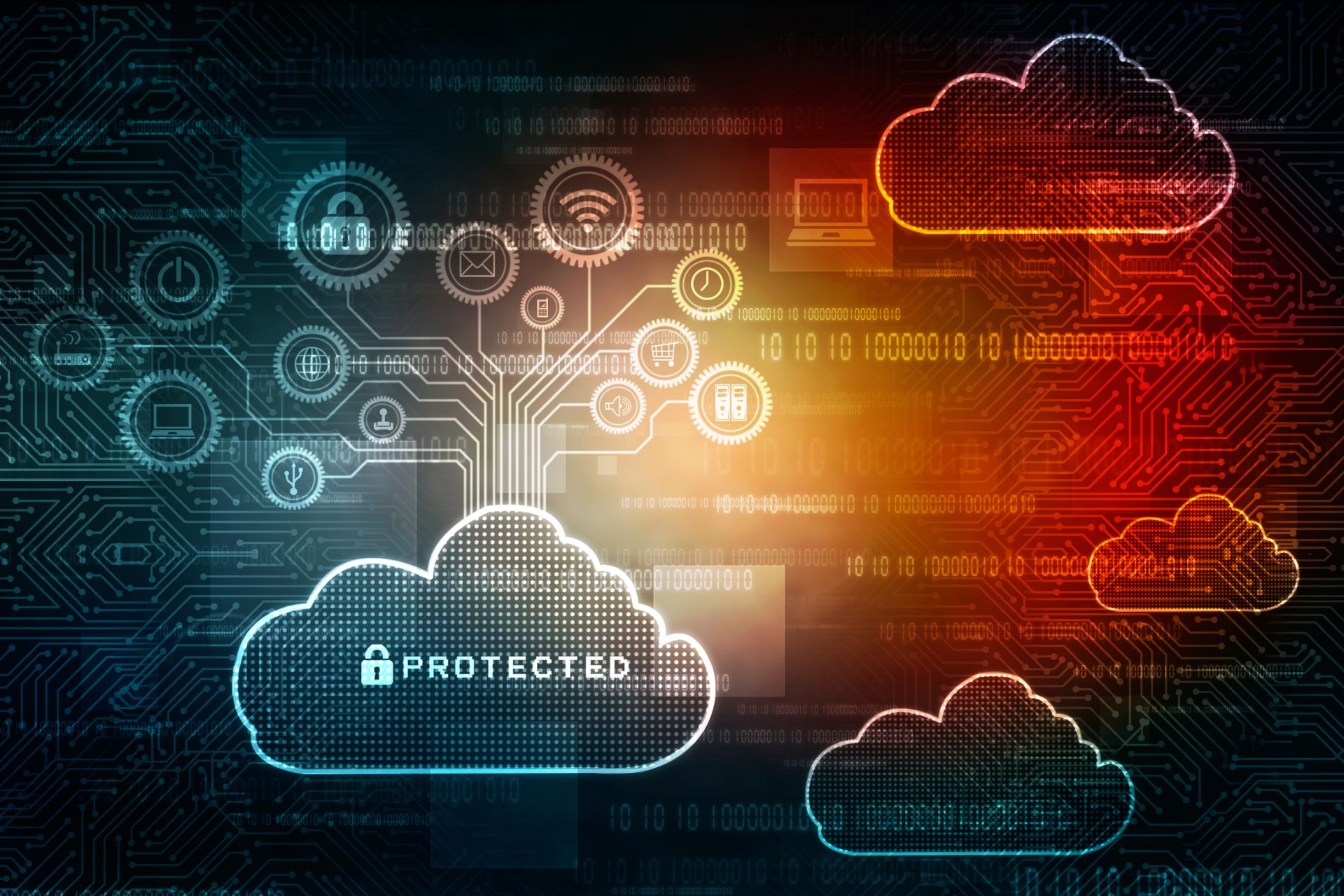 The N|DE Session Covers:
Fundamentals of network security
Network security
Security policies
Honeypots
Fundamentals of VPN
Security incident & event management (SIEM)
Cryptographic algorithms
Cryptography tools
Public key information
The E|HE Session Covers:
Fundamentals of Ethical Hacking
Password cracking Techniques
Insider threats and identity theft
DoS and DDoS attacks
Web server attacks
Web application threats and attacks
Mobile attacks
IoT & OT Attacks
Cloud computing concepts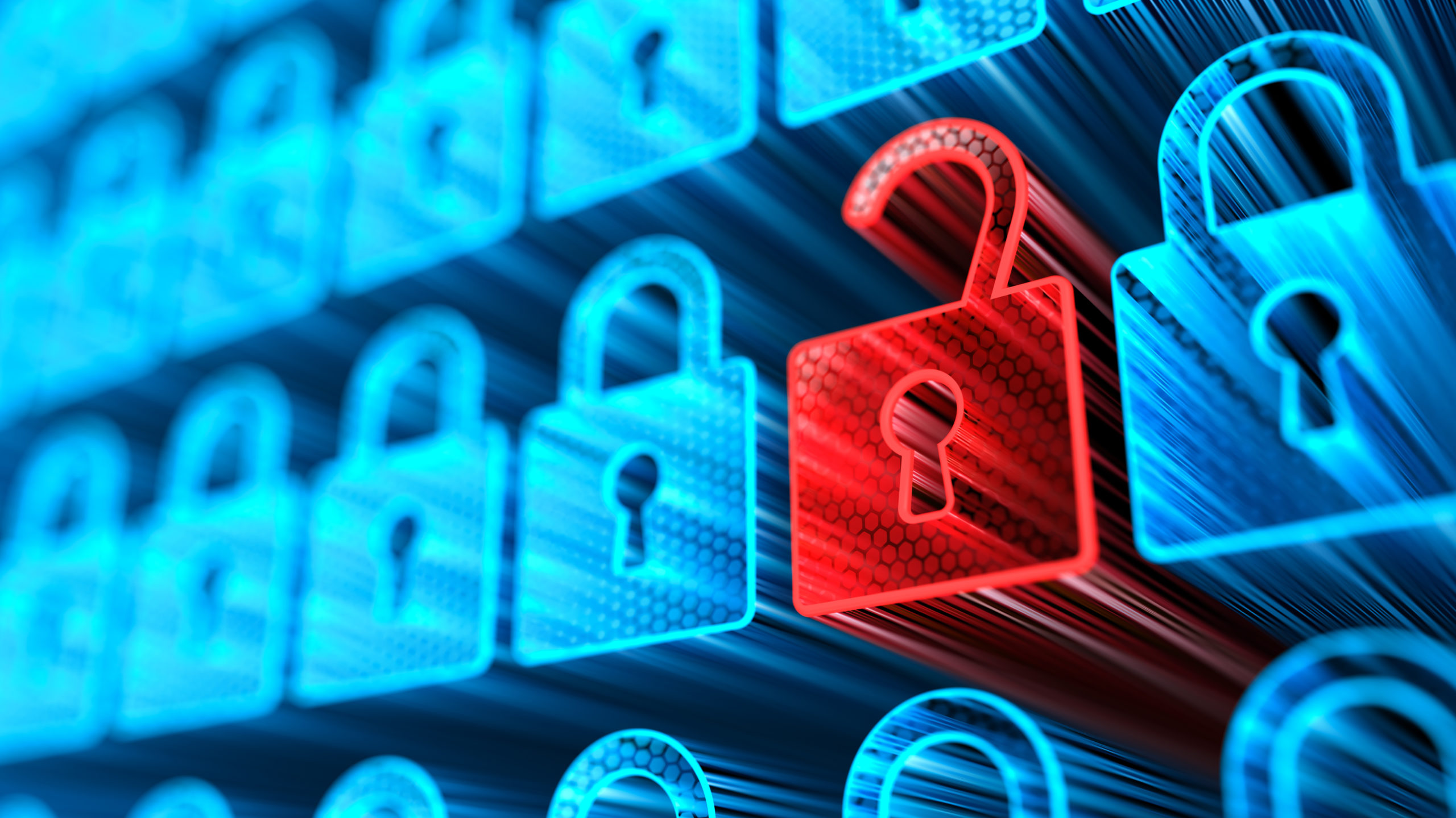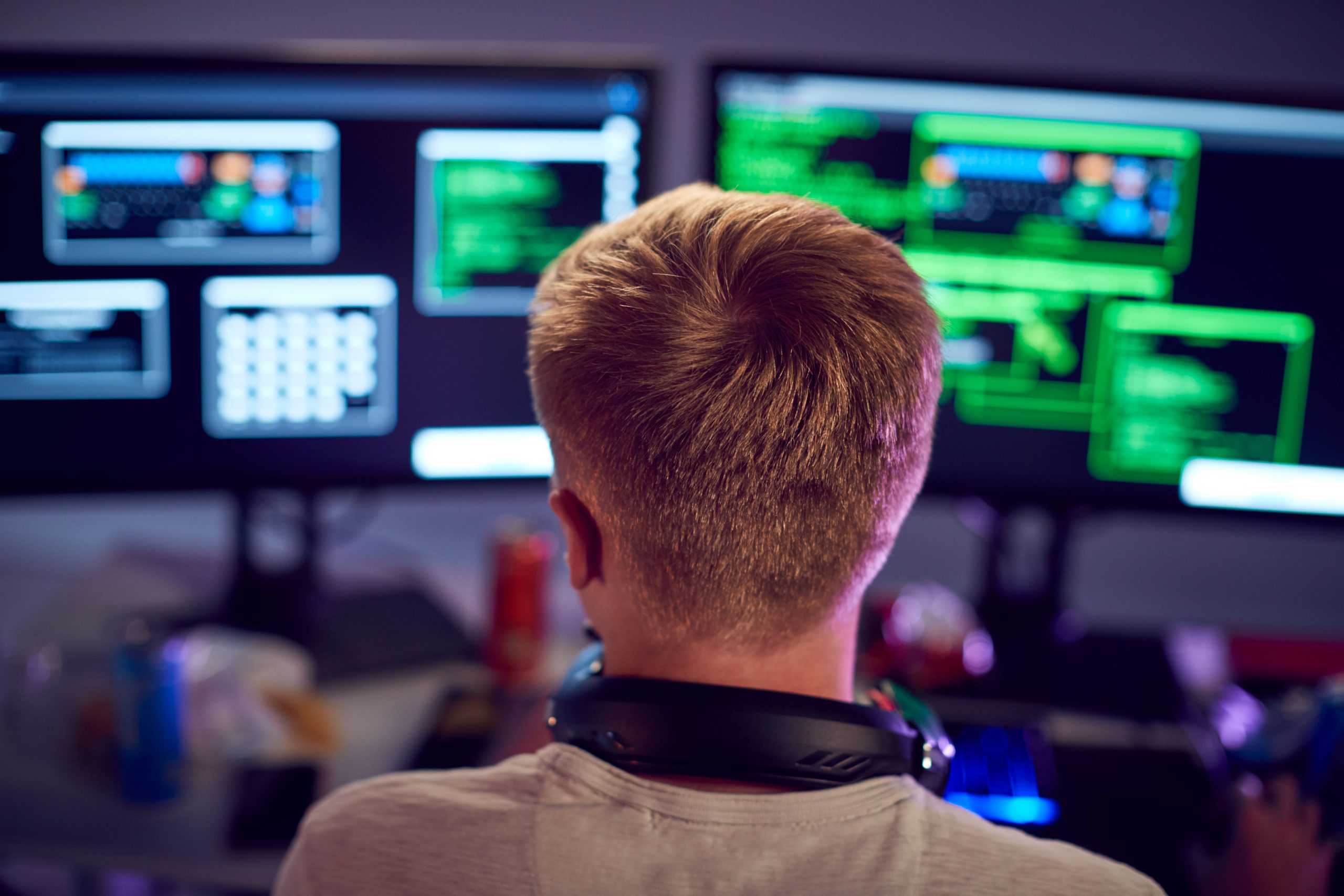 The D|FE Session Covers:
Fundamentals of Computer Forensics
Legal compliance
Forensic investigation
Anti-forensic techniques and countermeasures
Network forensics fundamentals
Web application forensics
Investigating web attacks
Malware forensics
Malware analysis
EC-Council's very first MOOC certification course series is available through Intellectual Point, covering essential skills in Network Defense (N|DE), Ethical Hacking (E|HE), and Digital Forensics (D|FE). Prepare to start your entry-level career in Cybersecurity today with the Essentials Series. The ideal candidates are high school students, college/university students, and professionals.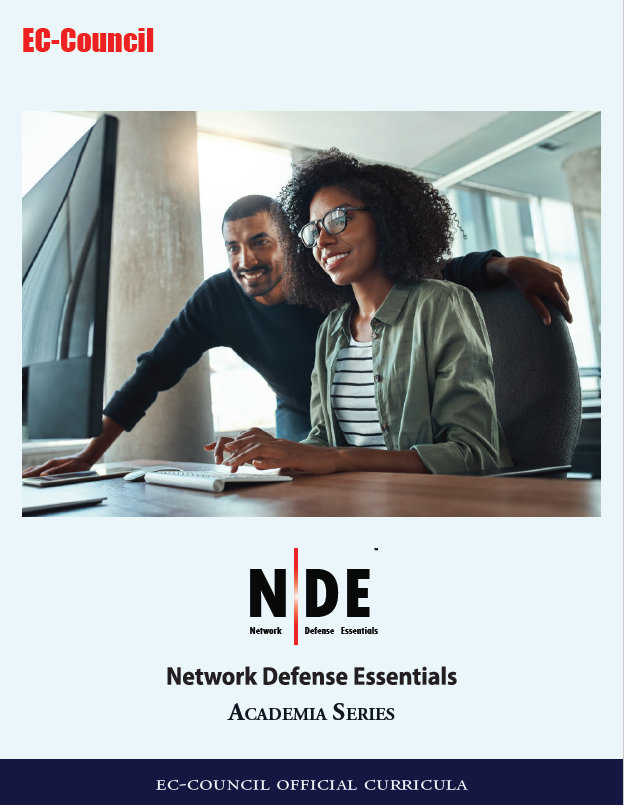 Network Defense Essentials (N|DE):
Network Security Fundamentals
Identification, Authentication and Authorization
Network Security Controls – Administrative Controls
Network Security Controls – Physical Controls
Network Security Controls – Technical Controls
Virtualization and Cloud Computing
Wireless Network Security
Mobile Device Security
IoT Device Security
Cryptography and PKI
Data Security
Network Traffic Monitoring
Exam Length: 2 Hours (75 Multiple Choice Questions. Valid for 3 years from the date of the certification)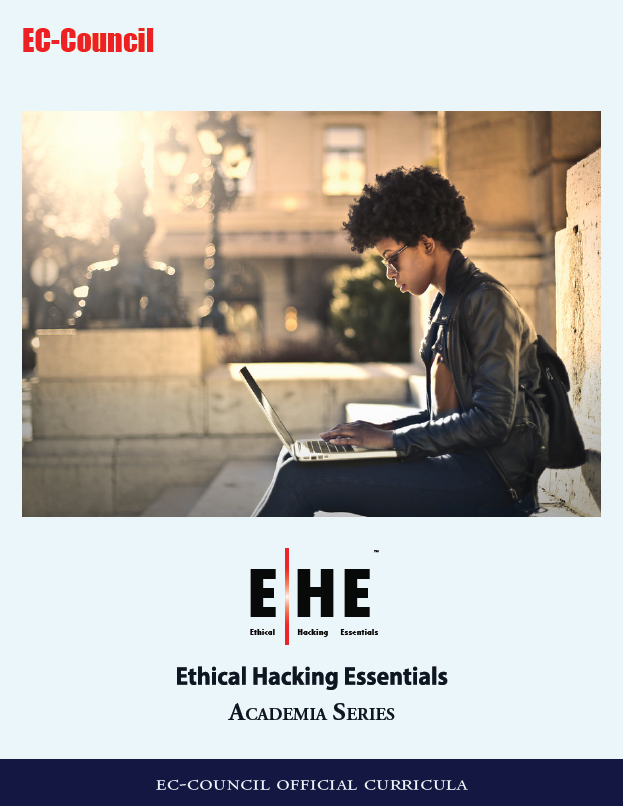 Ethical Hacking Essentials (E|HE):
Information Security Fundamentals
Ethical Hacking Fundamentals
Information Security Threats and Vulnerabilities
Password Cracking Techniques and Countermeasures
Social Engineering Techniques and Countermeasures
Network-Level Attacks and Countermeasures
Web Application Attacks and Countermeasures
Wireless Attacks and Countermeasures
Mobile Attacks and Countermeasures
IoT and OT Attacks and Countermeasures
Cloud Computing Threats and Countermeasures
Penetration Testing Fundamentals
Exam Length: 2 Hours (75 Multiple Choice Questions. Valid for 3 years from the date of the certification)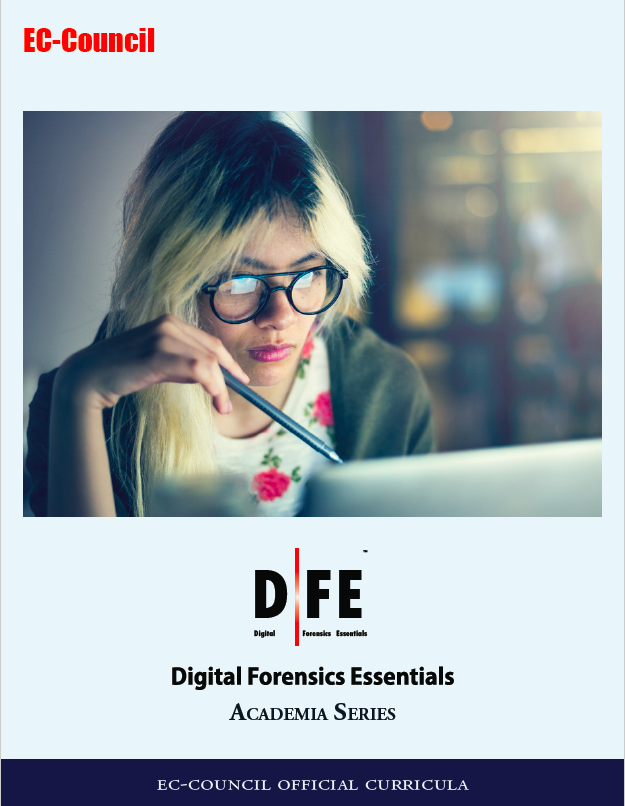 Digital Forensics Essentials (D|FE):
Computer Forensics Fundamentals
Computer Forensics Investigation Process
Understanding Hard Disks and File Systems
Data Acquisition and Duplication
Defeating Anti-forensics Techniques
Windows Forensics
Linux and Mac Forensics
Network Forensics
Investigating Web Attacks
Dark Web Forensics
Investigating Email Crimes
Malware Forensics
Exam Length: 2 Hours (75 Multiple Choice Questions. Valid for 3 years from the date of the certification)
Register For Class
No courses available at this time
Private Team Training
Enrolling at least 3 people in this course? Consider bringing this (or any course that can be custom designed) to your preferred location as a private team training
For details, call 704-554-3827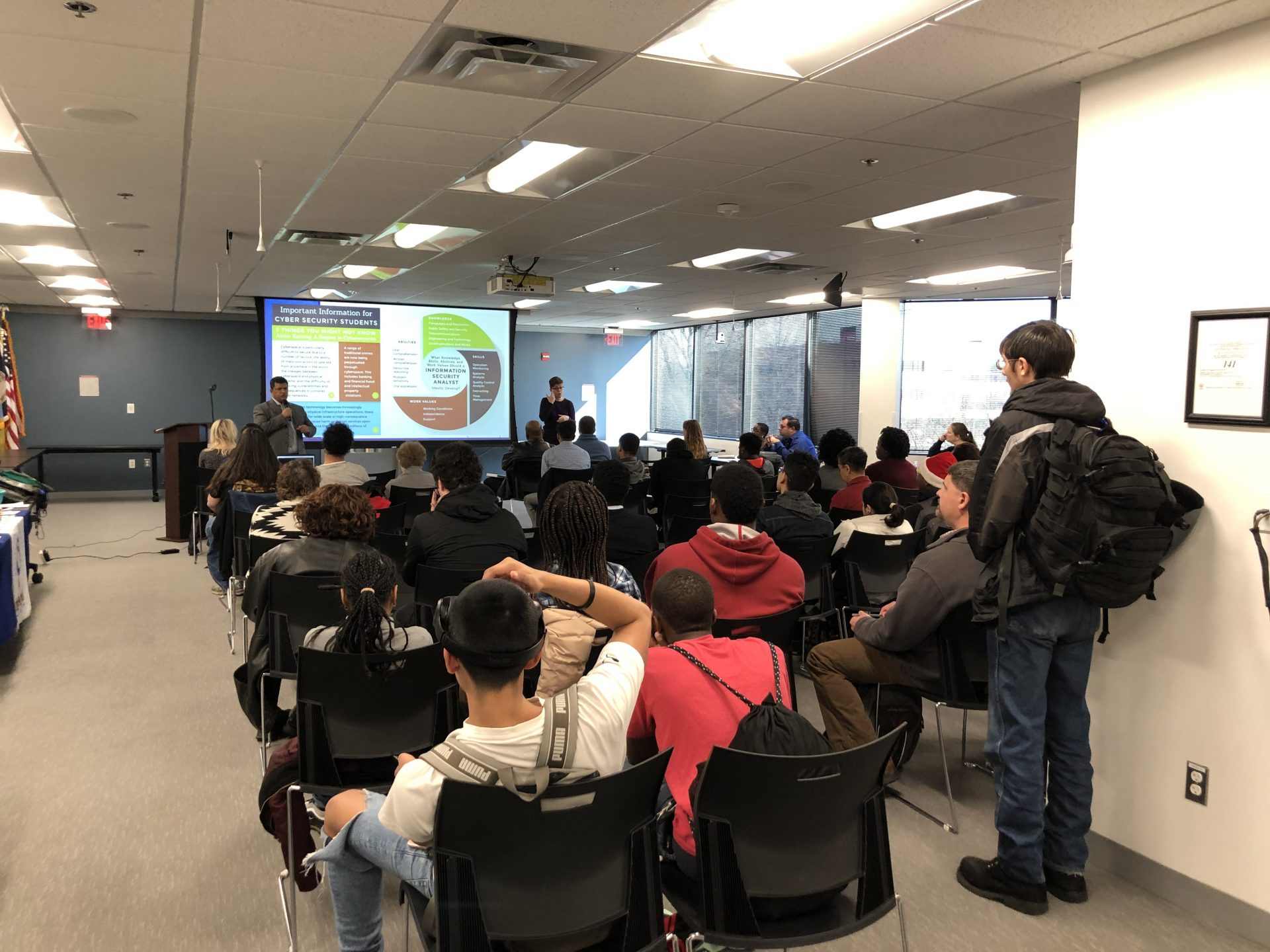 Come Learn With Intellectual Point
A MOOC Certification Program Course at Intellectual Point Includes:
Live instructor-led training in modern classrooms

A thorough review of all EC-Council Network Defense, Ethical Hacking, and Digital Forensics topics by industry experts

Hands-on labs on real technologies 

24 x 7 access to the real labs in classrooms and remotely

100% latest material & and realistic practice questions

Confidence building hands-on training

Authorized Pearson VUE testing at the same location to help you complete your exam*

Study material, notes, videos, and practice questions included in the course price
Training and Testing Partners