Learning Objectives

Determine workload requirements

Design for identity and security

Design a data platform solution
Design a business continuity strategy
Design for deployment, migration, and integration
Design an infrastructure strategy
Course Prerequistes and Schedule
Prerequisites:
This course is for an experienced solutions architect
Successful Cloud Solutions Architects begin this role with practical experience with operating systems, virtualization, cloud infrastructure, storage structures, billing, and networking.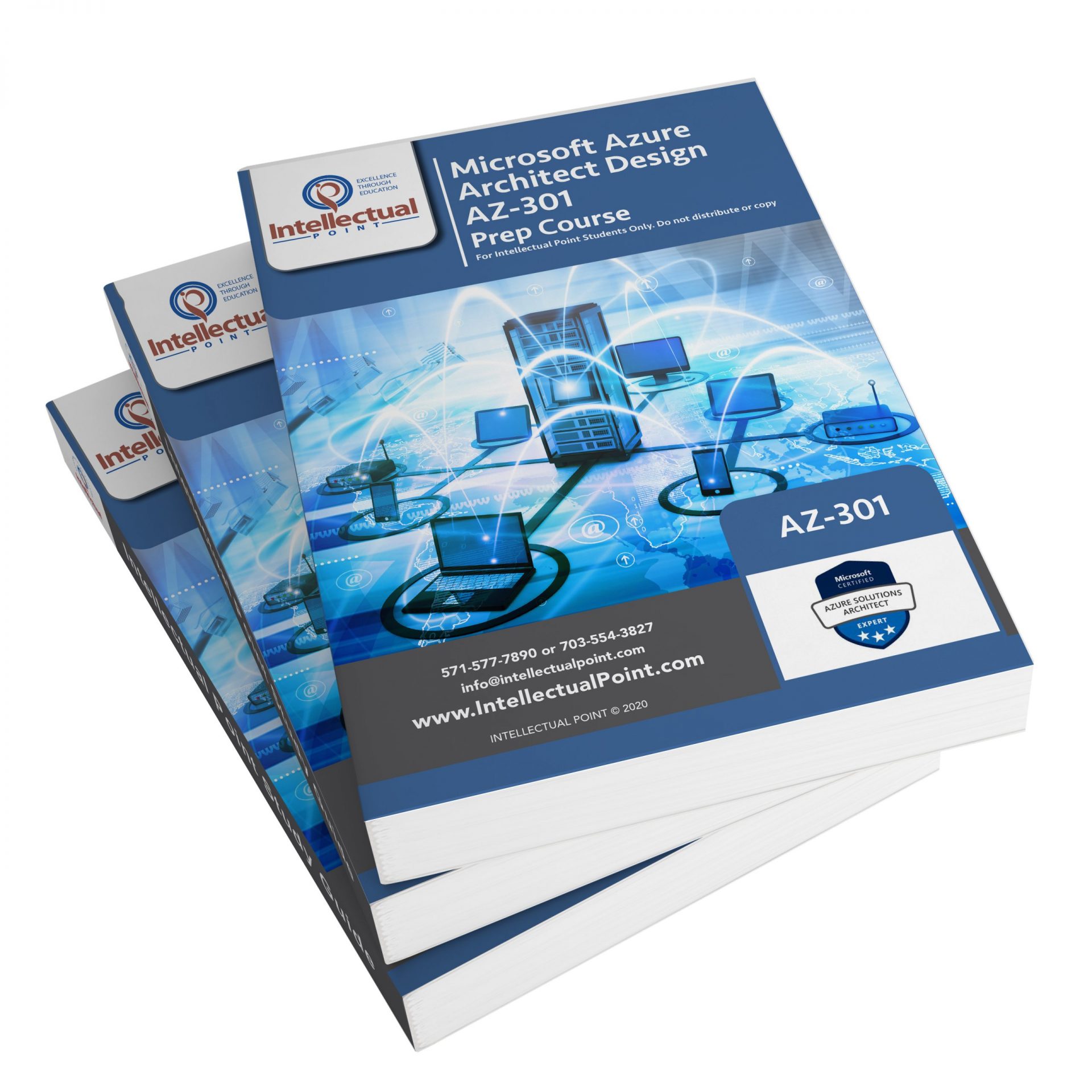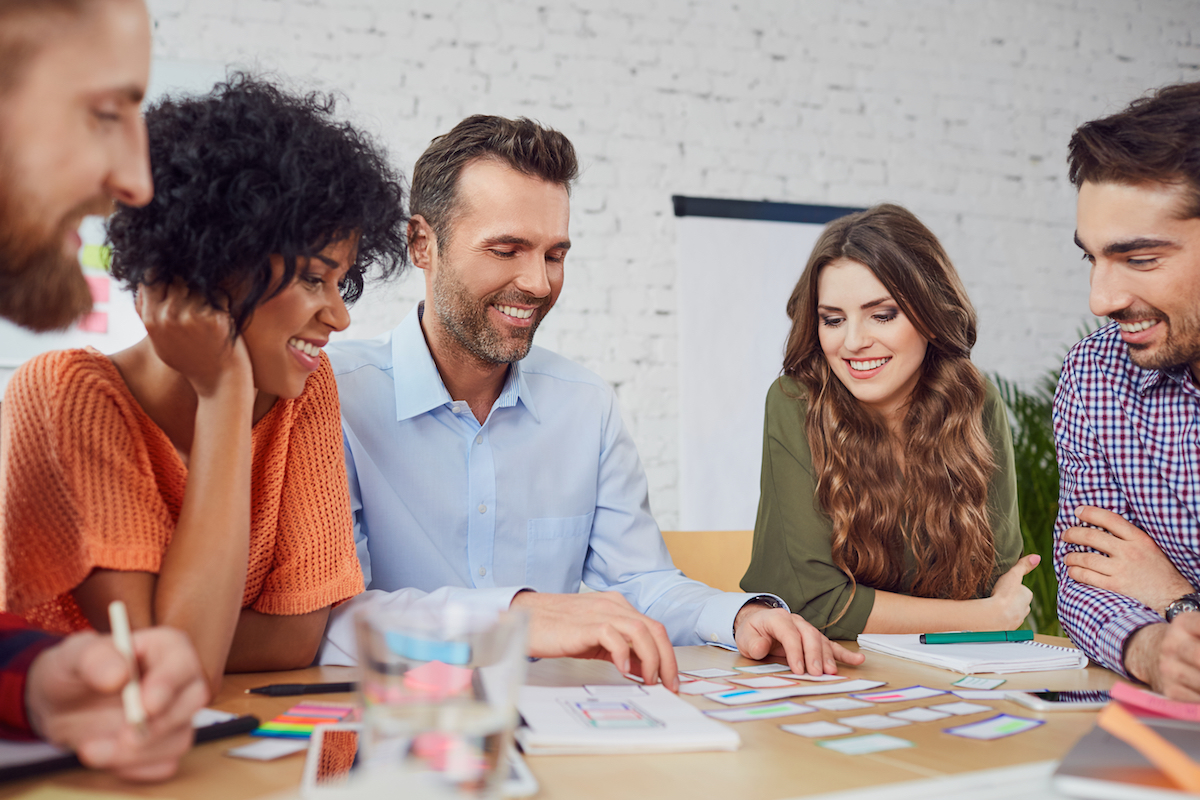 Session 1:
Introduction
Determine workload requirements
Session 2:
Design for identity and security
Design a data platform solution
Session 3:
Design a business continuity strategy
Design for deployment, migration, and integration
Session 4:
Design an infrastructure strategy
Review and Practice
This certification helps you learn how to determine workload requirements, design for identity and security, architect data platform and cloud solutions, create continuity and infrastructure strategies, and execute deployment, migration and API integration.
This class is intended for Azure Solution Architects who advise stakeholders and translates business requirements into secure, scalable, and reliable solutions. Candidates should have advanced experience and knowledge across various aspects of IT operations, including networking, virtualization, identity, security, business continuity, disaster recovery, data management, budgeting, and governance. This role requires managing how decisions in each area affect an overall solution. Candidates must be proficient in Azure administration, Azure development, and DevOps, and have expert-level skills in at least one of those domains. The class will cover:
Determine Workload Requirements
Design Identity Management
Design a Data Solution
Establish Business Continuity
Design Deployment and Migrations
Design an Infrastructure Strategy
Example Designs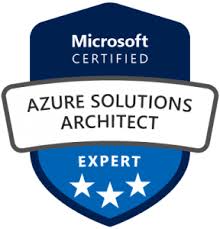 NOT SURE WHERE TO START?

View Career Pathways

Request More Info

Schedule a Consultation

Submit your Resume

Attend our Meetup
Private Team Training
Enrolling at least 3 people in this course? Consider bringing this (or any course that can be custom designed) to your preferred location as a private team training
For details, call 703-554-3827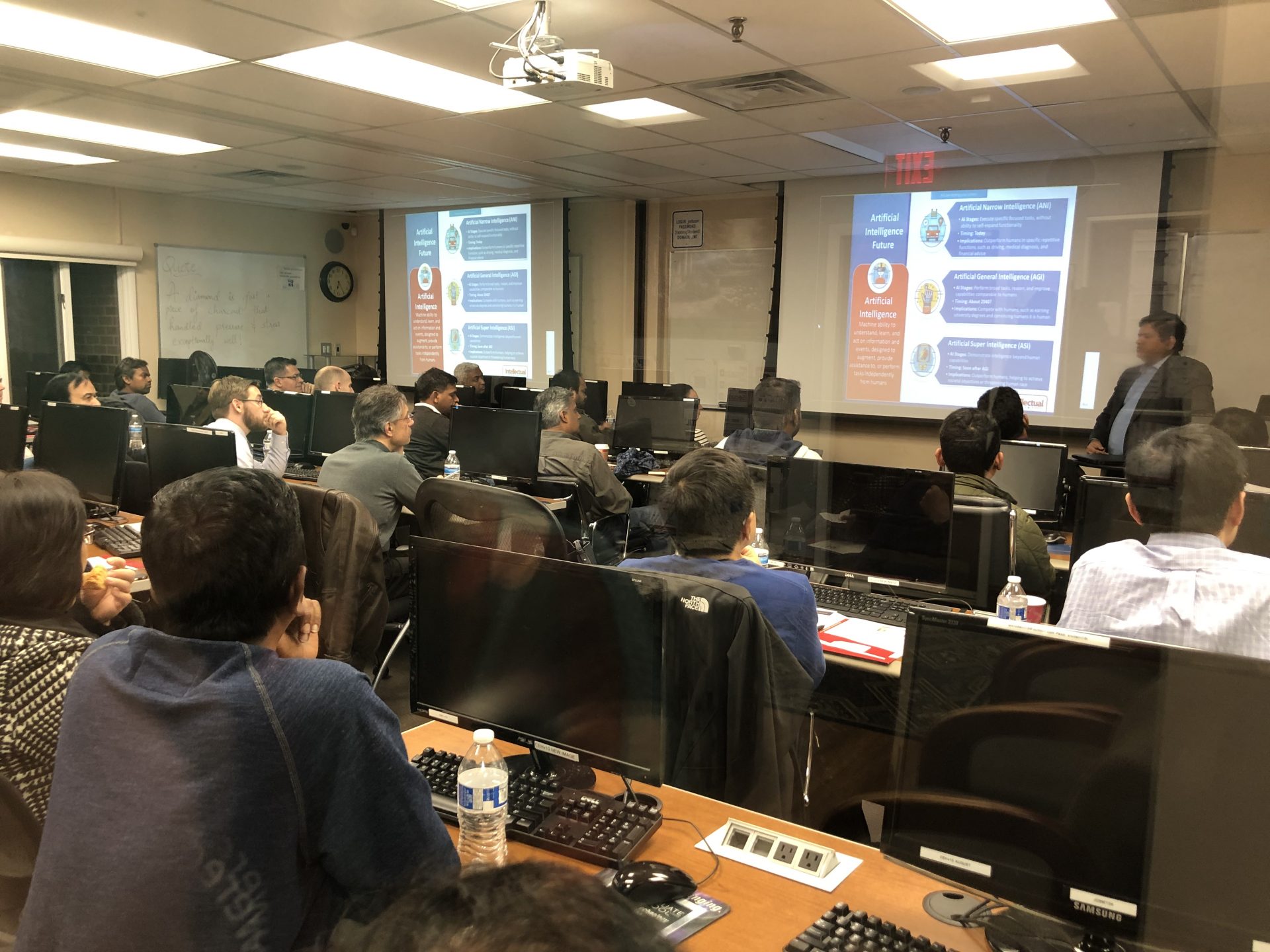 Come Learn With Intellectual Point
Microsoft Azure Architect Design AZ-301  Certification Course at Intellectual Point Includes:
Live, Instructor-led training in modern classrooms
A thorough review of all Azure topics by industry experts
24 x 7 access to the real labs in classrooms and remotely
100% latest material & and thousands of realistic practice questions
Confidence building hands-on training with simulated exams
Authorized Pearson VUE testing at the same location to help you complete your exam*
Study material, notes, videos, and practice questions included in the course price
happy clients
What Our Customers Say - Based on over 100 Reviews!
Training and Testing Partners