Learning Objectives
Advanced Window Attacks, Attacking IoT Systems
Writing Exploits: Advanced Binaries Exploitation, Bypassing a Filtered Network
Pentesting Operational Technology (OT), Access Hidden Networks with Pivoting
Double Pivoting, Privilege Escalation, Evading Defense Mechanisms
Attack Automation with Scripts, Build Your Armory: Weaponize Your Exploits, Write Professional Reports
SESSION 1:
Introduction to Penetration Testing
Penetration Testing Scoping and Engagement
Open Source Intelligence (OSINT)
SESSION 2:
Social Engineering Penetration Testing
Network Penetration Testing – External
Network Penetration Testing– Internal
SESSION 3:
Network Penetration Testing – Perimeter Devices
Web Application Penetration Testing
Wireless Penetration Testing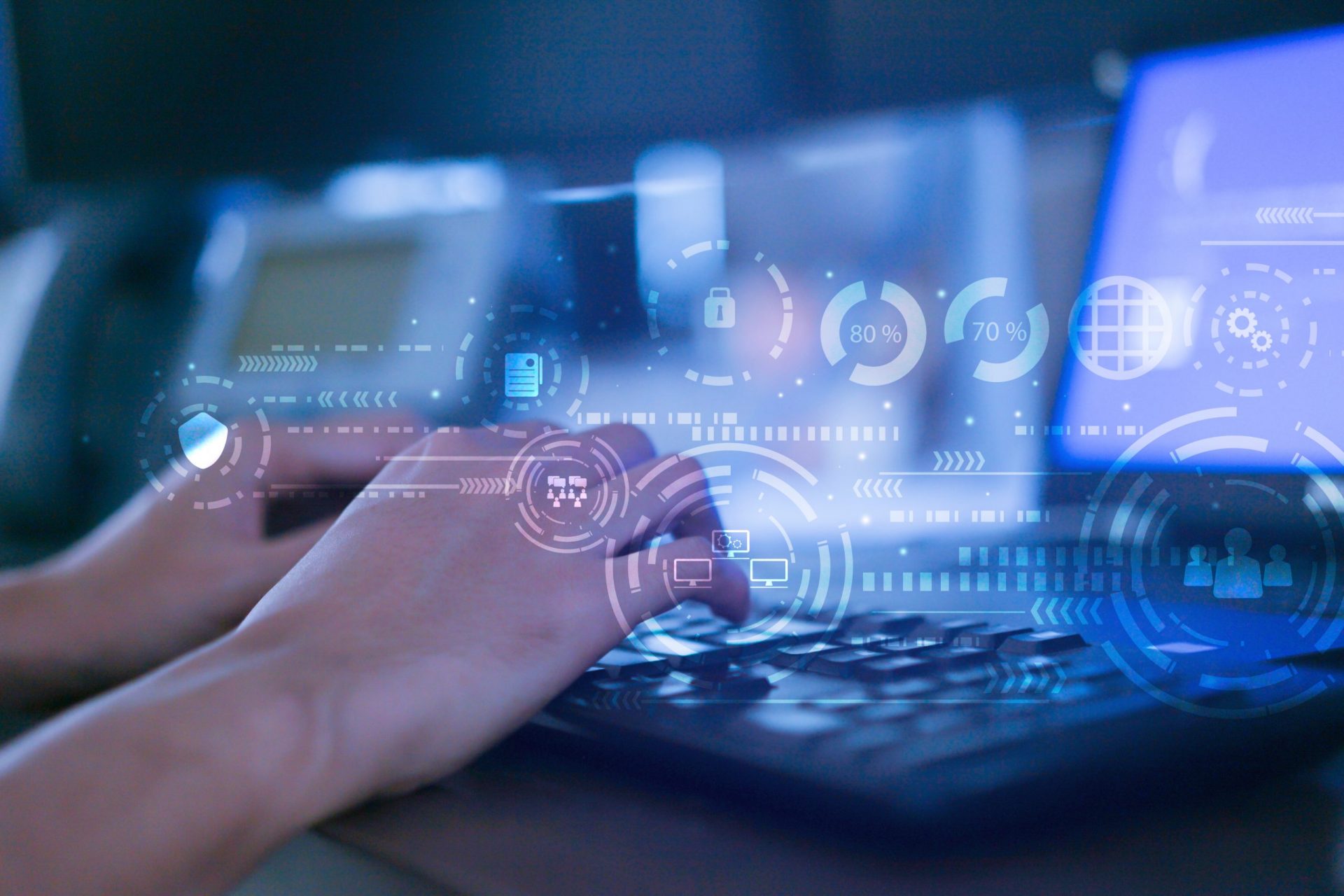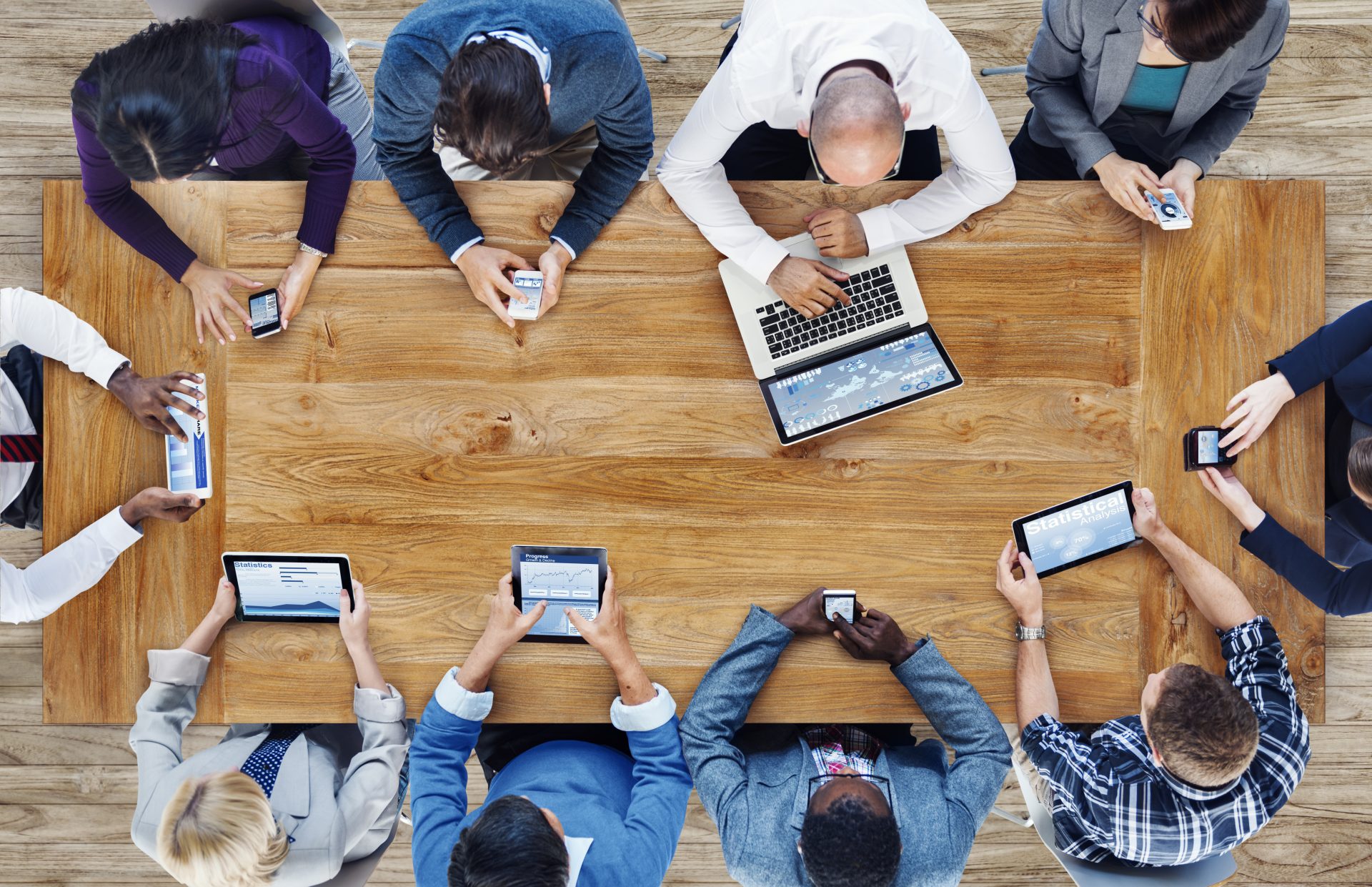 SESSION 4:
IoT Penetration Testing
OT/SCADA Penetration Testing
Cloud Penetration Testing
SESSION 5:
Binary Analysis and Exploitation
Report Writing and Post Testing Actions
Who Should Attend?
Ethical Hackers
Penetration Testers
Network server administrators
Firewall Administrators
Security Testers
System Administrators and Risk Assessment professionals
Course Prerequisites
Knowledge in Kali or ParrotOS and common Penetration Testing Tools
Knowledge in Exploiting Windows and Linux Hosts
Knowledge in Privilege Escalation in Linux and Windows
Knowledge in Wireless Penetration Testing
Knowledge in Web Application Penetration Testing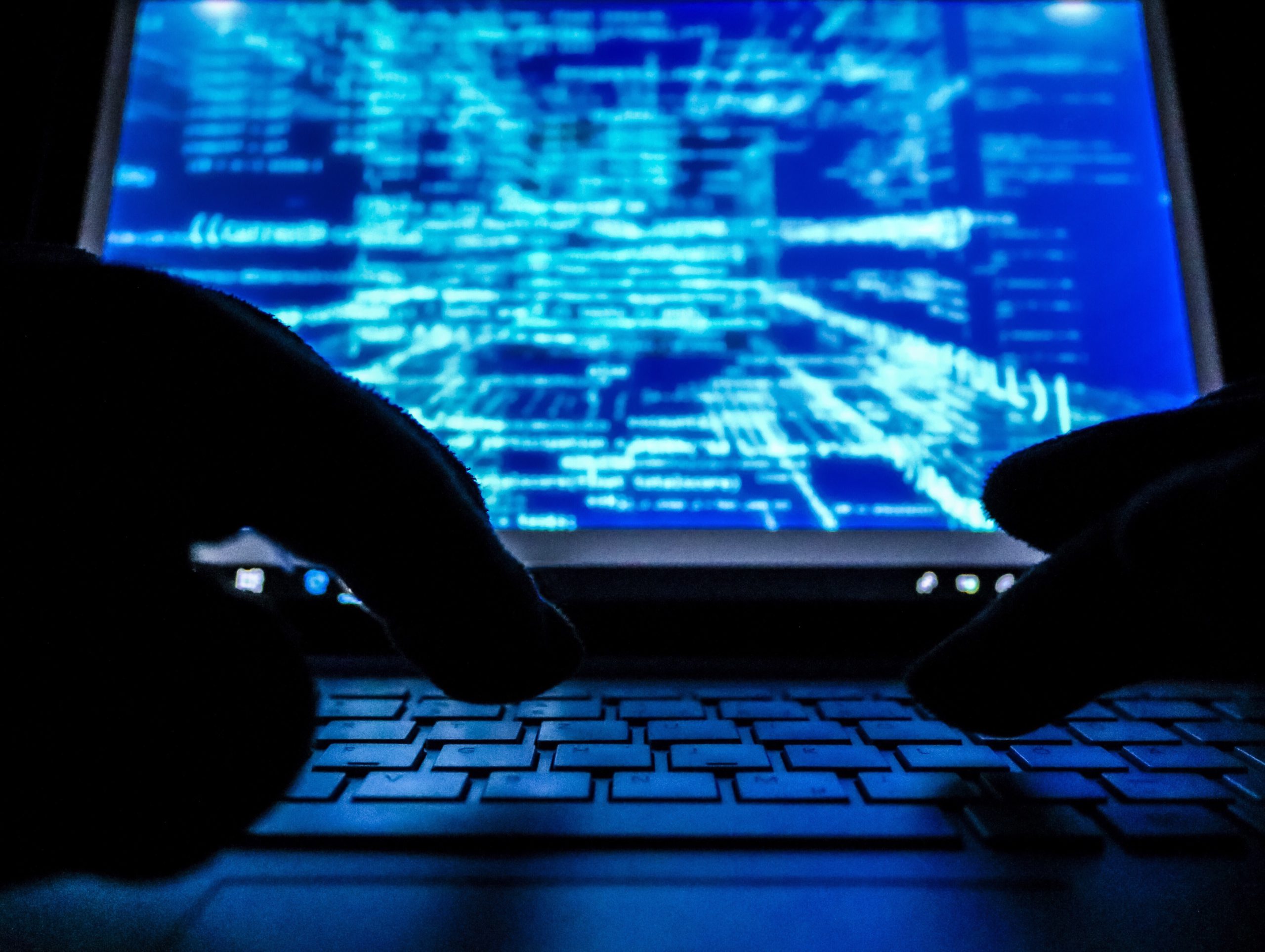 EC-Council's Certified Penetration Tester (CPENT) program is all about the pen test and will teach you to perform in an enterprise network environment that must be attacked, exploited, evaded, and defended. If you have only been working in flat networks, CPENT's live practice range will teach you to take your skills to the next level by teaching you to pen test IoT systems, OT systems, as well as how to write your own exploits, build your own tools, conduct advanced binaries exploitation, double pivot to access hidden networks, and customization of scripts and exploits to get into the innermost segments of the network.
The heart of the CPENT program is all about helping students master their pen test skills by putting them to use on our live cyber ranges. The CPENT ranges were designed to be dynamic in order to give students a real-world training program, so just as targets and technology continue to change in live networks, both the CPENT practice and exam ranges will mimic this reality as our team of engineers continues to add targets and defenses throughout the CPENT course's lifetime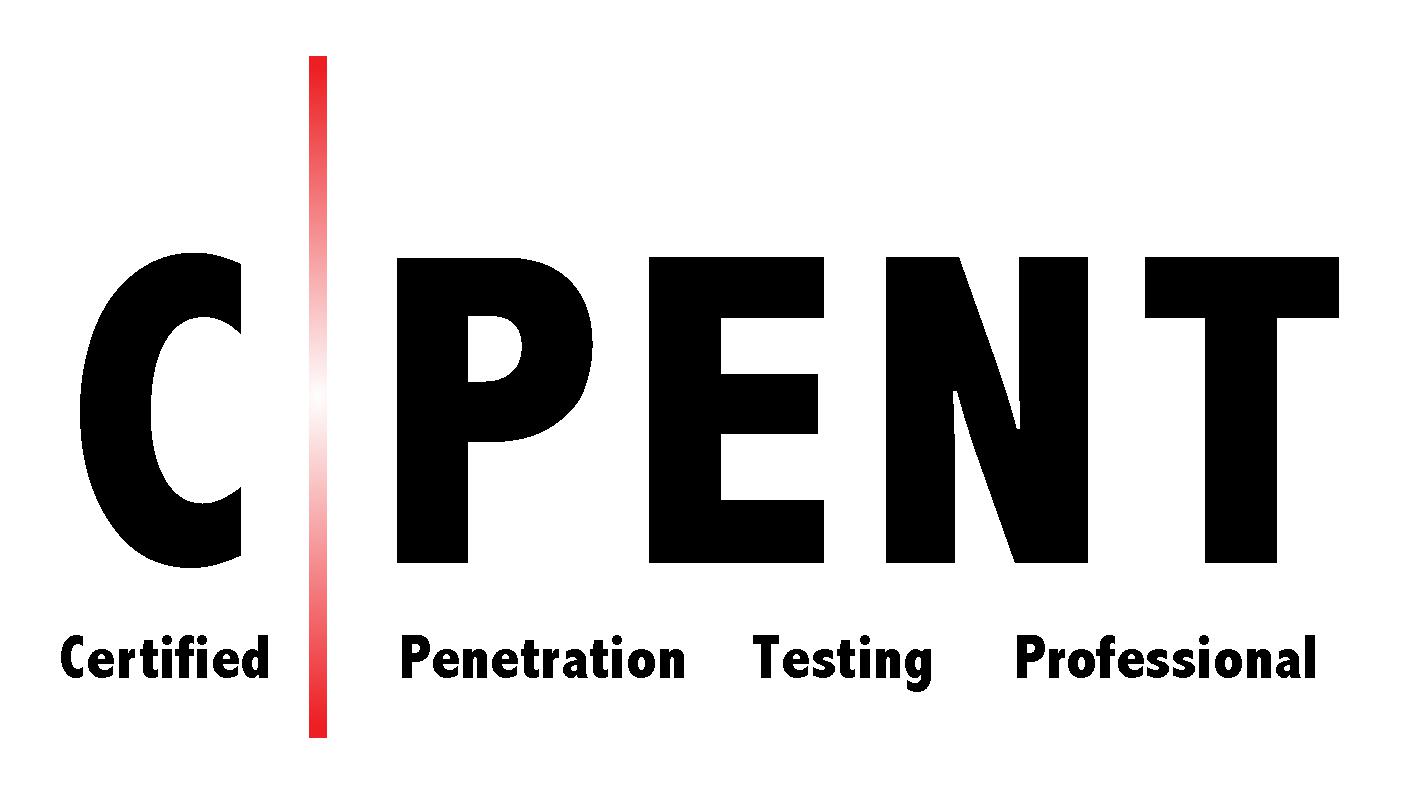 Private Team Training
Enrolling at least 3 people in this course? Consider bringing this (or any course that can be custom designed) to your preferred location as a private team training
For details, call tel: 703-554-3827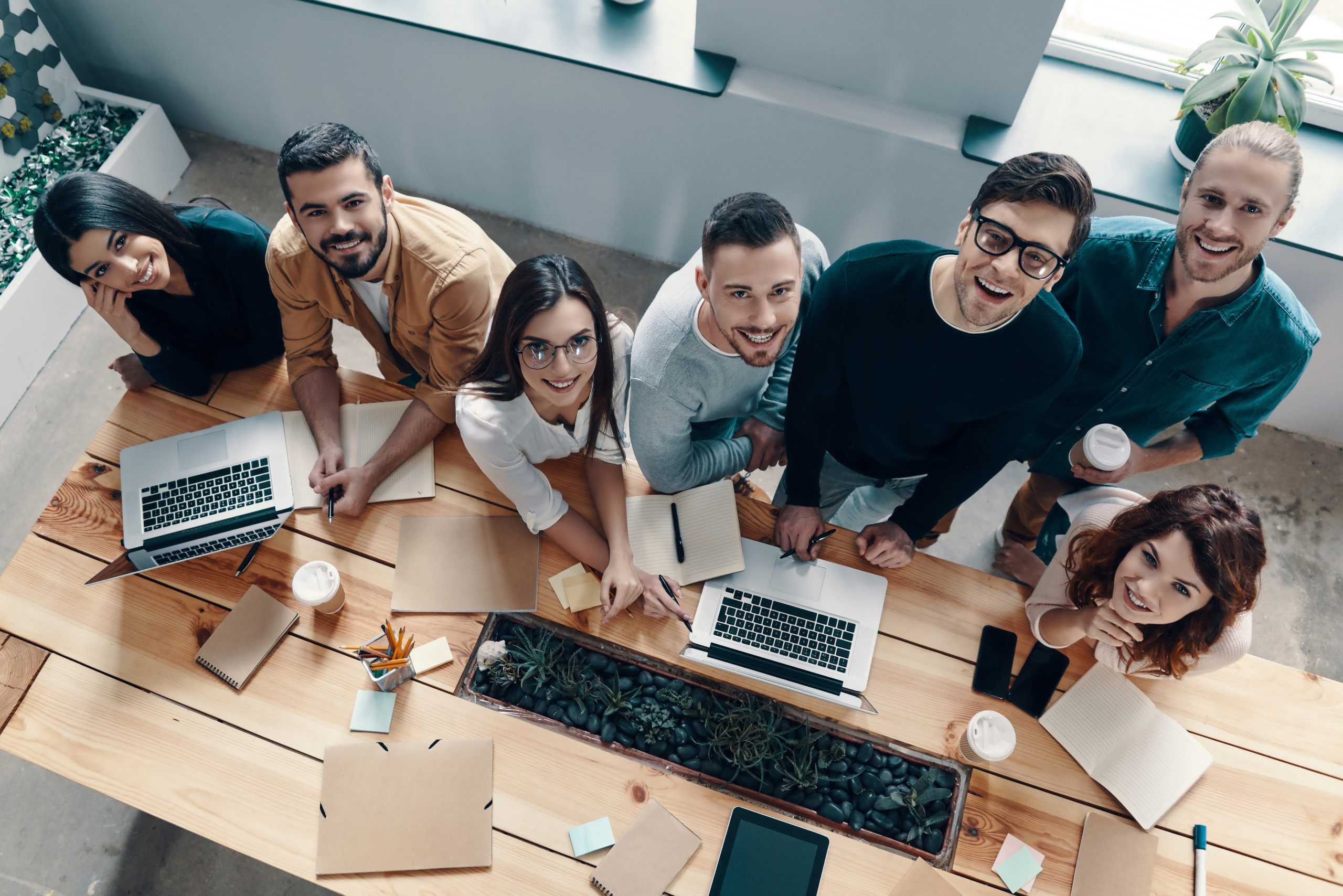 Come Learn With Intellectual Point
A Certified Penetration Testing Professional (CPENT) Course at Intellectual Point Includes:
Live instructor-led training in modern classrooms
A thorough review of Pentesting by industry experts
Hands-on labs with computer hardware and software
100% latest material & and all practice questions
Confidence building hands-on training
Study material, notes, videos, and practice questions included in the course price
happy clients
What Our Customers Say - Based on over 100 Reviews!
Training and Testing Partners