Learning Objectives
1.0 IT Concepts and Terminology 17%
2.0 Infrastructure 22%
3.0 Applications and Software 18%
4.0 Software Development 12%
5.0 Database Fundamentals 11%
6.0 Security 20%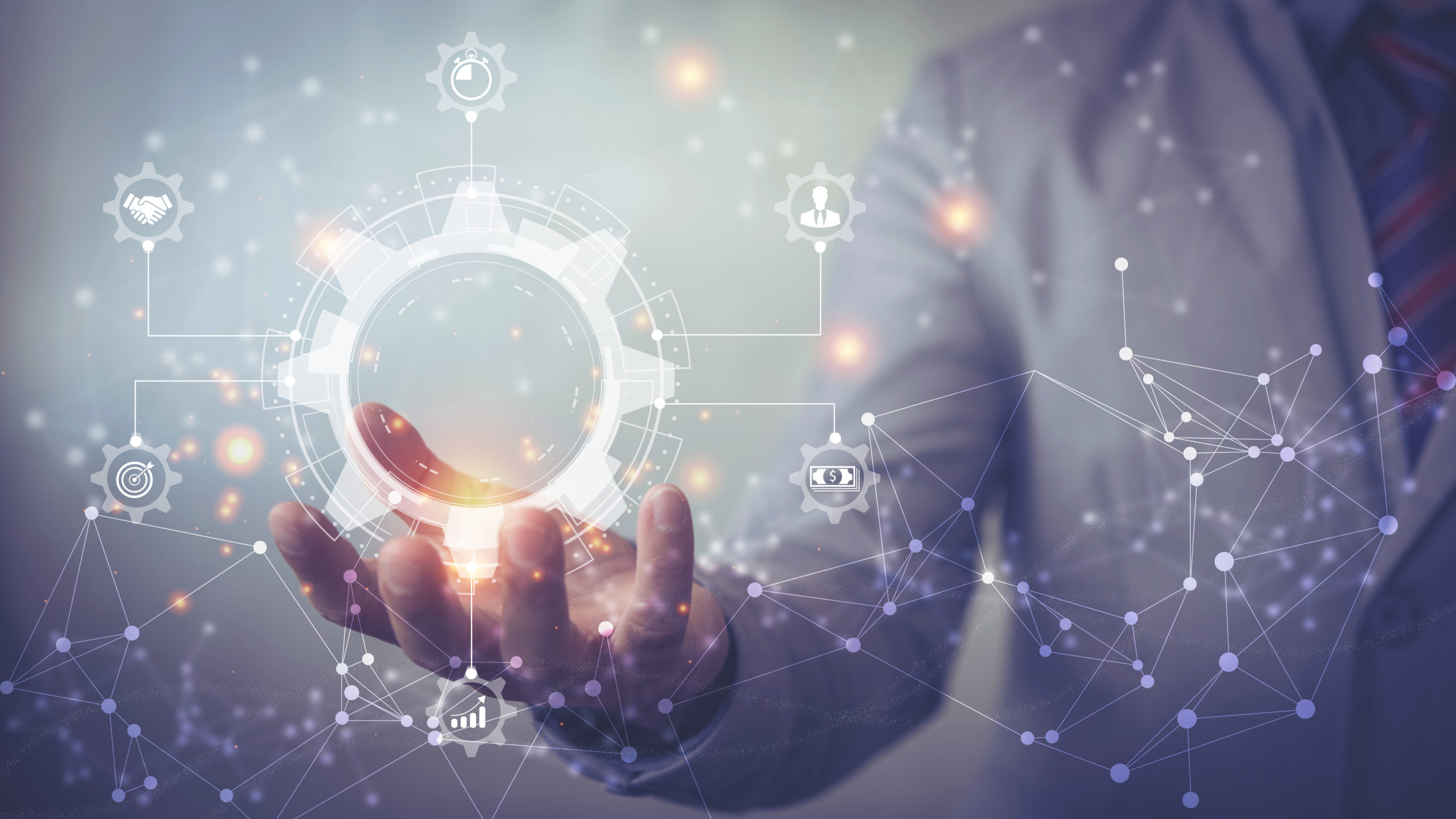 SESSION 1: 
IT Concepts and Terminology

 
SESSION 2: 
SESSION 3: 
Applications and Software

 

Software Development

 
SESSION 4: 
Database Fundamentals

 

Infrastructure Troubleshooting

 
SESSION 5: 
CompTIA ITF+ helps professionals to decide if a career in IT is right for them or to develop a broader understanding of IT.
ITF+ is the only pre-career certification that helps students or career changers determine if they have competency in information technology and if it is the right career path for them.
ITF+ is the only single certification that covers all areas of IT foundations, creating a broader understanding of IT making it ideal for non-technical professionals.
ITF+ establishes an IT education framework for students in middle school and high school.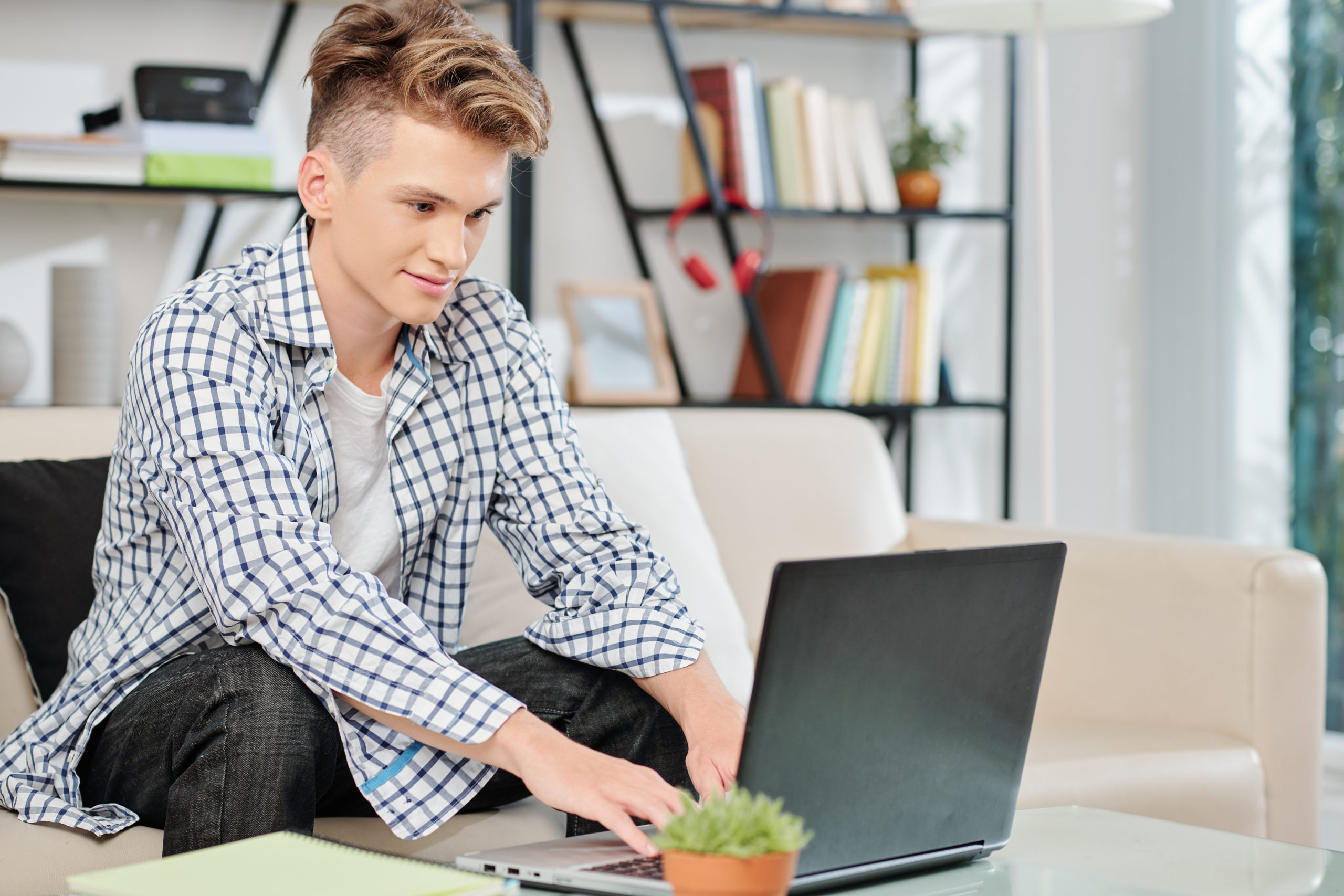 The CompTIA ITF+ certification is designed to ensure the knowledge and proficiency to set up a basic workstation, identify and explain basic computer components, identify compatibility issues, conduct basic software installation, establish basic network connectivity, and identify/prevent basic security risks. 
Private Team Training
Enrolling at least 3 people in this course? Consider bringing this (or any course that can be custom designed) to your preferred location as a private team training
For details, call (703) 554-3827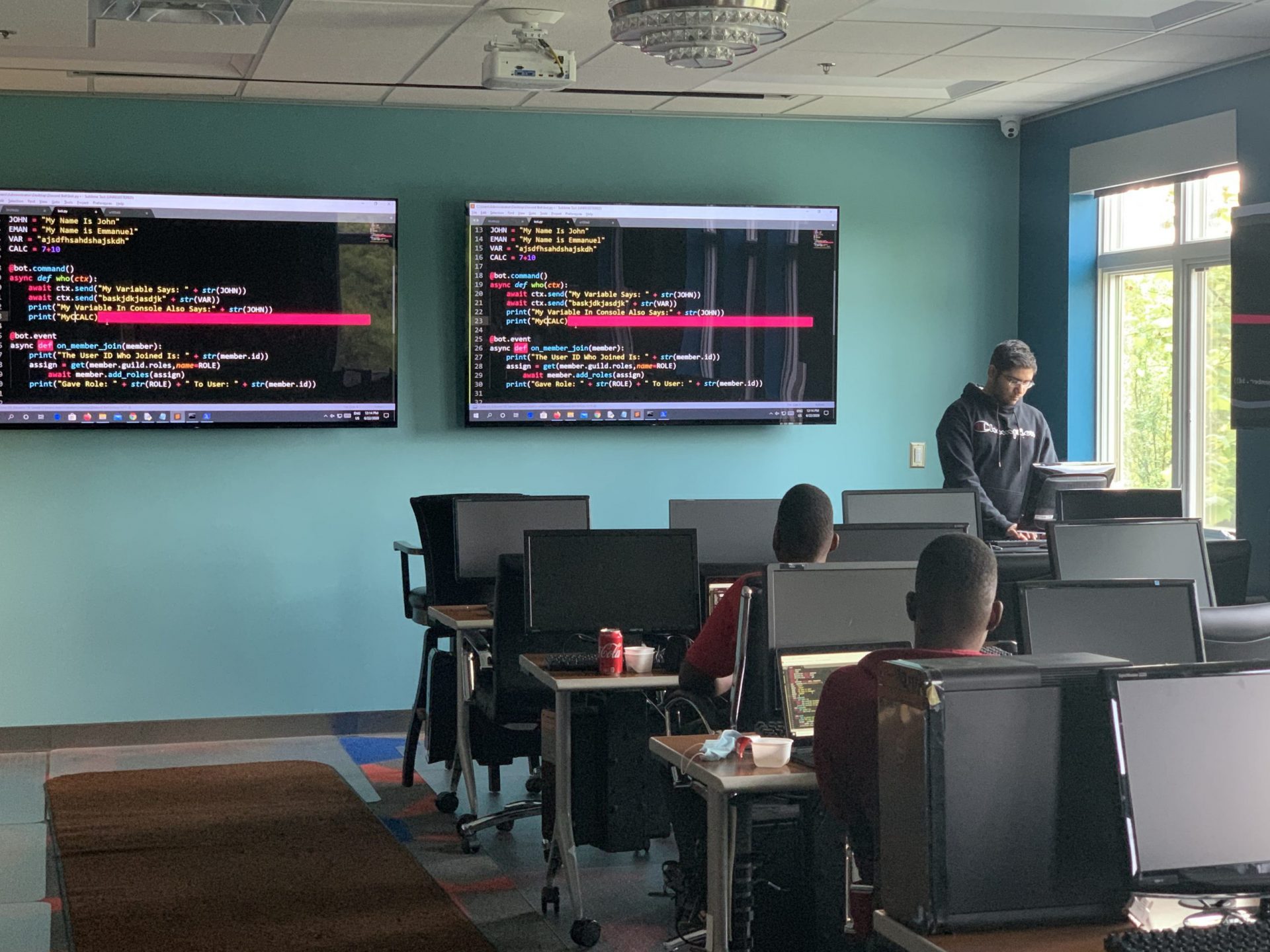 Come Learn With Intellectual Point
A CompTIA IT Fundamentals (ITF+) Course at Intellectual Point Includes:
Live instructor-led training in modern classrooms
A thorough review of the CompTIA IT Fundamentals (ITF+) by industry experts
Hands-on labs with real computer hardware and software
100% latest material & and realistic practice questions
Confidence building hands-on training
Authorized Pearson VUE testing at the same location to help you complete your exam
Study material, notes, videos, and practice questions included in the course price
Training and Testing Partners