Learning Objectives



Visualization
Data Security
Course Schedule and Exam Details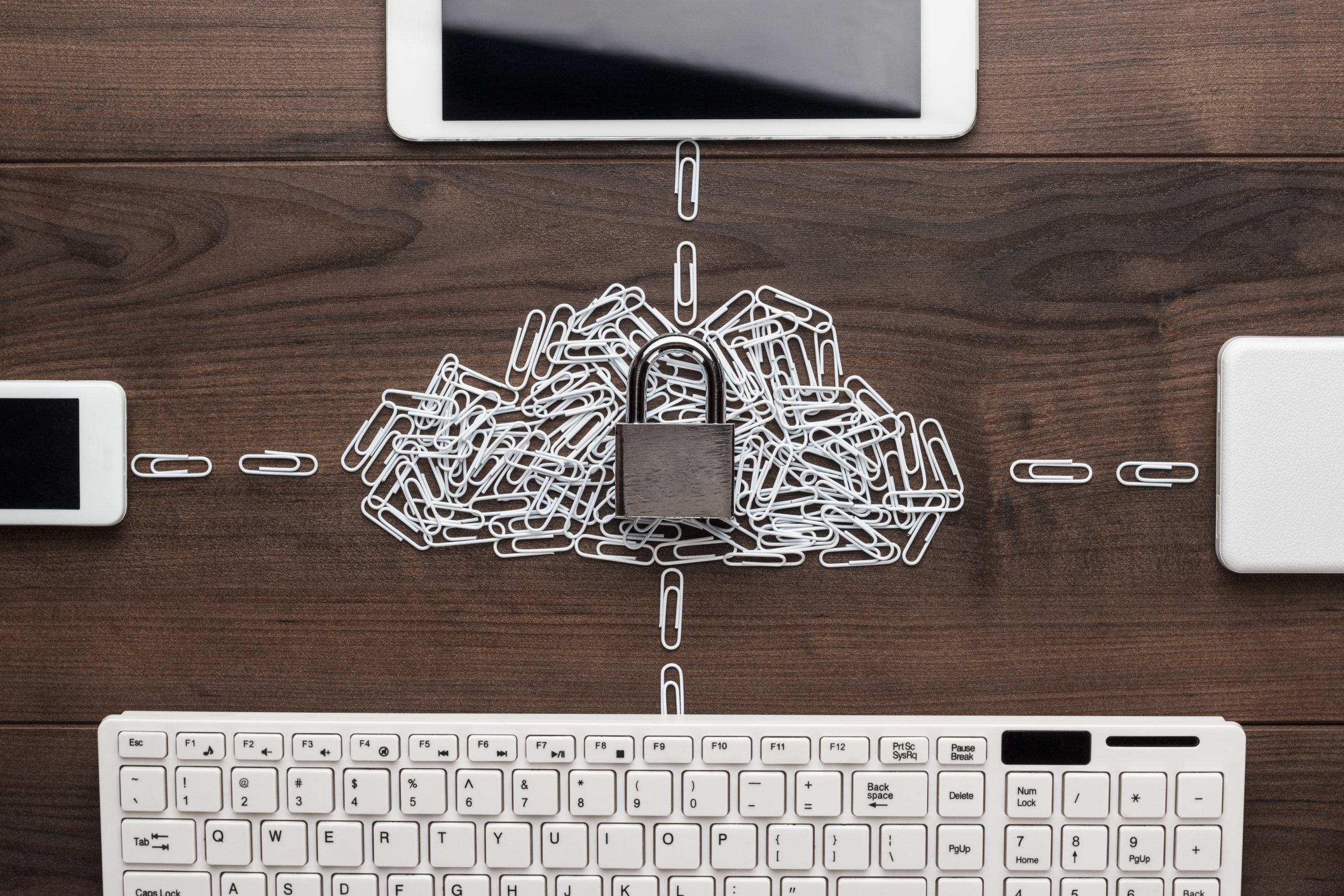 Session 1:
Domain 1: Collection 
Domain 2: Storage
Session 2:
Domain 3: Processing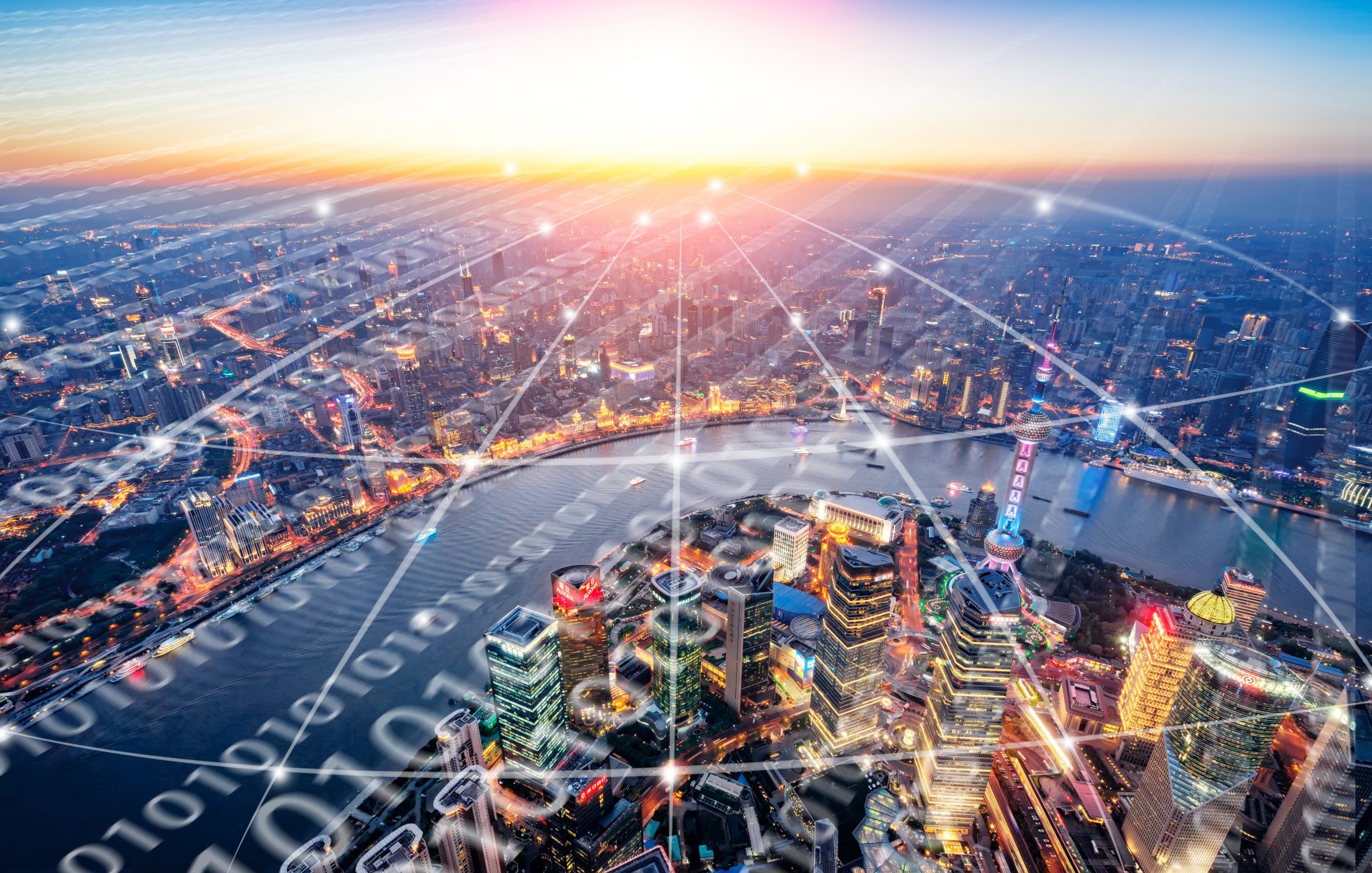 Session 3:
Domain 4: Analysis
Domain 5: Visualization
Session 4:
Domain 6: Data Security
Prerequisites
Citizen Data Scientists who have on-the-job experience performing data analysis and 3-6 months of hands-on practical experience using DataRobot. You should have completed the training outlined in the attached exam guide.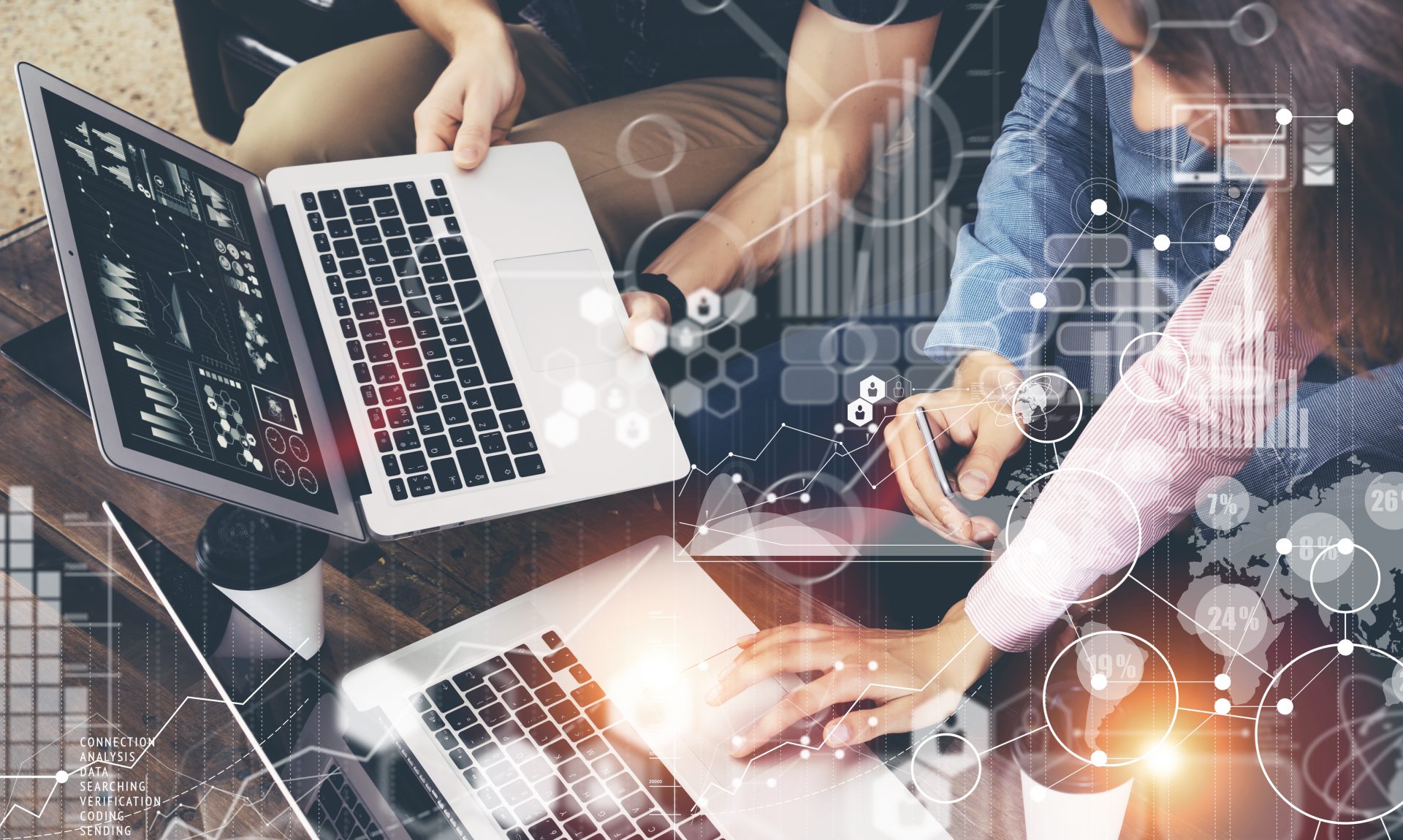 Citizen Data Scientists Professional Certification is the first professional certification offered by DataRobot for those who want to validate their expertise. By earning the industry-recognized credential, certified citizen data scientists can help their organizations optimize their data and solve business problems using automated AI with DataRobot.
What you will learn
Define appropriate machine learning projects

Perform foundational data preparation 

Perform Exploratory Data Analysis (EDA)

Use DataRobot set-up and build models

Evaluate and interpret models

Recognize and eliminating bias

Understand model deployment approaches

Communicate results to stakeholders

Hand common use cases and edge cases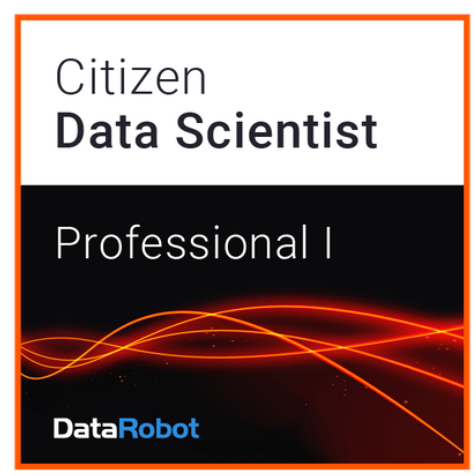 Private Team Training
Enrolling at least 3 people in this course? Consider bringing this (or any course that can be custom designed) to your preferred location as a private team training
For details, call 703-554-3827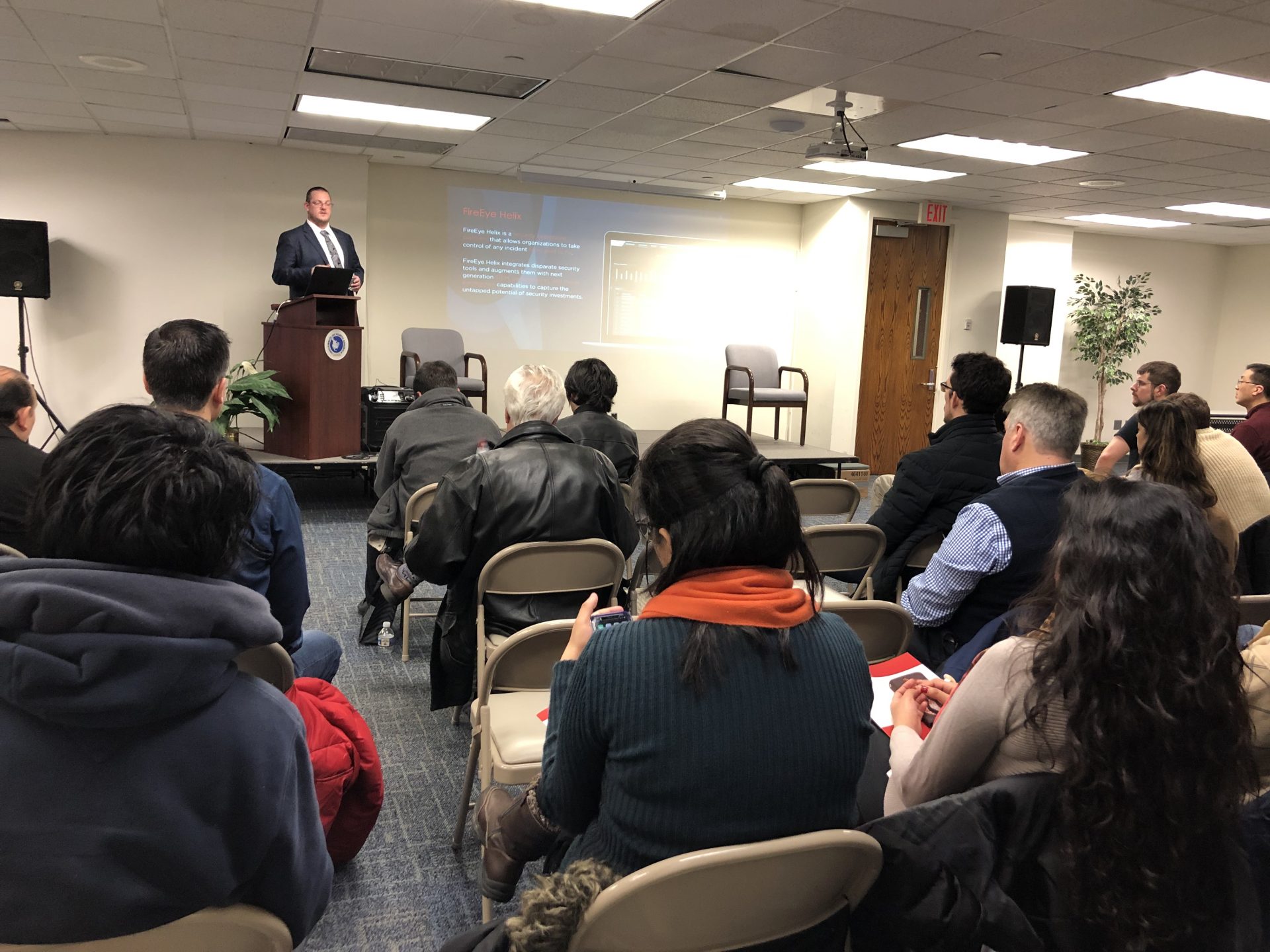 Come Learn With Intellectual Point
The Citizen Data Scientists Professional Level I Course at Intellectual Point Includes:
Live instructor-led training in modern classrooms

Thorough review of Citizen Data Scientist Professional by industry experts

Hands-on labs with computer hardware and software
100% latest material & and all practice questions
Confidence building hands-on training
Authorized Pearson testing at the same location to help you complete your exam*
Study material, notes, videos, and practice questions included in the course price.
happy clients
What Our Customers Say - Based on over 100 Reviews!
Training and Testing Partners