Learning Objectives

Cybersecurity fundamentals
Cybersecurity techniques

Security processes
Automation protocols

Incident response process and playbooks
Advanced incident response
Performing CyberOps Using Cisco Security Technologies (CBRCOR)
Conducting Forensic Analysis and Incident Response Using Cisco Technologies for CyberOps (CBRFIR)
Threat intelligence and Digital forensics concepts
Evidence collection and analysis
Principles of reverse engineering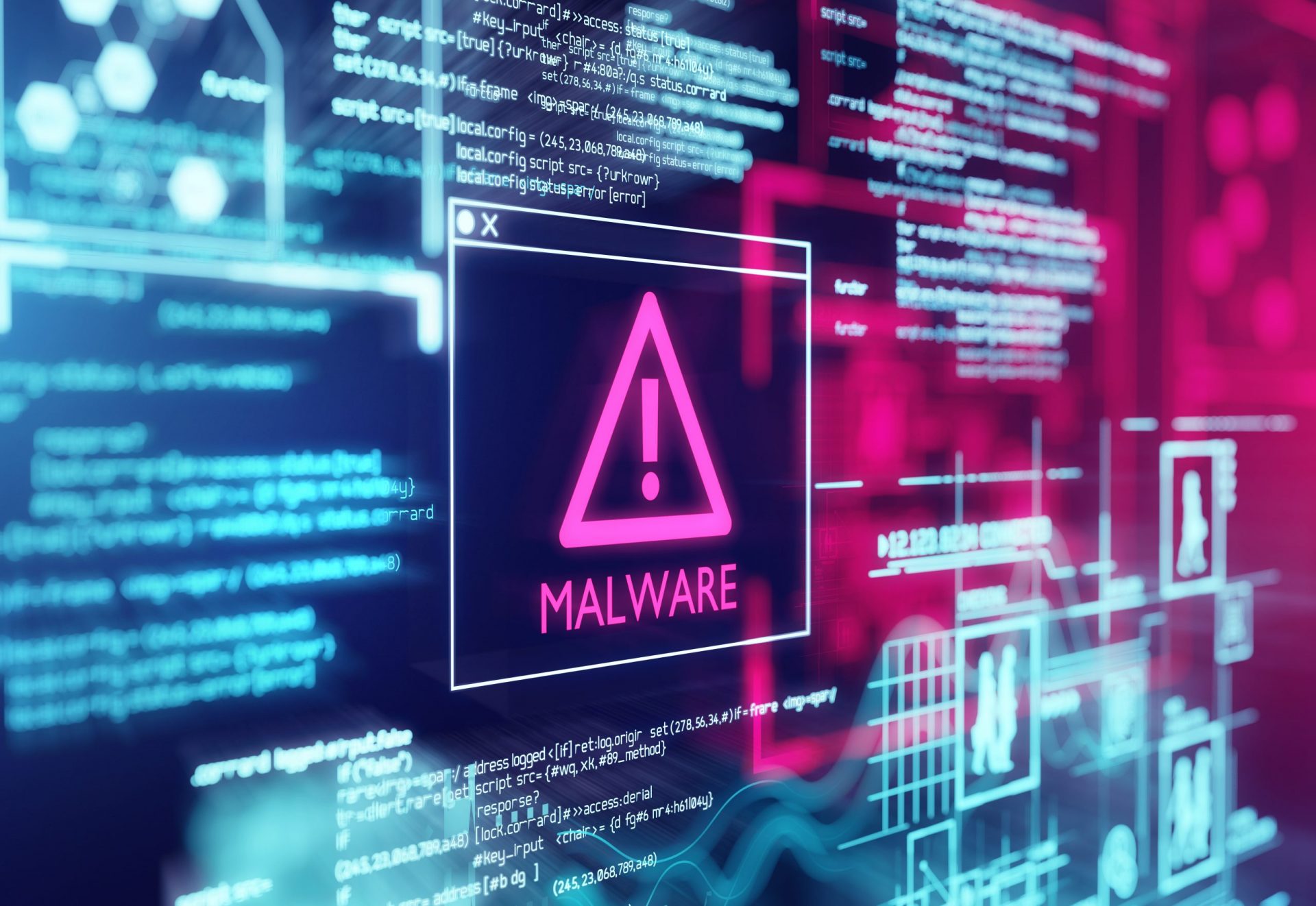 Session 1:
Session 2:
Session 3:
Session 4:
Network intrusion analysis
Session 5:
Security policies and procedures
To earn the Cisco Certified CyberOps Professional certification, you pass two exams: one that covers core technologies and one concentration exam. And every exam in the program earns an individual Specialist certification, so you get recognized for your accomplishments along the way.
The core exam focuses on your knowledge of core cybersecurity operations including cybersecurity fundamentals, techniques, processes, and automation.
The concentration exam focuses on incident response and digital forensics. Incident response is the process of detecting, responding to, and eradicating cyber-attacks. Digital forensics is the collection and examination of digital evidence residing on electronic devices and the subsequent response to threats and attacks.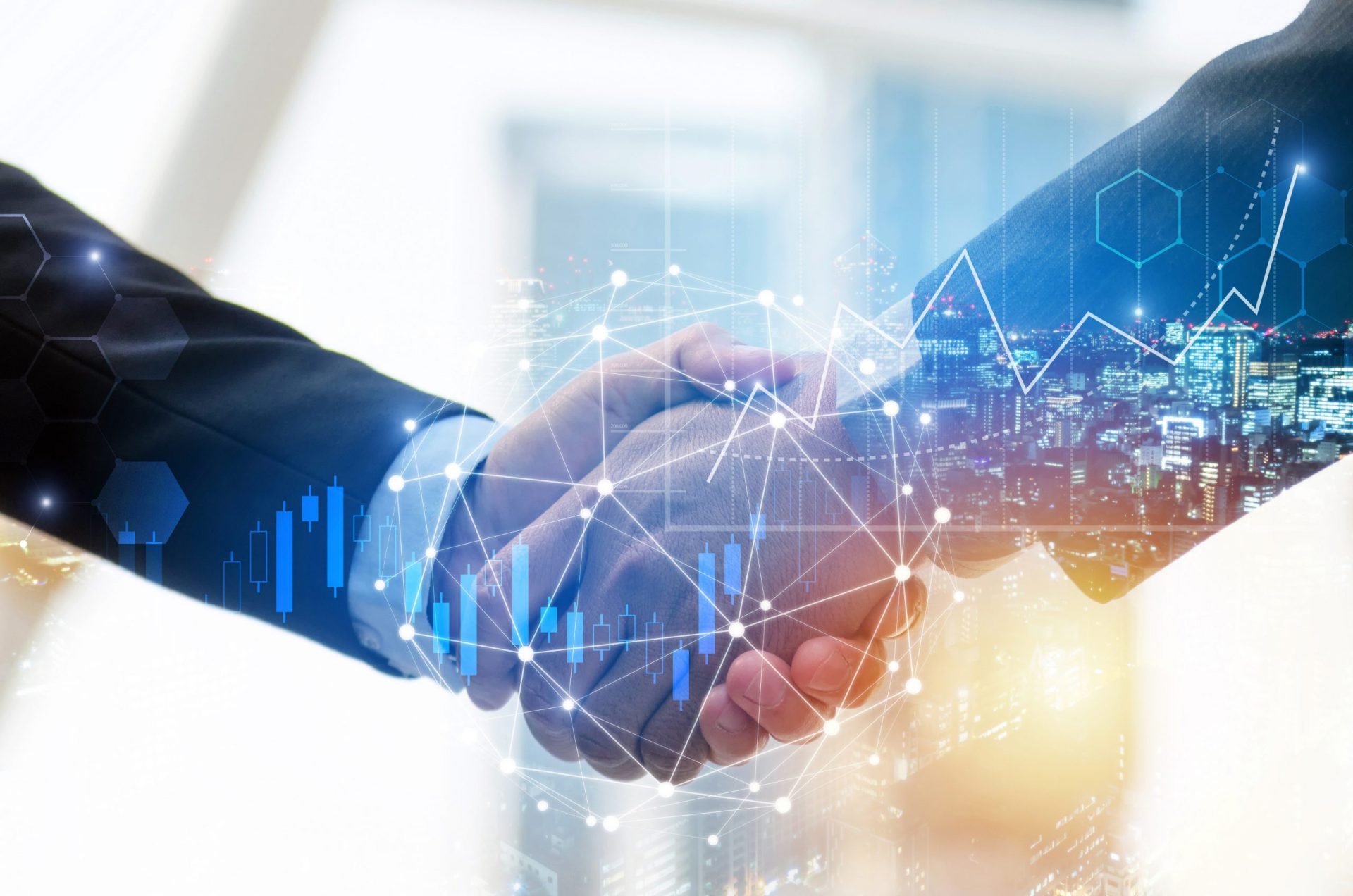 There are no formal prerequisites for Cisco Certified CyberOps Professional, but you should have a good understanding of the exam topics before taking the exam.
Candidates often also have three to five years of experience implementing enterprise networking solutions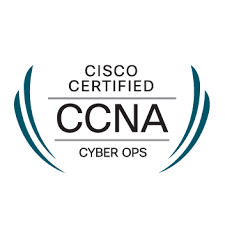 This course helps you grasp the theory of operation of Cisco® devices and apply this knowledge in developing real-world networking strategies.
Private Team Training
Enrolling at least 3 people in this course? Consider bringing this (or any course that can be custom designed) to your preferred location as a private team training
For details, call (703) 554-3827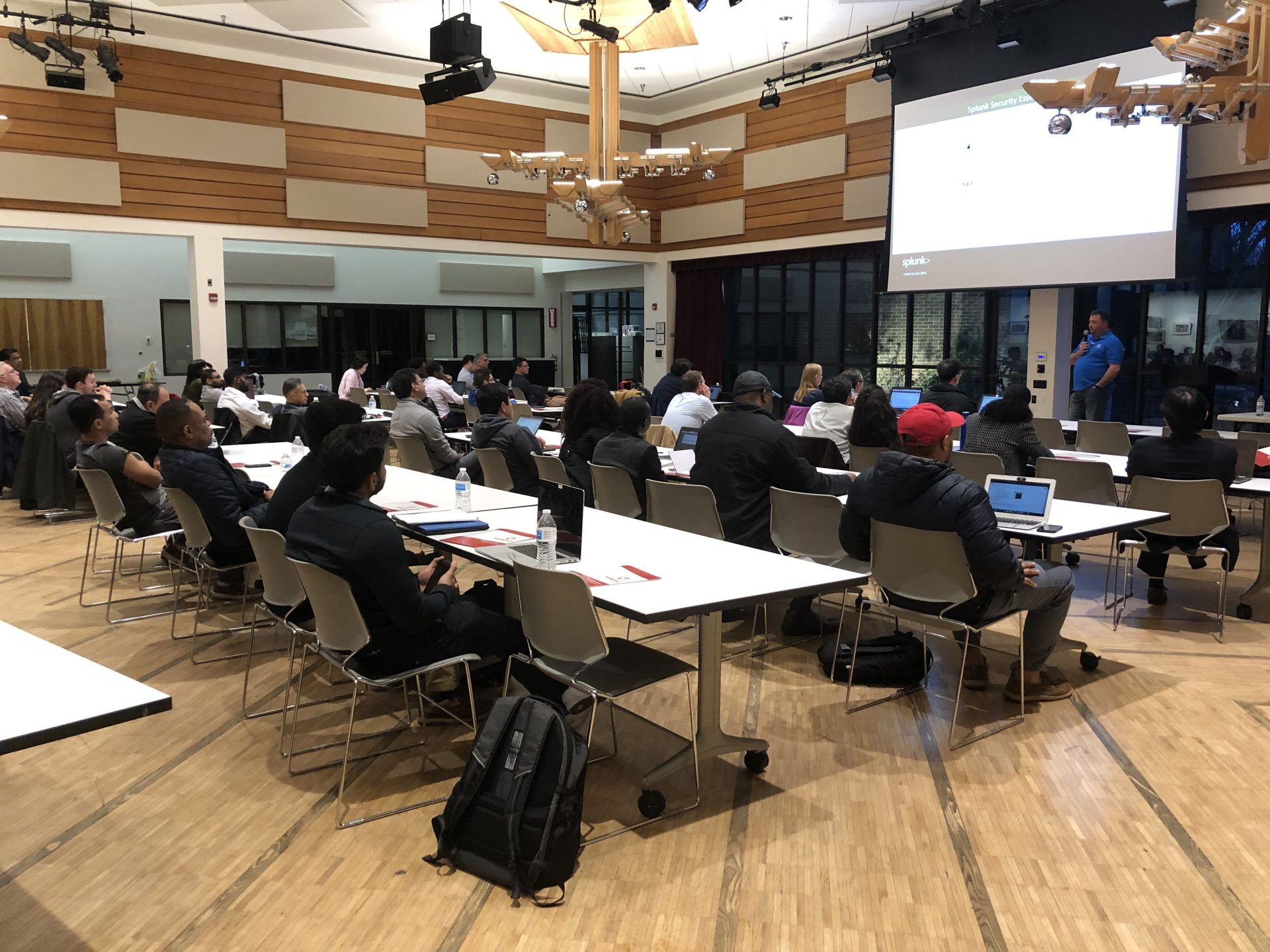 Come Learn With Intellectual Point
Cisco® Certified CyberOps Professional Course at Intellectual Point Includes:
Live instructor-led training in modern classrooms or Virtual Option
A thorough review of Performing CyberOps Using Cisco Security Technologies (CBRCOR) and Conducting Forensic Analysis and Incident Response Using Cisco Technologies for CyberOps (CBRFIR) by industry experts
Hands-on labs on real Cisco® Topics (Kali, NSN Tools, Cryptographic Technologies, TCP/IP, PCAPs, SOC Playbooks, Windows, Linux and more )
24 x 7 access to the real labs in classrooms and remotely
100% latest material & and all practice questions
Confidence building hands-on training
Authorized Pearson VUE® testing at the same location to help you complete your exam*
Study material, notes, videos and practice questions included in the course price
happy clients
What Our Customers Say - Based on over 100 Reviews!
Training and Testing Partners