Learning Objectives

Security concepts
Security monitoring

Host-based analysis
Network intrusion analysis

Security policies and procedures
Access Control Models for Digital Assets
Defining the Security Operations Center
Understanding Network Infrastructure and Network Security Monitoring Tools
Understanding SOC Workflow and Automation
Understanding Windows Operating System Basics
Understanding Linux Operating System Basics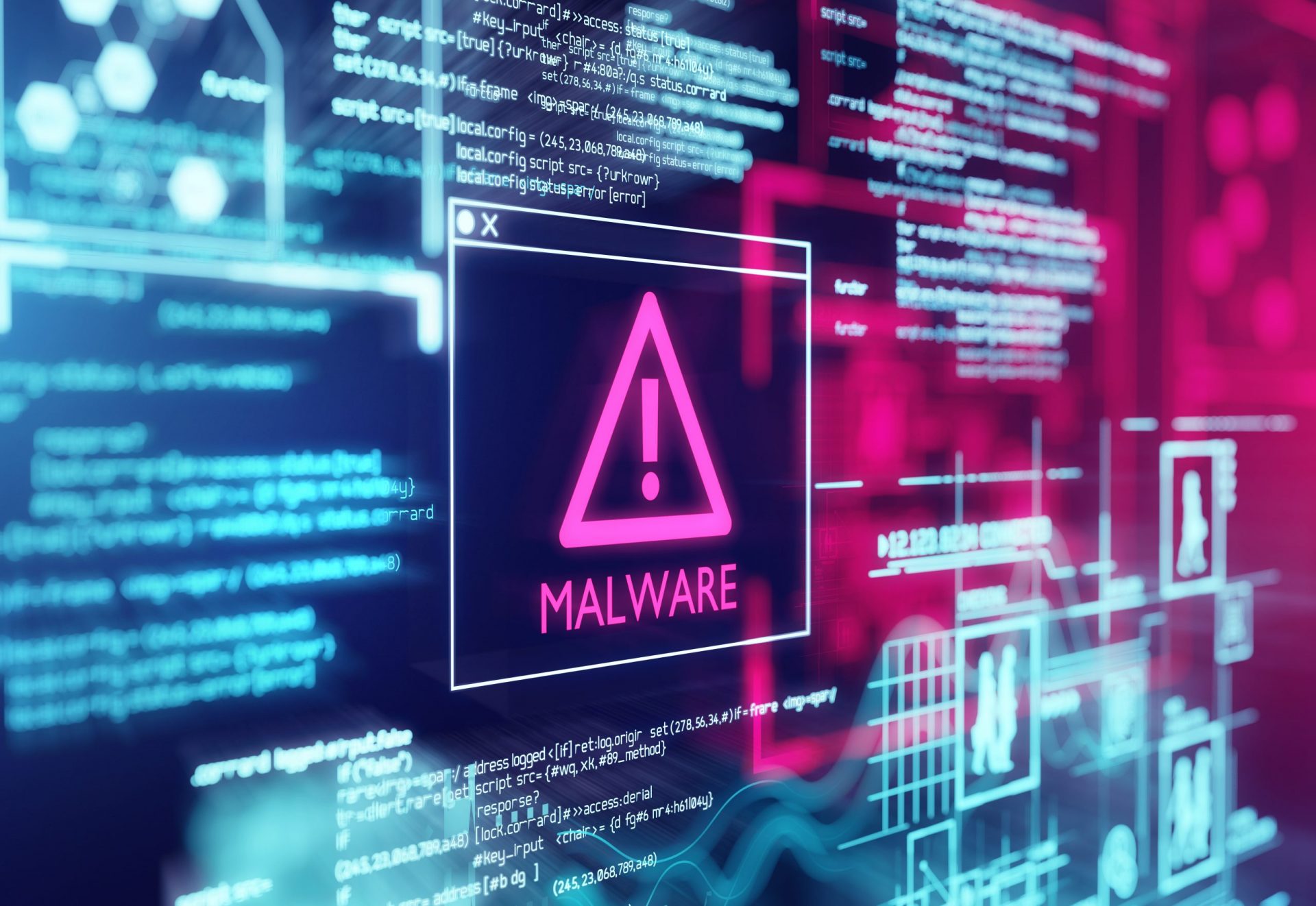 Session 1:
Session 2:
Session 3:
Session 4:
Network intrusion analysis
Session 5:
Security policies and procedures
The new Cisco Certified CyberOps Associate certification program prepares you for today's associate-level job roles in security operations centers (SOCs). The program has one training course and one exam that covers the foundational skills, processes, and knowledge you need to prevent, detect, analyze, and respond to cybersecurity incidents as part of a SOC team.
CyberOps Associate certification and training cover these topics:
Security concepts
Security monitoring
Host-based analysis
Network intrusion analysis
Security policies and procedures
New topics include access control models for digital assets, malware analysis and interpretation, identifying protected data, and understanding key SOC metrics to expedite detection and containment of breaches.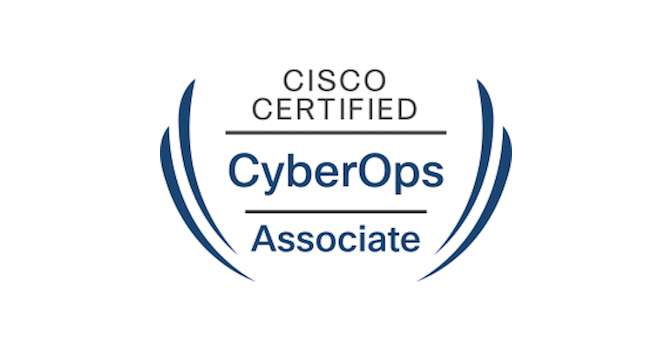 This course helps you grasp the theory of operation of Cisco® devices and apply this knowledge in developing real-world networking strategies.
Private Team Training
Enrolling at least 3 people in this course? Consider bringing this (or any course that can be custom designed) to your preferred location as a private team training
For details, call (703) 554-3827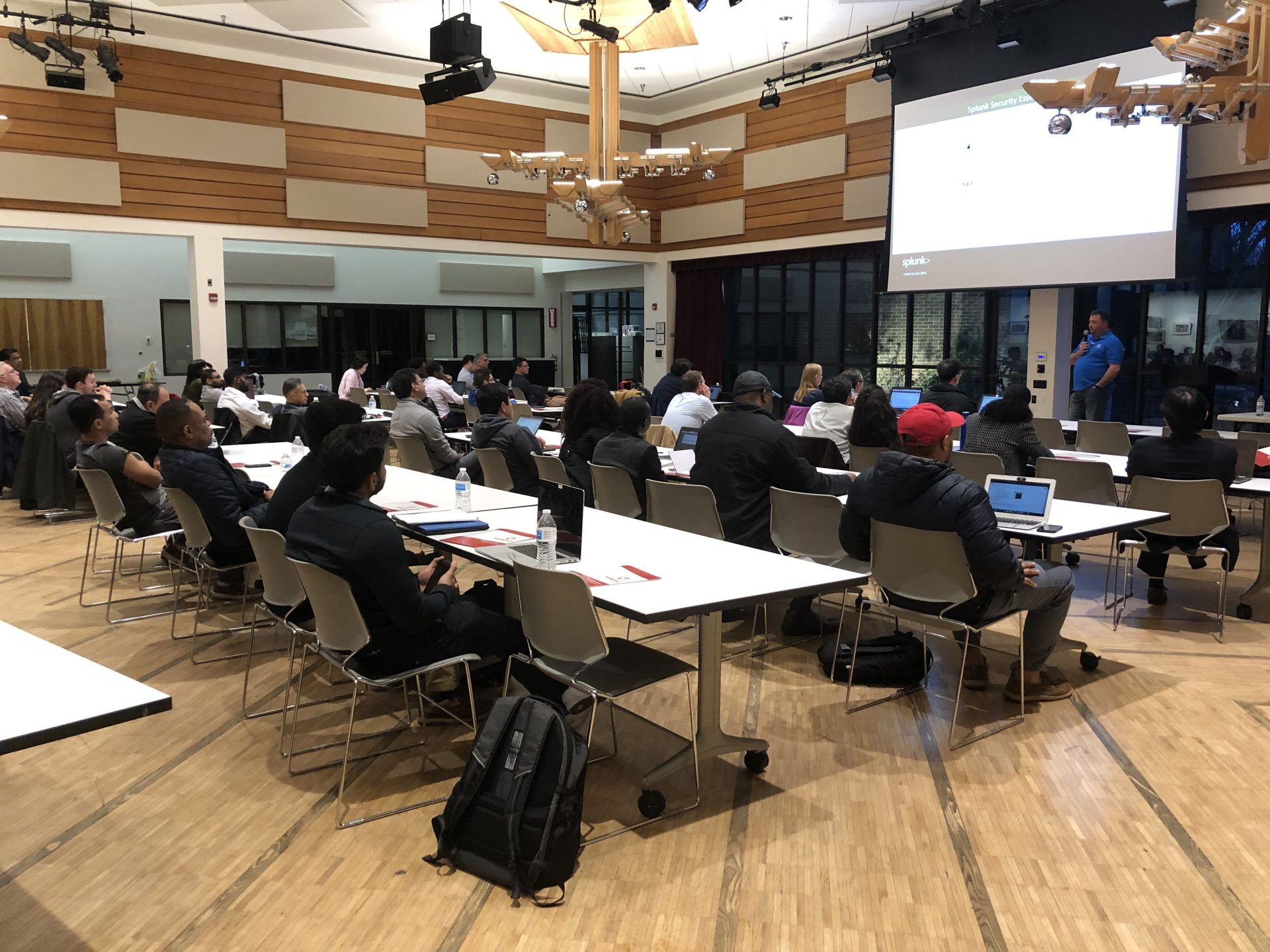 Come Learn With Intellectual Point
Cisco® Certified CyberOps Associate Course at Intellectual Point Includes:
Live instructor-led training in modern classrooms or Virtual Option
A thorough review of all 200-201 Understanding Cisco Cybersecurity Operations Fundamentals (CBROPS) by industry experts
Hands-on labs on real Cisco® Topics (Kali, NSN Tools, Cryptographic Technologies, TCP/IP, PCAPs, SOC Playbooks, Windows, Linux and more )
24 x 7 access to the real labs in classrooms and remotely
100% latest material & and all practice questions
Confidence building hands-on training
Authorized Pearson VUE® testing at the same location to help you complete your exam*
Study material, notes, videos and practice questions included in the course price
Training and Testing Partners