Learning Objectives

Introduction
To Threat Intelligence

Requirements
Planning, Direction, and Review
Cyber Threats and Kill Chain Methodology
Custom scripting to configure and manage Cisco network elements
Data Collection and Processing, Data Analysis
Intelligence Reporting and Dissemination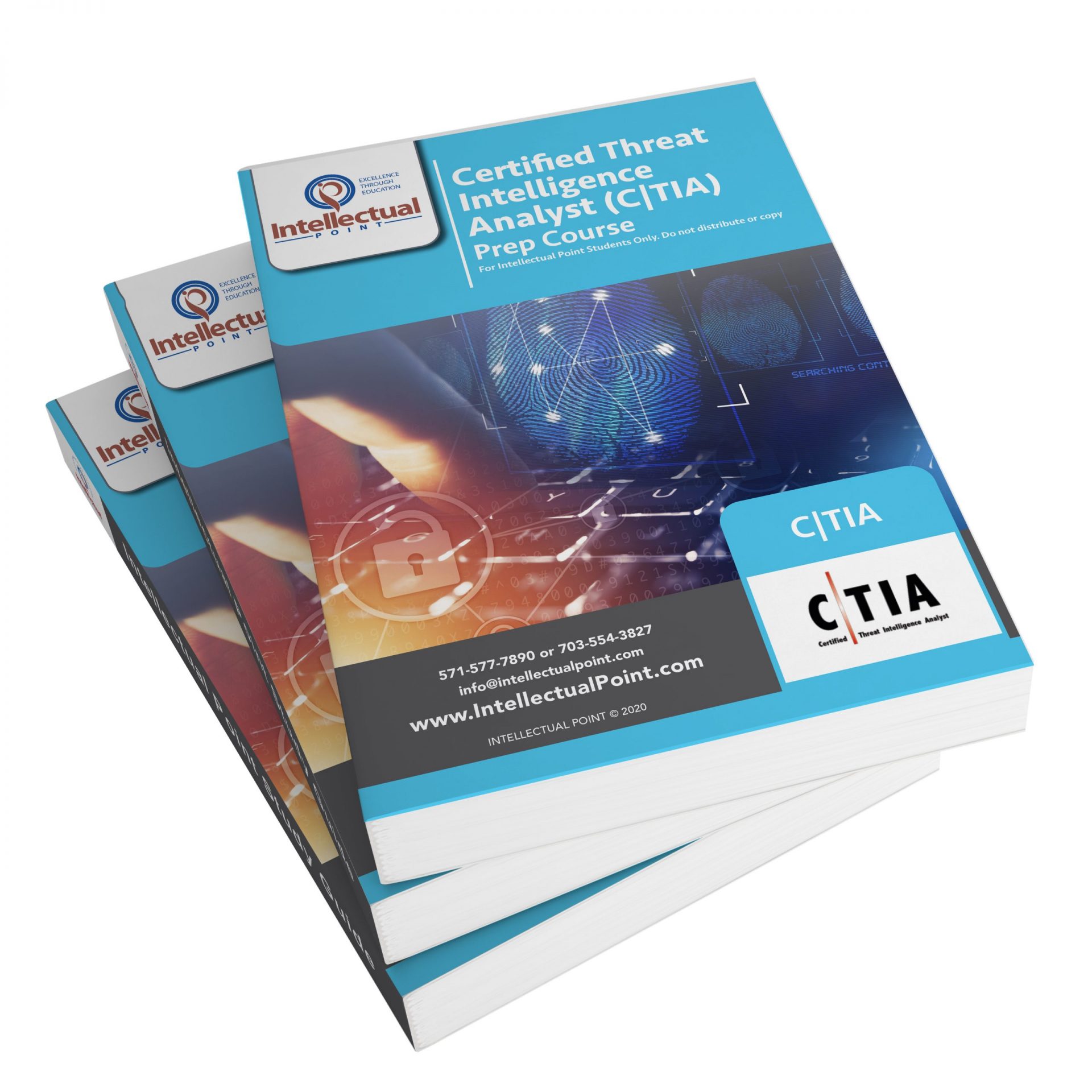 Session 1:
Introduction to Threat Intelligence
Cyber Threats and Kill Chain Methodology
Session 2:
Requirements, Planning, Direction, and Review
Data Collection and Processing
Session 3:
Data Analysis
Intelligence Reporting and Dissemination
Certified Threat Intelligence Analyst (C|TIA) is designed and developed in collaboration with cybersecurity and threat intelligence experts across the globe to help organizations identify and mitigate business risks by converting unknown internal and external threats into known threats. It is a comprehensive, specialist-level program that teaches a structured approach for building effective threat intelligence.
In the ever-changing threat landscape, C|TIA is an essential program for those who deal with cyber threats on a daily basis. Organizations today demand a professional-level cybersecurity threat intelligence analyst who can extract the intelligence from data by implementing various advanced strategies. Such professional-level programs can only be achieved when the core of the curricula maps with and is compliant to government and industry published threat intelligence frameworks.
This program addresses all the stages involved in the Threat Intelligence Life Cycle. This attention to a realistic and futuristic approach makes C|TIA one of the most comprehensive threat intelligence certifications on the market today. This program provides the solid, professional knowledge that is required for a career in threat intelligence, and enhances your skills as a Threat Intelligence Analyst, increasing your employability. It is desired by most cybersecurity engineers, analysts, and professions from around the world and is respected by hiring authorities.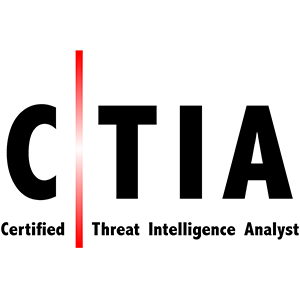 Private Team Training
Enrolling at least 3 people in this course? Consider bringing this (or any course that can be custom designed) to your preferred location as a private team training
For details, call (703) 554-3827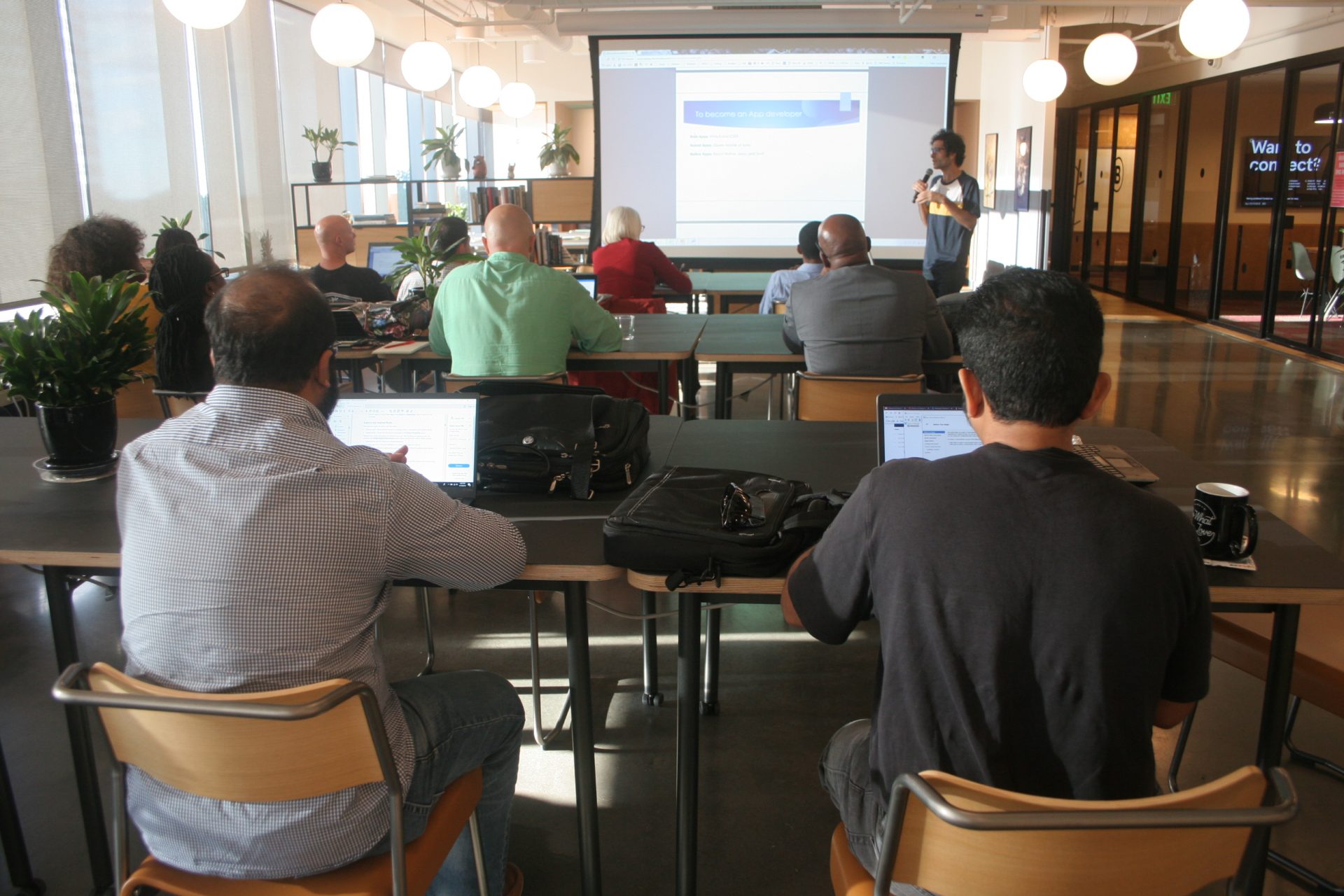 Come Learn With Intellectual Point
A Certified Threat Intelligence Analyst Course at Intellectual Point Includes:
Live instructor-led training in modern classrooms
Hands-on labs on for C|TIA
24 x 7 access to the real labs in classrooms and remotely
Confidence building hands-on training led by industry experts
Authorized Pearson VUE Testing at the same location to help you complete your exam*
100% latest material, notes, videos, and practice questions included in the course price
happy clients
What Our Customers Say - Based on over 100 Reviews!
Training and Testing Partners