Learning Objectives

Demonstrate
To employers and peers your attainment of core Scrum knowledge

Engage
With a community of recognized Scrum experts
Learn the foundation of Scrum and the scope of the Certified Scrum Product Owner's role from the best minds in Scrum
Expand your career opportunities by staying relevant and marketable across all industry sectors adopting Agile practices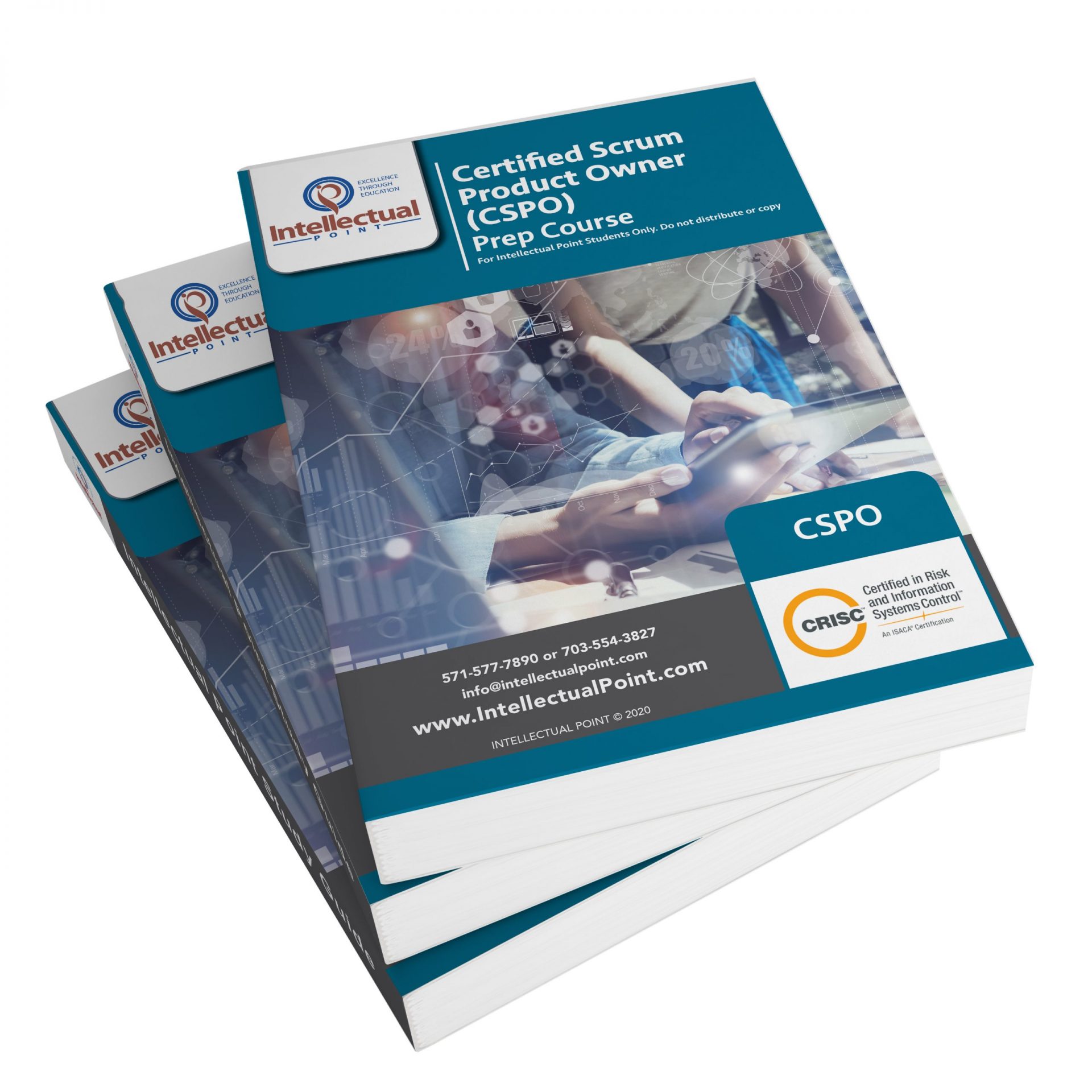 Session 1:
Scrum, Lean & Agile, Team Structures & Roles
Session 2:
The Scrum Experience & Portfolio Management
Certified Scrum Product Owner (CSPO) professionals have been taught the Scrum terminology, practices, and principles that enable them to fulfill the role of Product Owner on a Scrum team. CSPOs are typically the individuals who are closest to the "business side" of the project. They are charged by the organization to "get the product out" and are expected to do the best possible job of satisfying all the stakeholders. CSPOs maintain the product backlog and ensure that everyone knows the priorities.
As a CSPO, you will be able to fulfill the role of Product Owner on a Scrum team. You will also gain access to local user groups, online social networks, and other exclusive resources for CSPOs. In addition, CSPOs receive a profile page on the Scrum Alliance website and will have access to a specially designed logo to highlight their credentials.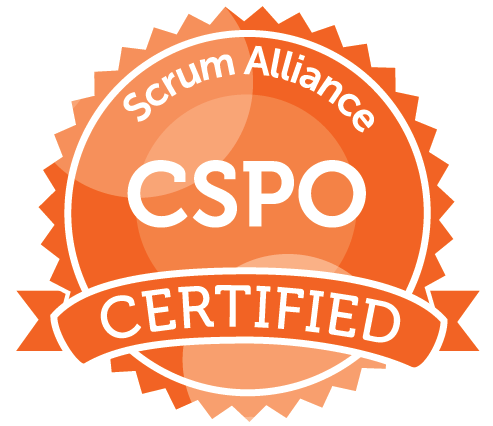 Taking the CSPO course is the first step on your path of becoming more Agile. To truly master Scrum, experience and continuing education are necessary.
Private Team Training
Enrolling at least 3 people in this course? Consider bringing this (or any course that can be custom designed) to your preferred location as a private team training
For details, call 703-554-3827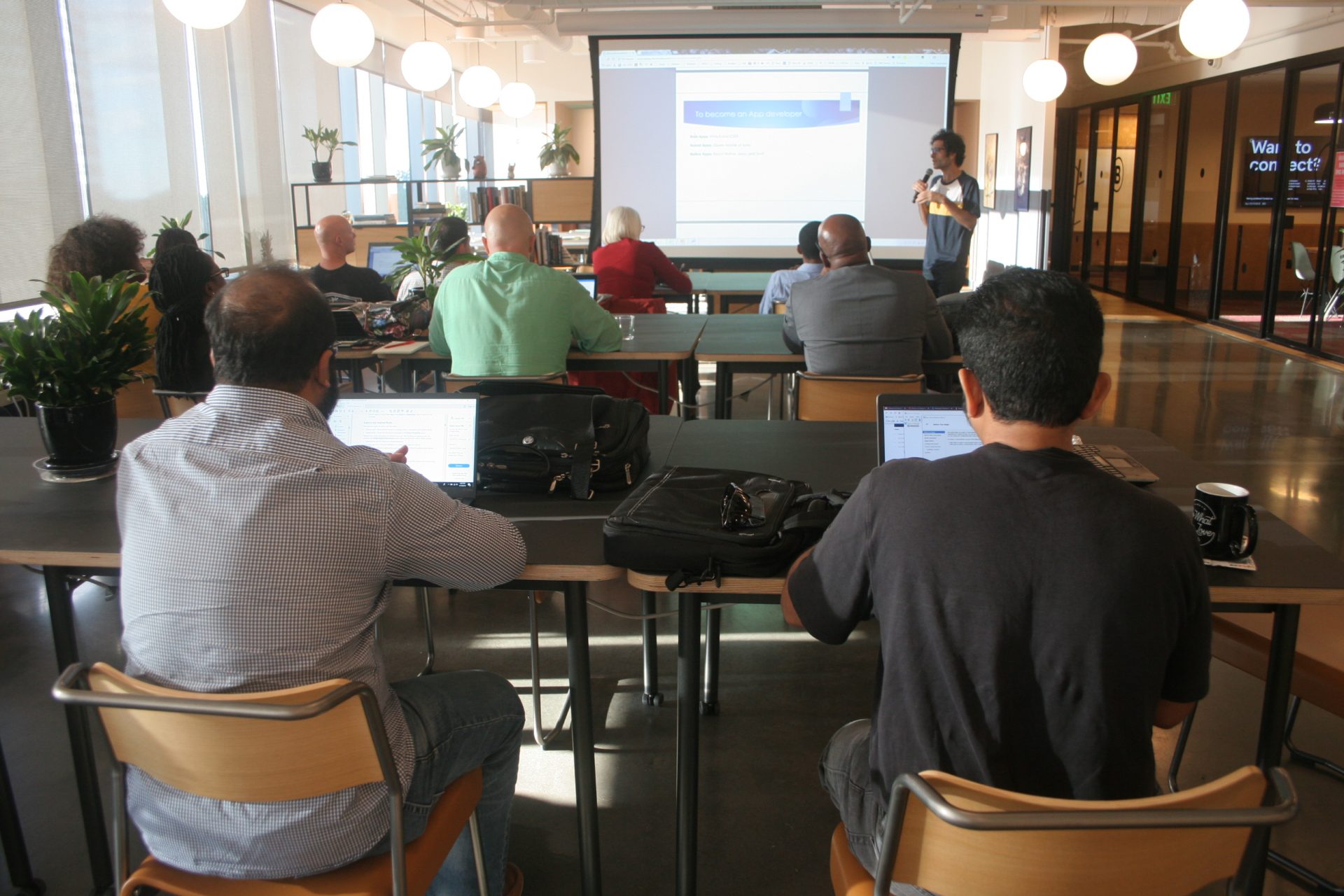 Come Learn With Intellectual Point
A Certified Scrum Product Owner Course at Intellectual Point Includes:
Live instructor-led training in modern classrooms
A thorough review of the CSPO by industry experts
Hands-on labs with computer hardware and software
100% latest material & and all practice questions
Confidence building hands-on training
Study material, notes, videos and practice questions included in the course price
Training and Testing Partners