Learning Objectives

Domain 1
The process of auditing information systems

Domain 2
Governance and management of IT

Domain 3
Information systems acquisition, development and implementation

Domain 4
Information systems operations, maintenance and support

Domain 5
Protection of information assets
Knowledge of quality management systems
Knowledge of the use of maturity models
Knowledge of process optimization techniques
Knowledge of control techniques that ensure the integrity of system interfaces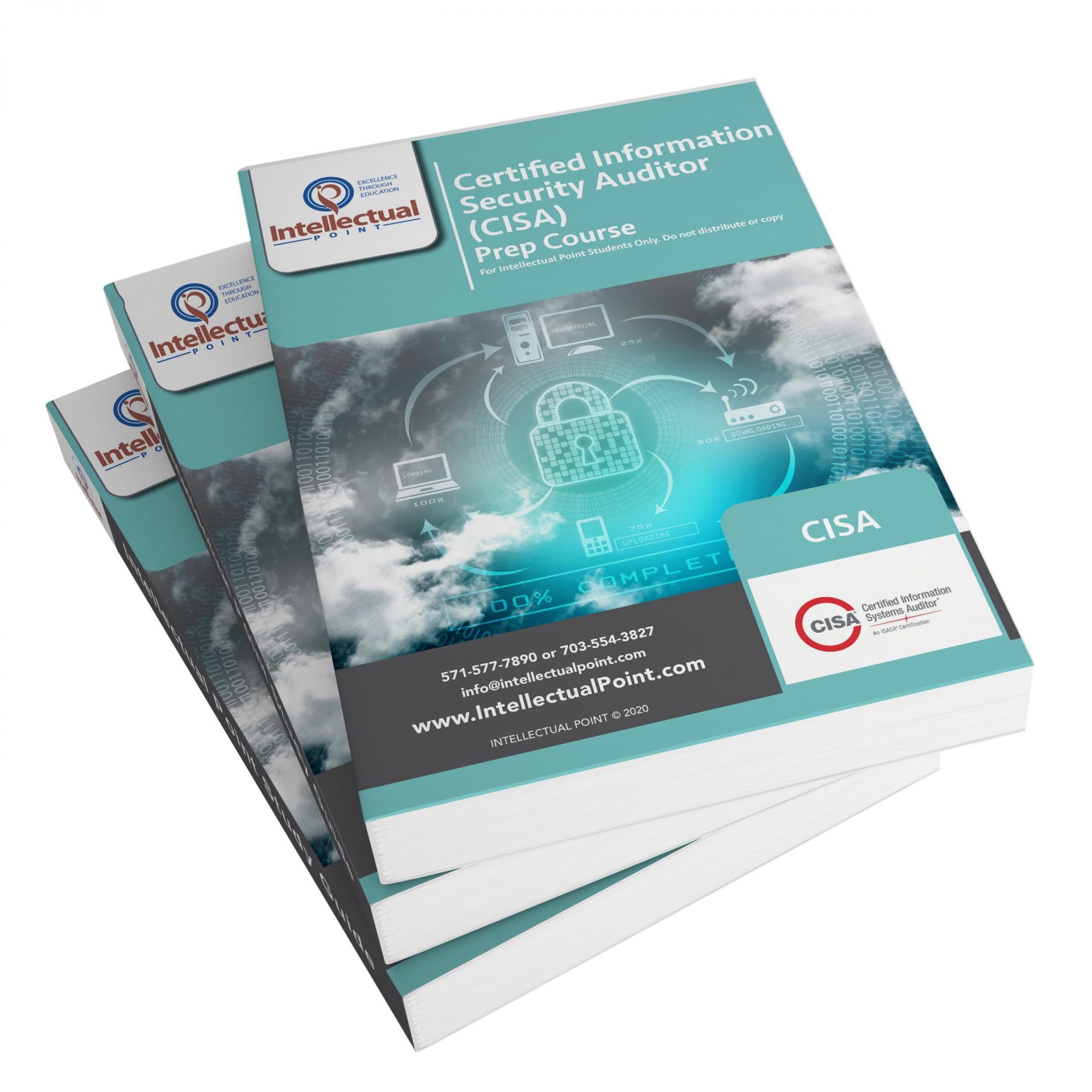 Session 1:
The process of auditing information systems
Session 2:
Governance and management of IT
Session 3:
Information systems acquisition, development, and implementation
Session 4:
Knowledge of control techniques that ensure the integrity of system interfaces
Protection of information assets
Session 5:
CISA is well respected across the globe, and the credibility of its continuing professional education (CPE) program ensures that enterprises can take comfort knowing that CISA certified professionals have the required knowledge, skills and experience to do the job. CISA's success also comes down to having a strong reputation in the marketplace, with global acceptance, recognition, and credibility gained through rigorous testing and test administration. The value of CISA is its instant recognition that you are a professional IS auditor. There's no need for an auditor or someone who doesn't know you to question your credentials, you have a CISA, so your credentials are understood.
Enterprises demand IS audit professionals that possess the knowledge and expertise to help them identify critical issues and customize practices to support trust in and value from information systems. The skills and practices that CISA promotes and evaluates are the building blocks of success in the field. Possessing the CISA demonstrates proficiency and is the basis for measurement in the profession.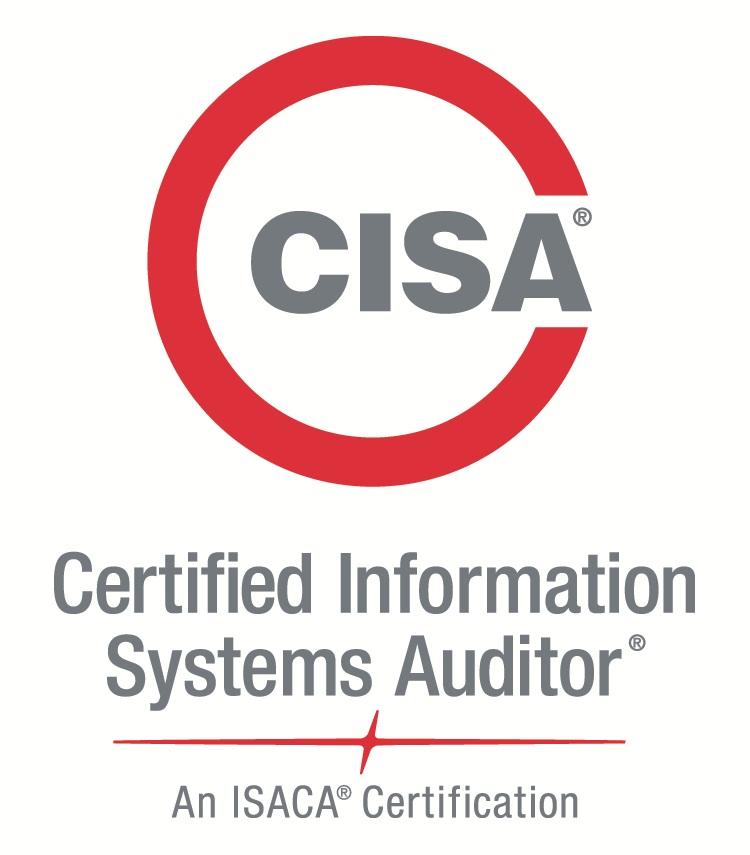 Register For Class
| Date | Location | |
| --- | --- | --- |
| July: 2022 - 30, August 6, 13, 20 - 8:30 AM - 4:30 PM | Virtual Instructor Led | Register |
Intellectual PointTM CISA prep course for the Cisco CISA certification exam is designed to provide you with hands-on experience and prepare you to pass the CISA exam with confidence
Private Team Training
Enrolling at least 3 people in this course? Consider bringing this (or any course that can be custom designed) to your preferred location as a private team training
For details, call (703) 554-3827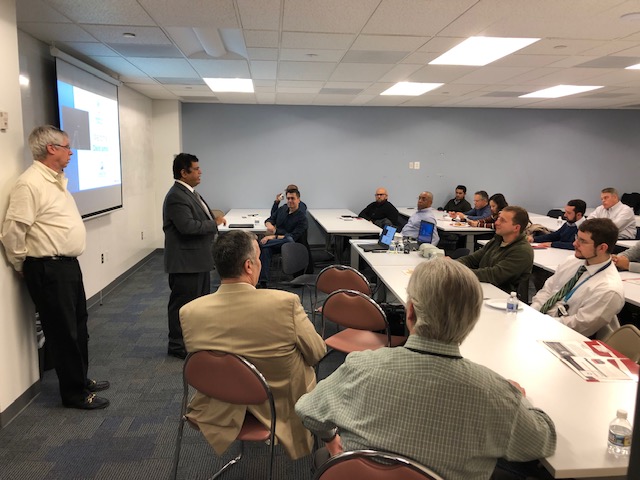 Come Learn With Intellectual Point
A Certified Information Systems Auditor Course at Intellectual Point Includes:
Live instructor-led training in modern classrooms
A thorough review of the CISA by industry experts
Hands-on labs with computer hardware and software
100% latest material & and all practice questions
Confidence building hands-on training
Authorized Pearson VUE testing at the same location to help you complete your exam*
Study material, notes, videos, and practice questions included in the course price
Training and Testing Partners