Learning Objectives
The How - Technology
Information Technology
Information Security
Software Engineering
Privacy by Design
GLOBAL, CROSS-INDUSTRY
IAPP Training and Course Schedule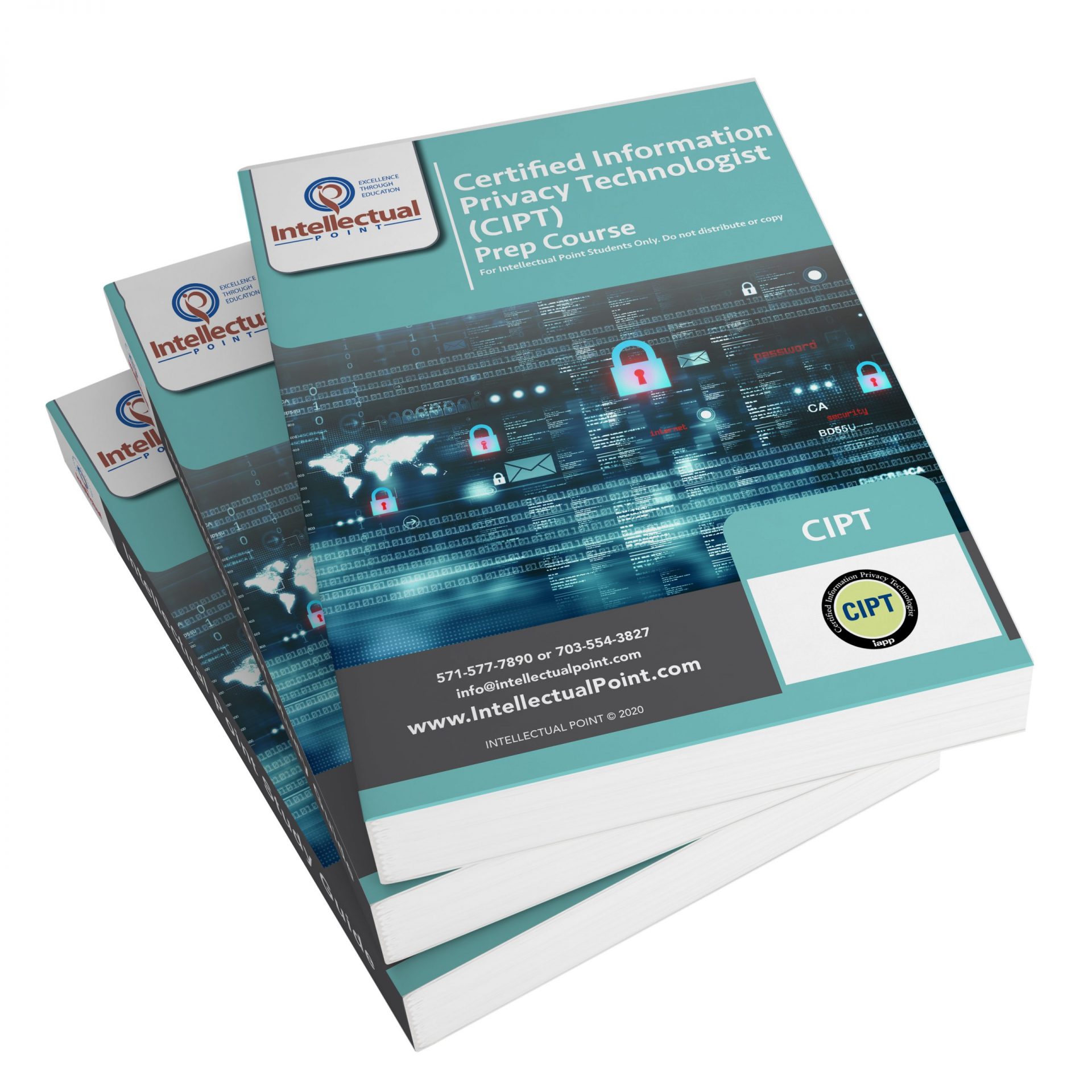 IAPP
We are the world's largest and most comprehensive privacy resource. The International Association of Privacy Professionals (IAPP) delivers the knowledge your organization needs to be great at privacy through training, certification, networking, news, and membership.
Session 1:
Understanding the need for privacy in the IT environment (Evolving compliance requirements, IT risks, Stakeholders expectations for privacy, Mistakes organizations make, Privacy vs. security what's alike and what's different, IT governance vs. data governance, The role of the IT professional, and those other players, in preserving privacy)
Core privacy concepts (Foundation elements for embedding privacy in IT, The information life cycle: an introduction, Common privacy principles)
Privacy considerations in the information life cycle (Collection, Use, Disclosure, Retention, Destruction)
Privacy in systems and applications (The enterprise IT environment, Identity and access management, Credit card information and processing, Remote access, Data encryption, Other privacy-enhancing technologies in the enterprise environment, Specific considerations for customer-facing applications)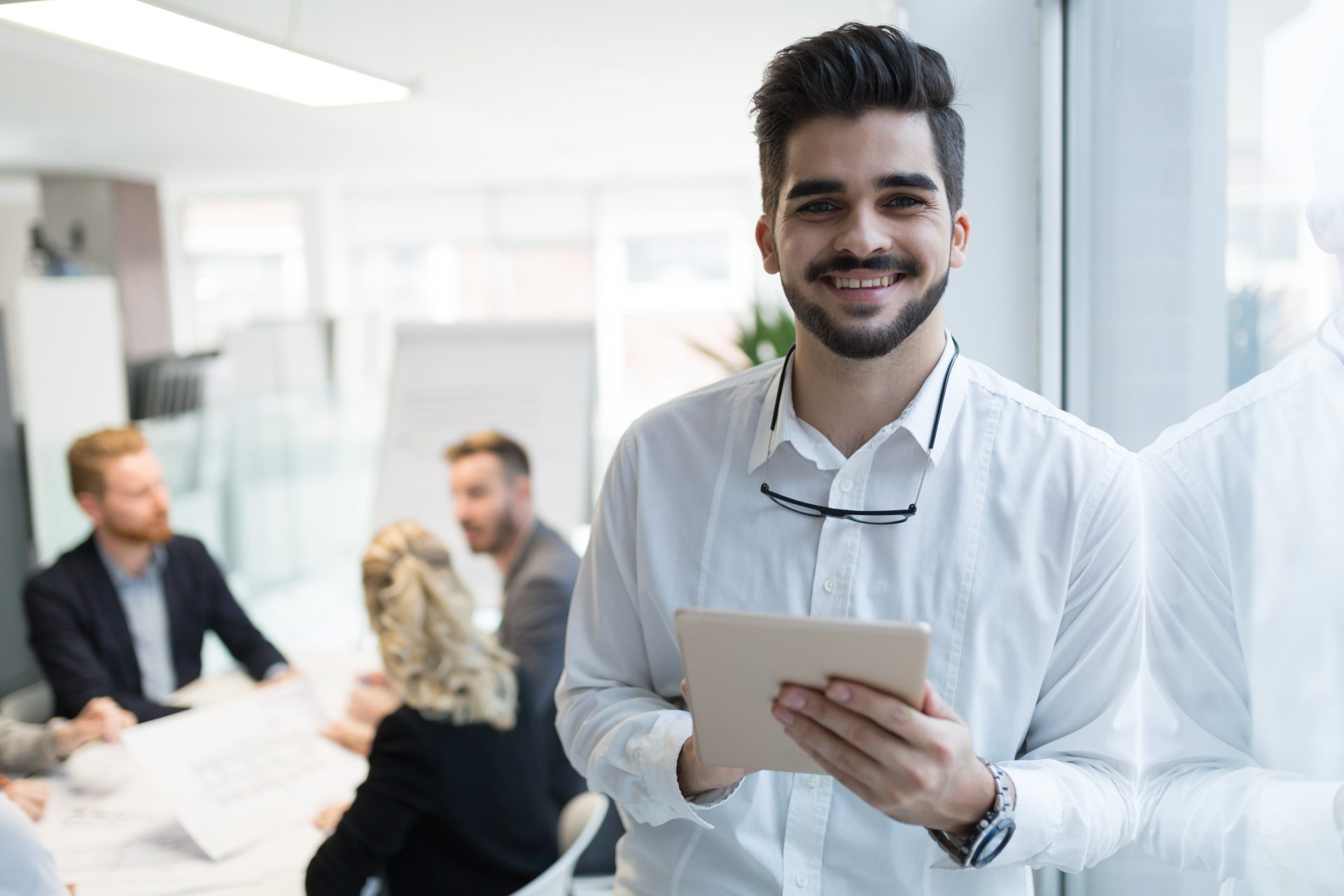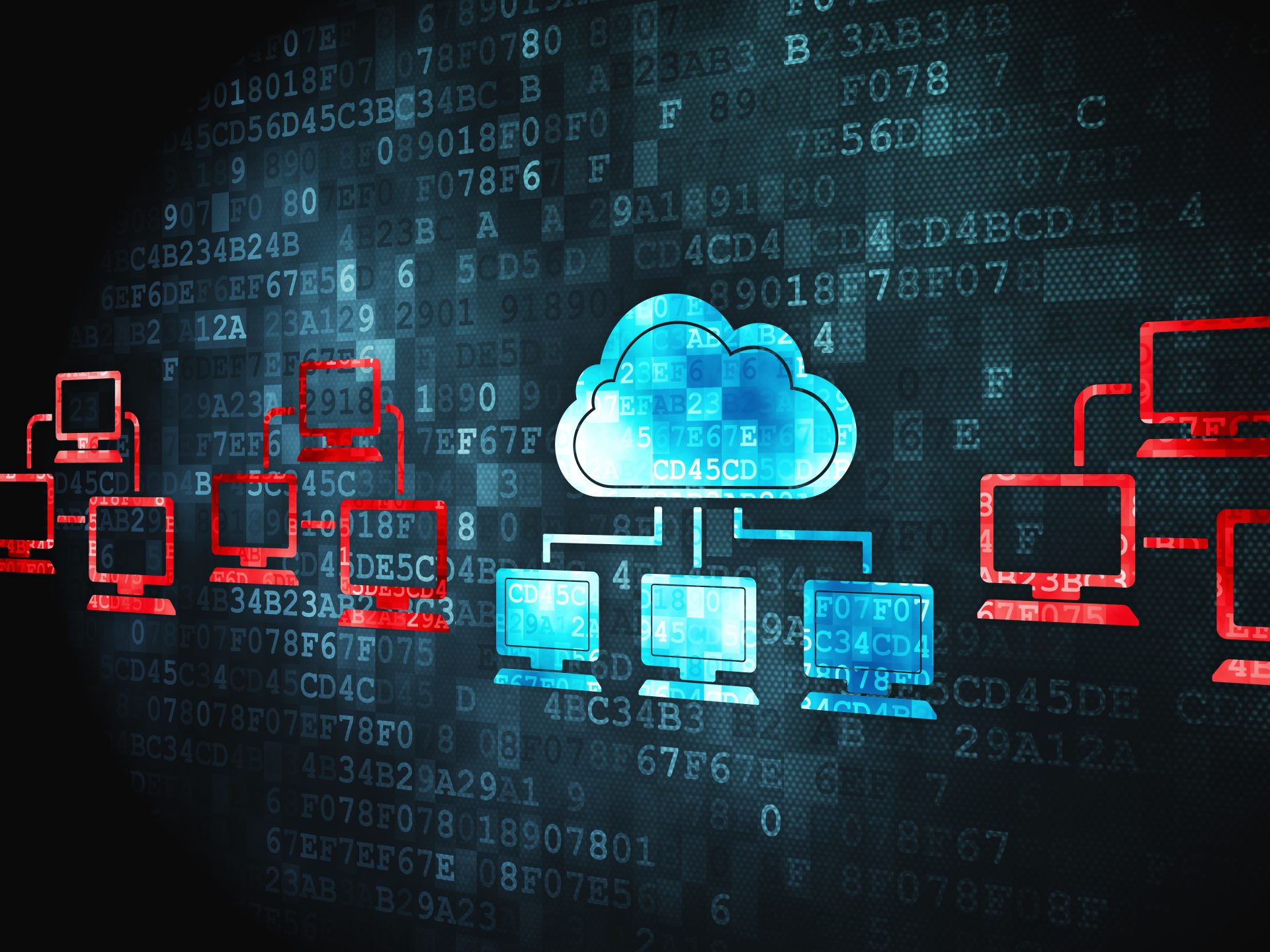 Session 2:
Privacy techniques (Authentication techniques and degrees of strength, Identifiability, Privacy by Design-overview of principles, Privacy by ReDesign-review of framework)
Online privacy issues (Specific requirements for the online environment, Social Media, Online threats, E-commerce personalization, Online advertising, Online advertising, Understanding cookies, beacons and other tracking technologies, machine-readable privacy policy languages, Web browser privacy and security feature, Web security protocols
Technologies with privacy considerations (Cloud computing, Wireless IDs, Location-based services, "Smart" technologies, Video/data/audio surveillance, Biometric recognition)
The CIPT shows that you know how to manage and build privacy requirements and controls into technology.
It will show the world that you know privacy laws and regulations and how to apply them, and that you know how to secure your place in the information economy. When you earn a CIPP credential, it means you've gained a foundational understanding of broad global concepts of privacy and data protection law and practice, including jurisdictional laws, regulations and enforcement models; essential privacy concepts and principals; legal requirements for handling and transferring data and more.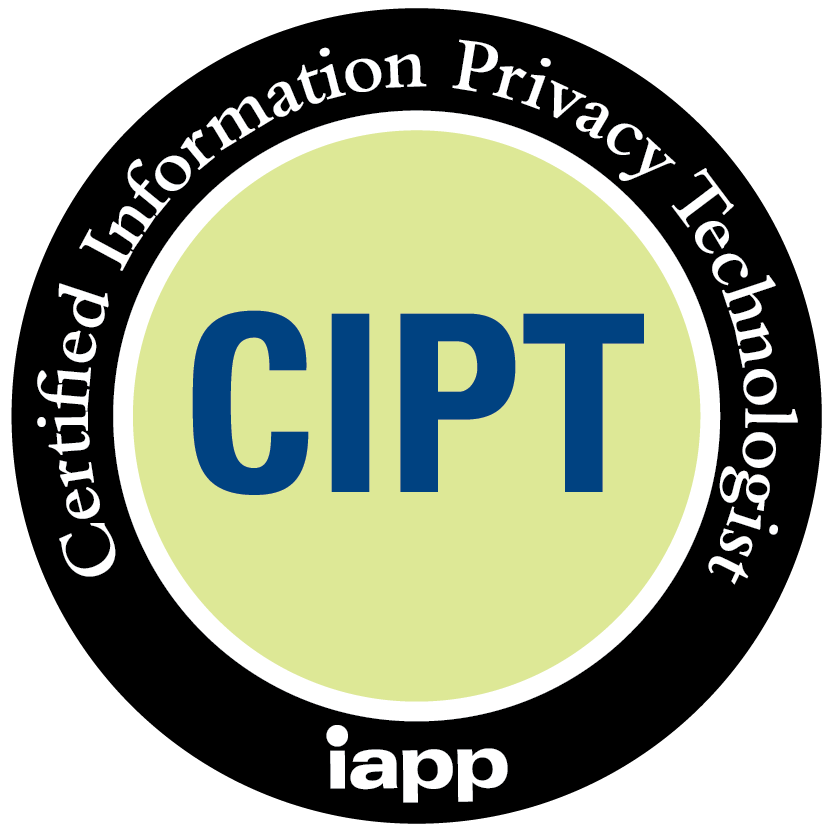 Private Team Training
Enrolling at least 3 people in this course? Consider bringing this (or any course that can be custom designed) to your preferred location as a private team training
For details, call 703-554-3827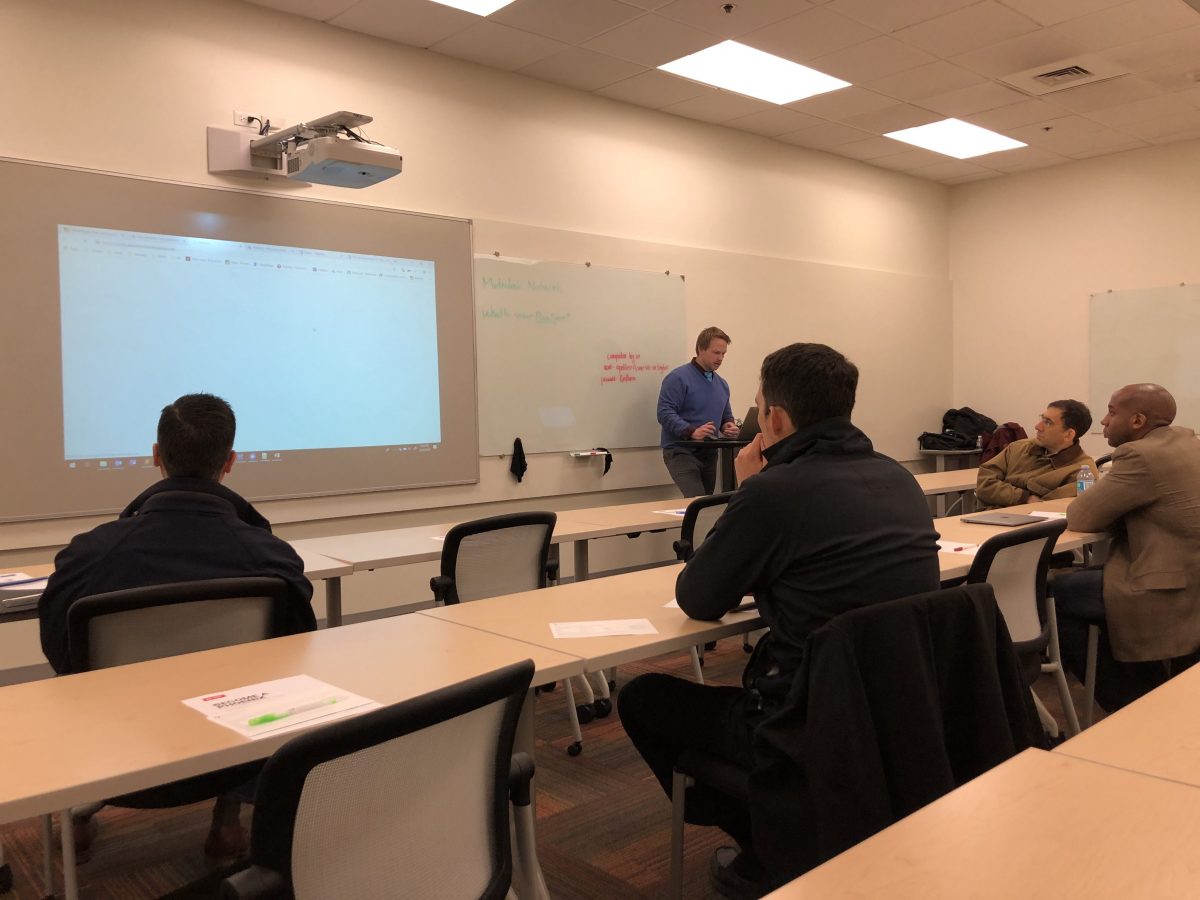 Come Learn With Intellectual Point
A Certified Information Privacy Technologist Course at Intellectual Point Includes:
Live instructor-led training in modern classrooms
A thorough review of CIPT topics by industry experts
24 x 7 access to the real labs in classrooms and remotely
100% latest material & unlimited live hands-on labs & 30 practice questions
Confidence building hands-on training
Study material, notes, lab book, and practice questions included in the course price
Price includes the first one-year membership and one exam voucher
Training and Testing Partners