Learning Objectives
What Laws and regulations Legal
What Laws and regulations Compliance
What Laws and regulations Information Management
What Laws and regulations Data Governance
What Laws and regulations Human Resources
What Laws and regulations Jurisdictional
IAPP Training Course Schedule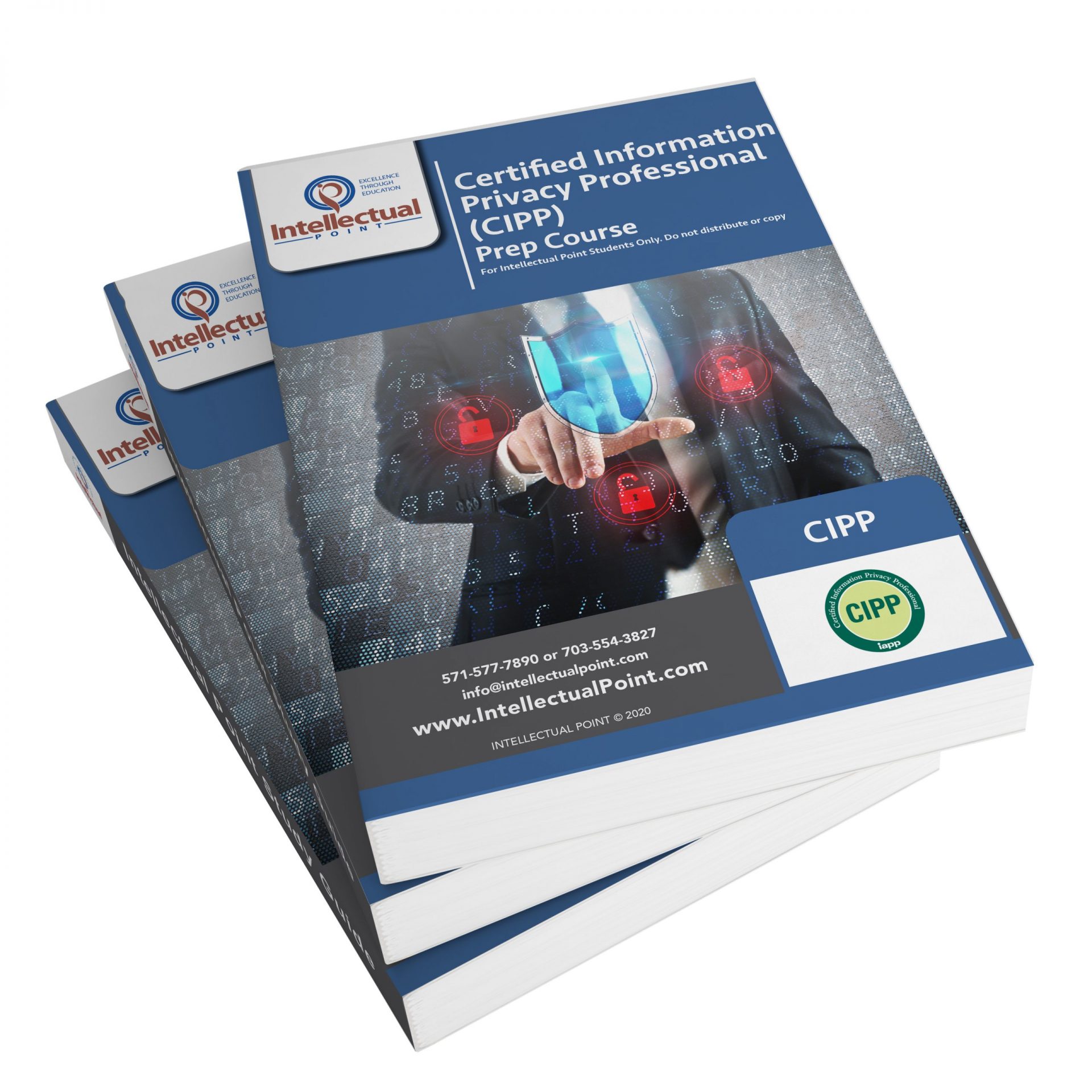 IAPP
We are the world's largest and most comprehensive privacy resource. The International Association of Privacy Professionals (IAPP) delivers the knowledge your organization needs to be great at privacy through training, certification, networking, news, and membership.
*Minimum 10 people are required to hold the private class.
Session 1:
Introduction to the U.S. Privacy Environment (Structure of U.S. Law, Enforcement of U.S. Privacy and Security Laws, Information Management from a U.S. Perspective)
Limits on Private-sector Collection and Use of Data (Cross-sector FTC Privacy Protection, Medical, Financial, Education, Telecommunications and Marketing)
Government and Court Access to Private- sector Information (Law Enforcement and Privacy, National Security and Privacy, Civil Litigation and Privacy,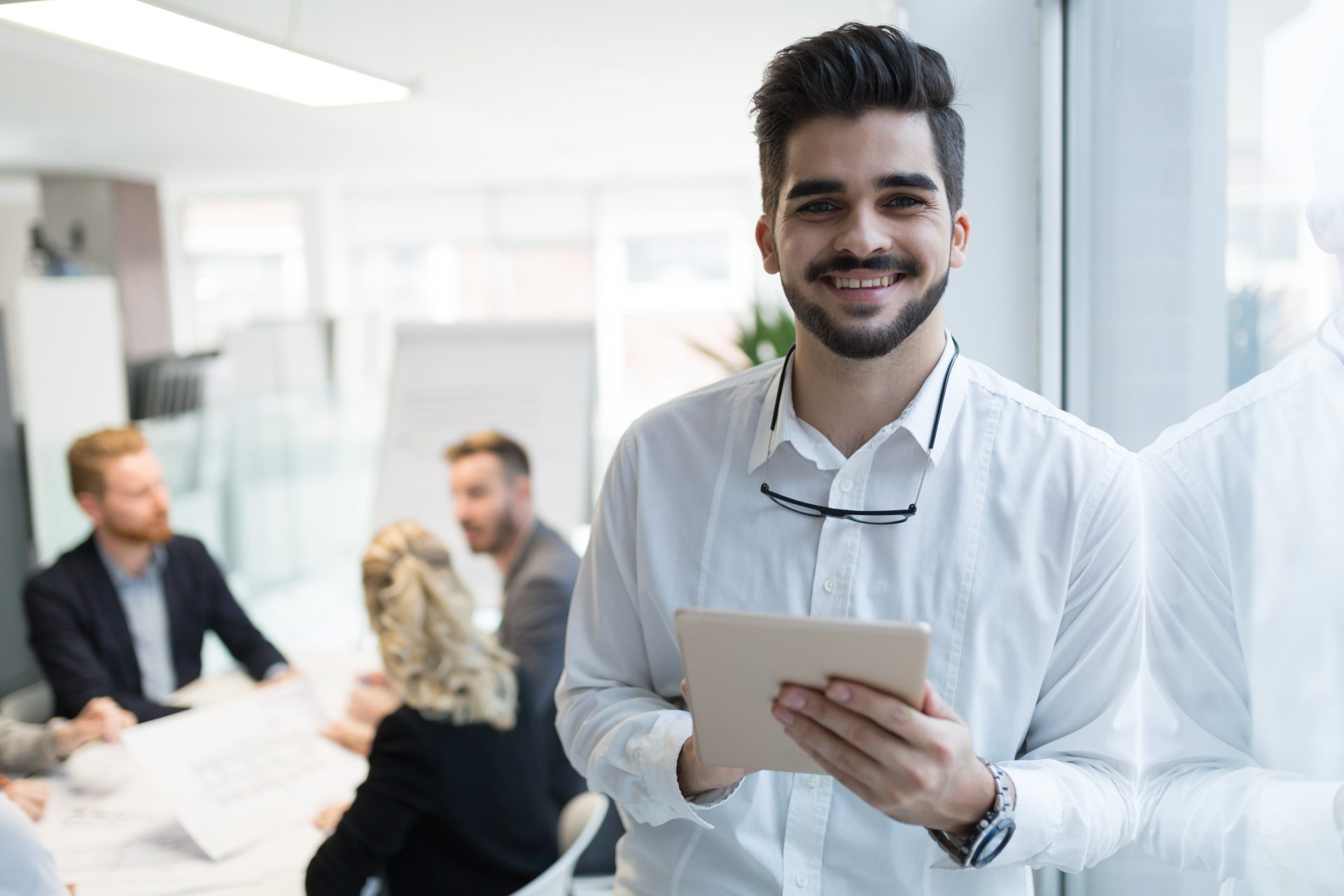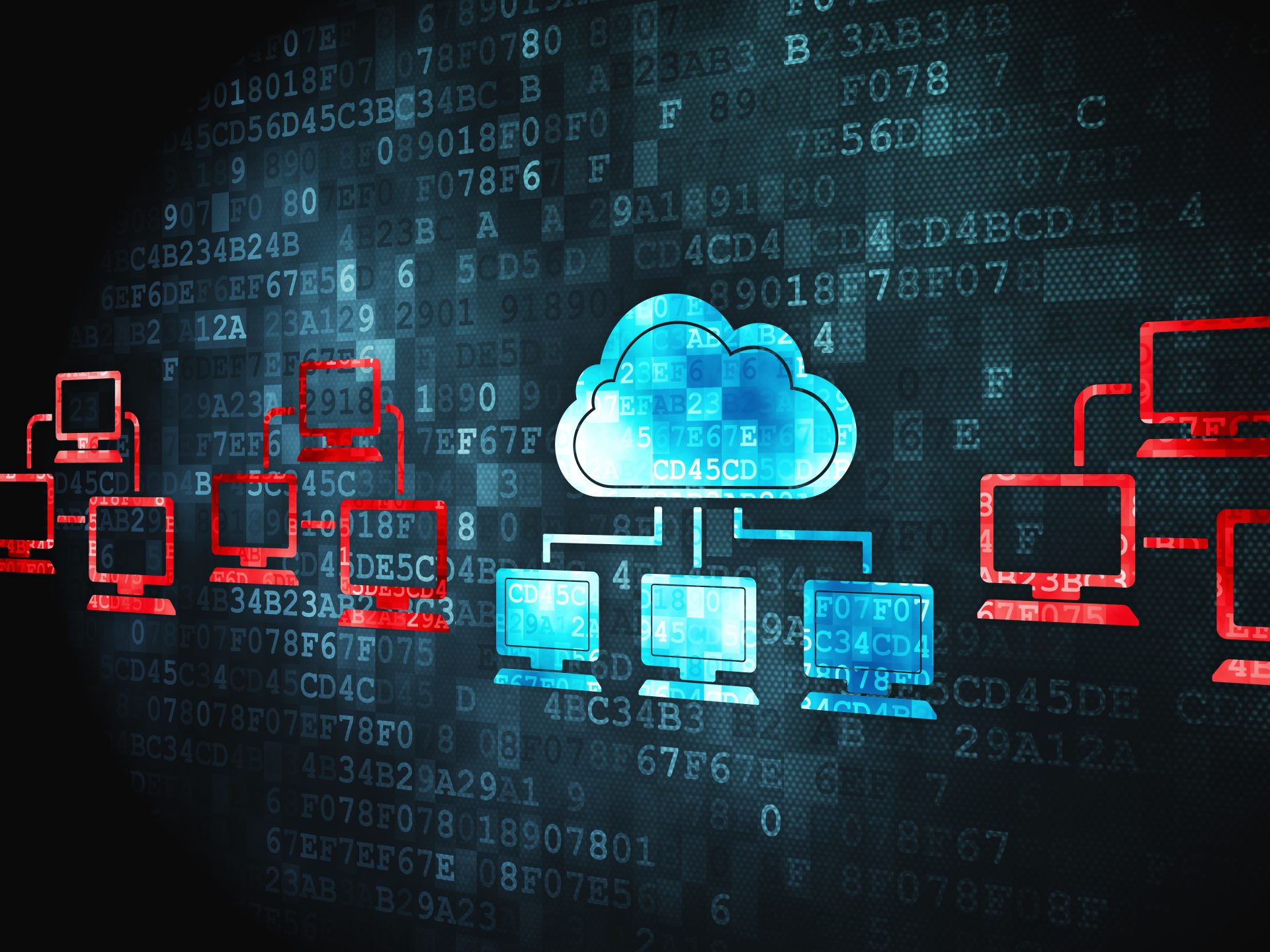 Session 2:
Workplace Privacy (Intro to Workplace Privacy, Privacy before, during and after employment)
State Privacy Laws (Federal vs. state authority, Marketing laws, Financial Data, Data Security Laws, Data Breach Notification Laws)
The Certified Information Privacy Professional (CIPP) helps organizations around the world bolster compliance and risk mitigation practices, and arms practitioners with the insight needed to add more value to their businesses. The CIPP credential shows that you understand the laws, regulations, frameworks, and standards around privacy.
When you earn a CIPP credential, it means you've gained a foundational understanding of broad global concepts of privacy and data protection law and practice, including: jurisdictional laws, regulations, and enforcement models; essential privacy concepts and principals; legal requirements for handling and transferring data and more.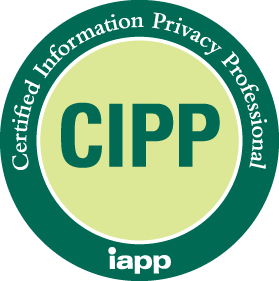 Private Team Training
Enrolling at least 3 people in this course? Consider bringing this (or any course that can be custom designed) to your preferred location as a private team training
For details, call 703-554-3827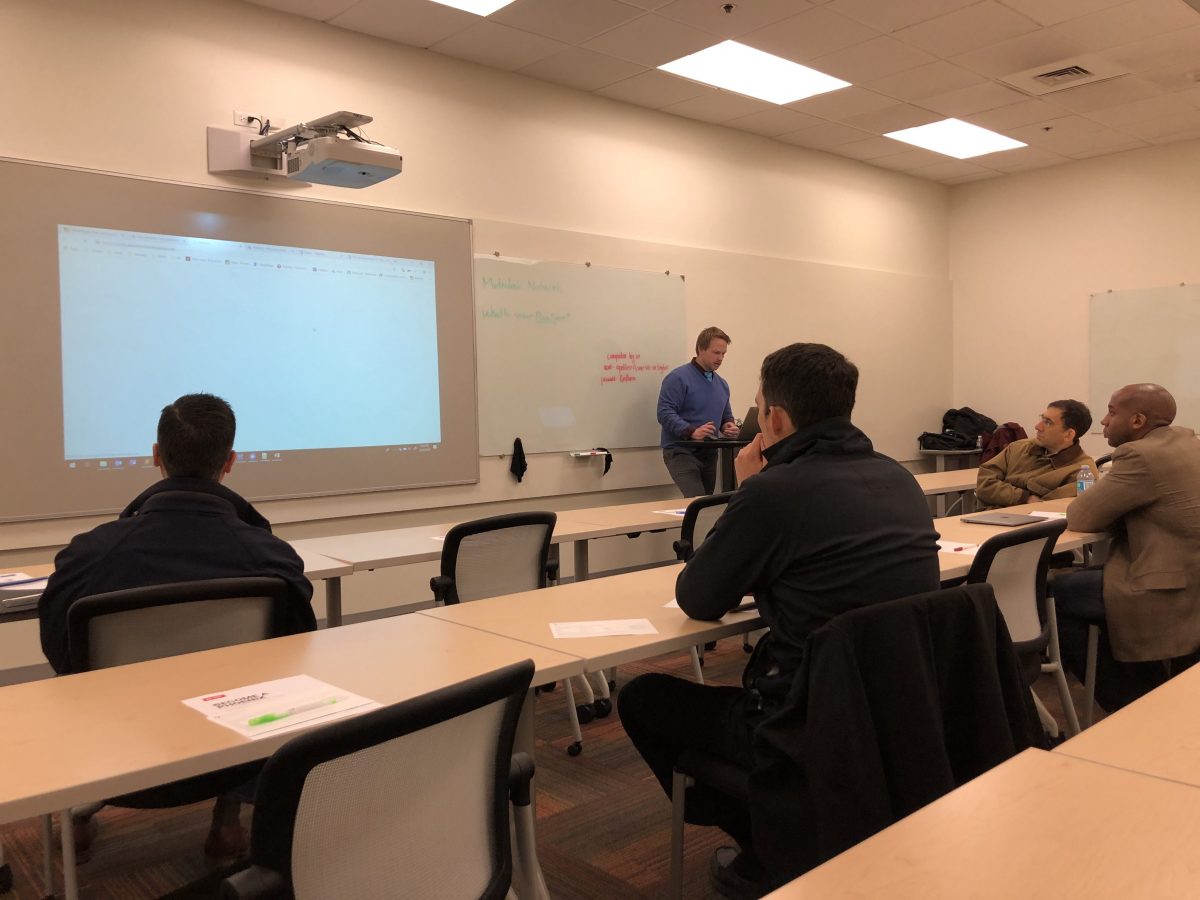 Come Learn With Intellectual Point
A Certified Information Privacy Technologist Course at Intellectual Point Includes:
Live instructor-led training in modern classrooms
A thorough review of CIPP topics by industry experts
24 x 7 access to the real labs in classrooms and remotely
100% latest material & unlimited live hands-on labs & 30 practice questions
Confidence building hands-on training
Study material, notes, lab book, and practice questions included in the course price
Price includes the first one-year membership and one exam voucher
happy clients
What Our Customers Say - Based on over 100 Reviews!
Training and Testing Partners