Learning Objectives
The How - Operations
Risk Management
Privacy Operations
Accountability
Audit
Privacy Analytics
GLOBAL, CROSS-INDUSTRY
Course Schedule and IAPP Training
Session 1:
Privacy Program Governance (Organization Level, Develop the Privacy Program Framework, Implement the Privacy Policy Framework, Metrics)
Session 2:
Privacy Operational Life Cycle (Access Your Organization, Protect, Sustain, Align, Audit, Communicate, Monitor, Respond)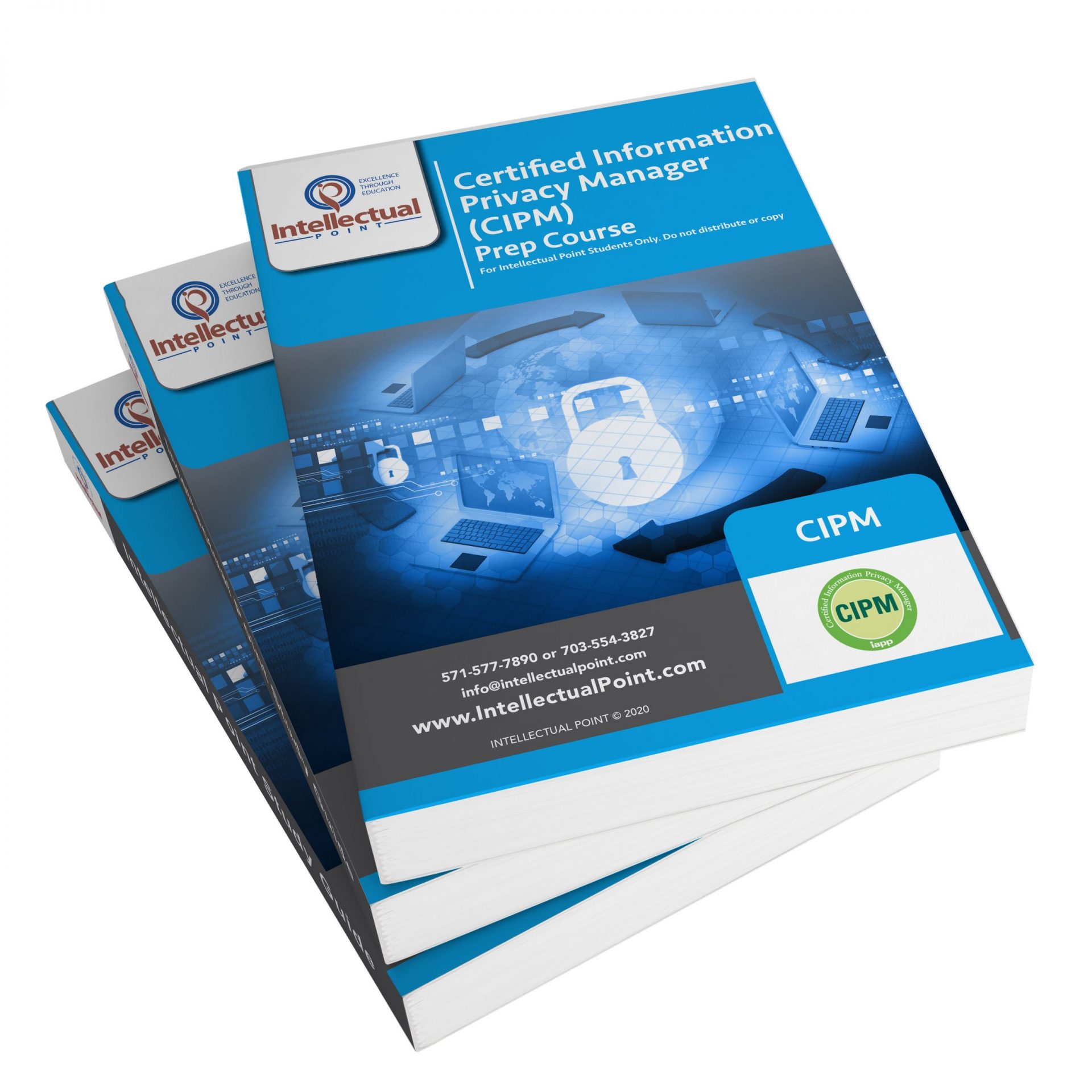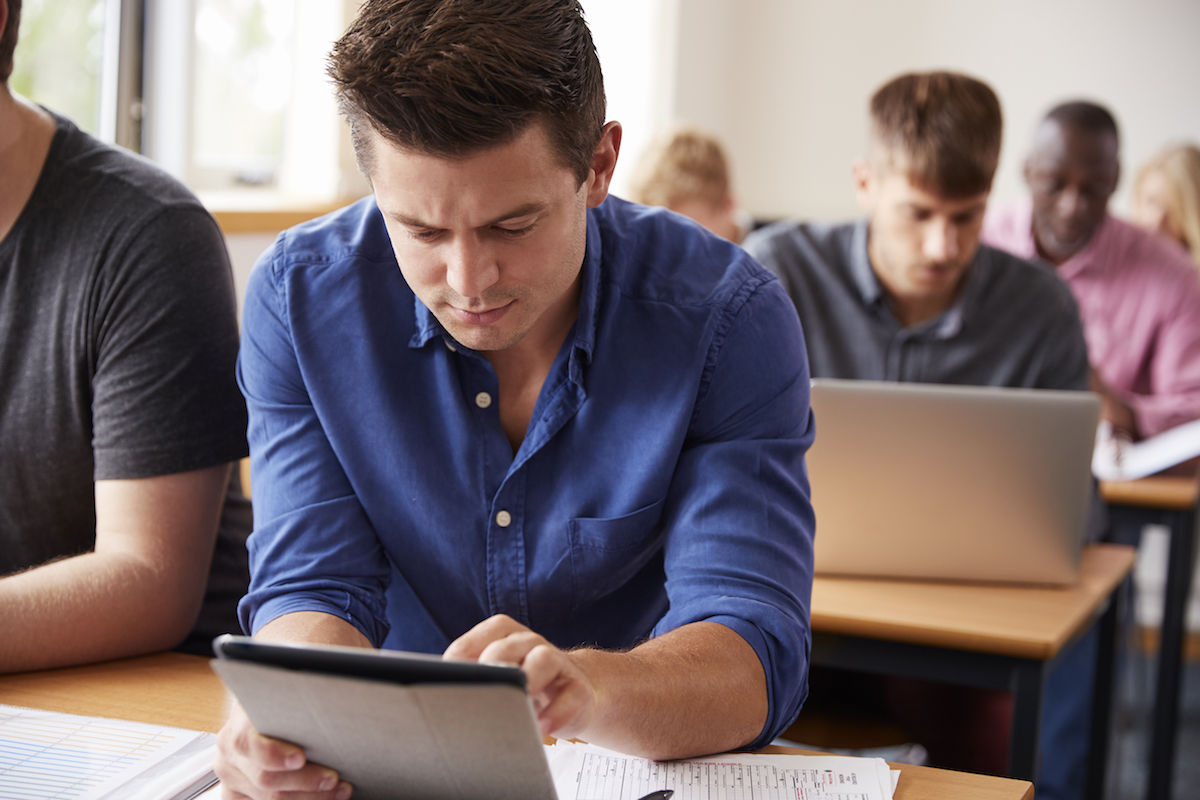 IAPP Training
We are the world's largest and most comprehensive privacy resource. The International Association of Privacy Professionals (IAPP) delivers the knowledge your organization needs to be great at privacy through training, certification, networking, news, and membership.
The CIPM certification is comprised of two domains: Privacy Program Governance (I) and Privacy Program Operational Life Cycle (II). Domain I provides a solid foundation for the governance of a privacy program and defines how the privacy program may be developed, measured and improved. Domain II details the management and operations of the privacy program governance model within the context of the organization's privacy strategy.
The Privacy Program Operational Life Cycle domain is built upon a common industry-accepted framework of Assessing or analyzing an organization's privacy regime; Protecting information assets through the implementation of industry-leading privacy and security controls and technology; Sustaining the privacy program through communication, training and management actions; and Responding to privacy incidents.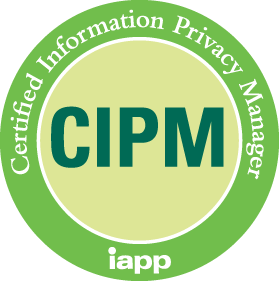 Register For Class
No courses available at this time
Private Team Training
Enrolling at least 3 people in this course? Consider bringing this (or any course that can be custom designed) to your preferred location as a private team training
For details, call 703-554-3827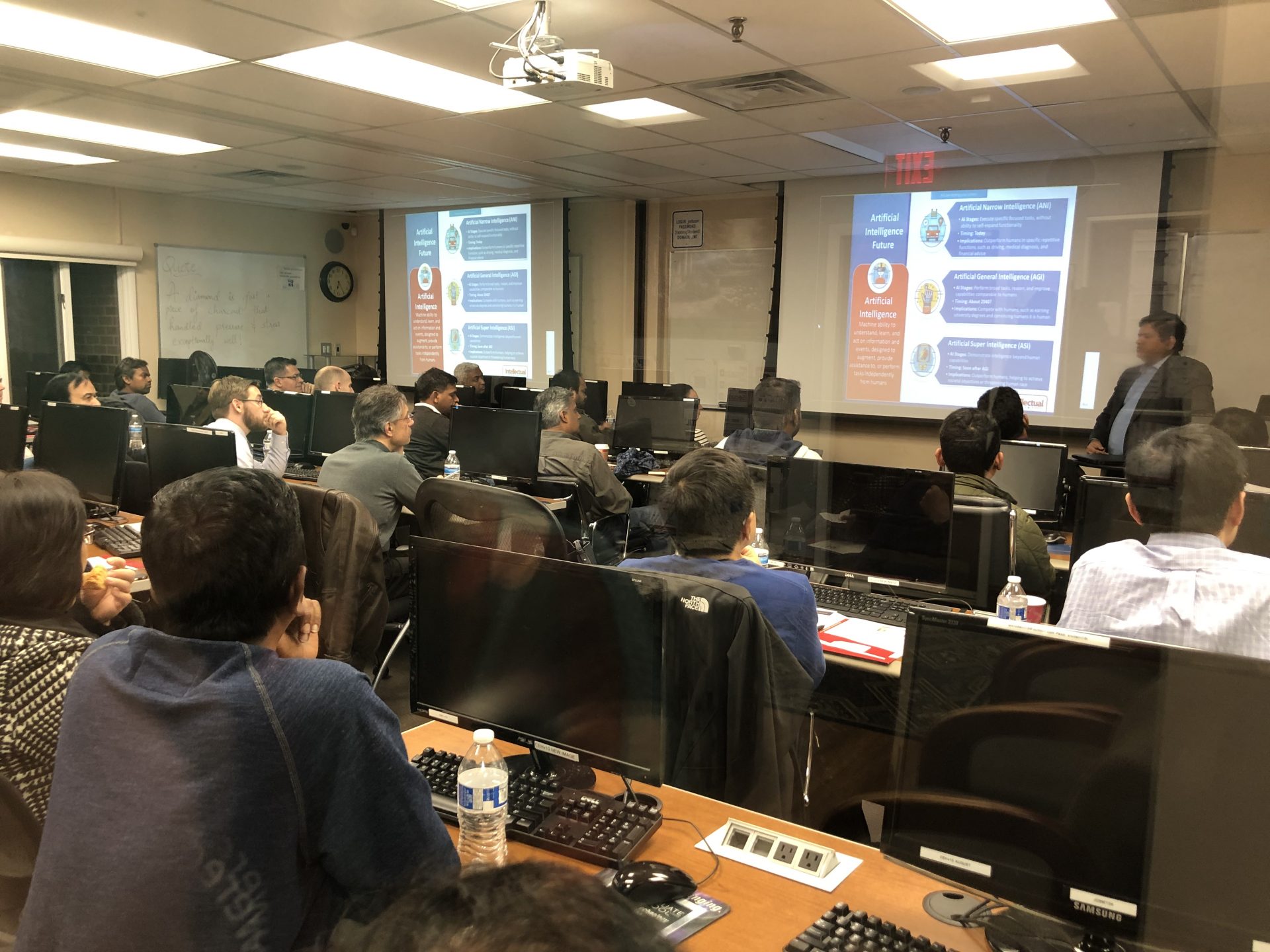 Come Learn With Intellectual Point
A Certified Information Privacy Manager Course at Intellectual Point Includes:
Live instructor-led training in modern classrooms
A thorough review of CIPM topics by industry experts
24 x 7 access to the real labs in classrooms and remotely
100% latest material & unlimited live hands-on labs & 30 practice questions
Confidence building hands-on training
Study material, notes, lab book, and practice questions included in the course price
Price includes the first one-year membership and one exam voucher
Training and Testing Partners