Learning Objectives

1
Assessing Information Security Risk

2
Creating an Information Assurance Lifecycle Process

3
Analyzing Threats to Computing and Network Environments

4
Designing Secure Computing and Network Environments
5.0 Operating Secure Computing and Network Environments
6.0 Assessing the Security Posture Within a Risk Management Framework
7.0 Collecting Cybersecurity Intelligence Information
8.0 Analyzing Cybersecurity Intelligence Information
9.0 Responding to Cybersecurity Incidents
10.0 Investigating Cybersecurity Incidents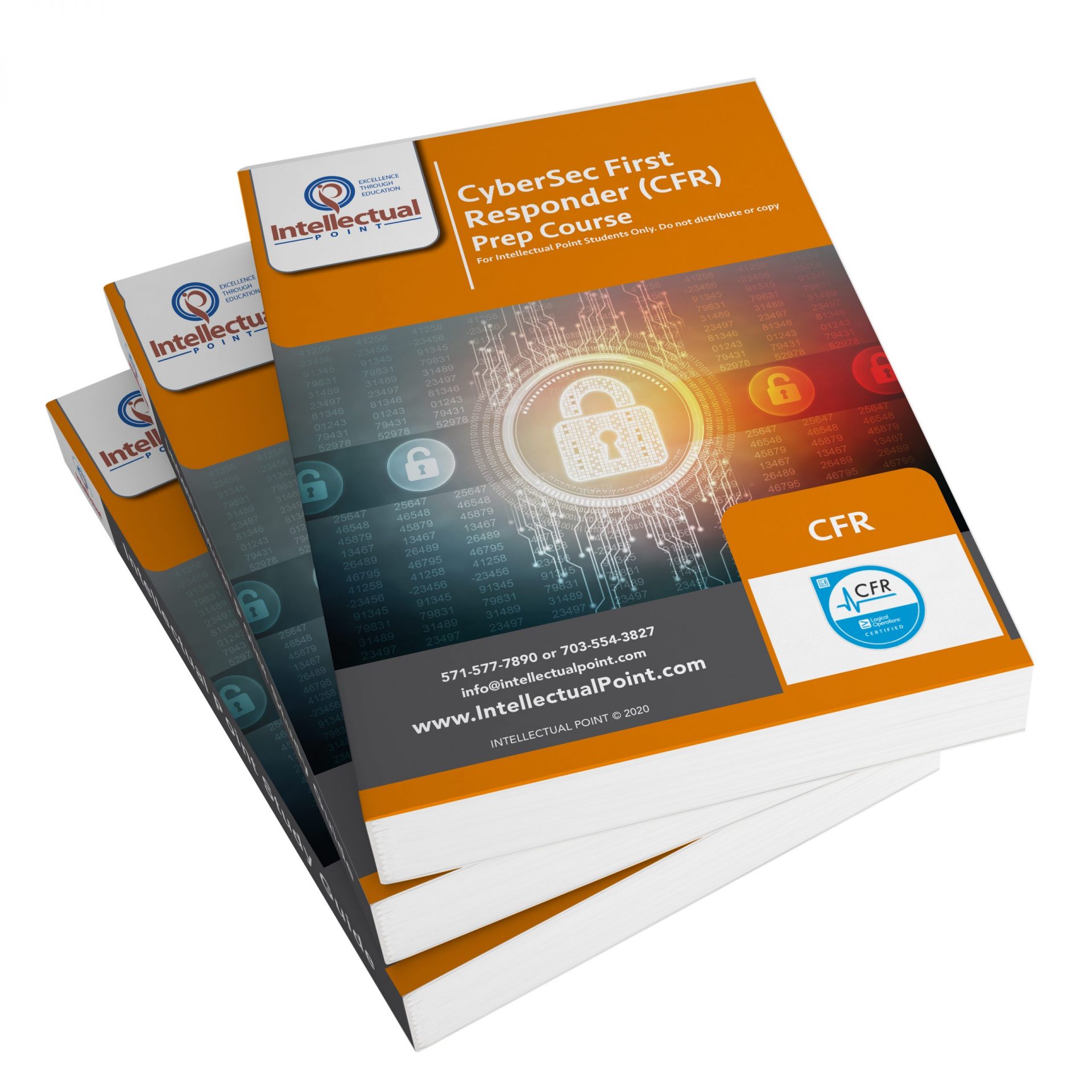 Session 1:
1.0 Assessing Information Security Risk
2.0 Creating an Information Assurance Lifecycle Process
Session 2:
3.0 Analyzing Threats to Computing and Network Environments
4.0 Designing Secure Computing and Network Environments
Session 3:
5.0 Operating Secure Computing and Network Environments
6.0 Assessing the Security Posture Within a Risk Management Framework
Session 4:
7.0 Collecting Cybersecurity Intelligence Information
8.0 Analyzing Cybersecurity Intelligence Information
Session 5:
9.0 Responding to Cybersecurity Incidents
10.0 Investigating Cybersecurity Incidents and Review
CyberSec First Responder (CFR)™ is a vendor-neutral certification and training program that reviews and validates skills for before, during, and after an attack – not just one phase like existing certifications on today's market. Designed for information assurance professionals, CFR takes a holistic approach to prepare employees to analyze threats, secure networks, handle incidents, and utilize other critical security skills when protecting their organization.
You will learn the following knowledge, skills, and experience:
At least two years of experience in a computer network security technology or related field.
The ability to recognize information security vulnerabilities and threats in the context of risk management.
Working knowledge of common computer operating systems.
Working knowledge of the concepts and operational frameworks of common assurance safeguards in computing environments, such as basic authentication and authorization, resource permissions, and anti-malware mechanisms.
Working knowledge of common networking concepts, such as routing and switching.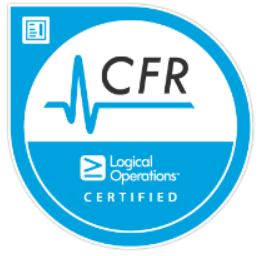 A working knowledge of the concepts and operational frameworks of common assurance safeguards in network environments such as firewalls, intrusion prevention systems (IPSs), and virtual private networks (VPNs).
Private Team Training
Enrolling at least 3 people in this course? Consider bringing this (or any course that can be custom designed) to your preferred location as a private team training
For details, call 703-554-3827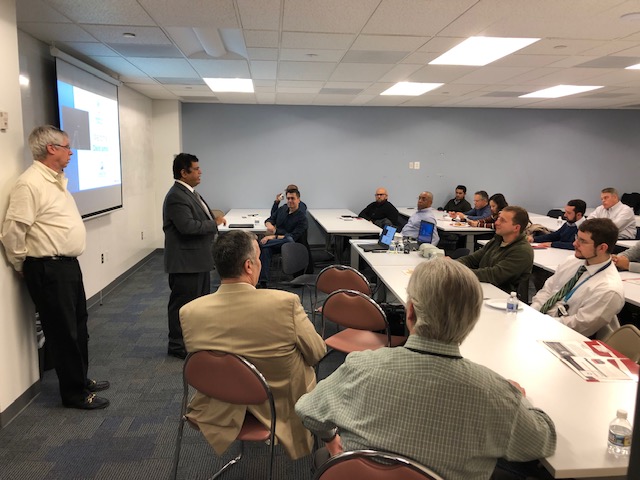 Come Learn With Intellectual Point
A Cisco Certified Network Professional TSHOOT Course at Intellectual Point Includes:
Live instructor-led training in modern classrooms
A thorough review of the CyberSec First Responder by industry experts
Hands-on labs with computer hardware and software
100% latest material and realistic practice questions
Confidence building hands-on training
Study material, notes, videos, and practice questions included in the course price
happy clients
What Our Customers Say - Based on over 100 Reviews!
Training and Testing Partners