Learning Objectives

Privacy Governance (Governance, Management and Risk Management)

Privacy Architecture (Infrastructure, Applications/Software and Technical Privacy Controls)

Data Lifecycle (Data Purpose and Data Persistence)
Address three main domains of CDPSE: Privacy Governance, Privacy Architecture, and Data Lifecycle.
Validate your experience and ability to work cross-functionally with legal, policy, database administrators, engineers, software developers, and back-end and front-end experts.
Affirm your skills in understanding compliance requirements and their ability to implement the right privacy controls.
Focus on technical implementation and privacy best practices.
Session 1:
Privacy Governance (Governance, Management and Risk Management)
Session 2:
Privacy Architecture (Infrastructure, Applications/Software and Technical Privacy Controls)
Session 3:
Data Lifecycle (Data Purpose and Data Persistence)
Session 4:
Focus on technical implementation and privacy best practices.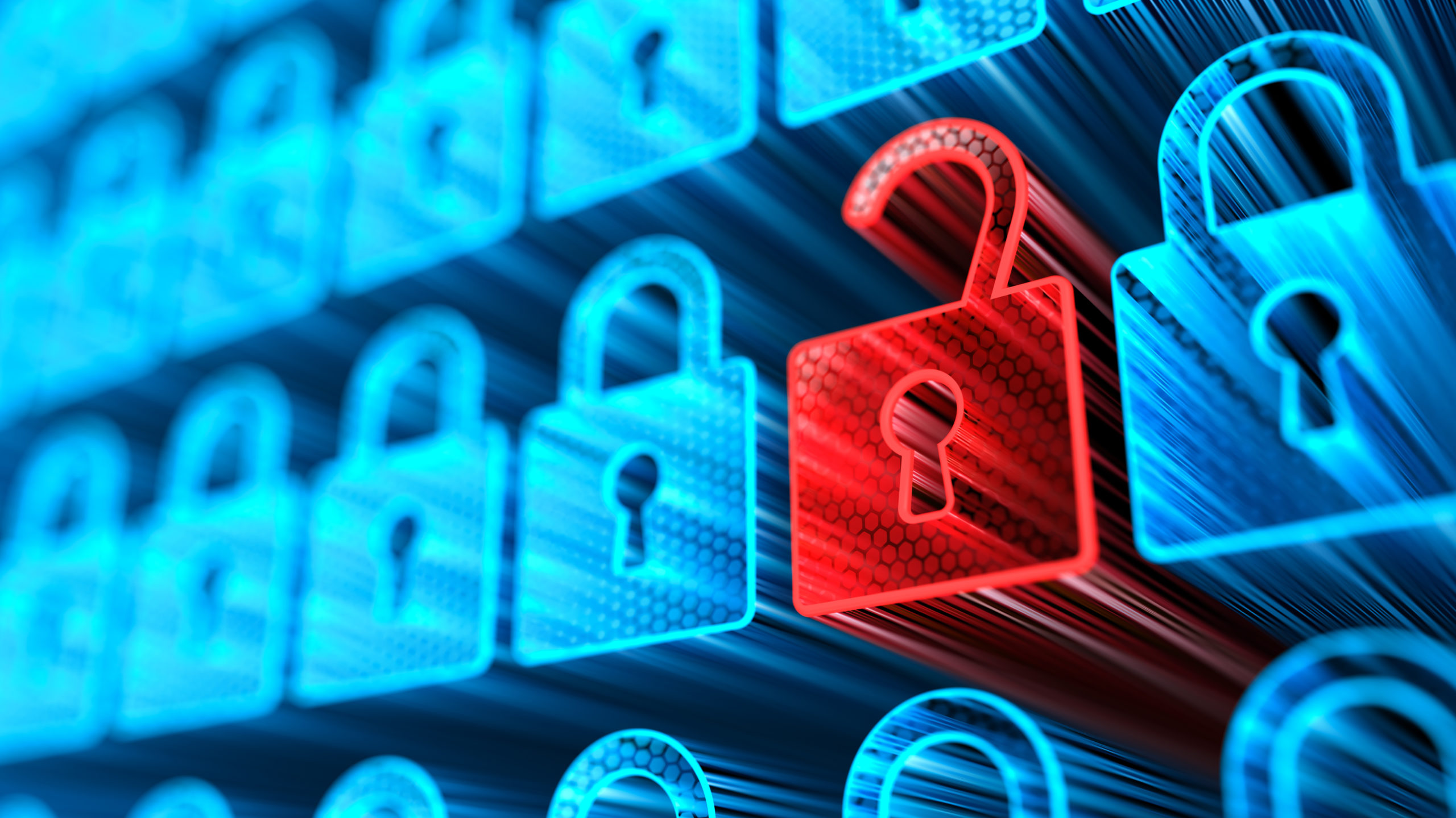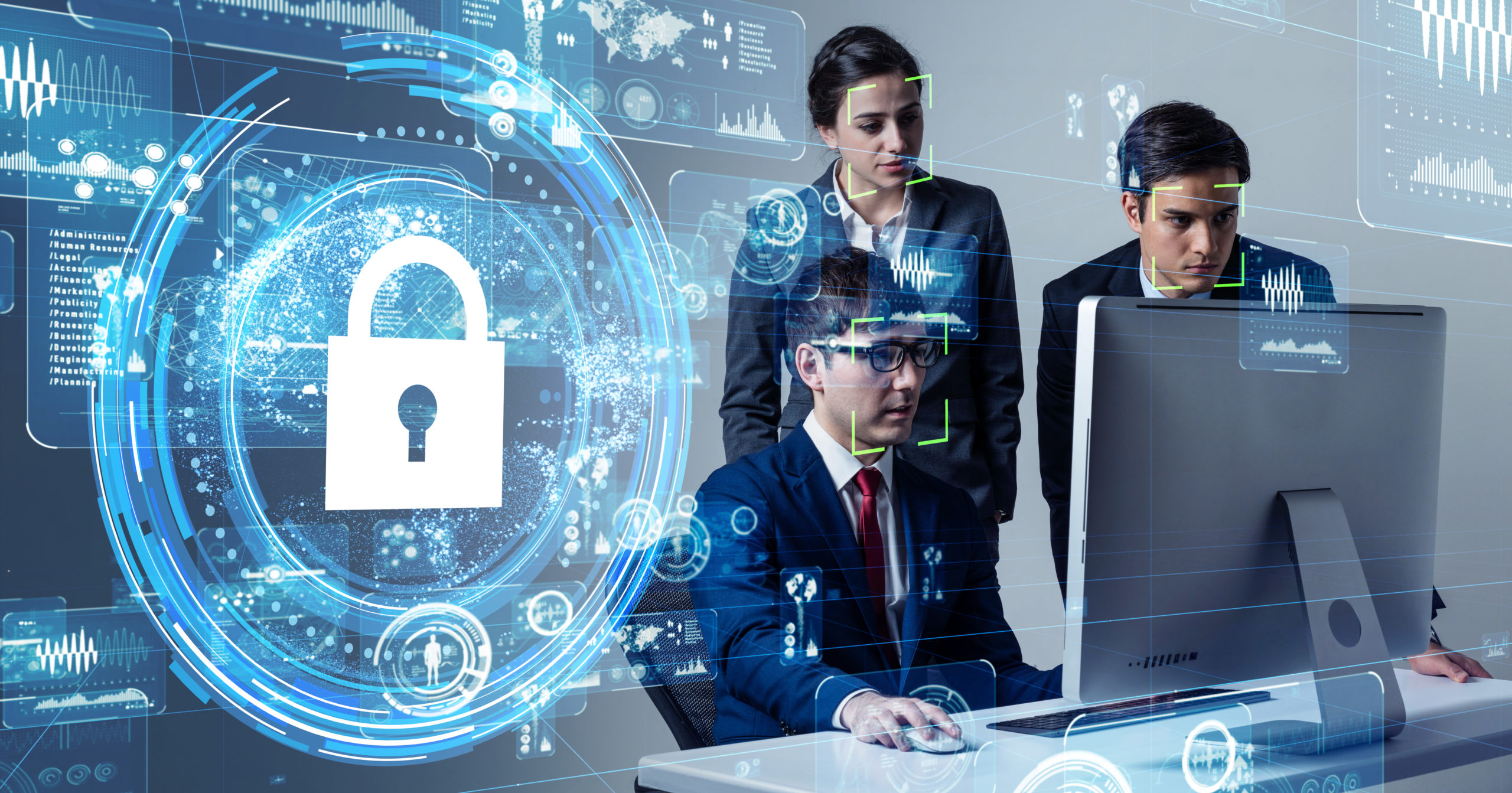 CDPSE provides a valid and reliable means for enterprises to identify technologists who are competent in incorporating privacy by design into technology platforms, products and processes, communicating with legal professionals, and keeping the organization compliant efficiently and cost-effectively. CDPSE proves your team has the technical skills and knowledge it takes to assess, build and implement a comprehensive privacy solution while enhancing business value, customer insights, and trust—ultimately improving your organization's image.
The final step to becoming CDPSE certified is to submit your CDPSE Certification Application. Prior to doing so, you must meet the following requirements:
Pass the CDPSE Exam within the last 5 years.
Have the relevant full-time work experience in the CDPSE exam content outline.
Submit the CDPSE Certification Application including the application processing fee.
Course Prerequisites
Have 5 years of work experience performing the work described within the exam content outline.
Experience must be earned in a minimum of two CDPSE Exam Content Outline Domains
Experience waivers: Holding one of the following certifications: CISA, CISM, CGEIT, CRISC, CSX-P, FIP reduces the work experience requirements to 3 years.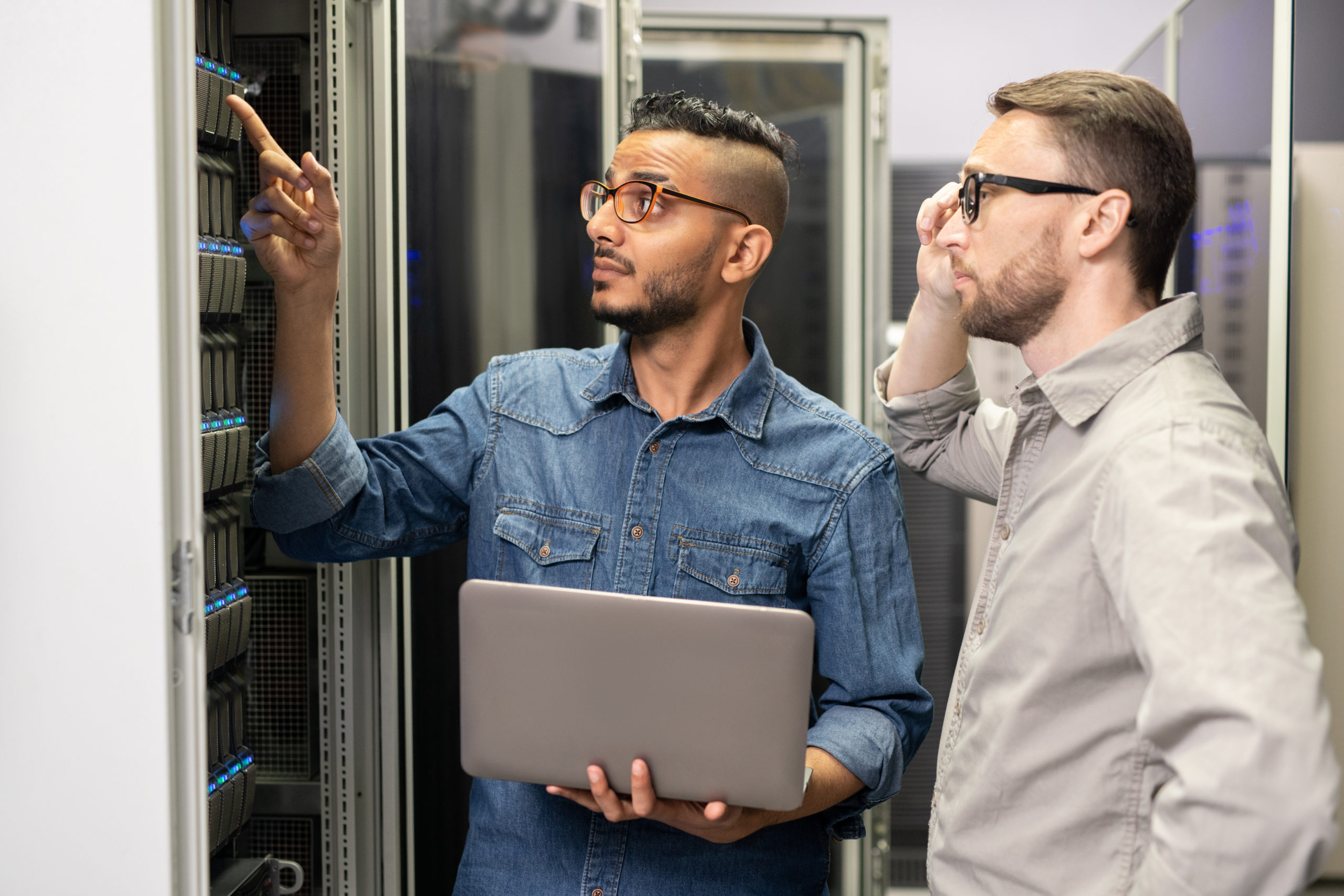 CERTIFIED DATA PRIVACY SOLUTIONS ENGINEER (CDPSE) is focused on validating the technical skills and knowledge it takes to assess, build and implement comprehensive privacy solutions. CDPSE holders can fill the technical privacy skills gap so that your organization has competent privacy technologists to build and implement solutions that mitigate risk and enhance efficiency.
IT professionals who have a least 3 years of experience in all of the following domains:
Privacy Governance
Privacy Architecture
Data Lifecycle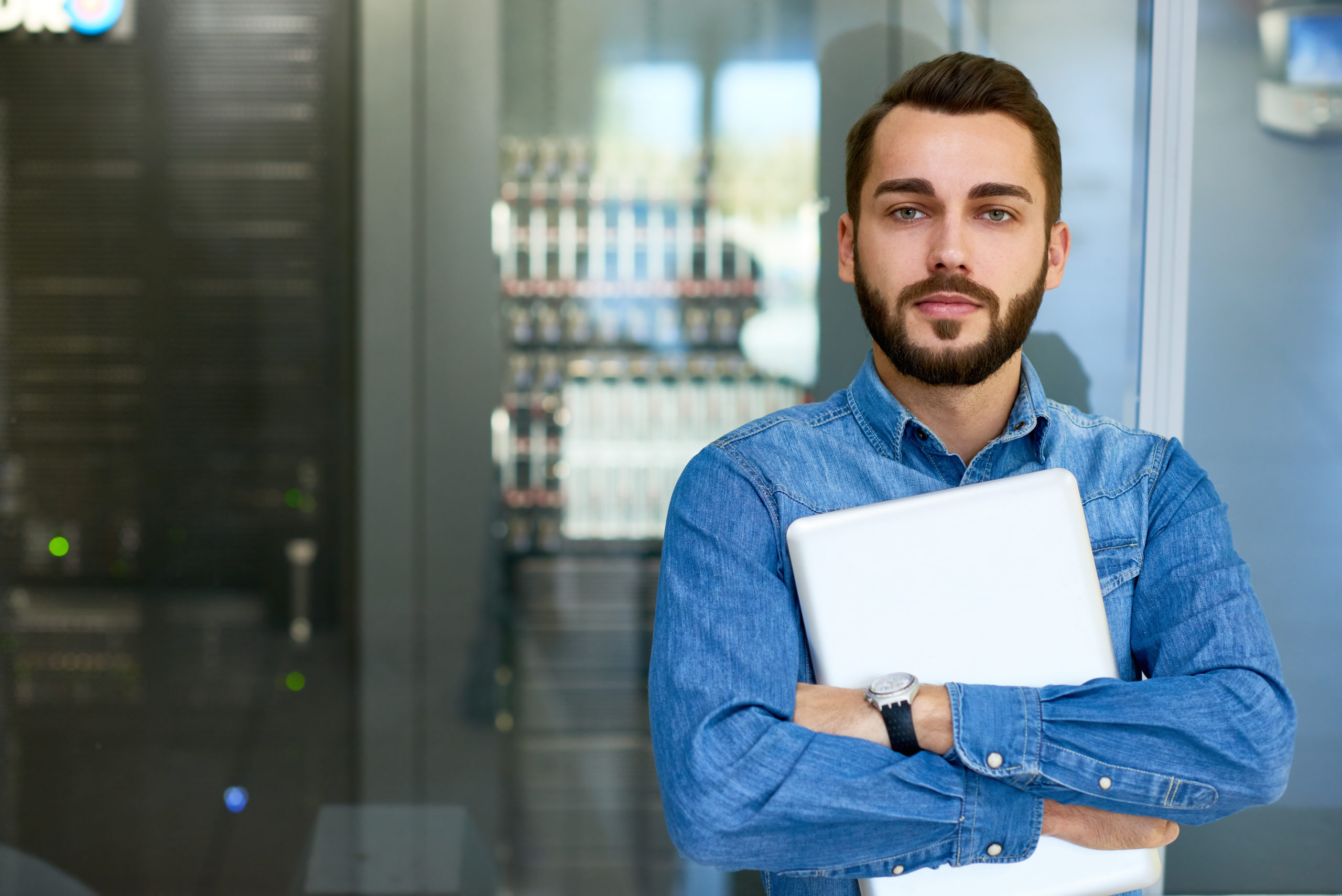 CDPSE is Ideal for these roles:
Consultant
Data Scientist
IS Engineer User Data Protection
Privacy Advisor/Manager
Privacy Solutions Architect
Data Analyst
Domain Architect Legal Care/Compliance/Privacy
IT Project Manager
Privacy Analyst/Engineer
Software Engineer
Private Team Training
Enrolling at least 3 people in this course? Consider bringing this (or any course that can be custom designed) to your preferred location as a private team training
For details, call 703-554-3827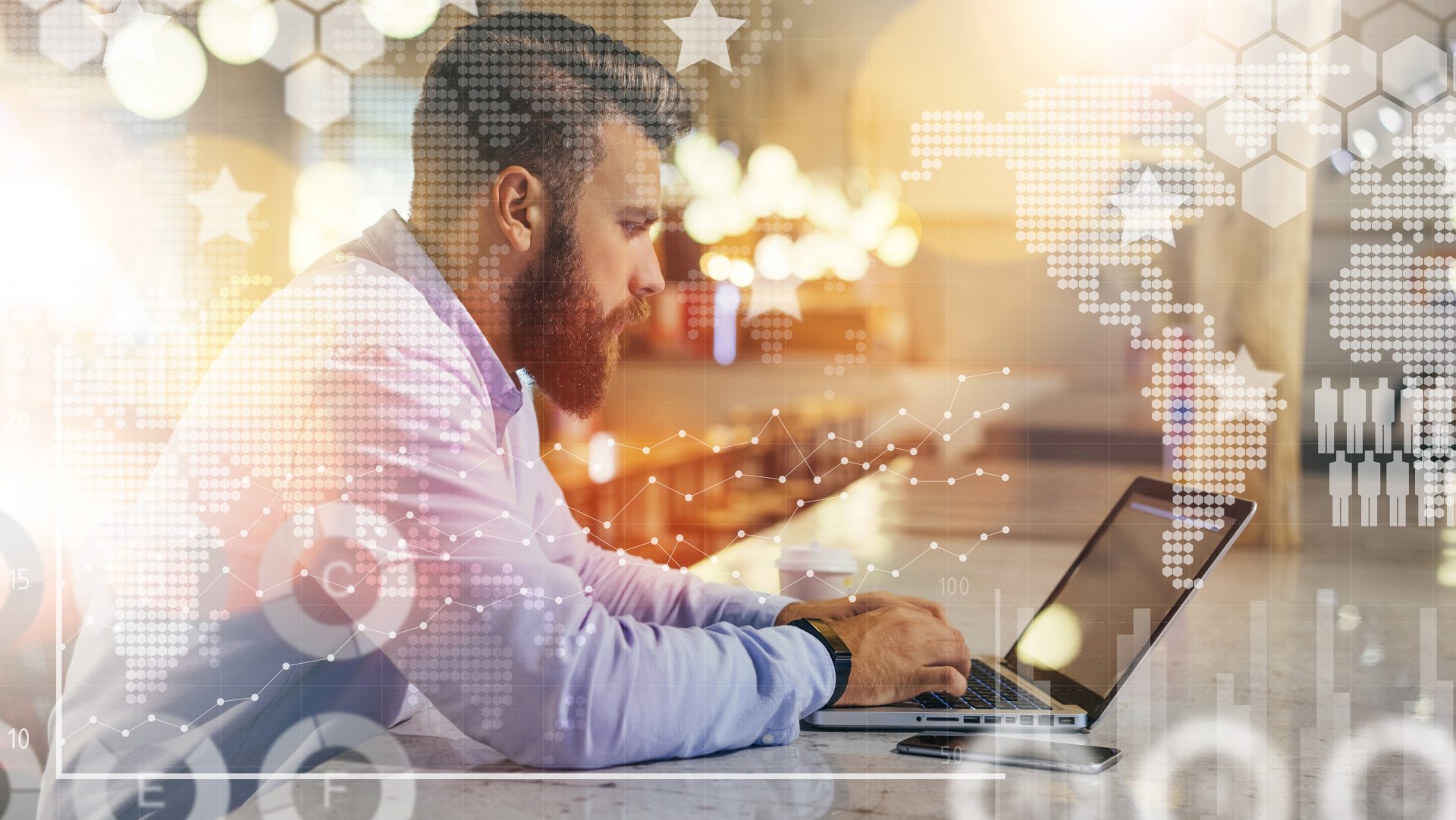 Come Learn With Intellectual Point
A Certified Data Privacy Solutions Engineer (CDPSE) Course at Intellectual Point Includes:
Live instructor-led training in modern classrooms
A thorough review of the CDPSE by industry experts
Hands-on labs with real templates on Policies, Risk Registers, Incident Response
100% latest material & and realistic practice questions
Confidence building hands-on training
Authorized Pearson VUE testing at the same location to help you complete your exam*
Study material, notes, videos, and practice questions included in the course price
happy clients
What Our Customers Say - Based on over 600+ Reviews!
Training and Testing Partners