Learning Objectives

The fundamentals of cloud security in a vendor-neutral environment
How to use tools and techniques to configure public cloud providers such as AWS, Azure, and GCP

How to design and maintain a secure cloud environment
The knowledge and skills to protect, detect, and respond to cloud network infrastructure threats

How to design and implement business continuity and disaster recovery plans
How to perform a cloud security audit and penetration testing

Standards, Policies, and Legal Issues in the Cloud
Private, Hybrid, and Multi-Tenant Cloud Security
Introduction to Cloud Security
Platform and Infrastructure Security in the Cloud
Application Security in the Cloud
Data Security in the Cloud
Operation Security in the Cloud
Penetration Testing in the Cloud
Incident Detection and Response in the Cloud
Forensics Investigation in the Cloud
Business Continuity and Disaster Recovery in the Cloud
Governance, Risk Management, and Compliance in the Cloud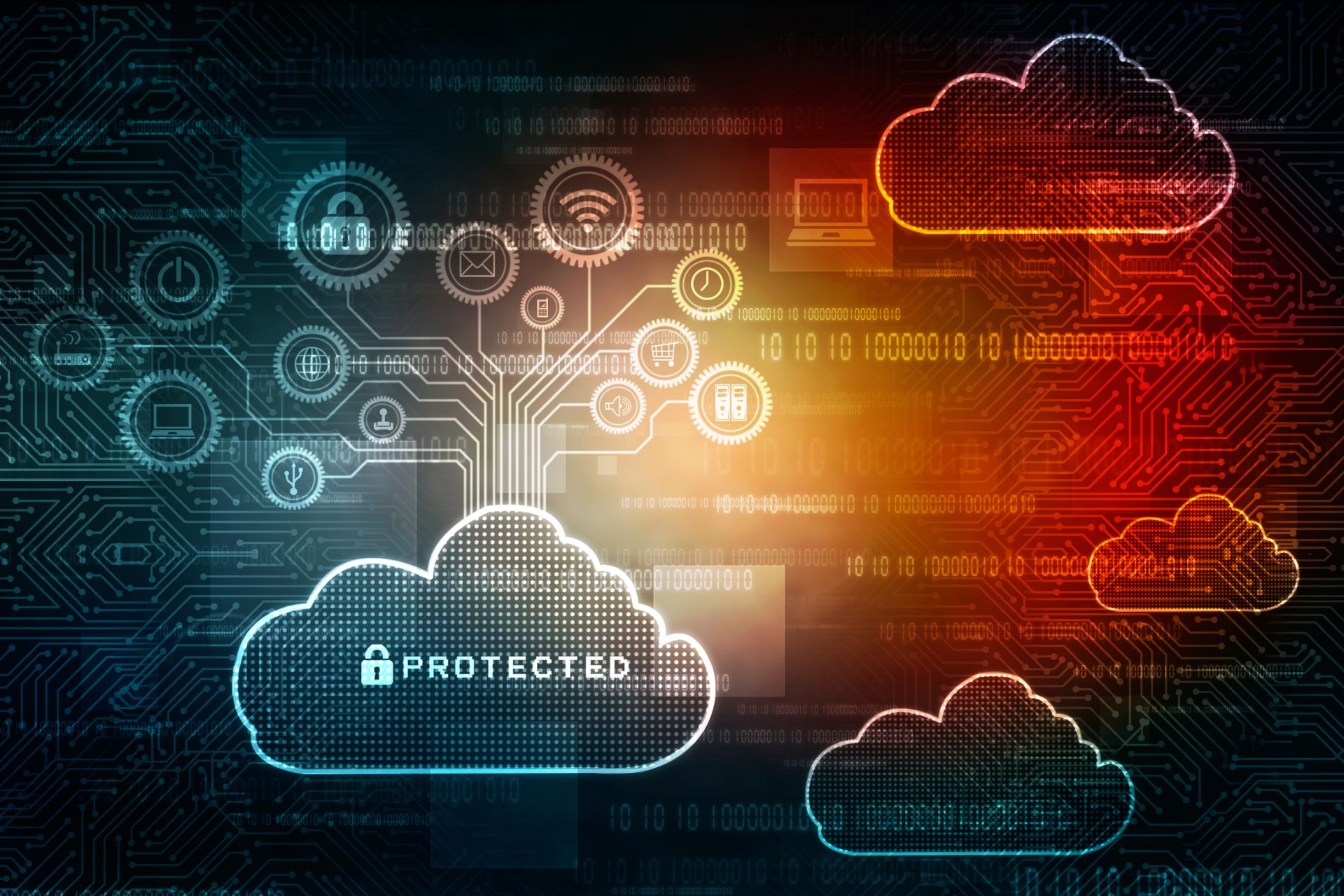 SESSION 1:
Introduction to Cloud Security
Platform and Infrastructure Security in the Cloud
Application Security in the Cloud
SESSION 2:
Data Security in the Cloud
Operation Security in the Cloud
SESSION 3:
Penetration Testing in the Cloud
Incident Detection and Response in the Cloud
SESSION 4:
Forensics Investigation in the Cloud
Business Continuity and Disaster Recovery in the Cloud

 

Governance, Risk Management, and Compliance in the Cloud
SESSION 5:
Standards, Policies, and Legal Issues in the Cloud
Private, Hybrid, and Multi-Tenant Cloud Security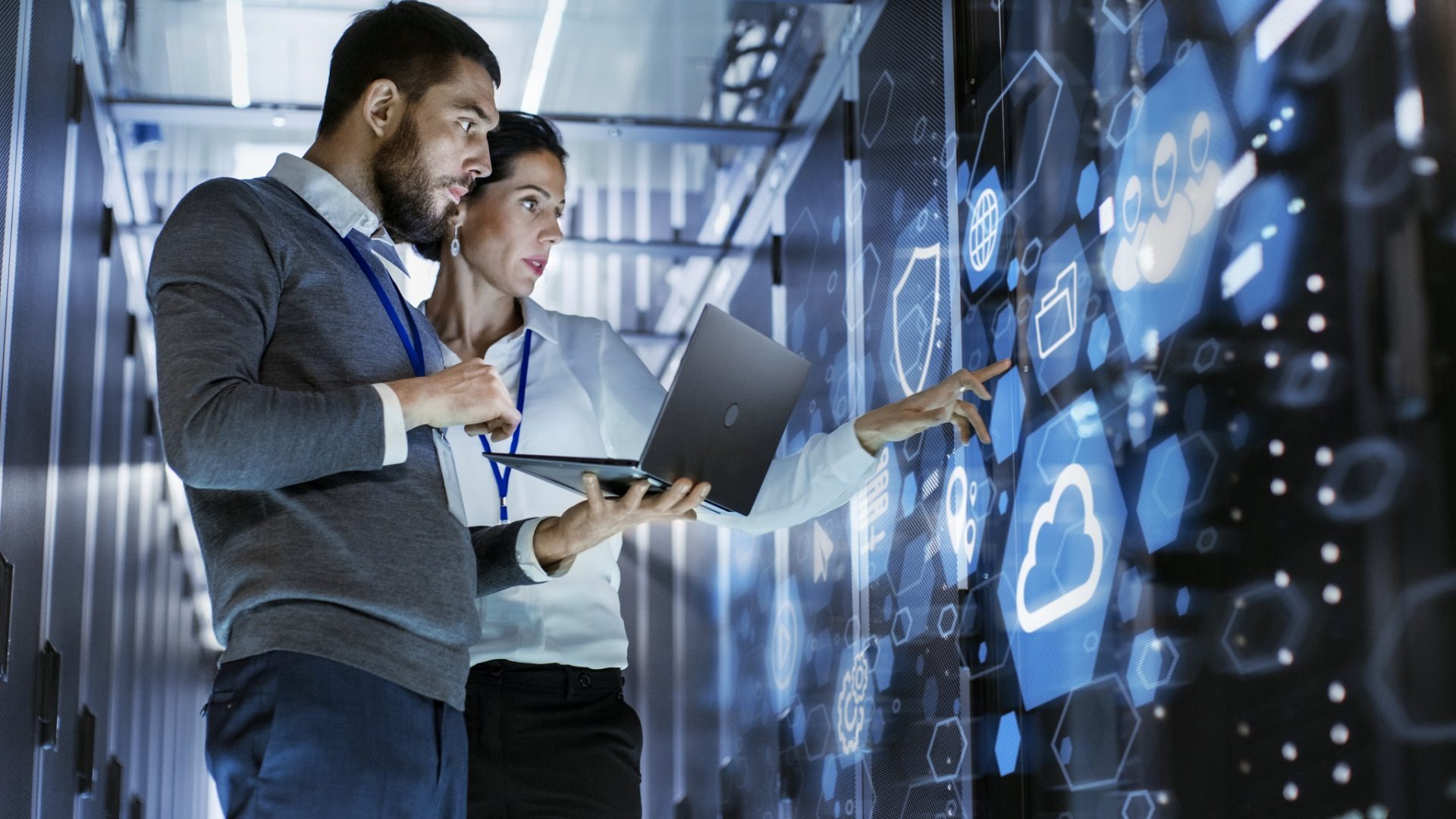 EC-Council's Certified Cloud Security Engineer (C|CSE) course is curated by cloud security professionals in association with renowned subject matter experts to deliver a mix of vendor-neutral and vendor-specific cloud security concepts. The vendor-neutral concepts focus on cloud security practices, technologies, frameworks, and principles. In contrast, the vendor-specific materials deliver the practical skills that are needed to configure specific platforms, such as Amazon Web Services (AWS), Azure, and Google Cloud Platform (GCP). This offers candidates a well-balanced mix of theoretical and practical skills. In addition, advanced topics also cover modules on securing the cloud infrastructure by implementing regulations and standards to maintain security. EC-Council's cloud security course is mapped to the real-time job roles and responsibilities of cloud security professionals and is ideal for beginners as well as experienced cybersecurity professionals.
Students will learn:
The fundamentals of cloud security in a vendor-neutral environment
How to use tools and techniques to configure public cloud providers such as AWS, Azure, and GCP
How to design and maintain a secure cloud environment
The knowledge and skills to protect, detect, and respond to cloud network infrastructure threats
How to design and implement business continuity and disaster recovery plans
How to perform a cloud security audit and penetration testing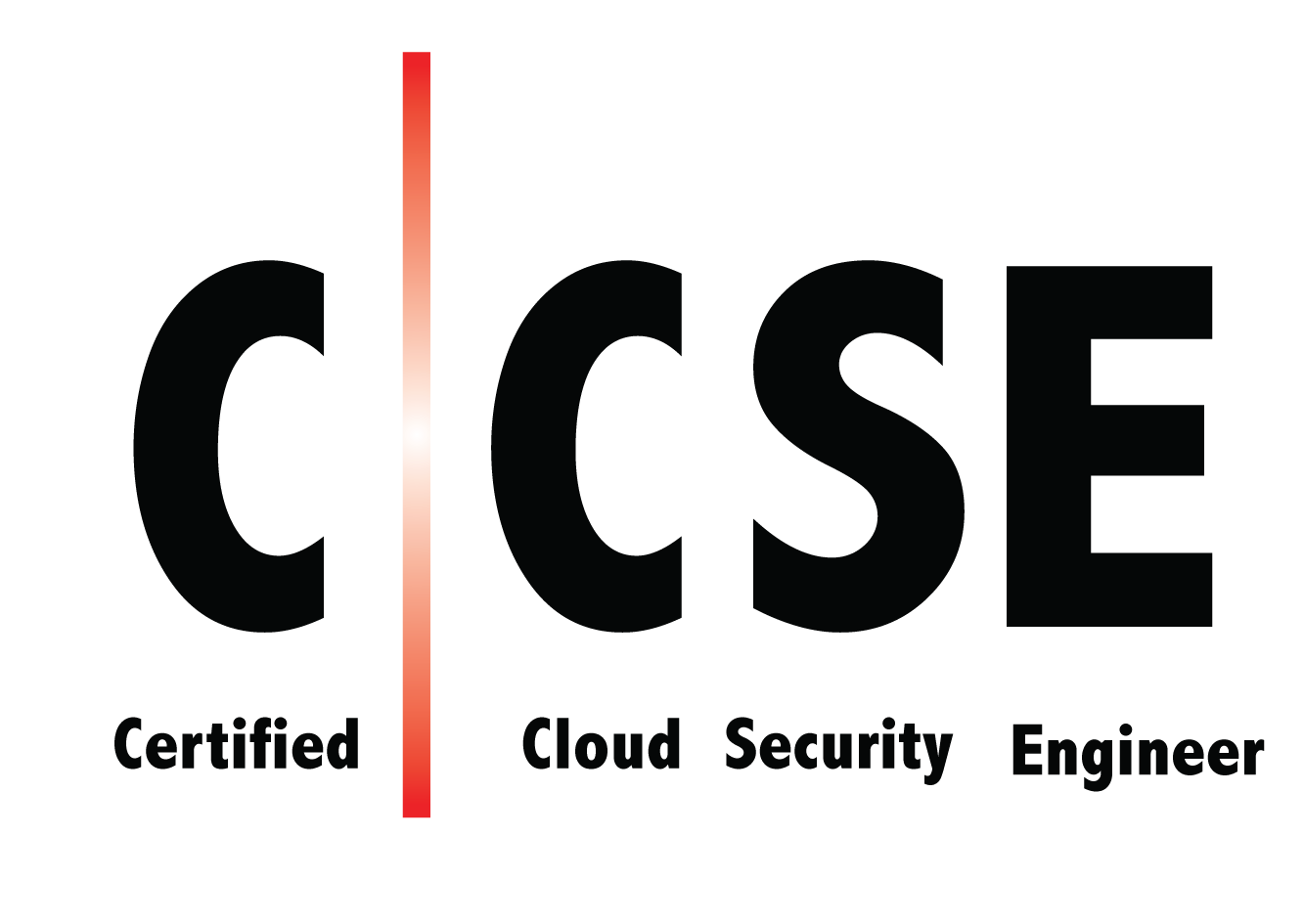 Private Team Training
Enrolling at least 3 people in this course? Consider bringing this (or any course that can be custom designed) to your preferred location as a private team training
For details, call 704-554-3827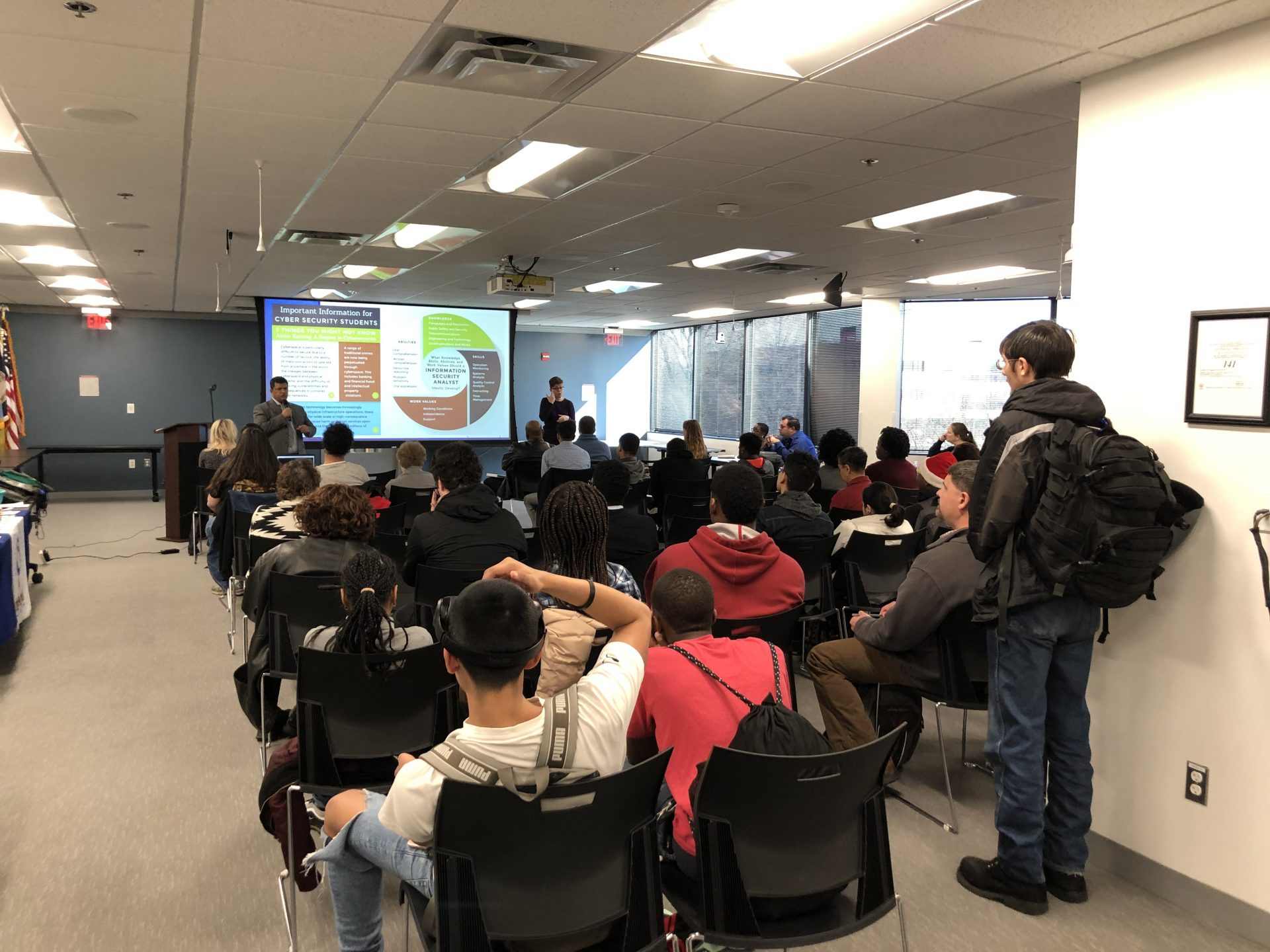 Come Learn With Intellectual Point
A Certified Cloud Security Engineer (C|CSE) Course at Intellectual Point Includes:
Live instructor-led training in modern classrooms

Thorough review of all EC-Council Certified Cloud Security Engineer (C|CSE) topics by industry experts

Hands-on labs on real CCSE technologies 

24 x 7 access to the real labs in classrooms and remotely

100% latest material & and realistic practice questions

Confidence building hands-on training

Authorized Pearson VUE testing at the same location to help you complete your exam*

Study material, notes, videos, and practice questions included in the course price
happy clients
What Our Customers Say - Based on over 100 Reviews!
Training and Testing Partners