Learning Objectives

Module 1
Intro to Blockchain Technology


Module 3
Blockchain Mining

Module 5-Hyperledger
Module 6 - Ethereum Project
Module 7 - Decentralized Applications (DApps)
Module 8 - Impact of Industry
Module 9- Industry Use Cases and Business Models
Module 10 - Blockchain Project Implementation
Session 1:
Intro to Blockchain Technology
Blockchain Mining
Crypto Assets
Session 2:
Session 3:
Hyperledger
Ethereum Project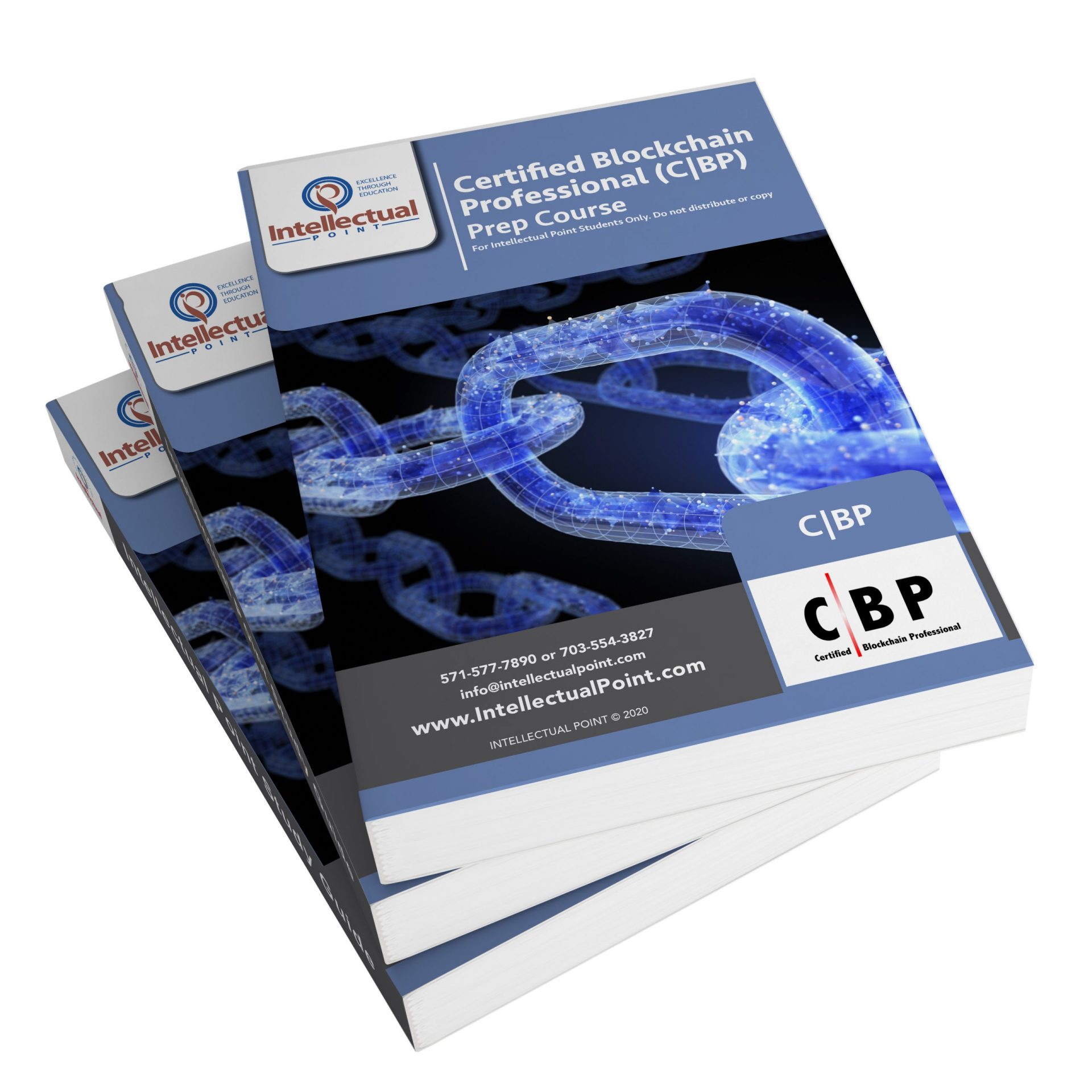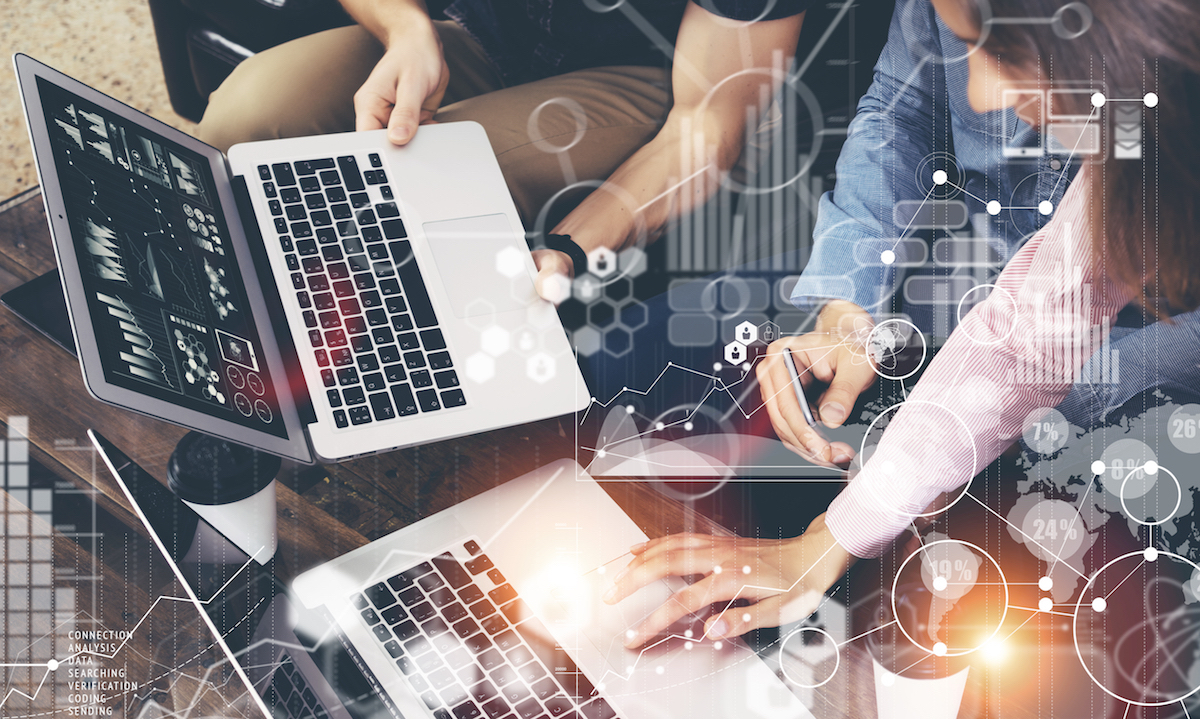 Session 4:
Decentralized Applications (DApps)
Session 5:
Impact on Industry
Blockchain Project Implementation
Industry Use Cases and Business Models
C|BP is an In-Depth, Industry Agnostic, Hands-On Training, and Certification Course specifically tailored for Industry Professionals and Developers interested in implementing emerging technologies in the Data-Driven Markets and Digitized Economies. The IIB Council Certified Blockchain Professional (C|BP) Course was developed to help respective aspiring professionals gain excessive knowledge in Blockchain technology and its implication on businesses.
To attend the 5 days course and be able to integrate Blockchain functionalities into business operations, commercial applications, or open-source peer-to-peer transactions you need some technical experience, skills and/or qualifications as
follows:
Exposure in Programming Languages (Required)
Basic Understanding of Cryptocurrencies (Preferred)
Experience with Bitcoin and Ether (Preferred)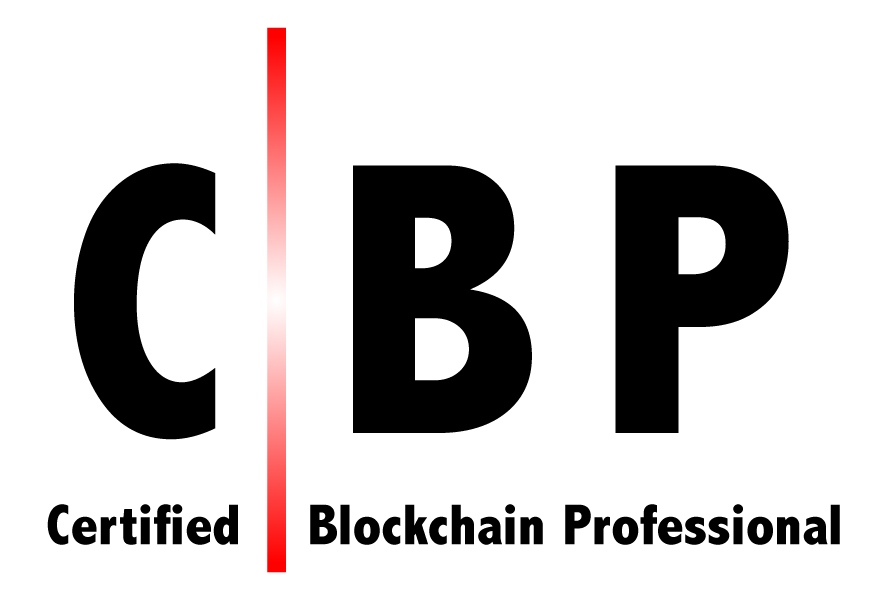 Private Team Training
Enrolling at least 3 people in this course? Consider bringing this (or any course that can be custom designed) to your preferred location as a private team training
For details, call (703) 554-3827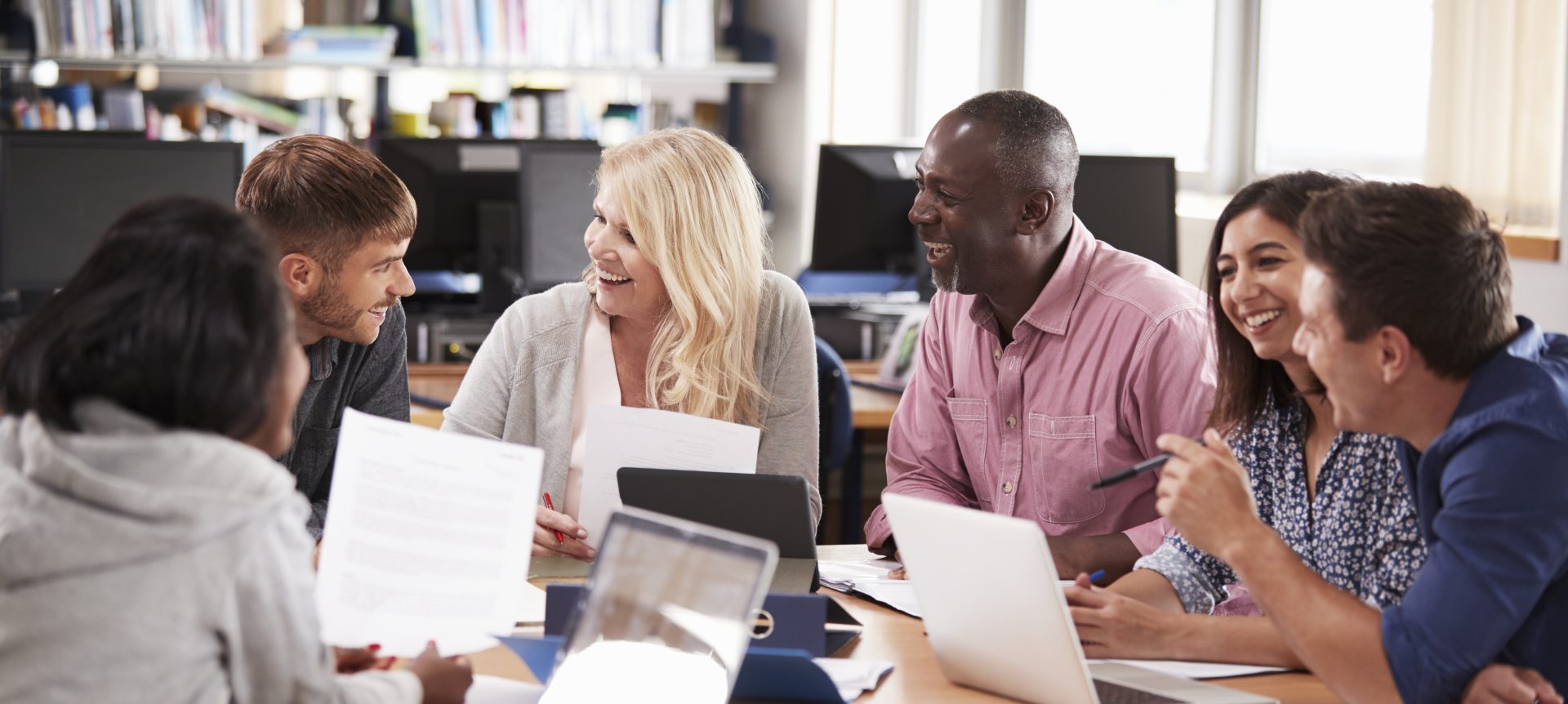 Come Learn With Intellectual Point
A Certified Blockchain Professional Course at Intellectual Point Includes:
Live instructor-led training in modern classrooms
A thorough review of the C | BP by industry experts
Hands-on labs with computer hardware and software
100% latest material & and all practice questions
Confidence building hands-on training
Study material, notes, videos, and practice questions included in the course price
happy clients
What Our Customers Say - Based on over 100 Reviews!
Training and Testing Partners