Learning Objectives
What is Blockchain? (What exactly is it?)
Non-Technical Technology Overview (How does it work?)
Benefits of Blockchain (Why should anyone consider this?)
Use Cases (Where and for what apps is it appropriate?)
Adoption (Who is using it and for what?)
Future of Blockchain (What is the future?)
Session 1:
What is Blockchain?
Non-Technical Technology Overview
Benefits of Blockchain – Myths & Facts
Use Cases
Session 2:
Industry Adoption
Implementation
Future of Blockchain
Governance & Consensus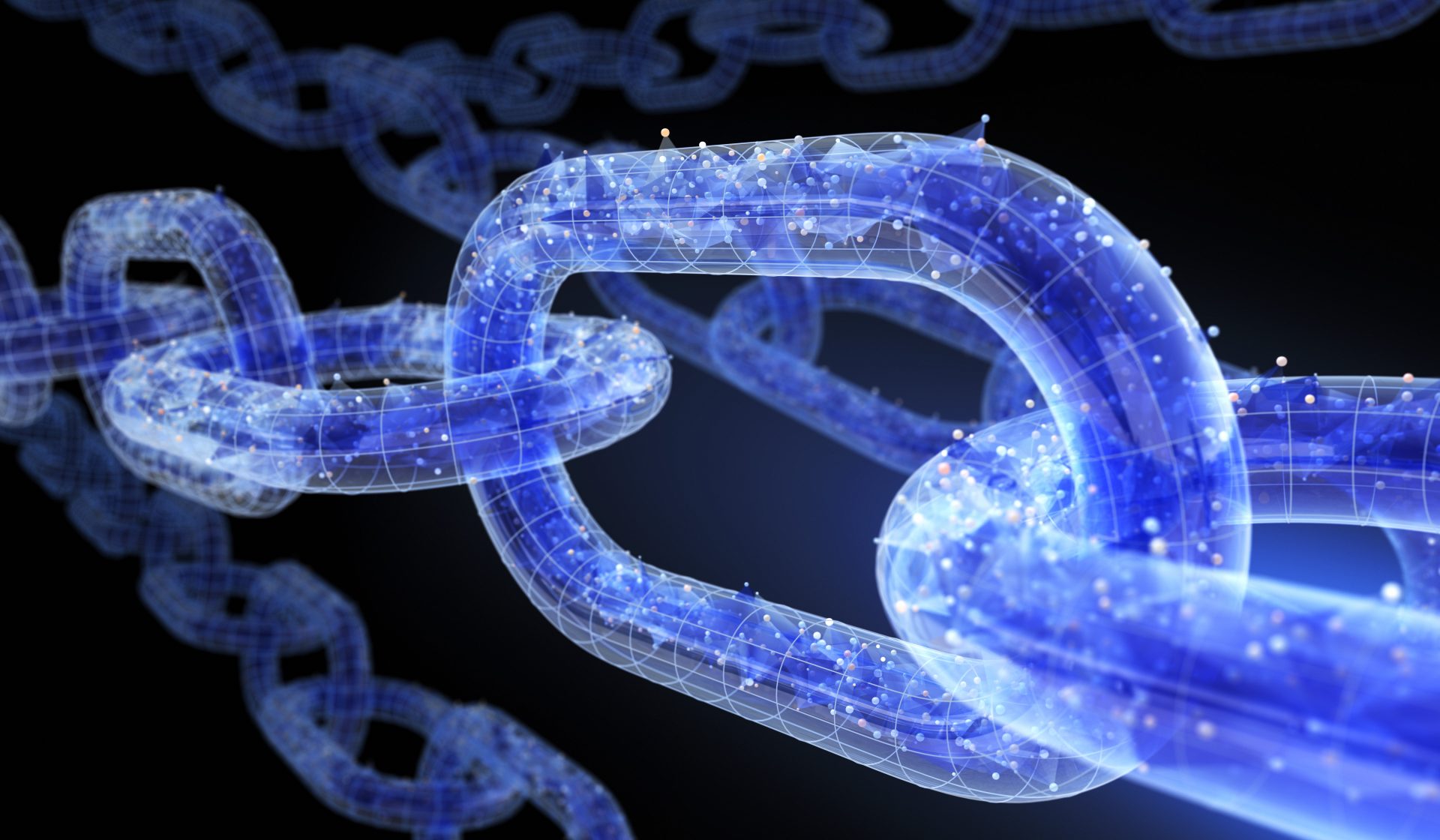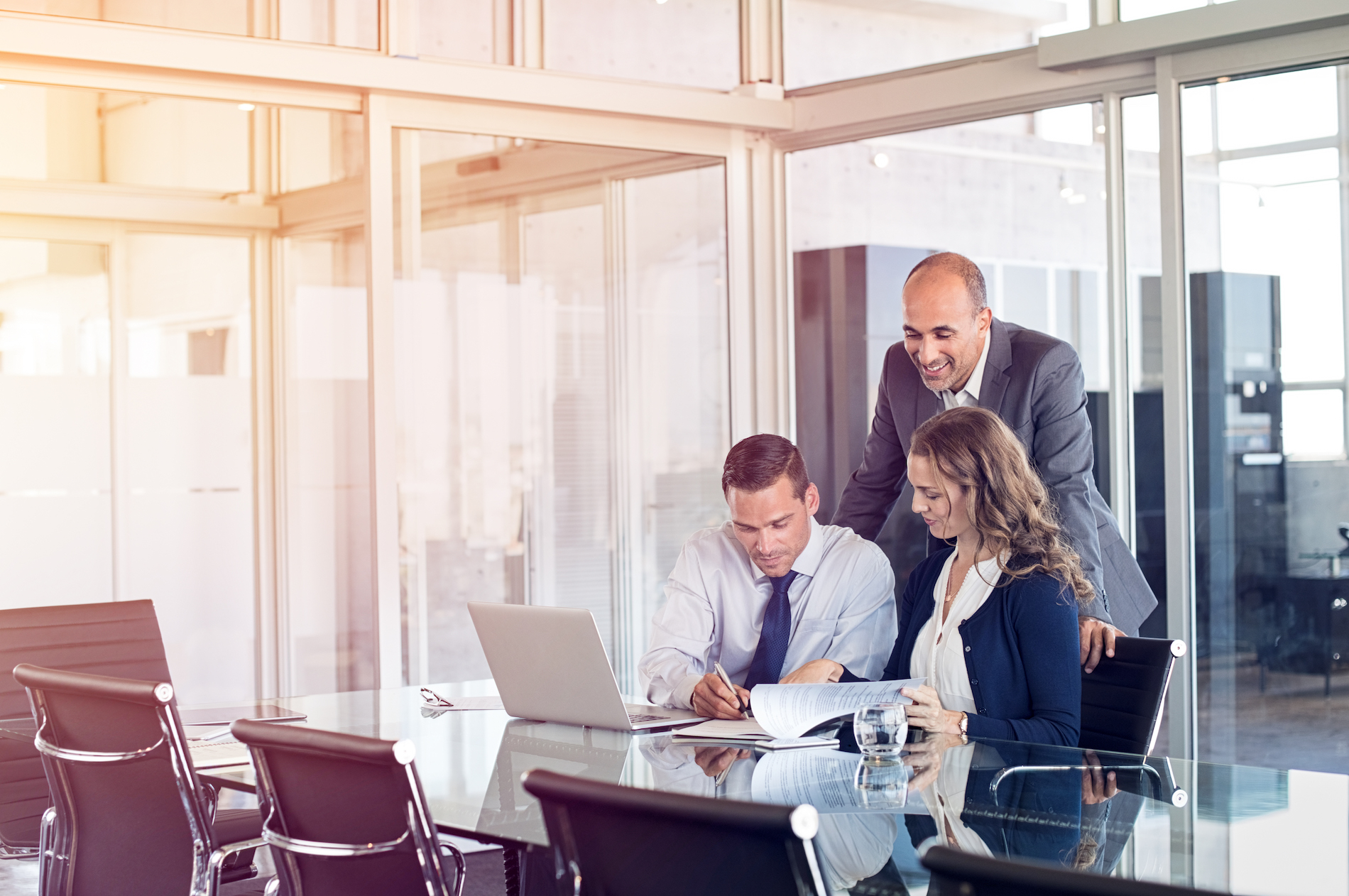 Target Roles Include:
IT Leadership
Key Business Managers
CEO/CTO/CIO
Network Operations
Business Analysts
IT Consultants
Project Managers
Systems Integrators
Help Desk / Service Desk
Managed Service Providers
Solution Providers
Sales Staff
Government Officials
Blockchain technology is changing how business is executed. It's important to understand why blockchain is different and how it works in comparison with technologies of the past.
This course provides a general overview of Blockchain technology and is specifically designed to answer the Learning Objectives questions.
The Certified Blockchain Business Foundations (CBBF) exam is an elite way to demonstrate your knowledge and skills in this emerging space. CBBF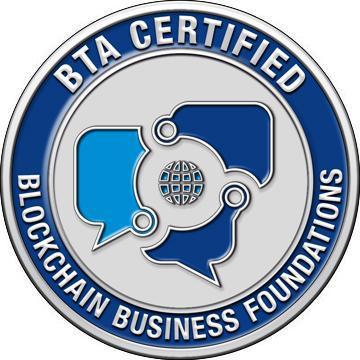 Private Team Training
Enrolling at least 3 people in this course? Consider bringing this (or any course that can be custom designed) to your preferred location as a private team training
For details, call 703-554-3827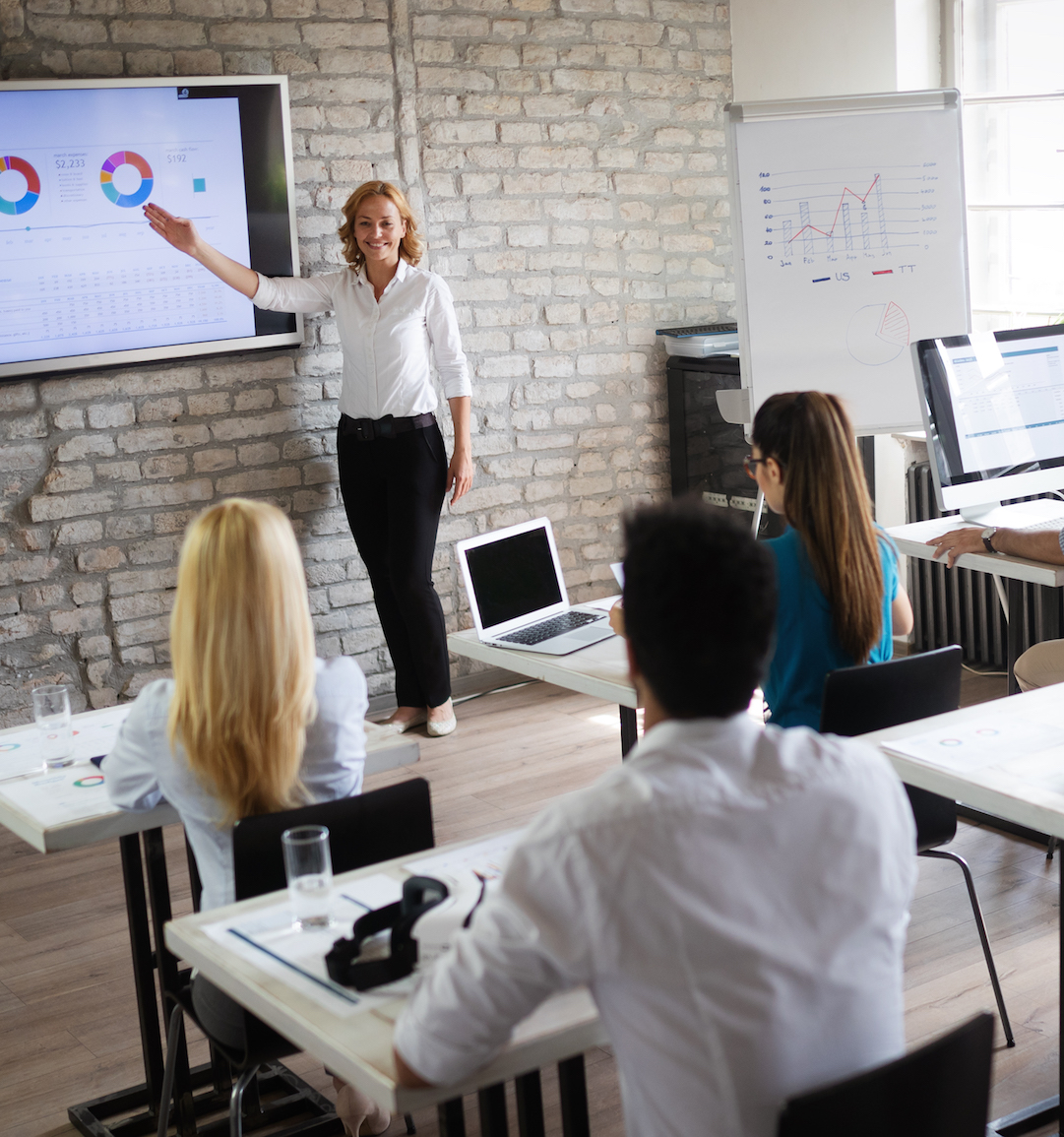 Come Learn With Intellectual Point
A Certified Blockchain Business Foundations Course at Intellectual Point Includes:
Live instructor-led training in modern classrooms
A thorough review of Blockchain by industry experts
Hands-on labs with computer hardware and software
100% latest material & and all practice questions
Confidence building hands-on training
Study material, notes, videos, and practice questions included in the course price
happy clients
What Our Customers Say - Based on over 100 Reviews!
Training and Testing Partners