Learning Objectives

Assessment: Understand the difference in assessing and auditing cloud environments versus traditional IT infrastructure & services.

Evaluation: Discover how to use cloud security assessment methods and techniques to evaluate a cloud service prior to and during the provision of the service.

Governance: Learn how existing governance policies and frameworks are affected by the introduction of cloud into the ecosystem.
Compliance: Understand the unique requirements of compliance in the cloud due to shared responsibility between cloud providers andcustomers.
Internal Security: Learn how to use a cloud-specific security controls framework to ensure security within your organization.
Continuous Monitoring: Architect in a way that allows you to measure control effectiveness through metrics and ultimately leads to continuous monitoring.
Session 1:
Cloud Governance
Cloud Compliance Program
Session 2:
CCM and CAIQ: Goals, Objectives, and Structure
A Threat Analysis Methodology for Cloud Using CCM
Session 3:
Evaluating a Cloud Compliance Program
Session 4:
Cloud Auditing
CCM: Auditing Controls
Session 5:
Continuous Assurance and Compliance
STAR Program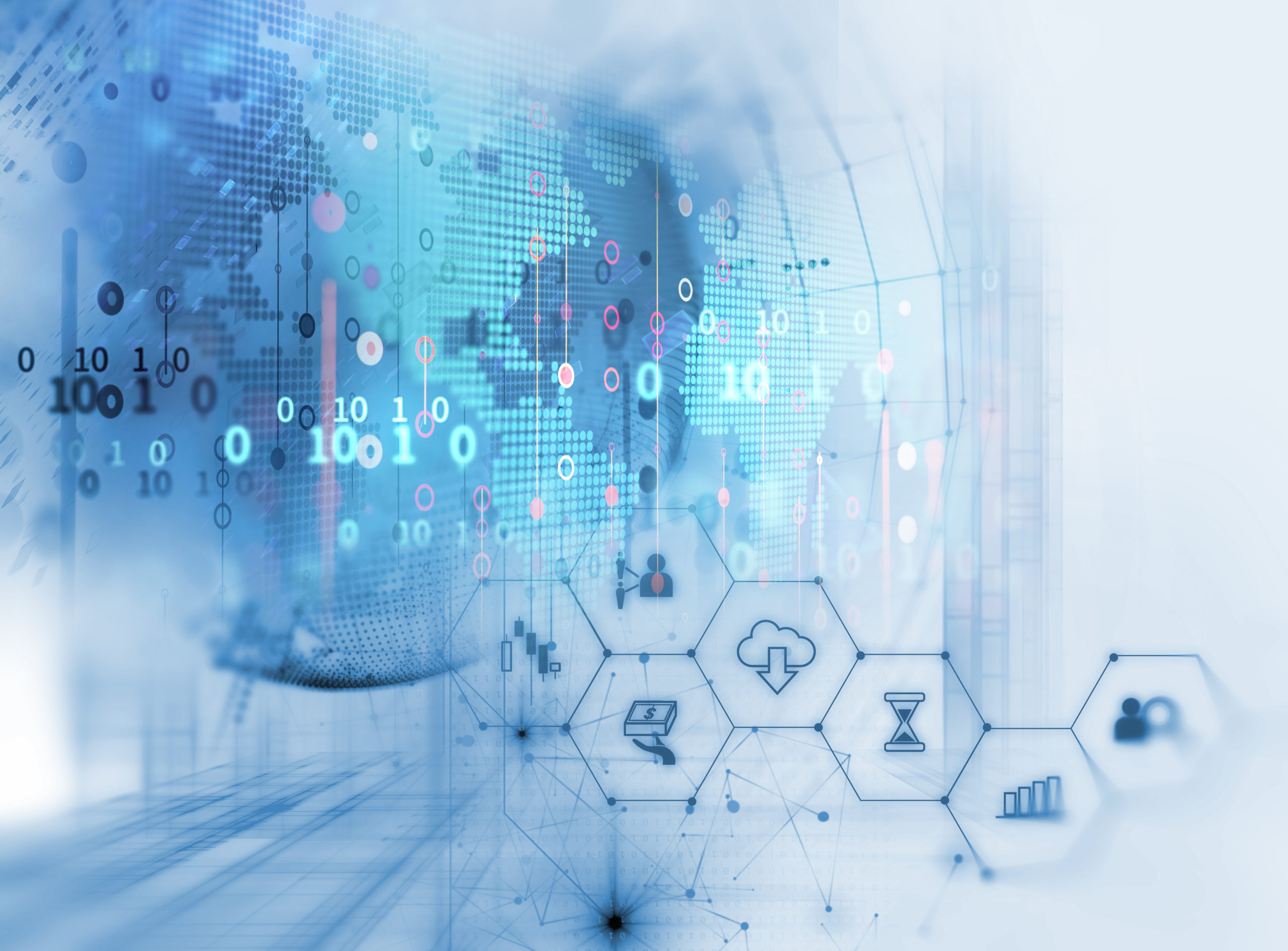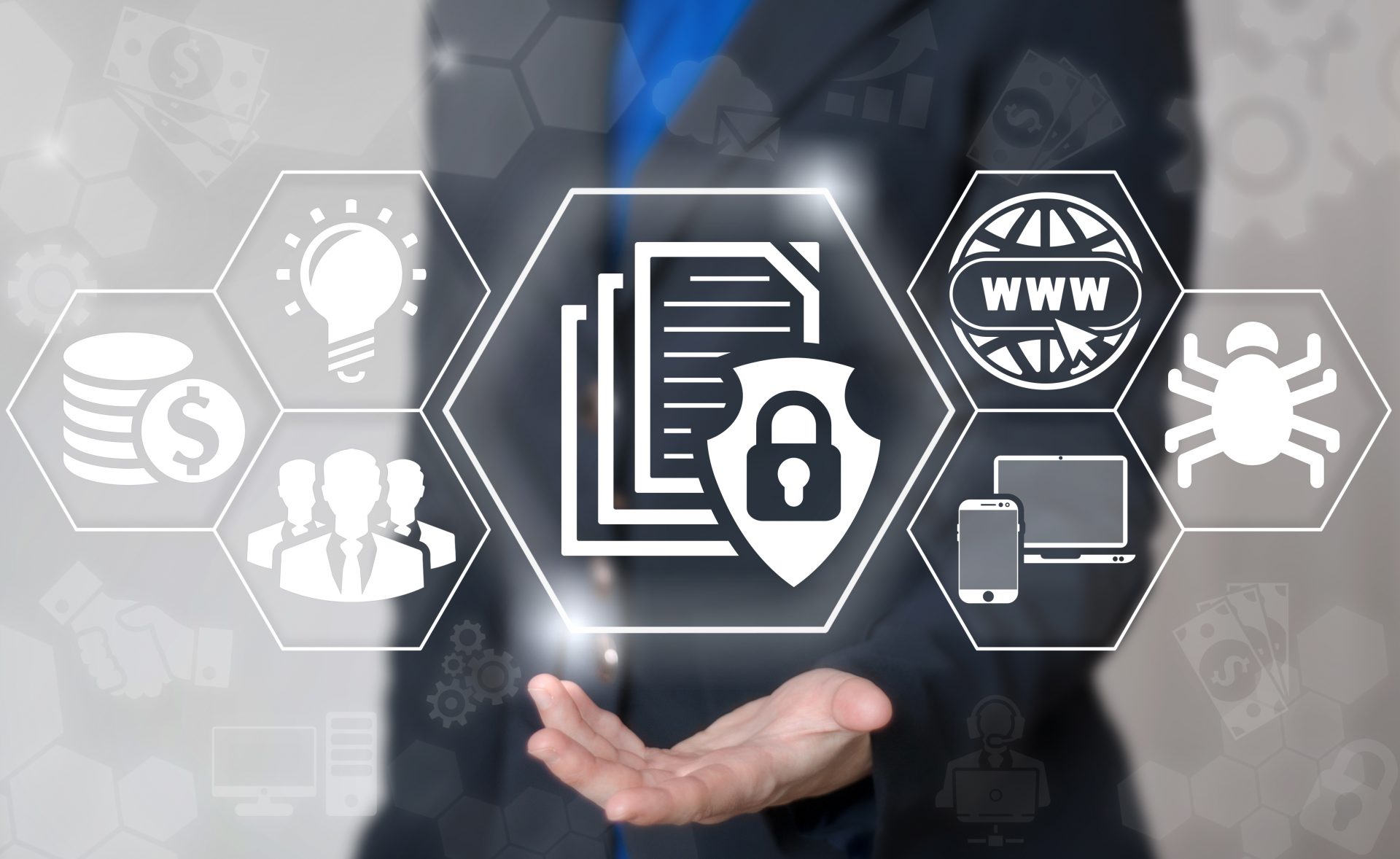 Credentials the CCAK Complements
The CCAK complements and enhances the skills and knowledge in the following credentials:
Certificate of Cloud Security Knowledge (CCSK)
Certified Information Systems Auditor (CISA)
FedRAMP 3PAO Assessor
PCI/DSS Qualified Security Assessor
ISO 27001 Lead Auditor Credentials
Introducing the Certificate of Cloud Auditing Knowledge™(CCAK™), brought to you by Cloud Security Alliance®(CSA), a global leader in cloud security research, training, and credentialing, and ISACA® a global leader in training, education, and certification for IS/IT professionals. This certificate fills a gap in the market for vendor-neutral, technical education for IT audit, security, and risk professionals to help their organizations reap the full benefits of cloud environments.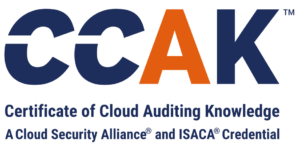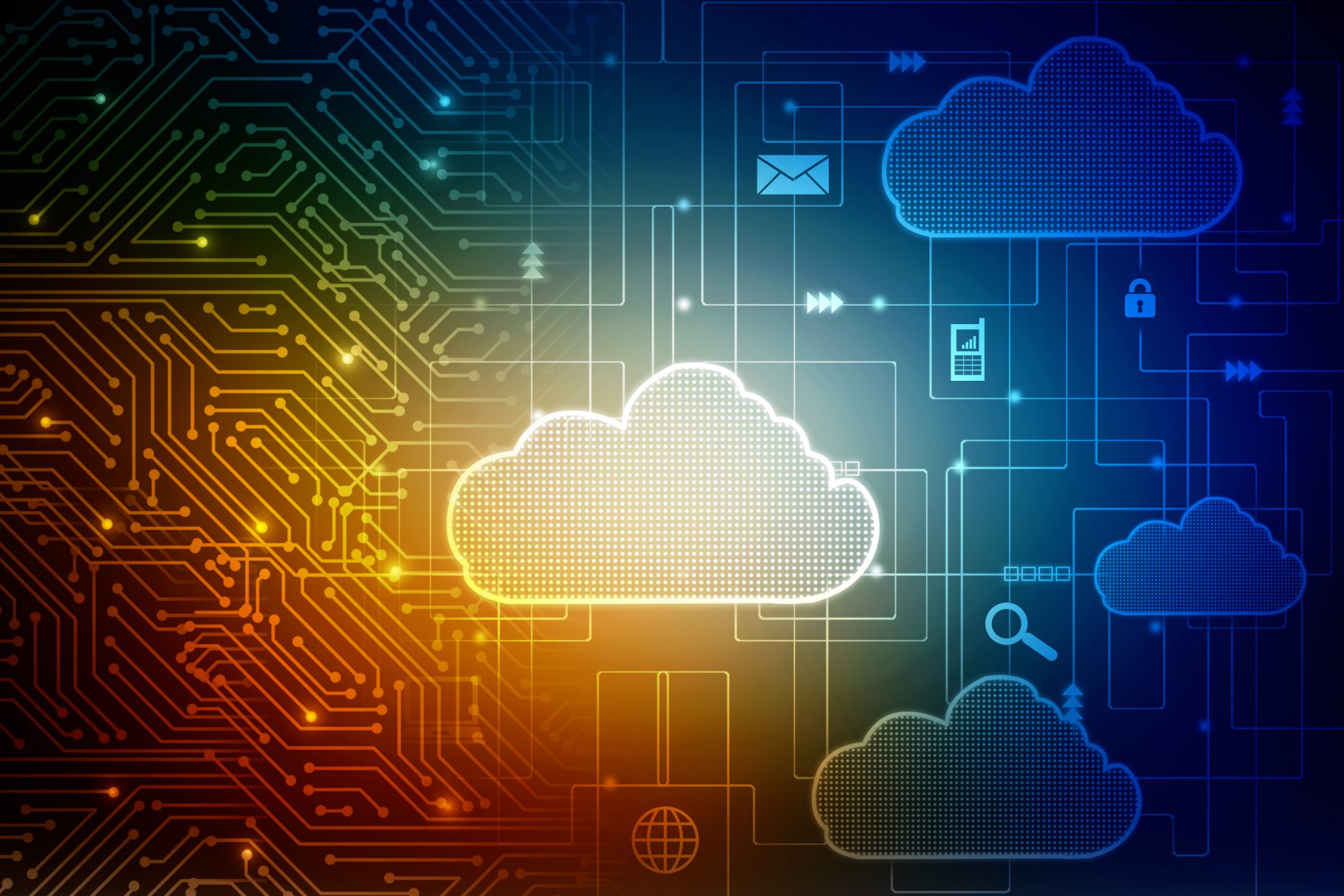 CCAK is Ideal for these roles:
Internal and External Assessors and Auditors
Third-Party Assessors and Auditors
Security Analysts & Architects
Cybersecurity Lead/Architect
Compliance Managers
Vendor/Partners Program Managers
Procurement Officers
Security and Privacy Consultants
Private Team Training
Enrolling at least 3 people in this course? Consider bringing this (or any course that can be custom designed) to your preferred location as a private team training
For details, call 703-554-3827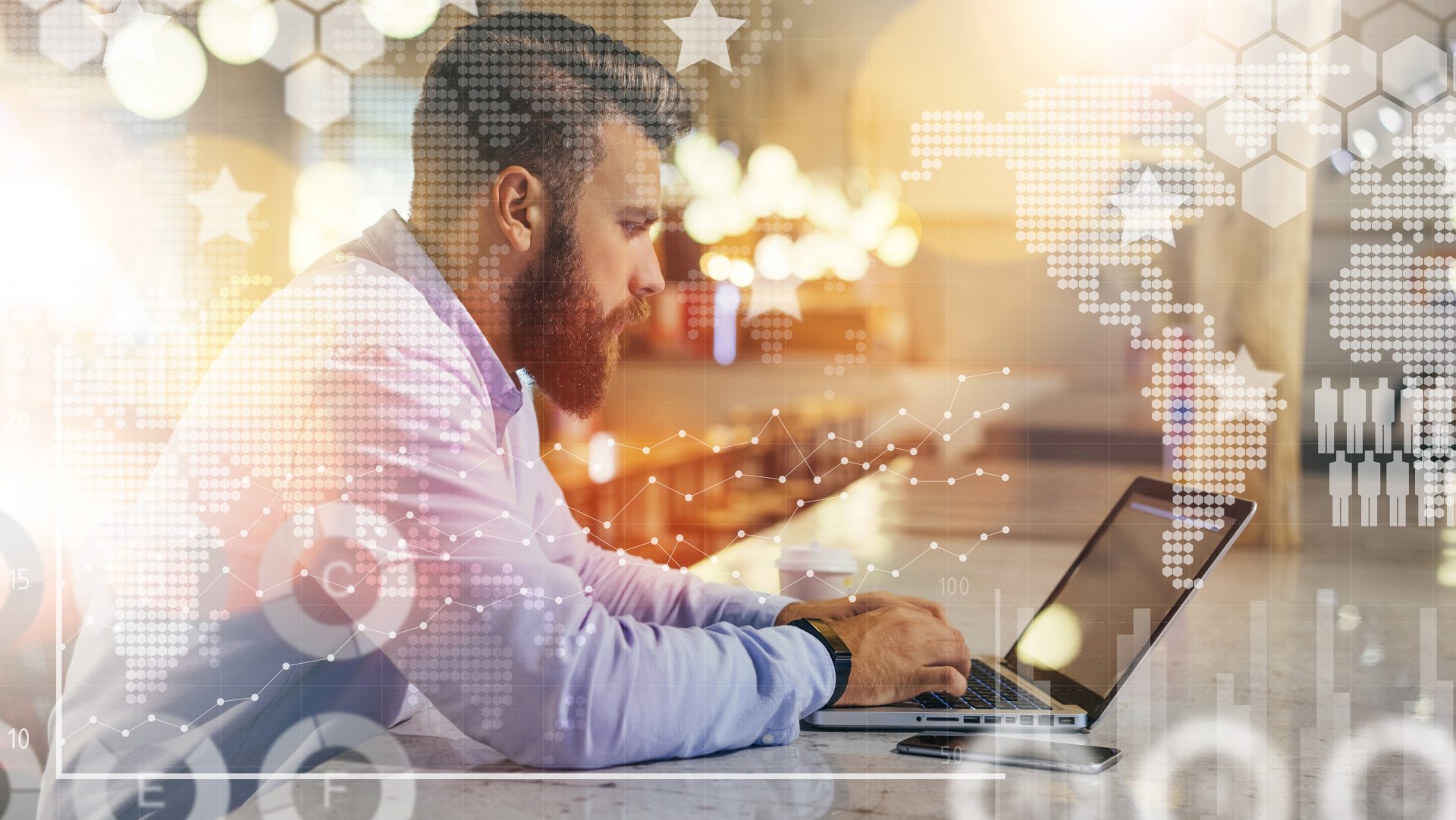 Come Learn With Intellectual Point
A Certificate of Cloud Auditing Knowledge Course at Intellectual Point Includes:
Live instructor-led training in modern classrooms
A thorough review of the CCAK by industry experts
Hands-on labs with real templates on Policies, Risk Registers, Incident Response
100% latest material & and realistic practice questions
Confidence building hands-on training
Authorized Pearson VUE testing at the same location to help you complete your exam*
Study material, notes, videos, and practice questions included in the course price
happy clients
What Our Customers Say - Based on over 100 Reviews!
Training and Testing Partners