Learning Objectives

Domain 1.0
Designing scalable systems

Domain 2.0
Implementation/ deployment


Domain 4.0
Troubleshooting
Recognize and implement secure procedure for optimum cloud deployment and maintenance
Content may include the following: Cloud security best practices and security architecture with AWS
Recognize critical disaster recovery techniques and their implementation
Content may include the following : disaster recovery, recovery time objective, recovery point objective, Amazon Elastic Store, AWS import/ export, AWS storage gateway, Amazon Route53
In this hands-on exam readiness workshop, you will learn:
What to expect from the AWS Solutions Architect (Associate) exam
How the exam is structured, including question types
Walk-through of different types of questions, how to arrive at the correct answer.
How to determine how questions relate to AWS architectural concepts
How to interpret the concepts being tested by an exam question
How to allocate your study time for the exam Tips and Tricks for the test.
Earn 8 CEUs for CompTIA, CEH and other IT certifications.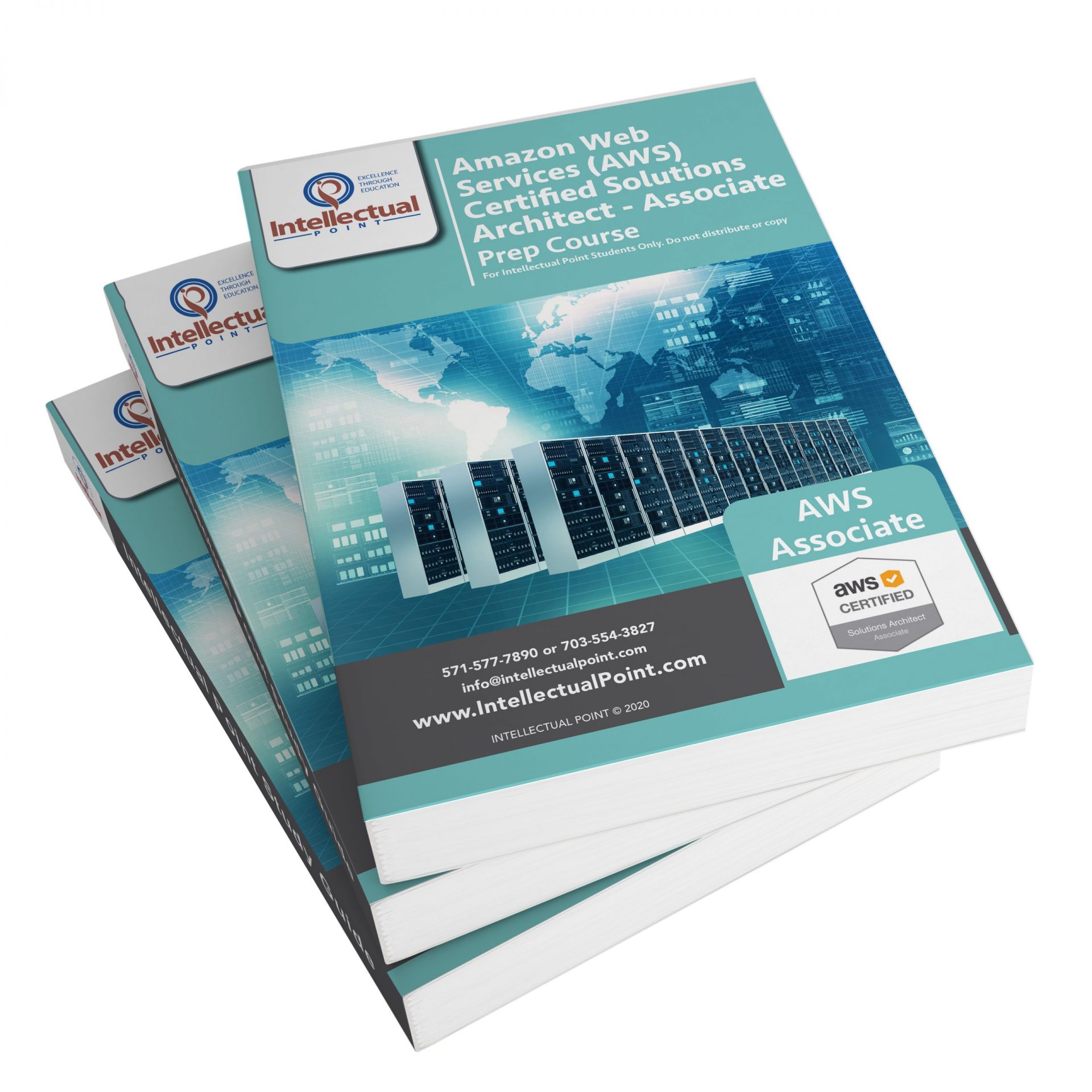 The AWS Certified Solutions Architect – Associate level course is intended for individuals with experience in designing distributed applications and systems on the AWS platform. At the end of the course you need to be able to understand: designing and deploying scalable, highly available and fault-tolerant systems on AWS; lift and shift of an existing on-premises application to AWS; ingress and egress of data to and from AWS; selecting the appropriate AWS service based on data, compute, database, or security requirements; identifying appropriate use of AWS architectural best practices; estimating AWS costs and identifying cost control mechanisms.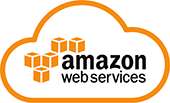 Private Team Training
Enrolling at least 3 people in this course? Consider bringing this (or any course that can be custom designed) to your preferred location as a private team training
For details, call 703-554-3827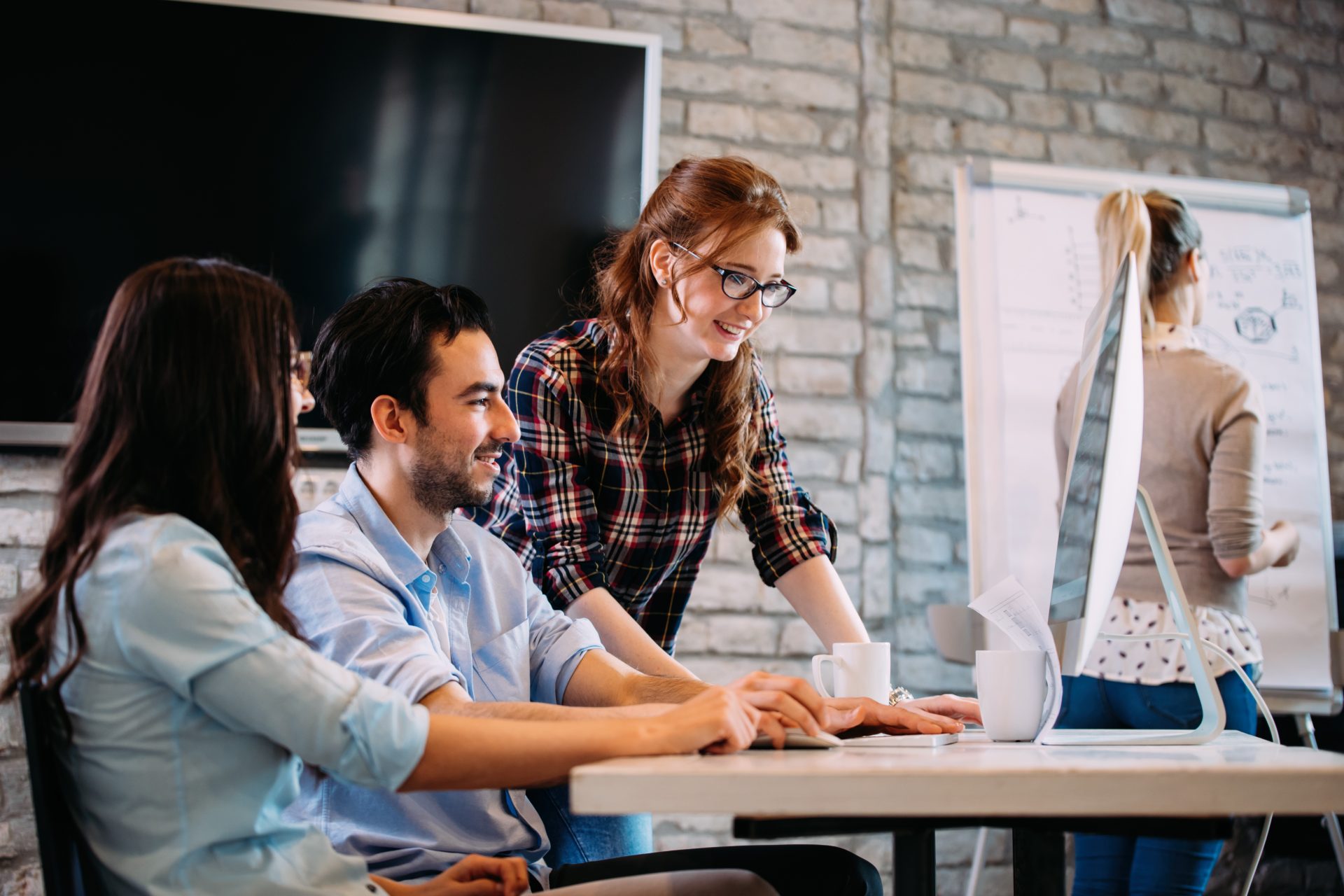 Come Learn With Intellectual Point
Amazon Web Services Solutions Architect – Associate Course at Intellectual Point Includes:
Live instructor-led training in modern classrooms
A thorough review of AWS Solutions Architect by industry experts
Hands-on labs with computer hardware and software
100% latest material & and all practice questions
Confidence building hands-on training
Authorized Pearson VUE testing at the same location to help you complete your exam*
Study material, notes, videos, and practice questions included in the course price
Training and Testing Partners