Learning Objectives

Domain 1: Collection
Domain 2: Storage

Domain 3: Processing
Domain 4: Analysis

Domain 5: Visualization
Domain 6: Data Security
Course Schedule and Exam Details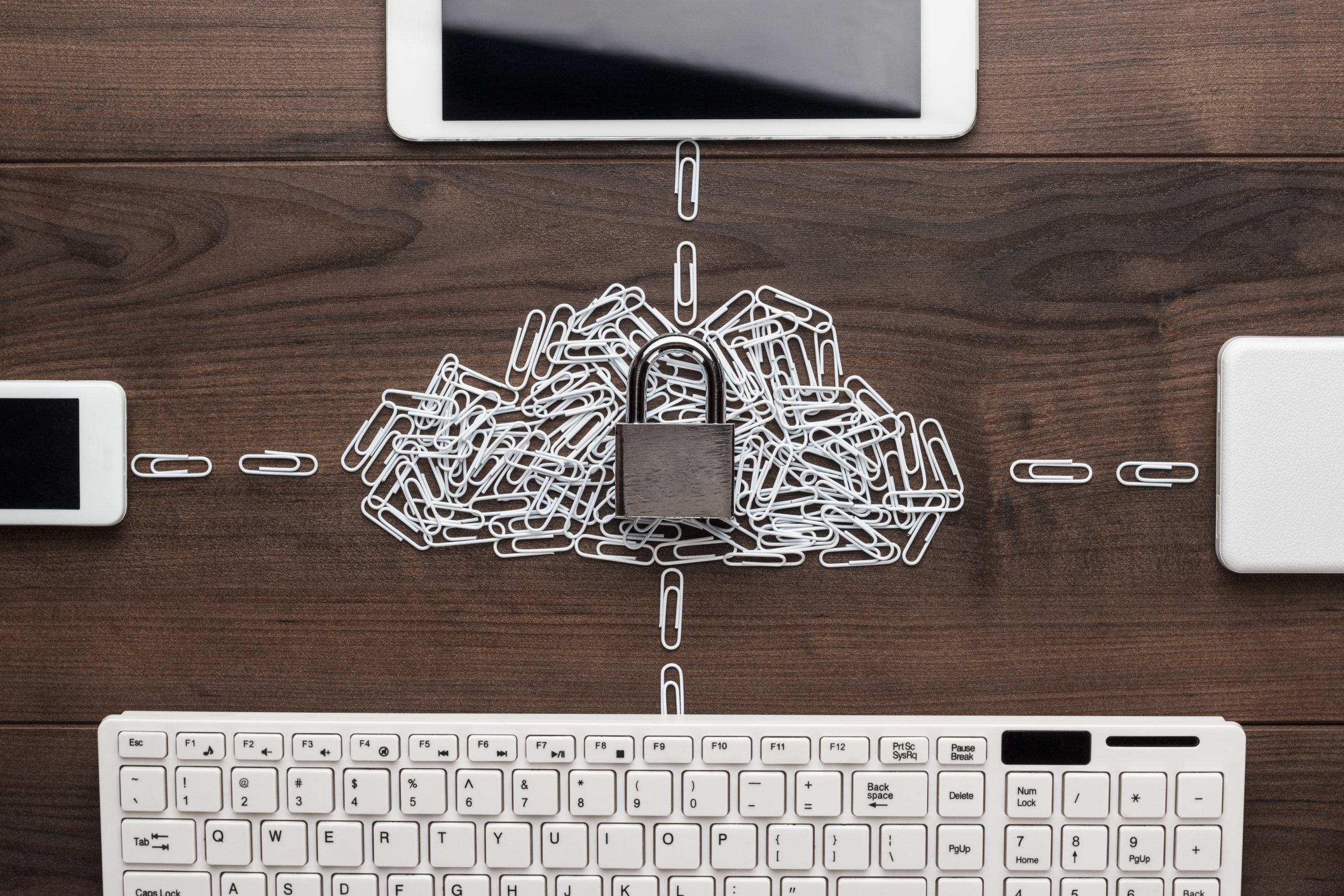 Session 1:
Domain 1: Collection
1.1 Determine the operational characteristics of the collection system
1.2 Select a collection system that handles the frequency of data change and type of data being ingested
1.3 Identify the properties that need to be enforced by the collection system: order, data structure, metadata, etc.
1.4 Explain the durability and availability characteristics for the collection approach
Session 2:
Domain 2: Storage
2.1 Determine and optimize the operational characteristics of the storage solution
2.2 Determine data access and retrieval patterns
2.3 Evaluate mechanisms for capture, update, and retrieval of catalog entries
2.4 Determine appropriate data structure and storage format
Domain 3: Processing
3.1 Identify the appropriate data processing technology for a given scenario
3.2 Determine how to design and architect the data processing solution
3.3 Determine the operational characteristics of the solution implemented
Session 3:
Domain 4: Analysis
4.1 Determine the tools and techniques required for analysis
4.2 Determine how to design and architect the analytical solution
4.3 Determine and optimize the operational characteristics of the Analysis
Domain 5: Visualization
5.1 Determine the appropriate techniques for delivering the results/output
5.2 Determine how to design and create the Visualization platform
5.3 Determine and optimize the operational characteristics of the Visualization system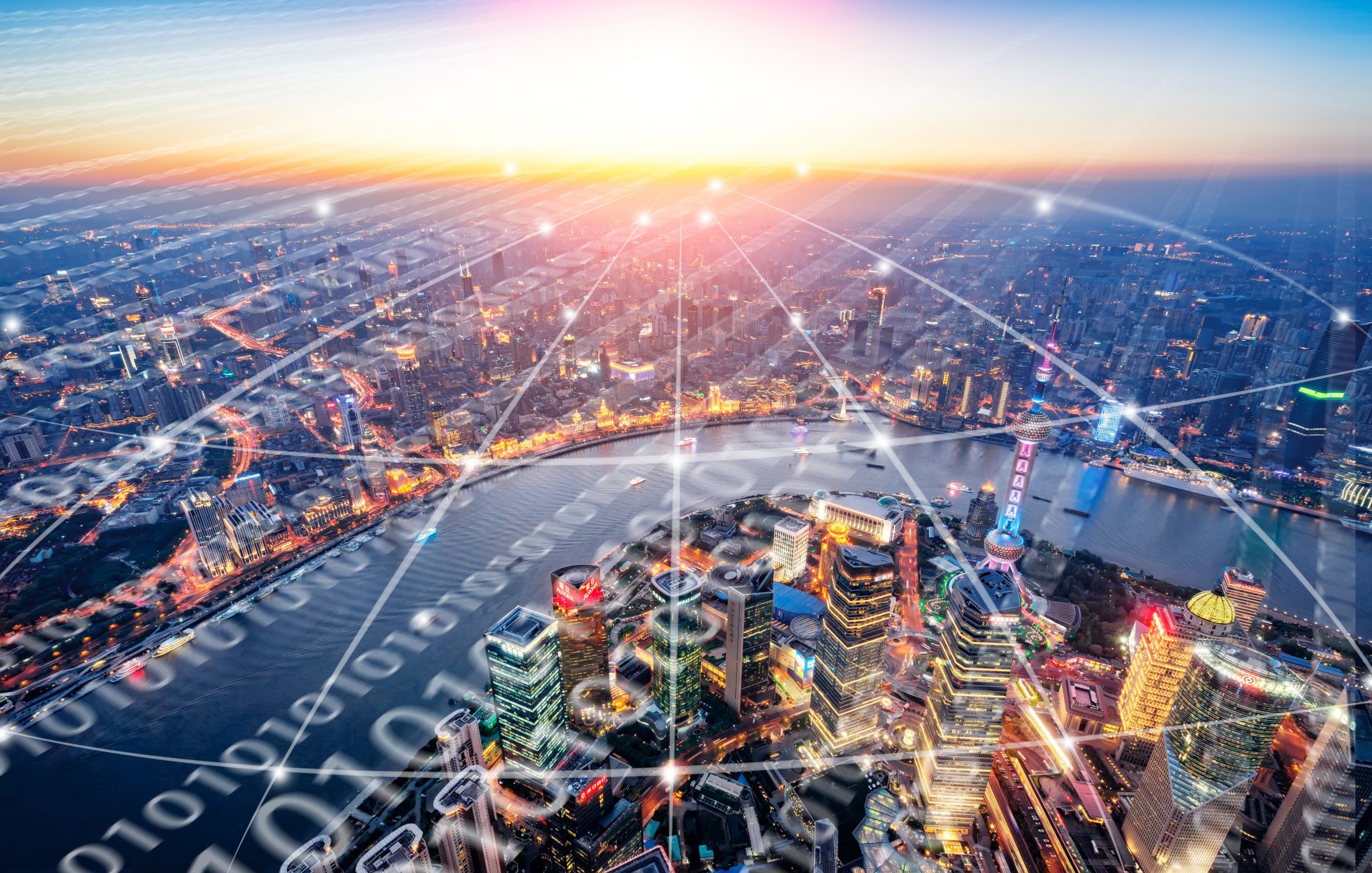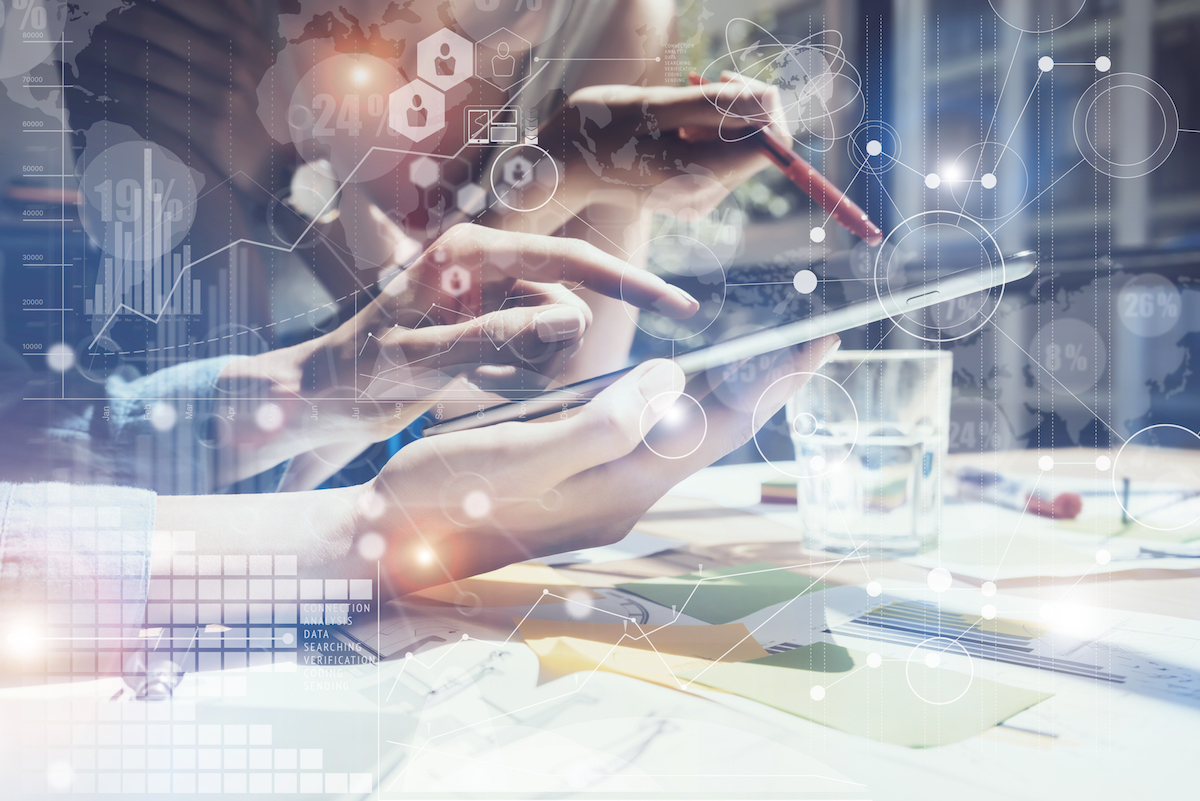 Session 4:
Domain 6: Data Security
6.1 Determine encryption requirements and/or implementation technologies
6.2 Choose the appropriate technology to enforce data governance
6.3 Identify how to ensure data integrity
6.4 Evaluate regulatory requirements
Prerequisites
We recommend candidates hold an AWS Certified Cloud Practitioner or a current Associate-level certification: AWS Certified Solutions Architect – Associate, AWS Certified Developer – Associate or AWS Certified SysOps Administrator – Associate

Background in defining and architecting AWS Big Data services with the ability to explain how they fit in the data life cycle of collection, ingestion, storage, processing, and visualization

Minimum five years hands-on experience in a data analytics field

Experience in designing a scalable and cost-effective architecture to process data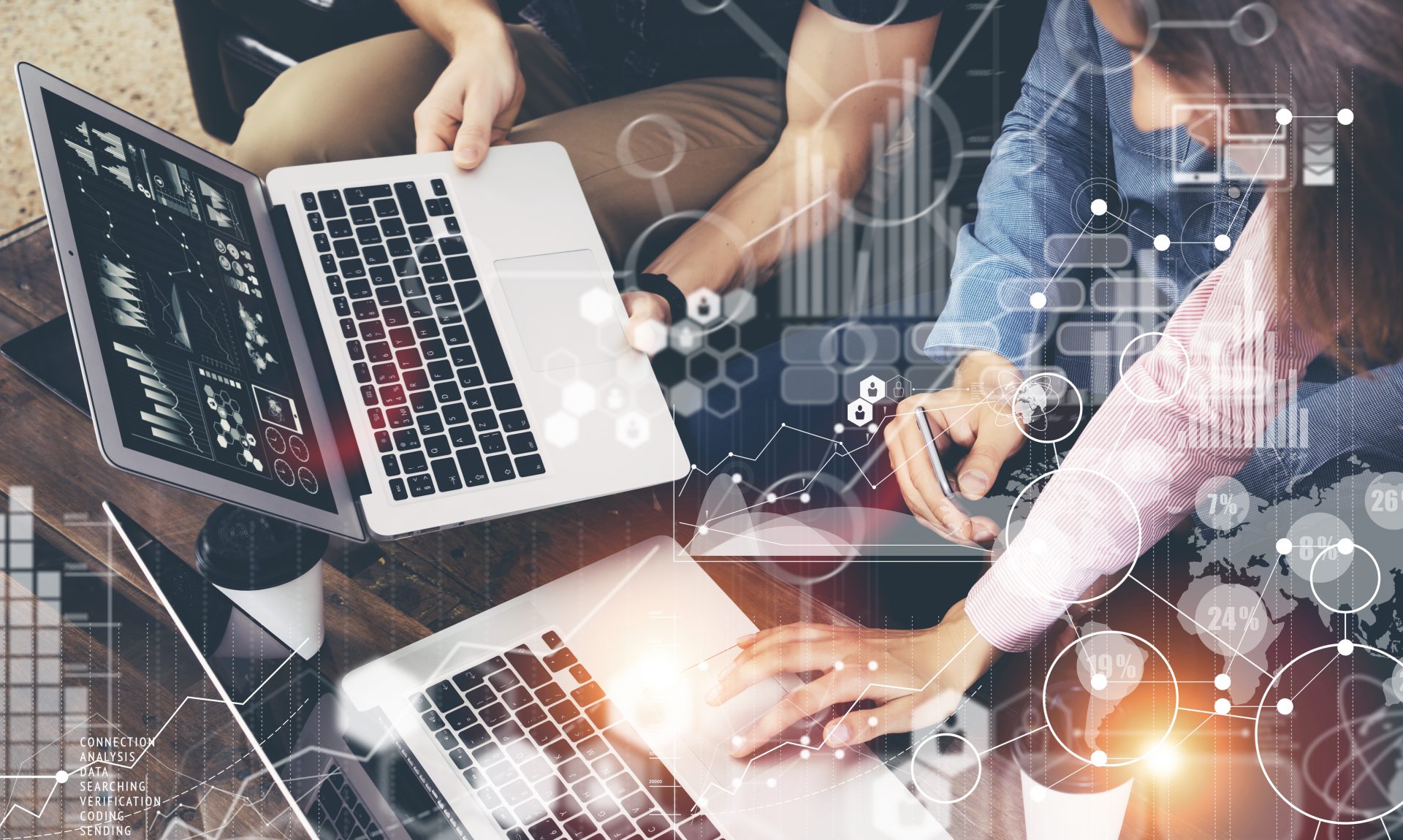 The AWS Certified Data Analytics Specialty certification is for software developers and data professionals who want to demonstrate their data analytics skills on the AWS platform. The exam will test your ability to build, secure, maintain and design data analytics solutions. 
What you will learn
Amazon Elasticsearch Service

Amazon Kinesis Data Analytics

Amazon Athena

Amazon Redshift

Use Cases of Amazon Quicksight

Visualization best practices and tools

AWS IAM

VPC and its purpose

Amazon Key Management Service Essentials

Apply data governance and compliance controls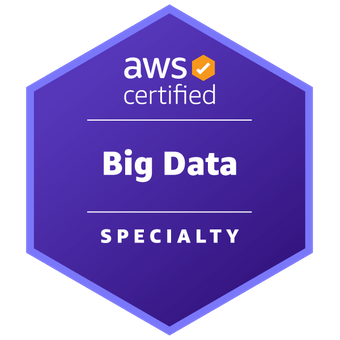 Register For Class
| Date | Location | |
| --- | --- | --- |
| May: 2023 8, 9, 10, 11 - 9:00 AM - 5:00 PM | Virtual Instructor Led | Register |
Private Team Training
Enrolling at least 3 people in this course? Consider bringing this (or any course that can be custom designed) to your preferred location as a private team training
For details, call 703-554-3827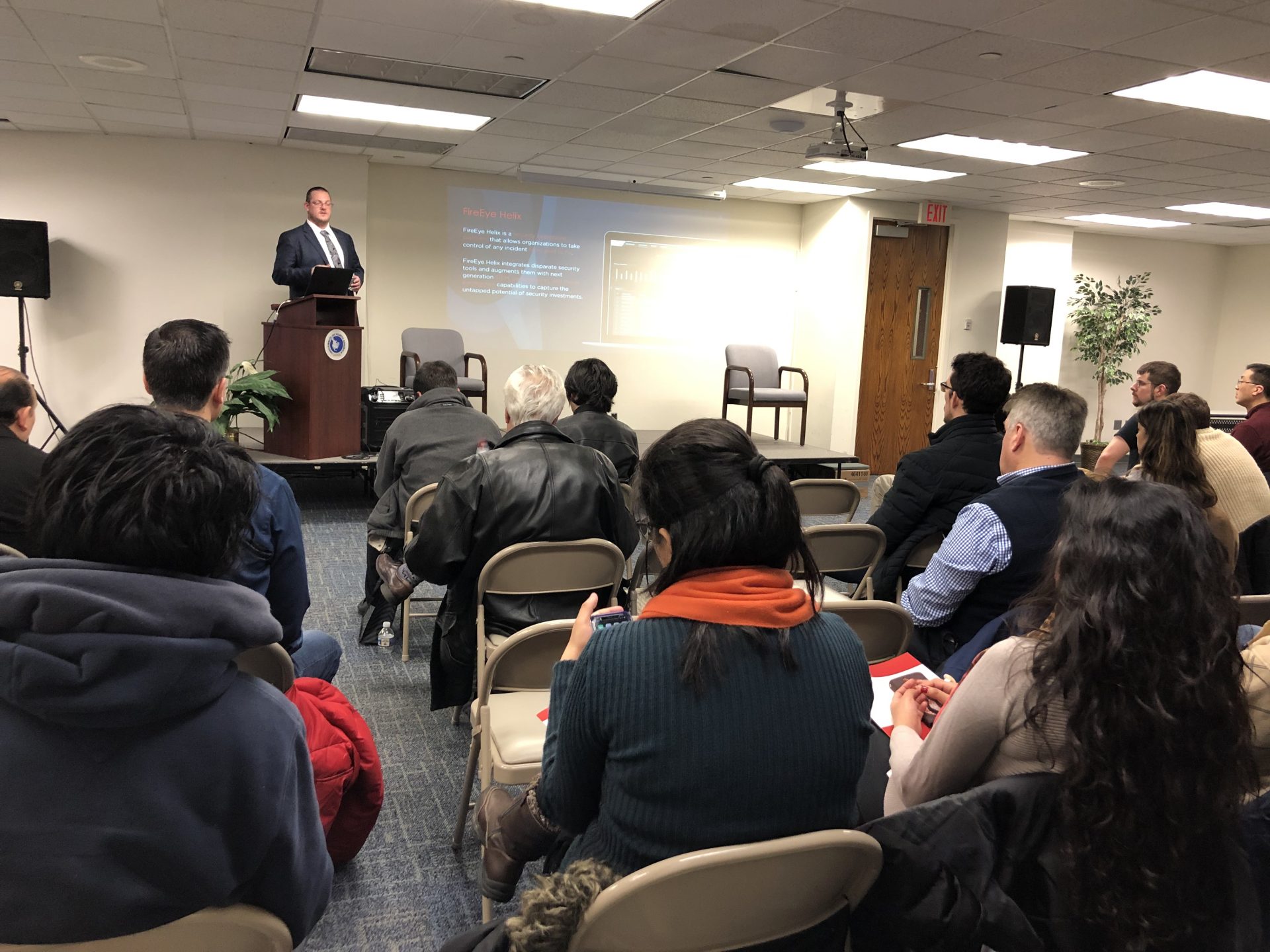 Come Learn With Intellectual Point
Amazon Web Services (AWS) Certified Big Data – Specialty Course at Intellectual Point Includes:
Live instructor-led training in modern classrooms
A thorough review of Amazon Web Services (AWS) Certified Big Data – Specialty
by industry experts
Hands-on labs with computer hardware and software
100% latest material & and all practice questions
Confidence building hands-on training
Authorized Pearson testing at the same location to help you complete your exam*
Study material, notes, videos, and practice questions included in the course price.
happy clients
What Our Customers Say - Based on over 100 Reviews!
Training and Testing Partners