Learning Objectives

AI, ML, Deep Learning and Blockchain
Trending Technologies

Popular Tools and Skills
Cool AI and Robotics Demos

Break into AI-Focused Career
Jumpstart Your Career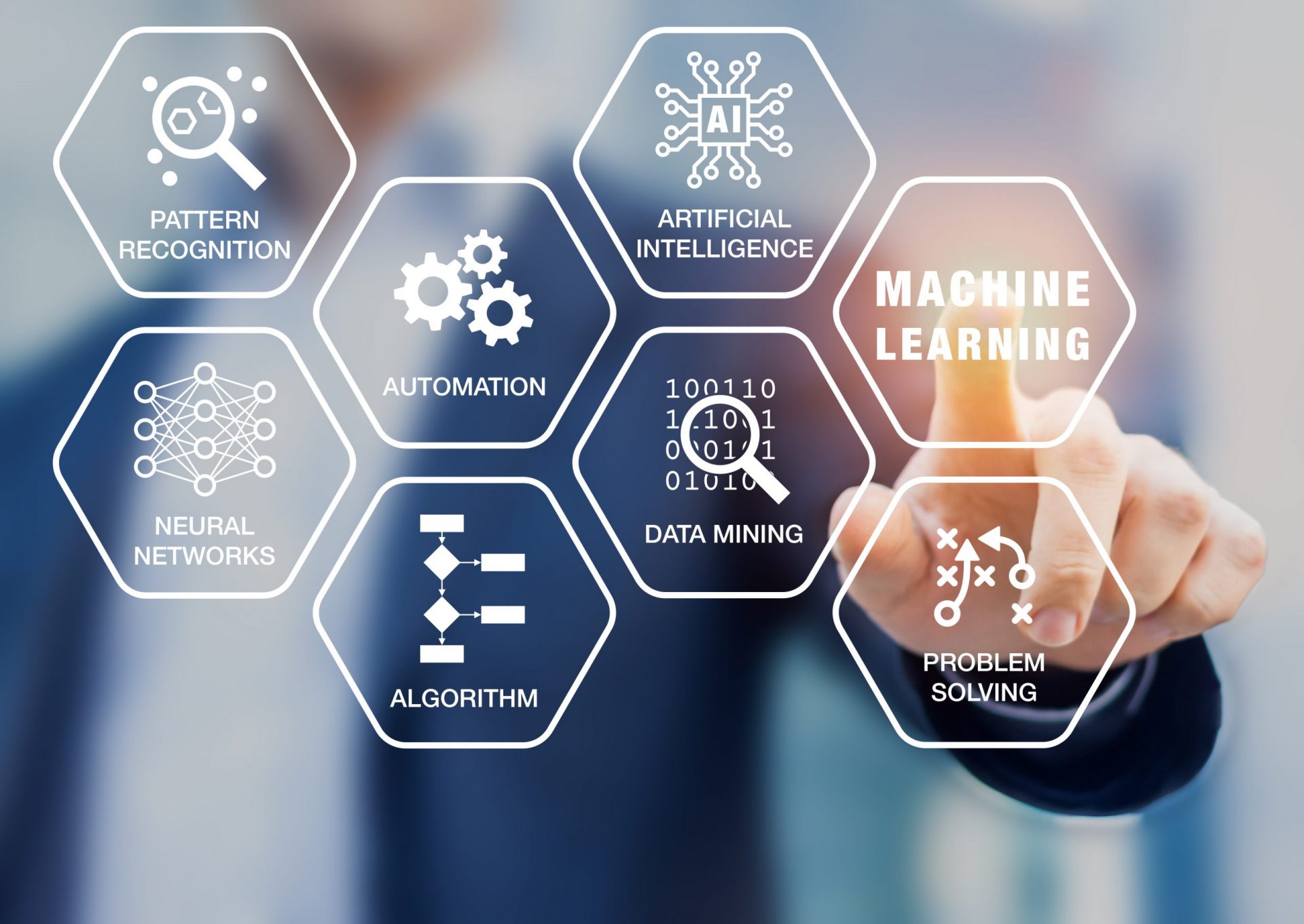 This training course will introduce you to AI, ML, Deep Learning, and Blockchain Concepts.
Do you want to start a career in Artificial Intelligence and Machine Learning, but don't know where to begin? If so, this training can help by providing an ideal foundational mapping of the career paths and certifications that IT professionals should consider if they're interested in transitioning to AI and ML.
Artificial intelligence is now being used in an ever-expanding array of products: cars that drive themselves; robots that identify and eradicate weeds; computers able to distinguish dangerous skin cancers from benign moles; and smart locks, thermostats, speakers, and digital assistants that are bringing the technology into homes. Machine learning engineers develop devices and software that use predictive technology, such as Apple's Siri or weather-forecasting apps. They ensure machine learning algorithms have the data that needs to be processed and analyze huge amounts of real-time data to make machine learning models more accurate.
What we'll be teaching:
Introduction to AI, ML, Deep Learning and Blockchain Concepts
Main Drivers for AI Adoption, Supervised/Unsupervised learning & Inference Models State of AI in the Federal Government Today (What is hype and what is real )
AI Use Cases in Federal to help with Agency Mission

Fraud Detection & Mitigation
Geo-spatial Intelligence using Drone and Satellite Imagery Fusion Platform Sustainment
Insider Threat Detection and Mitigation
Smart Video Analytics
Autonomous Sensors and Large Scale Object Detection Predictive Cyber Analytics & Next-Gen Threat Mitigation
AI & ML for Healthcare
GPU Accelerated HPC Applications
Robotic Process Automation

Artificial Intelligence (AI) Maturity Model AI Road map to Success
7 Layer Technology Stack for AI Solutions
AI/ML HyperCAP 2.0 Solution Stack & AI Ready Bundles from NVIDIA/Dell EMC & Ecosystem Partners for Accelerating AI (Platform Built for AI Applications)
What is the potential ROI/ Financial Payback of investment in AI/ ML Projects?
How some of the agencies and private organizations are leveraging AI/ ML to reduce costs, improve predictability and improve customer experience?
Overcoming the risks and challenges in the adoption of AI/ ML solutions.
Best Practices in Protecting Data Security, Ethics and Governance in the AI/ ML projects
Importance and Role of Data Scientists in the successful adoption of AI/ ML Projects
Leveraging the power of Hybrid Cloud Offerings & Natural Language Processing (NLP) for Accelerating AI/ ML Adoption
Getting started with Proof of Concept/ Proof of Value on AI/ ML project
How will Intellectual Point enable you to embrace and adopt AI in your agency?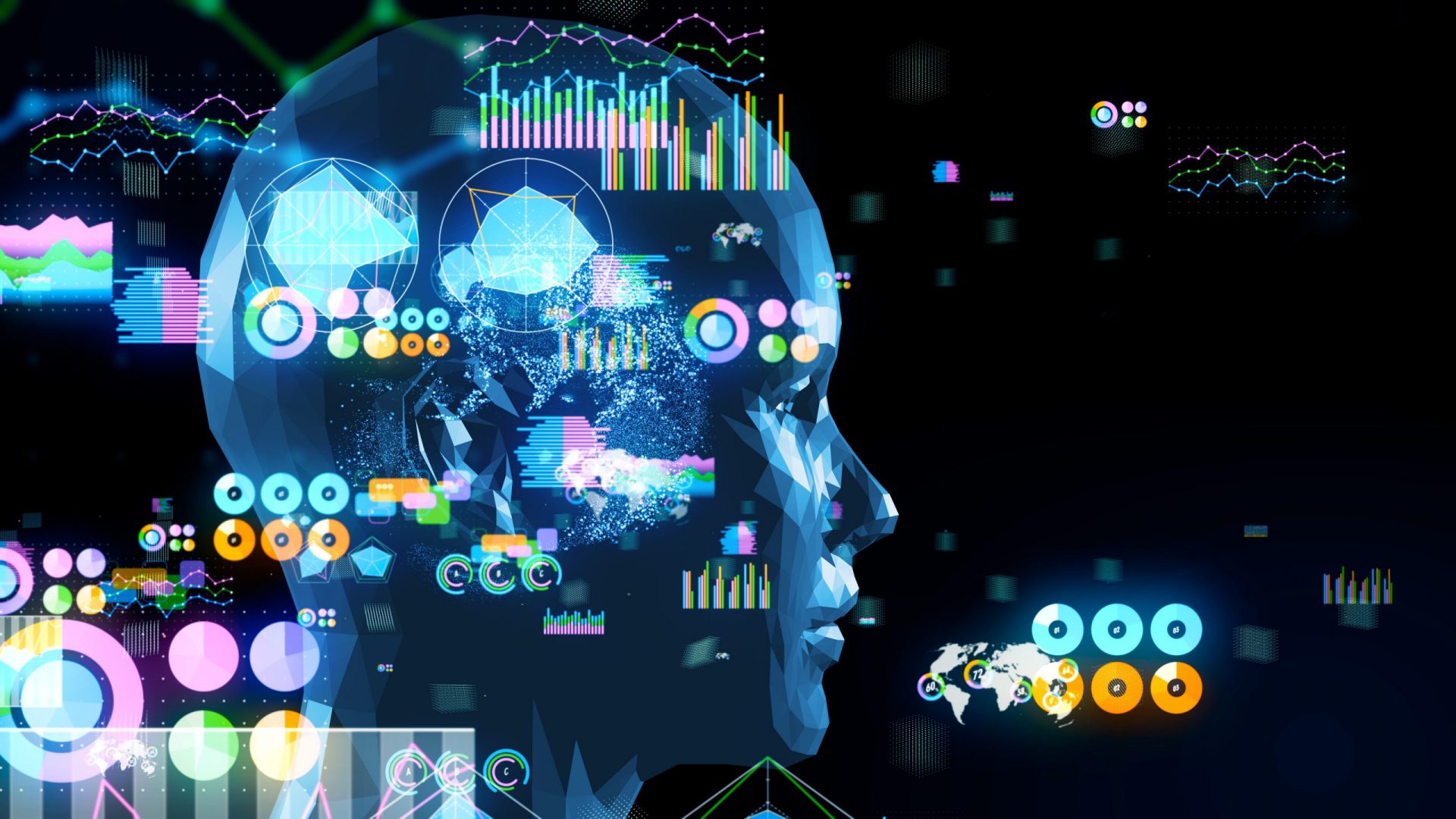 Private Team Training
Enrolling at least 3 people in this course? Consider bringing this (or any course that can be custom designed) to your preferred location as a private team training
For details, call 704-554-3827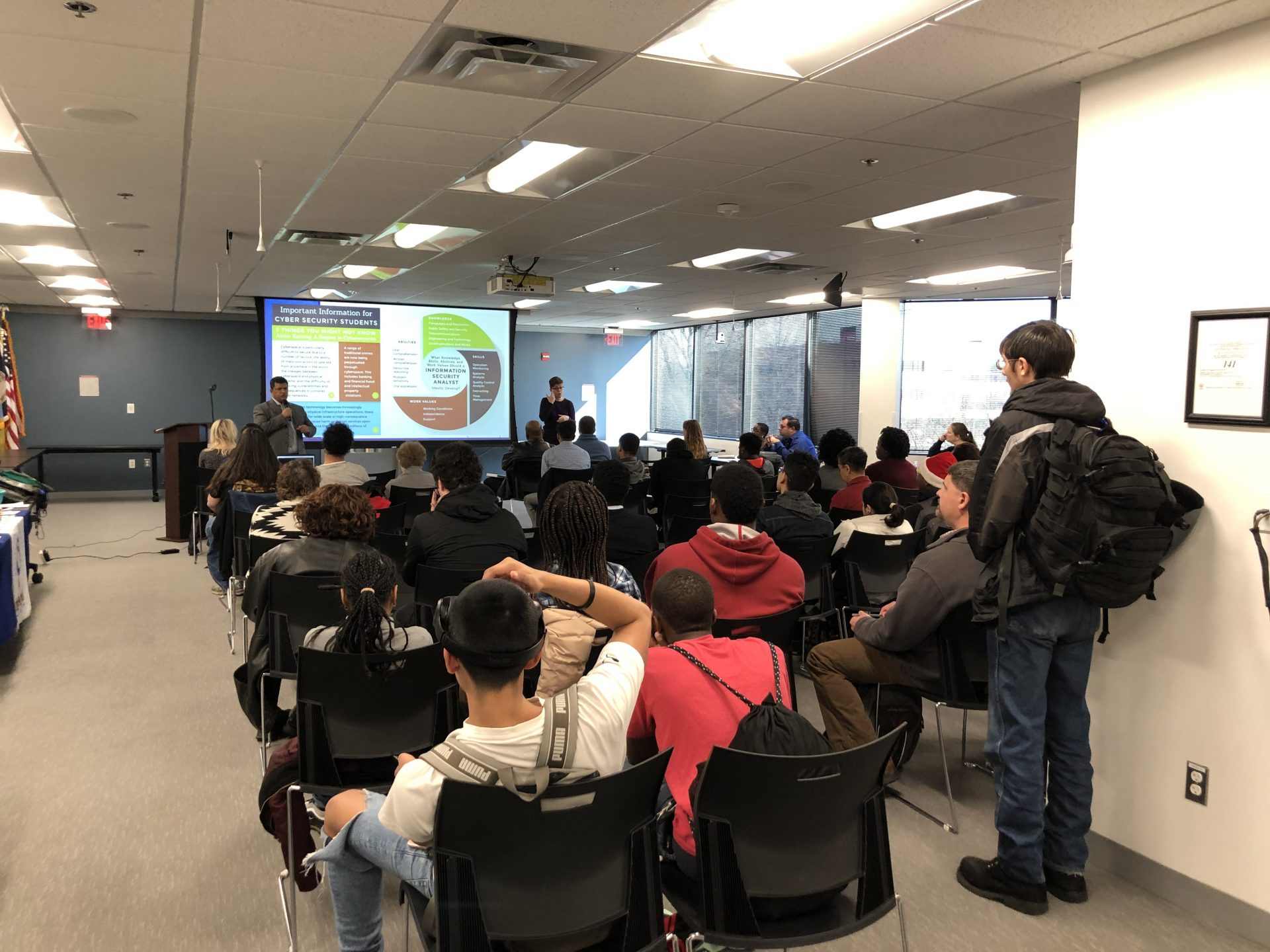 Come Learn With Intellectual Point
About the Instructor:
Prem works as a Chief Executive Officer (CEO) & Founder of Intellectual Point – a Reston VA based professional IT Training, Education & Solutions Provider. He also serves as a Chief Technology Officer (CTO) for Government Acquisitions – an IT Solutions Provider & Trusted Advisor to the Federal Government. His primary responsibilities include defining, developing, and delivering professional, hands-on IT Training and Solutions in the areas of Cyber Security, Cloud Computing, Data Center, Networking, Big Data Analytics, Mobility, Internet of Everything, and Emerging Technologies.
happy clients
What Our Customers Say - Based on over 600+ Reviews!
Training and Testing Partners